Amazon Now Controls Nearly 60% of E-commerce
Analysts have estimated Amazon's US e-commerce share at between 40% and 44% of total online sales (2019 - 2020). But a new analysis from PYMNTS argues, in 2021, Amazon grew its overall marketshare in the US to ~57%. This would mark an all-time high. While the numbers vary by merchandise category, PYMNTS asserts that Amazon holds nearly a 10x e-commerce sales lead over Walmart.com. In fact, Amazon has become the largest retailer in the US by gross merchandise sales. Despite increasing ads and review-fraud problems, more than 90% of users express high levels of trust and satisfaction with Amazon. Prime also creates a significant moat vs. rivals. During COVID the company added roughly 50M new Prime members.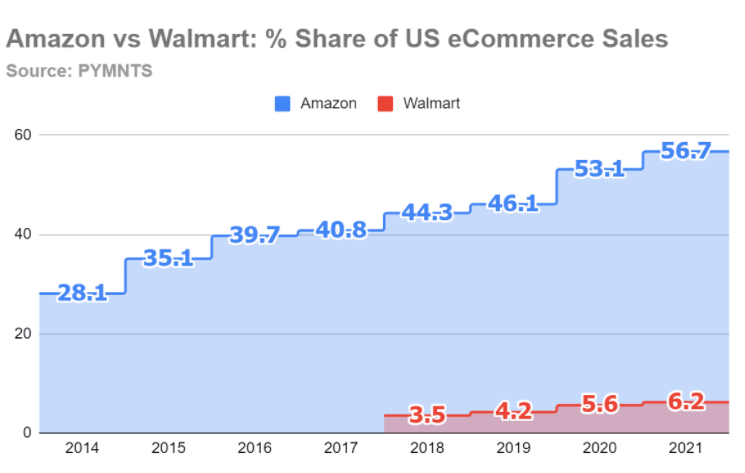 Our take:
According to a 2021 Uberall survey, the top reasons people shop on Amazon are: 1) fast/free shipping, 2) product selection, 3) lower prices.
Number 4 was "I trust Amazon." Indeed, consumers trust Amazon more than rivals. The Amazon UX and brand are also loyalty drivers.
Prime is also huge. Members spend on average $1,400 per year, while non-Prime members spend roughly $600 according to CIRP.
Apple: IDFA Opened 'Pandora's Box'
There's some fascinating new insight into Apple's thinking in launching App Tracking Transparency (ATT), which requires a consumer opt-in to allow use of IDFA. Apple has been marketing privacy as a differentiator, but there's more going on. Apple created IDFA as a unique identifier for the iPhone to enable personalized advertising – effectively a cookie. It was so successful that it "created a monster in the digital tracking tool that became a pillar of the ads business and the surveillance industry," according to Apple executives. The industry used IDFA in ways Apple apparently hadn't intended, "building an entire tracking ecosystem around it." In particular, Apple objected to developers selling user location data as a revenue model. There was a fierce internal debate about what to do, which ultimately resulted in ATT and the opt-in rule.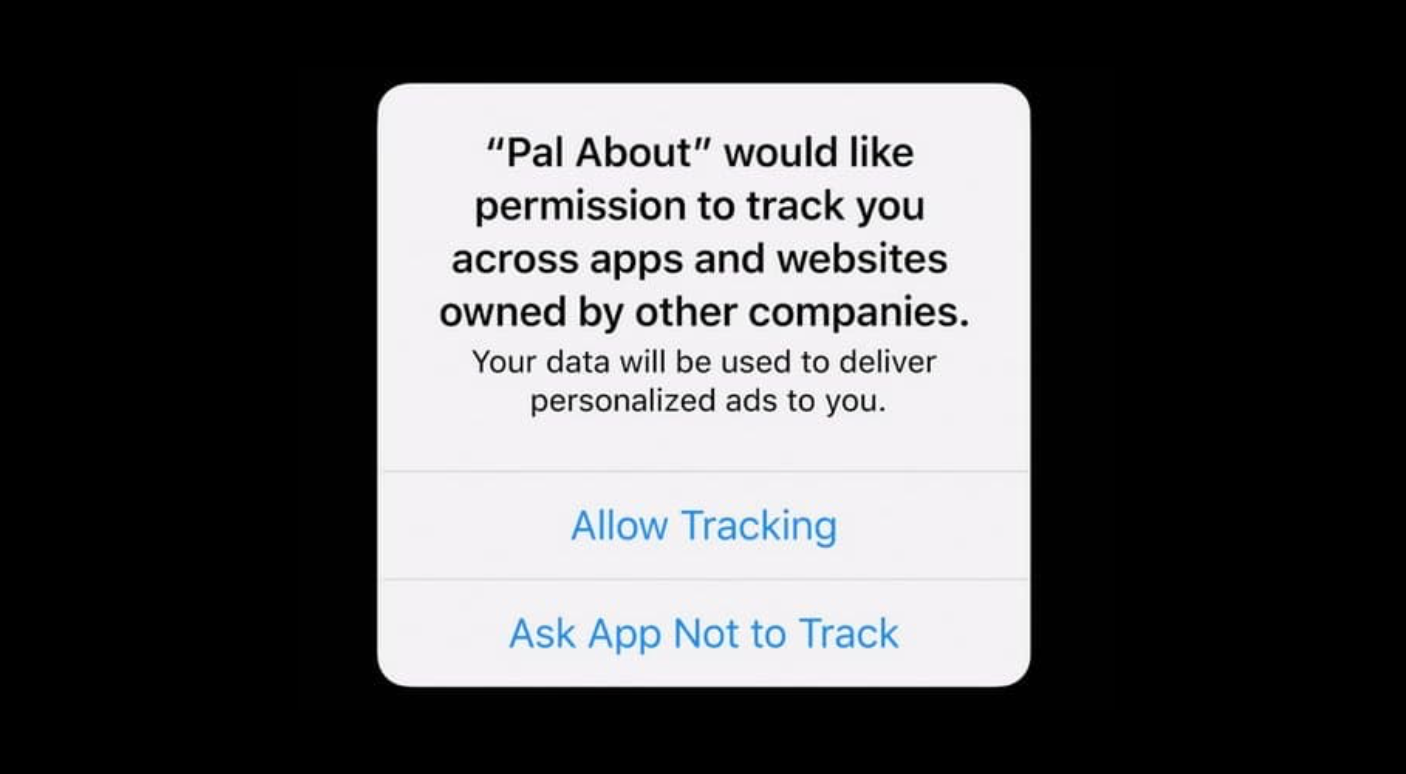 Our take:
IDFA opt-in rates vary by country: about 25% globally and 19% in the US.
Facebook said Apple's ATT would cost the company $10B this year in lost revenue.
Google recently followed Apple's lead and promised to eliminate its own advertising ID. The company was vague about timing, however.
FTC's New Penalty: Destroy the Algorithm
The FTC has developed a potent new enforcement tool to deal with consumer data deceptively or illegally obtained: "algorithmic destruction." This comes via an excellent article by Protocol's Kate Kaye. As she explains, the FTC has now used this remedy in three cases since 2019. The first was Cambridge Analytica. The second involved photo-sharing app company Everalbum, which compelled users to participate in facial scanning. Everalbum was ordered to destroy "any models or algorithms developed in whole or in part" from the illicit capture of biometric data. The third case, just this month, involved WW International (Weight Watchers). Using a dieting app for kids, WW collected data without parental permission. WW was then required "to delete data, destroy any algorithms, and pay a monetary penalty."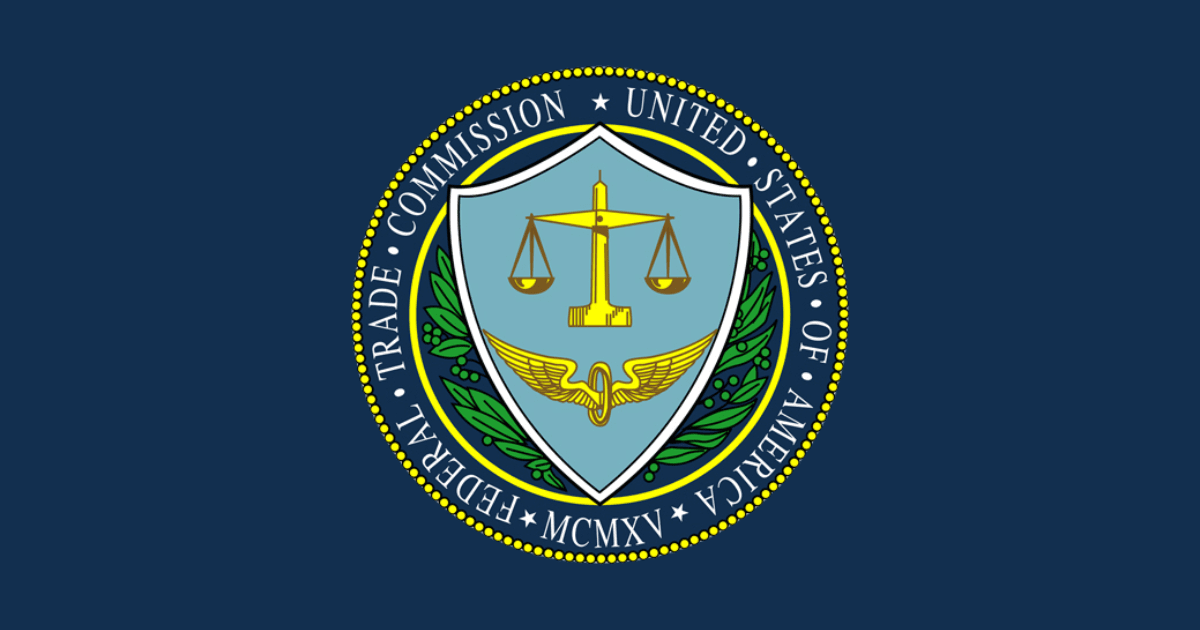 Our take:
Algorithm is a term that can refer to a range of things, including AI and machine-learning models trained on large datasets.
These models are intellectual property and in some instances represent the core asset or value of the company.
The message the FTC appears to be sending: if you capture data unscrupulously, you can't keep tools/products built on that data.
Recent Analysis
Short Takes
Listen to our latest podcast.

How can we make this better? Email us with suggestions and recommendations.