Google Follows Apple Privacy Lead on Android
Google is brining its "privacy sandbox" to Android devices and, in the process, will effectively get rid of its IDFA-like advertising ID. In its blog post announcing the move Google said, "these [upcoming] solutions will limit sharing of user data with third parties and operate without cross-app identifiers, including advertising ID. We're also exploring technologies that reduce the potential for covert data collection..." In the post, Google indirectly criticized Apple's "blunt" (opt-in) approach to mobile tracking and said it would work with Android developers and "the industry" to create a more balanced framework, which won't be rolled out for at least two years the company said.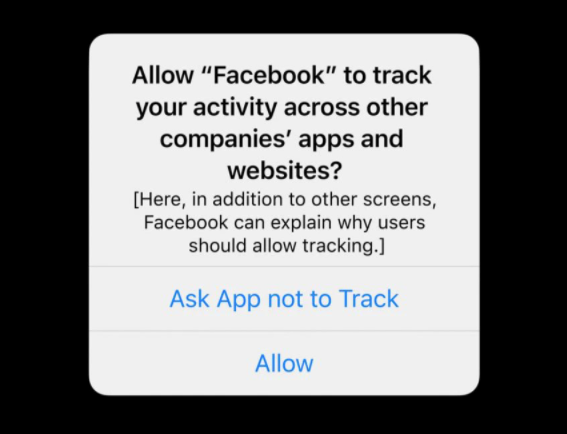 Our take:
First, though clearly following Apple's lead, Google deserves credit for taking a stronger approach to mobile privacy and tracking.
By extending its privacy sandbox to mobile, Google is bringing symmetry to its overall ad targeting and tracking.
Because of its reliance on ad revenue, Google is unlikely to use an opt-in system; it will probably use a less consumer-friendly opt-out framework.
The Story of Facebook Marketplace
Facebook Marketplace is one of the company's most successful offerings. Facebook introduced Marketplace in October, 2016. As of last year, it had over 1 billion users in more than 50 countries. That's more than Snapchat and Twitter combined, according to a fascinating article by Deb Liu. She was Marketplace's founding PM and the person apparently responsible for pitching the idea to COO Sheryl Sandberg – during a 2009 job interview. Some of the story's most interesting reveals: 1) people at Facebook didn't see its potential initially; 2) it took five years to get the project going; 3) Facebook debated making a separate app; 4) it was seeded from within Groups; 5) Messenger integration was a key to success; 6) cars and housing rentals immediately took off; 7) nobody initially used search, so the company emphasized the search bar; 8) Facebook used payments, shipping label printing and reviews to track offline transactions.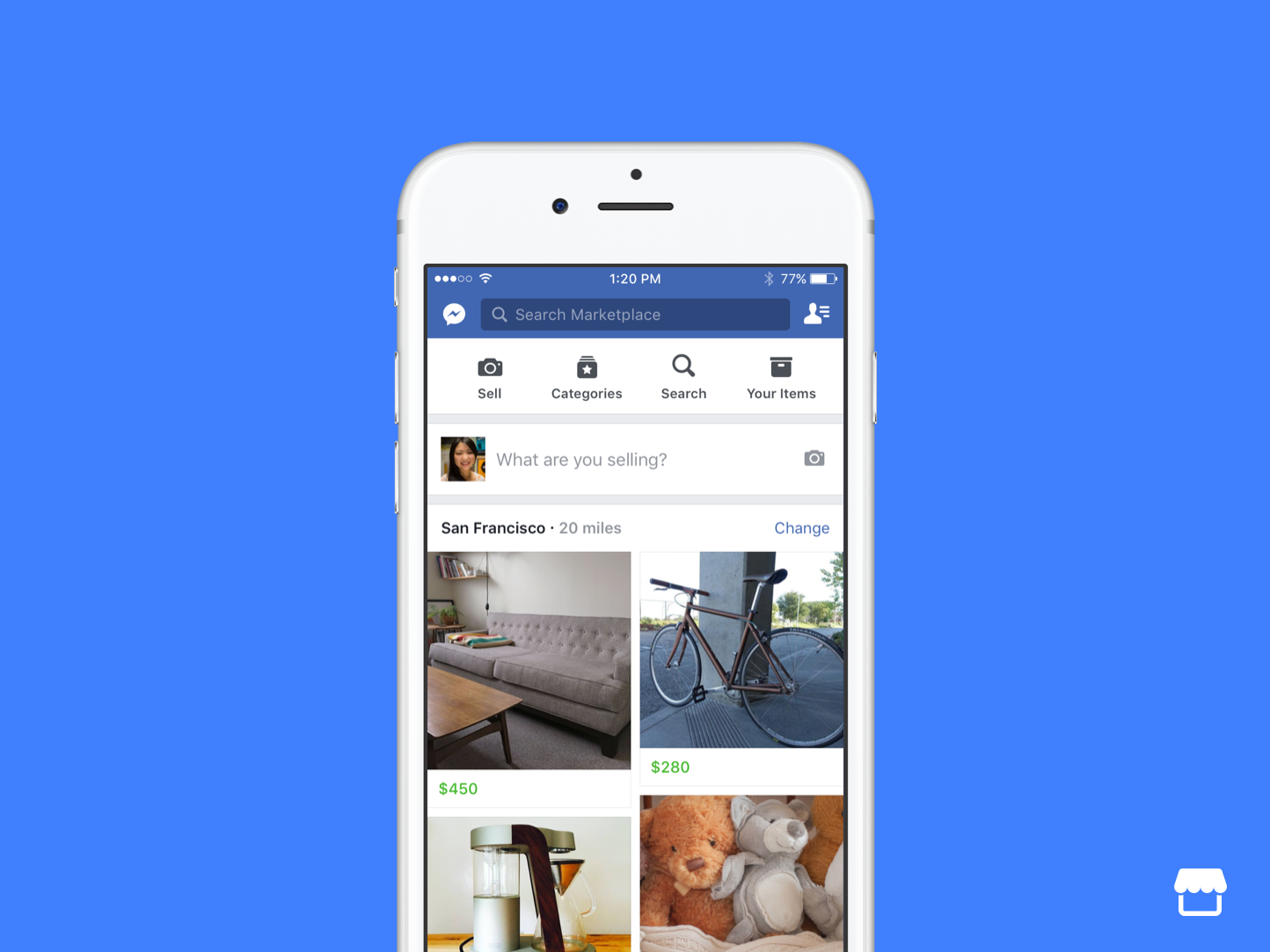 Our take:
This is a major social commerce success story. Marketplace has significantly diminished, though not killed Craigslist.
While "real identity" and trust are key value props (vs. Craiglist), it's not fraud or crime free. And unfortunately it helps move stolen products.
Nextdoor also has a significant classifieds opportunity, though it will need more differentiation vs. Facebook (it would argue trust).
Nextdoor's New Engagement Strategy
Nextdoor announced a number of product and strategy changes designed to expand local networks and improve engagement. These changes are the brainchild of Kiran Prasad, Nextdoor's CPO, who came from LinkedIn. Accordingly, Nextdoor will become more aggressive about suggesting connections: "There is also a Neighbors You May Know feature that recommends people that you may want to connect with based on proximity, Connections in common, on-platform interactions, and your personal contacts." The new strategy seeks to help people build an "active valued community" – emphasis on the word active. Expanded profiles, improved navigation and a "more relevant feed" are all components of the revamp, which will be fully implemented over the coming months.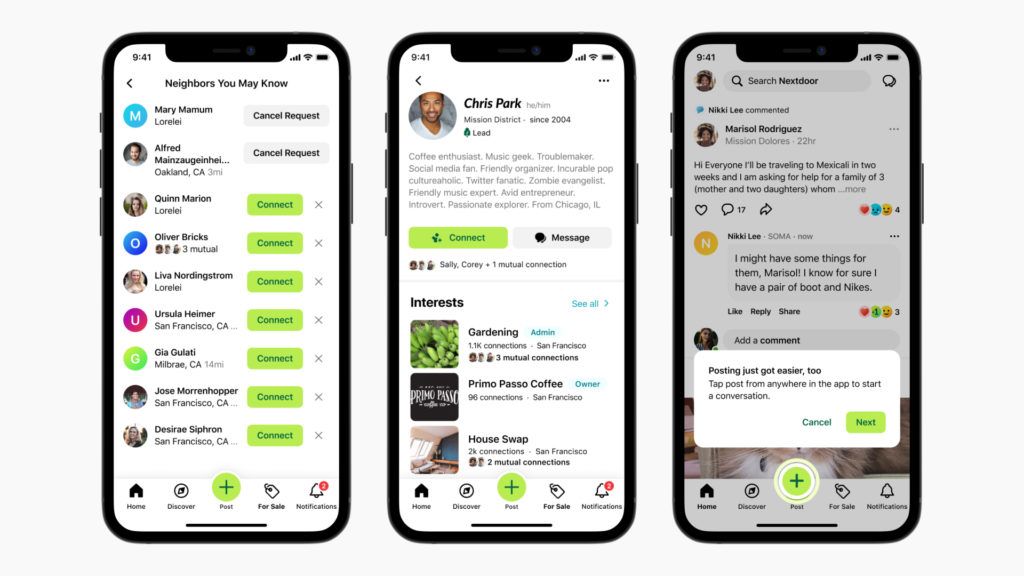 Our take:
The company said that early tests "resulted in 180% more profile views and 46% more Connection requests." The changes are intended to let people do more to shape their own networks.
Nextdoor hasn't reported Q4 results yet, Q3 2021 was strong except for user engagement. Only 33 million weekly users.
Nextdoor is in a strong position "on paper" but has multiple practical challenges to overcome before it can fully realize that potential.
Short Takes
Listen to our latest podcast.

How can we make this better? Email us with suggestions and recommendations.