'Historic Moment': Amazon Passes Walmart  
Walmart reported quarterly earnings yesterday. The world's largest traditional retailer said that sales rose 5.2% and e-commerce grew roughly 6%. Global e-commerce sales were $75 billion. Online sales at subsidiary Sam's Club were up 27% year over year. However, in terms of gross merchandise sales (outside China) Amazon has now surpassed Walmart. This milestone was predicted, but it wasn't supposed to happen until next year. Wall Street estimates put Amazon sales for the fiscal year at $610B, whereas they were $566 billion at Walmart. Walmart and Amazon are number 1 and 2, respectively, on the Fortune 500. Alibaba is the world's top retailer by total merchandise sales.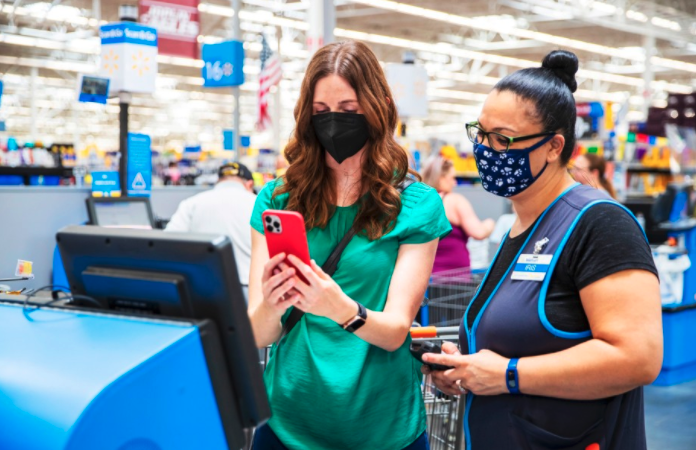 Our take:
Walmart is arguably the most innovative traditional retailer, investing heavily in technology and ways to integrate traditional and digital sales.
It's possible that Walmart will reclaim the number 1 position. However, this is a significant moment, a kind of symbolic "changing of the guard."
Despite recent scandals, Amazon has managed to maintain consumer trust (and brand strength). Prime and free shipping are core success factors.
SMBs Spend 20 Hours per Week on Marketing  
According to a survey based report from Call Rail, 51% of SMBs (n=600) don't have websites – amazingly. The survey polled SMBs (up to 200 headcount) in multiple verticals, asking about working with marketing agencies vs. in-housing. The majority (65%) of respondents were men: the average age was 39, average company age was 7 years. Call Rail found almost 75% of SMBs wanted to spend more time on their businesses and less time on marketing (average: 20 hours per week). About 36% had hired a staff member dedicated to marketing; only 14% used an external agency, but 94% were contemplating "external marketing help." What SMBs want ultimately from external agencies/consultants is a strategic business partner that will help them with more than lead-gen.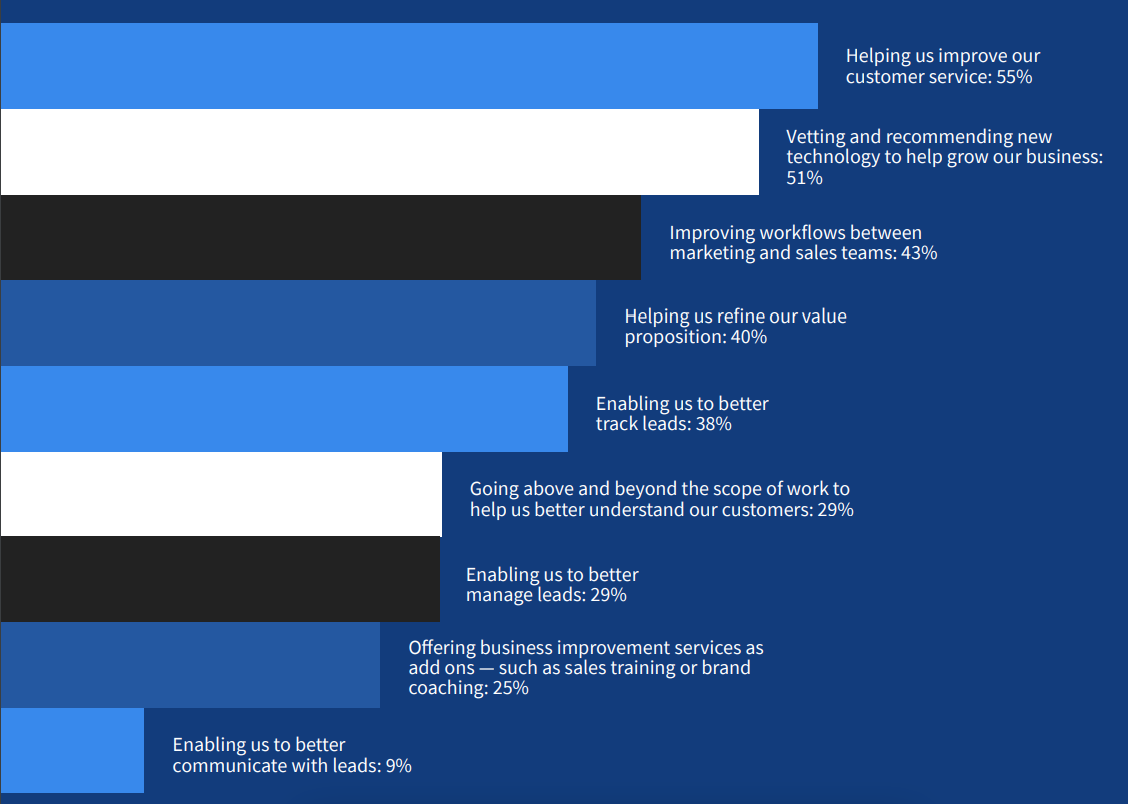 Our take:
Website improvement was the top area for future marketing investment. Despite the above, improving lead-gen was number two.
Social media was the top channel used (57%), email followed at 43%. Amazingly, SEO/local SEO was only used by 15%.
Smaller agencies can be strategic consultants. Large "SMB aggregators" can't and will continue to see consistent churn accordingly.
Tripadvisor's Travel Deal with Rent the Runway
Tripadvisor and Rent the Runway (RTR) have partnered on a clever loyalty program perk for Tripadvisor Plus members. Tripadvisor Plus is the company's new loyalty program, which launched in March. It's "Amazon Prime for travel" and costs $99 per year. According to Travel & Leisure, after booking a hotel stay on Tripadvisor, members will get an exclusive 30% off RTR discount offer. Rentals must be booked at least 48 hours before planned hotel arrival – they can be four or eight days. Clothes are then delivered directly to the hotel. At the conclusion of the rental, they can be dropped at an RTR drop-off network location or shipped back.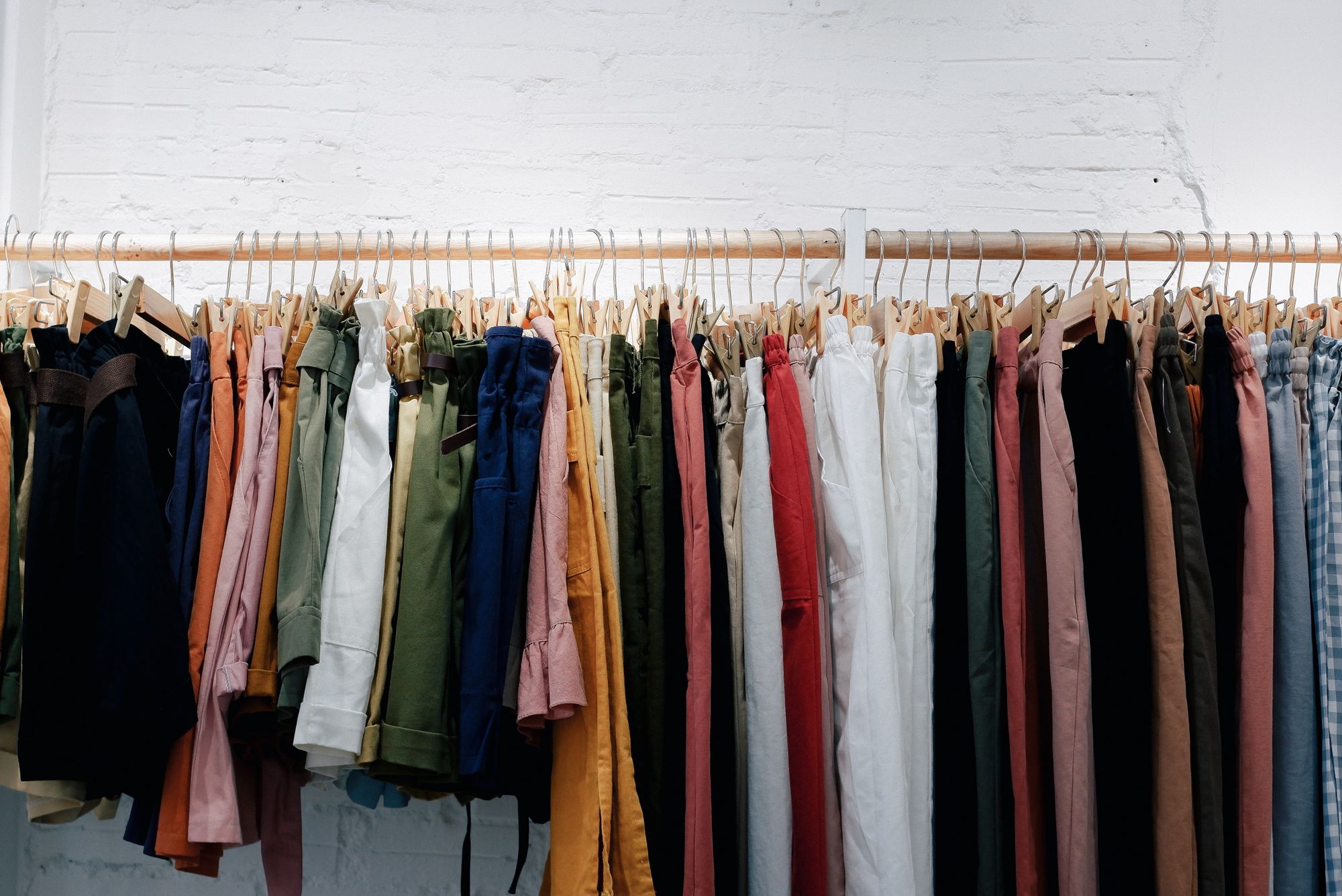 Our take:
This is a useful perk (for some) and a creative example of co-marketing. Added value for Tripadvisor Plus members, acquisition for RTR.
One of the major benefits here is that you don't have to pack everything you might need for a trip (when you decide to take one).  
Tripadvisor Plus launched at a difficult time but I expect it will ultimately be successful with certain classes of travelers.
Short Takes
Listen to our latest podcast.

How can we make this better? Email us with suggestions and recommendations.