Post-Roe: Data Privacy Now More Urgent
Now that Roe v. Wade has been overturned, data privacy becomes even more urgent for millions of women. Multiple states, perhaps even a majority, will now ban and even criminalize abortion. States such as Missouri are also trying to penalize anyone who assists an abortion, including out-of-state physicians, abortion pill providers and those who transport people across state lines. While there's a question about the legality of these measures, they will become a model for what we might now call "Handmaids Tale states" (HMT). As EFF points out tech companies "can expect a raft of subpoenas and warrants seeking user data that could be employed to prosecute abortion seekers, providers, and helpers." This has already happened in Indiana and Mississippi to prosecute women who induced miscarriages. Search histories and text messages were used against them.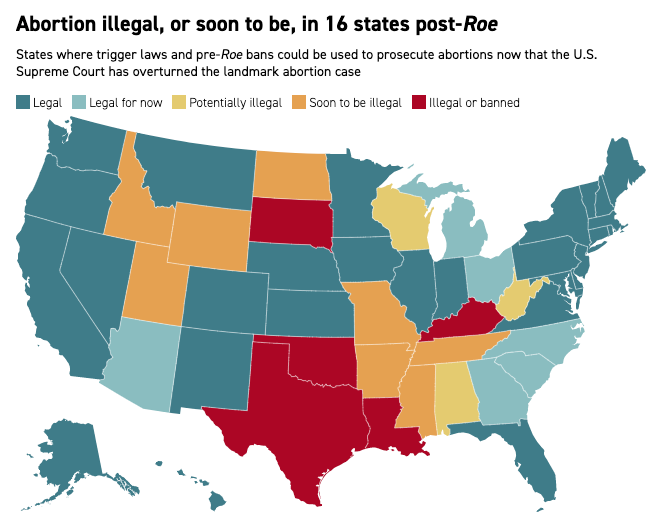 Our take:
We previously discussed how culture wars would potentially "weaponize location data" in the US. It's happening.
Women with unwanted pregnancies in HMT states will effectively be under surveillance, by devices and data that could betray them if accessed by police.
This will further sensitize people to data privacy, with broader behavioral implications. It's not just about targeted ads anymore.
Local ranking factors discussions rarely touch on page speed, which is a ranking signal for mobile and desktop results. They focus on the Local Pack. But just behind the Local Pack is the local website, with its corresponding user experience. A new case study published by Moz illustrates how page speed improvements can have a material impact on local business ranking and revenue. The case study is from Amanda Jordan, Director of Digital Strategy at RicketyRoo. It involved a "multi-location residential cleaning franchise with over 40 locations across the United States." Jordan discusses the technical methodology used to speed up the company's site and landing pages. Afterward, she reports significant ranking improvements: "a 32% increase in new users, a 47% increase in phone calls, and a 63% increase in free quote requests," with a 60% revenue increase vs. 2020.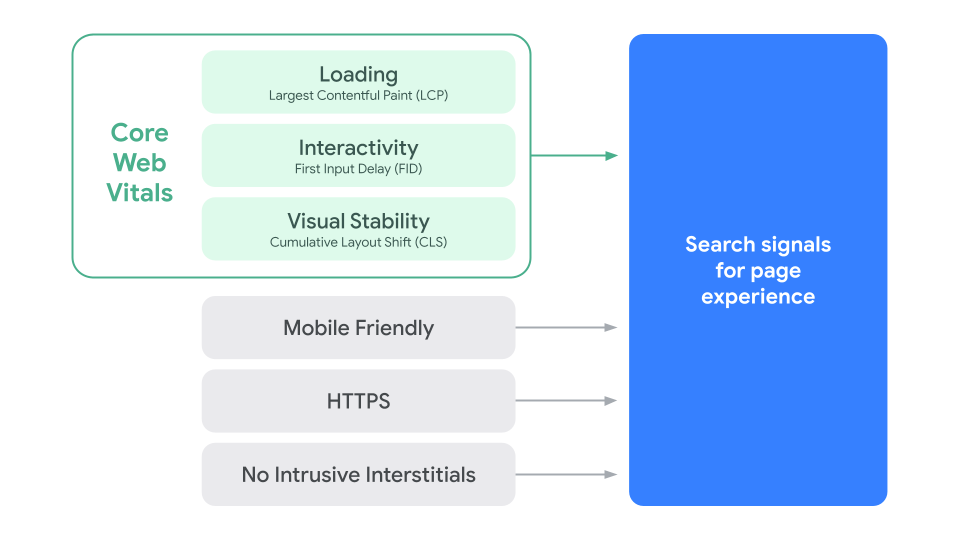 Our take:
While this wasn't GBP optimization, organic rankings do have an explicit impact on Local Pack rankings (prominence).
Improved page speed can translate into a better UX, which includes lower bounce rates. Google says it doesn't care about bounce rates; it also says CTR doesn't matter, but there is evidence that it may.
SEO is ultimately about generating revenue. And this case study shows how direct the impact of page-speed improvements can be on sales.  
Retailers Use of AR a Quiet Revolution
Metaverse discussions are often about VR hardware and other technical issues. Will Apple create a breakthrough device, will Facebook? Will VR image and sound quality become sharp enough to mimic the real world. While all that speculation is happening, augmented reality (AR) is quietly rolling out across the retail world. Most recently Walmart announced integration of AR features into its app. There are two angles here. The first is an at-home, "see how it looks in your space" feature that enables users to place objects in their rooms -- increasingly common among major retailers. The second is an innovative in-store capability that will allow shoppers to "simply point their mobile device camera at our store shelves via the Walmart app to filter our assortment based on your personal preferences" (e.g., product ingredients, discounts). This is not unlike what Google demonstrated at I/O with "Scene Explorer."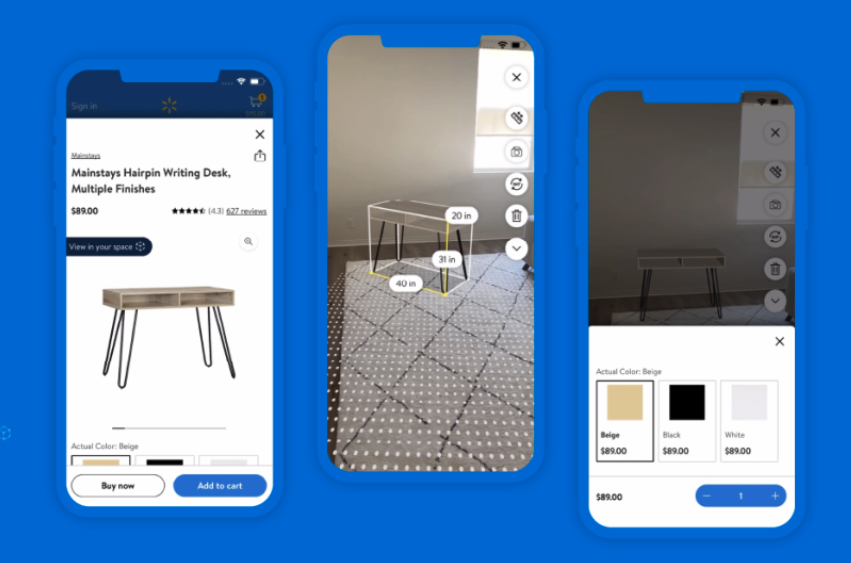 Our take:
AR tools and technologies give shoppers more confidence to buy online, and so they're less likely to return purchases.
Competitive pressure will motivate most major retailers in categories like apparel, beauty and furniture to integrate 3D/AR features into their apps.
Consumer experiences with these tools will accelerate AR well ahead of VR. However, AR could ultimately help VR adoption.
Recent Analysis
Short Takes
Listen to our latest podcast.

How can we make this better? Email us with suggestions and recommendations.