Google Delivers Another Huge Q: $75B
Google once again beat analyst expectations (.pdf), with Q4 revenue of $75.3 billion. Only YouTube underperfomed expectations. Ad revenue came in at $61.2 billion, which was a 32% increase YoY. Search (and other ads) generated $43.3 billion. Google's Philipp Schindler said, "Retail was again by far the largest contributor to year on year growth of our ads business." Google CEO Sundar Pichai partly attributed the company's growth to "deep investment in AI technologies." Regarding local Schindler said, "People increasingly want to know what's available nearby before they get to the store. Our new in-stock filter helps with just that ... showing in-store availability helps businesses attract local customers ... One in four local offers across shopping and Google.com are taking advantage of our curbside pickup badge." The company also announced a 20:1 stock split.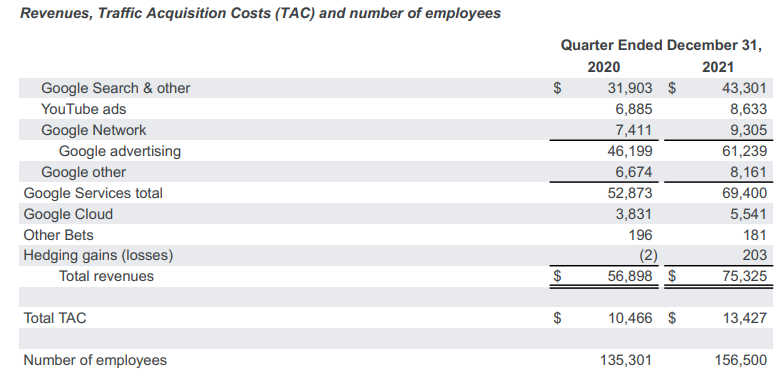 Our take:
E-commerce growth was responsible for the boost in retail ad revenue – and CPC inflation. Some retailers now say they're paying too much for SEM.
Google's anti-Amazon omnichannel inventory strategy is on display above. It's smart but so far hasn't dented Amazon's dominance.
Google and peers (Apple, Microsoft, Facebook, Amazon) are no longer bellwethers. Their dominance makes them uniquely positioned to win.
'Store of the Future' Taking Shape
Retailers have used various technologies – touchless payments, QR codes, digital displays, in-store app modes and AR – to introduce convenience and sizzle into the physical retail experience. But these have largely been experiments and half measures. Amazon and now Walmart are showcasing a more comprehensive overhaul of the store experience, with deeper digital integration. Walmart's just announced "interactive store" prototype (in Arkansas) is "designed to wow." Merchandising changes include lots of digital displays and other "digital touchpoints" such as QR codes. "For example, in our Pets area, a customer may scan the QR code to find additional dog bed options, learn about Walmart's pet insurance service options or have a 20-pound bag of kibble delivered to their door," the company explains.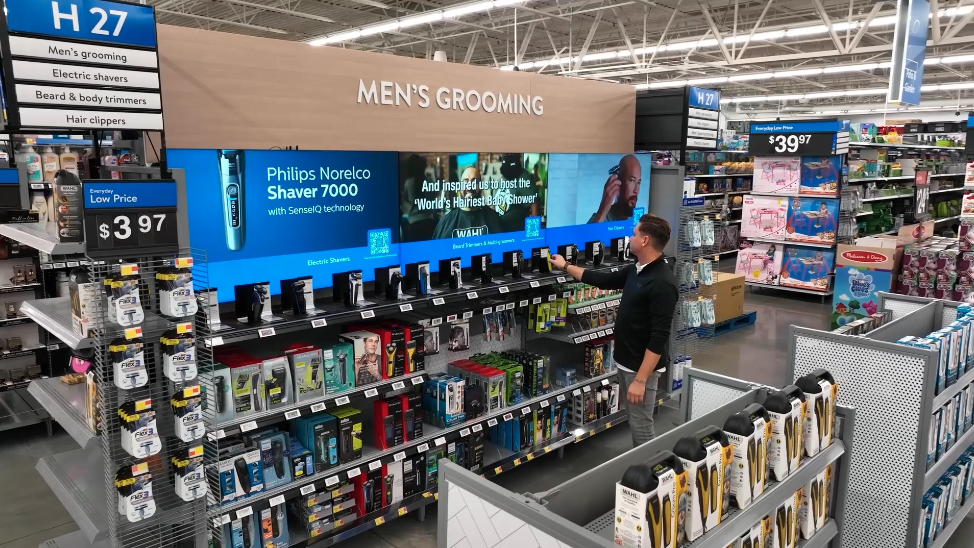 Our take:
More expansive use of digital and mobile interaction in stores makes them into showrooms for e-commerce. The redesign extends beyond digital, however.
Increased digital displays will likely mean more third party advertising in stores. Walmart has continued to expand its digital ad offerings.  
Walmart, Amazon (and a few others) are starting to show us what the "store of the future" looks like, blurring the lines between online and physical retail.
Can Local News Be Saved?
Newspapers once made billions in ad and subscription revenue. The internet changed all that – for the benefit of a very large companies – and the industry never recovered, with some isolated exceptions (e.g. NYT Digital, WaPo). But the decline of local news in particular is now being called a "national crisis," contributing to local corruption, a less informed public and other consequences. A wave of consolidation in the newspaper industry (acquisitions by hedge funds) has resulted in weaker local coverage and "news deserts." Now some digital publishers are trying to step into the void and create new local news offerings (see Apple, Axios). It has also become an antitrust issue, with many governments asking big tech to subsidize news and some focusing on allowing publishers to collectively bargain. The latter approach is now being proposed for the US. Still another argues the US should direct its $1B+ annual ad budget to local news publishers.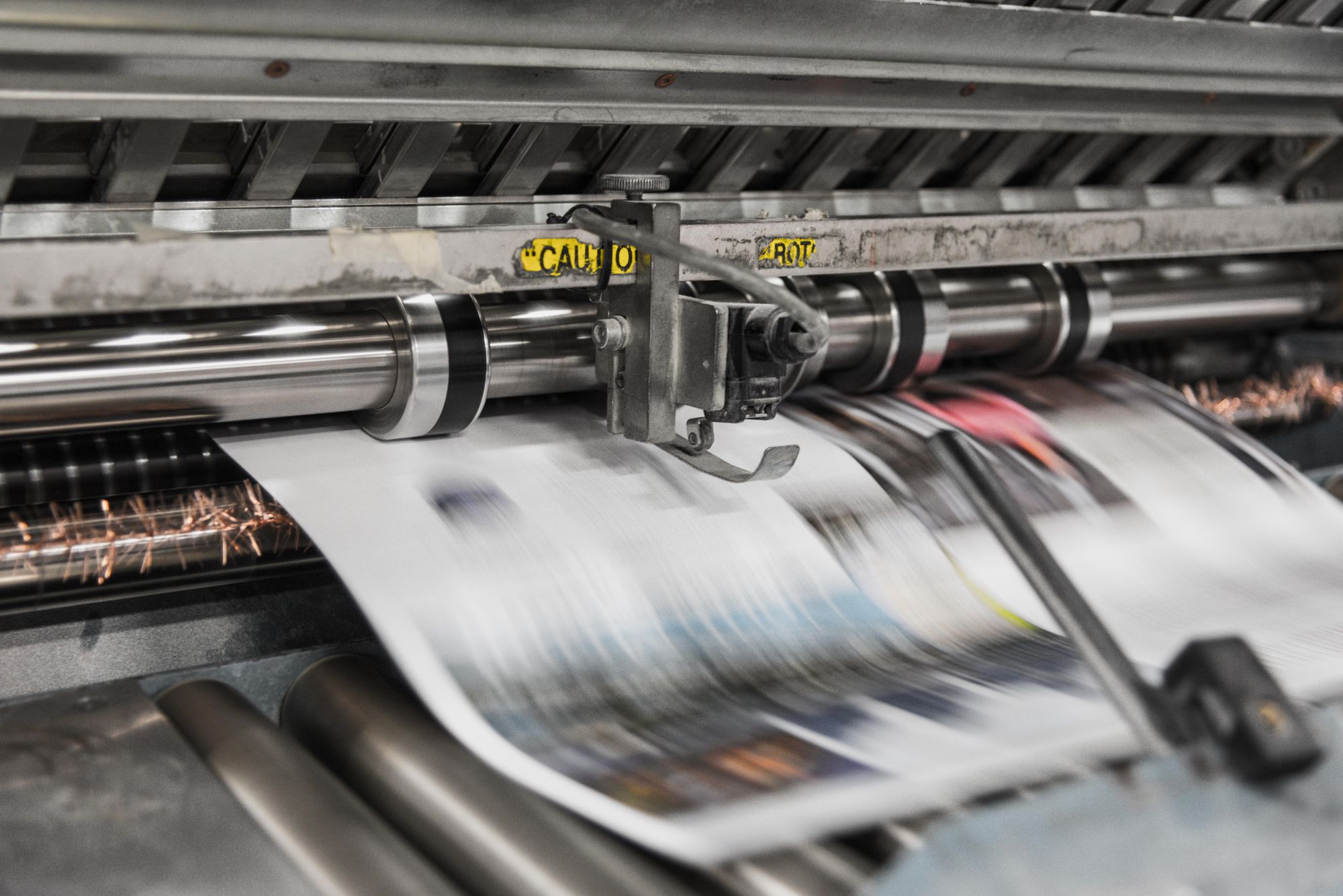 Our take:
Years ago Patch tried to offer a new model for local news at scale, unsuccessfully. Indeed, you can't really crowdsource "news."
There's no great model to restore local news coverage; it needs to be subsidized somehow. Local news doesn't "scale."
There's no way to create original local news content without meaningful investment and human participation, no technology-based solution.  
Recent Analysis
Short Takes
Listen to our latest podcast.

How can we make this better? Email us with suggestions and recommendations.