Spotify: Revenue vs. 'Responsibility'
Controversial podcaster Joe Rogan has almost 4x the audience of right-wing pundit and vaccine disinformation purveyor Tucker Carlson. Spotify paid Rogan more than $100 million for exclusive rights to his podcast two years ago and he has performed well for the platform. But Rogan has been a consistent source of vaccine and COVID misinformation. And last week, Neil Young asked the streaming platform to remove his music in protest. Since that time, Joni Mitchell and Nils Lofgren have made similar requests. Others on the platform have also protested. Rogan responded on Monday, saying he would try to provide more "balance" going forward. For its part, Spotify published its platform rules and said it would do better in the future and add "a content advisory to any podcast episode that includes a discussion about COVID-19." In response to the controversy and related publicity, Spotify lost more than $2B in market value.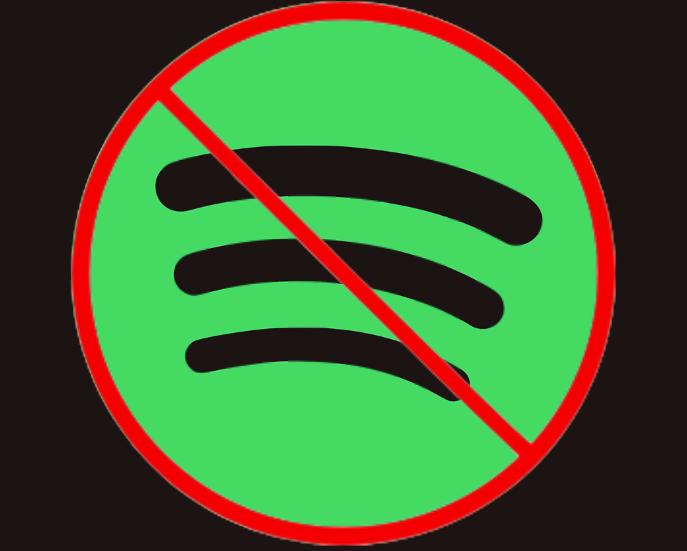 Our take:
The controversy once again raises questions about speech, content moderation and "self-regulation" on major platforms.
Spotify clearly understood that Rogan was contributing to COVID misinformation for some time but deliberately failed to act.
Negative media coverage prompted its action (such as it is). Revenue will always trump "responsibility" for platforms, especially public companies.
Retailers: We're Paying Too Much for SEO/SEM
A new retailer survey from RSR Research, (sample: 99) reports that they believe they're paying too much for SEO and SEM. The bulk of the participating companies had revenues from $250M to $1B annually. The survey asked a range of questions about customer acquisition, customer experience, loyalty and "digital transformation." Retailers said that 34% of their customers started their shopping on Amazon; Google was at 23% and, wishfully, they believed 28% went directly their websites. Other surveys are all over the place but most put the Amazon start number at more than 50%. Regarding the ROI of SEO and SEM, the report says, "It appears that despite all the spending they've allocated for both SEM/SEO, the vast majority aren't seeing the returns they once hoped for." Nearly 90% said they were spending "slightly too much" or "far too much."

Our take:
The "winners" category is defined as retailers with greater than industry average 4.5% growth YoY. Because SEO and SEM are lumped together we don't have any nuance in this finding.
Organic is competitive, CPCs have been going up. These frustrations may result from flawed strategies/outdated expectations. (No discussion of local search.)
Longer term, search may suffer and Amazon and social may benefit; 88% of respondents were selling some/all their products on Amazon.
Restaurants Say Goodbye to Landlines
The telephone has always been a critical sales tool for small businesses. However, many restaurants are reportedly dumping the telephone entirely in favor of communicating with customers via email, social media and messaging. According to the NY Times, "restaurants around the country are pulling the plug on their phone lines ... channeling all communication through emails, direct messages on social media and reservations apps." The rationale is that it offers greater efficiency and flexibility to restaurants, which may be facing labor shortages. It's also true that most restaurants don't like answering calls like, "are you open?" or "where are you located?" Some restaurants fret this will eliminate "the human touch," but most interviewed for the story see great value in not having to pick up the phone. (As an aside, nearly 70% of US households no longer have landlines.)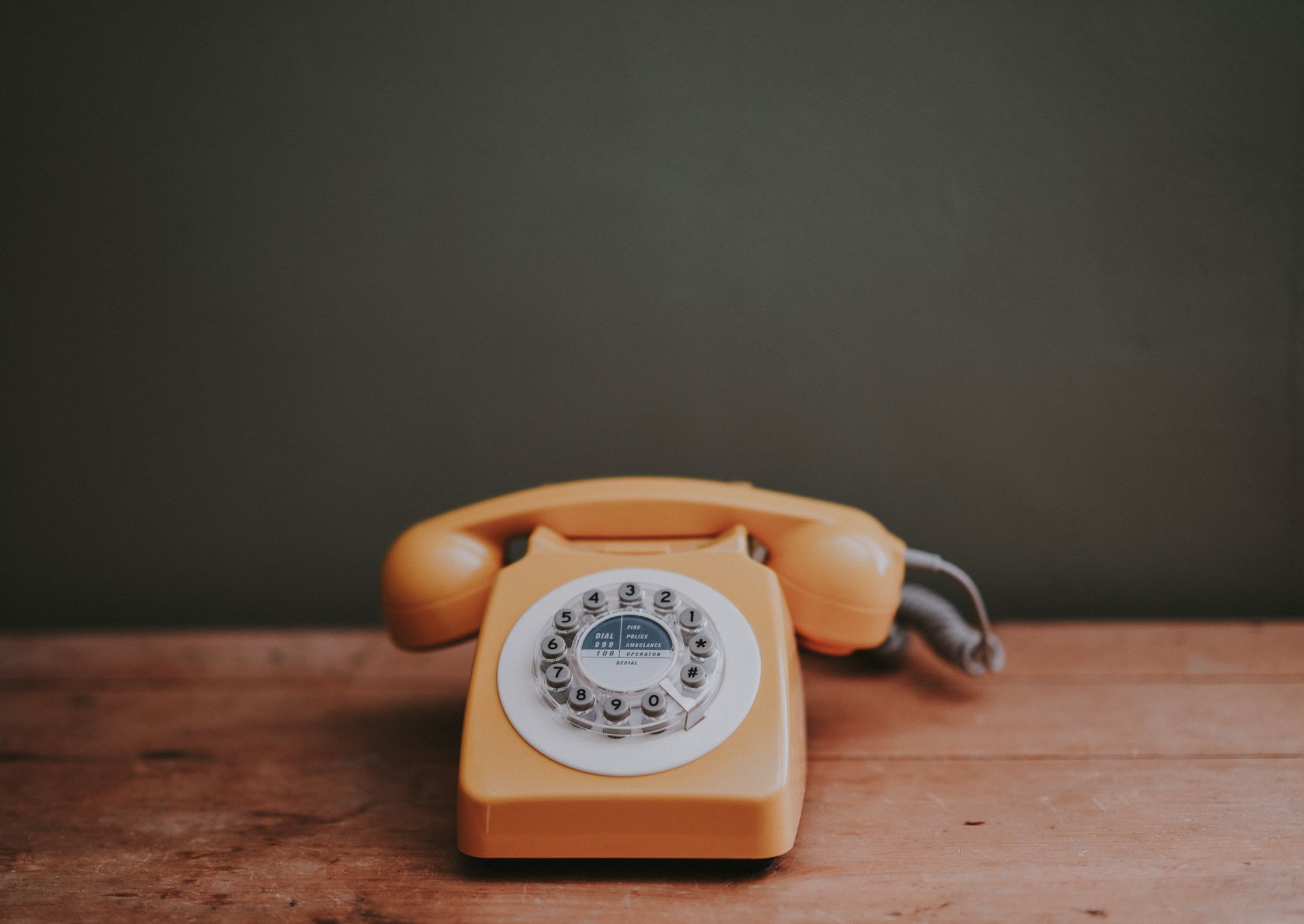 Our take:
Depending on the clientele (older vs. younger), getting rid of the phone may be smart. But it requires restaurants to have accurate online information.
The phone remains an important channel for most SMBs. It's not going to go away for high consideration purchases or complex sales.
As more customer-business interactions are automated, human customer service becomes a luxury and a differentiator.
Recent Analysis
Short Takes
Listen to our latest podcast.

How can we make this better? Email us with suggestions and recommendations.