ChatGPT: Google's 'Innovator's Dilemma'
ChatGPT explainer videos are all over TikTok. And this morning, ChatGPT servers were crashing under the weight of all the curious lookie-loos. There are two main discussions happening around the AI bot: all the potential use cases and its anticipated impact on Google, which we've written and speculated about (here, here, here). ChatGPT isn't a direct Google replacement but it could impact usage over time in various ways. Google has its own (reportedly better) version of ChatGPT in LaMDA. One question is whether Google will release its AI bot to the public (it's gated) in response to ChatGPT. This may be a kind of "innovator's dilemma" moment for Google. The company cannot disrupt itself because of the importance of paid clicks. More than 70% of Google's ad revenue is paid-search. TikTok on the left, ChatGPT on the right. What now?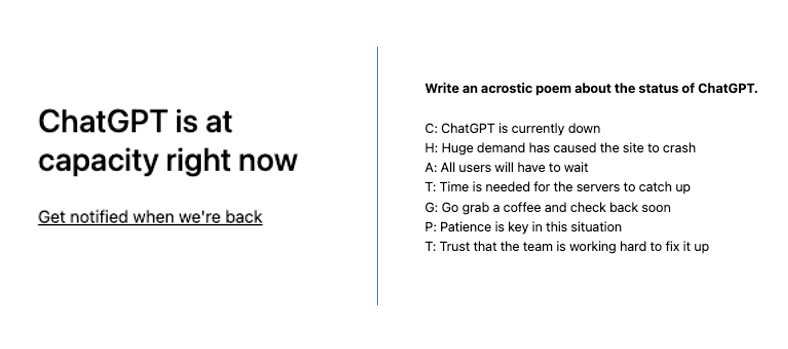 Our take:
For many, the popularity of ChatGPT is based on novelty but also the idea that it could be a (partial) Google replacement.
The appeal of TikTok as a search engine, for some, is "greater authenticity," even efficiency. AI bots promise greater answer efficiency.
Google isn't "two years away from total disruption," as some argue. But new "search" experiences will be built on top of AI.
EU: Facebook Biz Model 'Illegal'
Facebook/Meta has long argued its "people-based marketing" approach was superior to Google keyword targeting. While search has never been exclusively about the bottom of the funnel, people-based targeting is arguably more "full funnel." But people-based marketing, which relies on capturing as much data as possible and tracking users aggressively across channels may be going away, at least in Europe. That sounds hyperbolic but a recent GDPR ruling in Ireland plans to deny Meta the ability to bury tracking consent in its terms; consent will need to be explicit. That means no personalized ad targeting without an opt-in. Meta will appeal and fight as long as it can but will likely lose. The group that brought the 2018 complaint, prompting the ruling, triumphantly proclaimed, "Meta's business model declared illegal in the EU."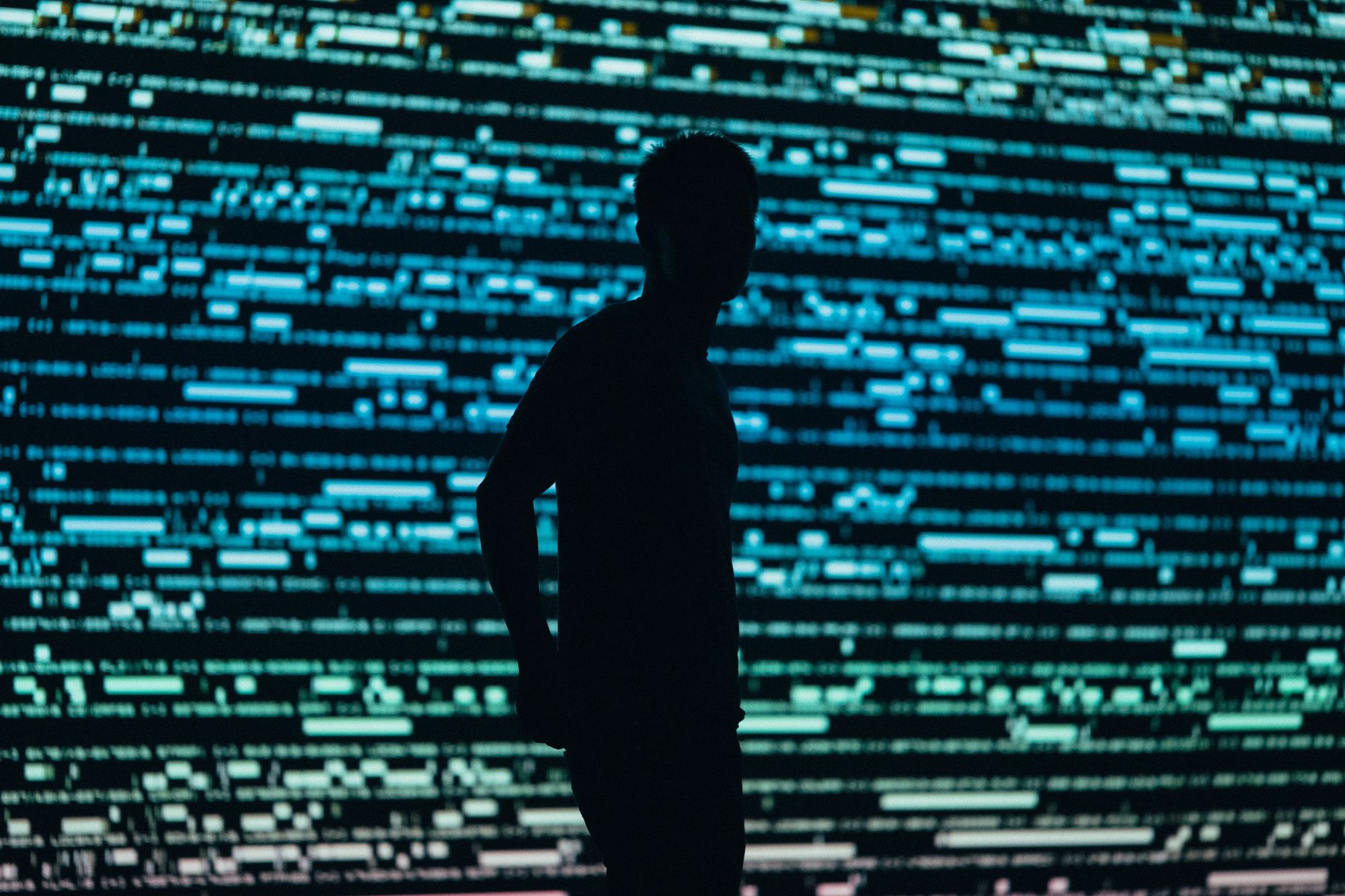 Our take:
As Apple numbers show, the vast majority of users presented with the option will not consent to be tracked. Billions in ad revenue are at stake.
North America may not follow the EU and stick with an opt-out regime (see cookies), which is subject to manipulation and "dark patterns."
But US privacy rules will continue to evolve toward an opt-in scenario. That will increase the power of "walled gardens." Paid search will survive.
SCOTUS Set to Modify § 230
Among the consequential cases before the US Supreme Court this term is Gonzalez v. Google. The court will determine whether Google/YouTube, Facebook and Twitter can be held liable under the Anti-Terrorism Act for "aiding and abetting" terrorism resulting in the death of a US citizen in Paris. The claim is that the platforms failed to remove ISIS content and algorithms recommended that content, helping the terror group. Lower courts held the claims were barred under § 230 of the Communications Decency Act. The Biden Administration has called for § 230 reform, so have many right-wing interests (for different reasons). So while the motivations are different members of both parties in Congress seek to modify the protections of § 230. A Biden Admin brief argues, while § 230 should prevent liability for the mere presence of "illegal content," where platforms promote that content, they should not be protected.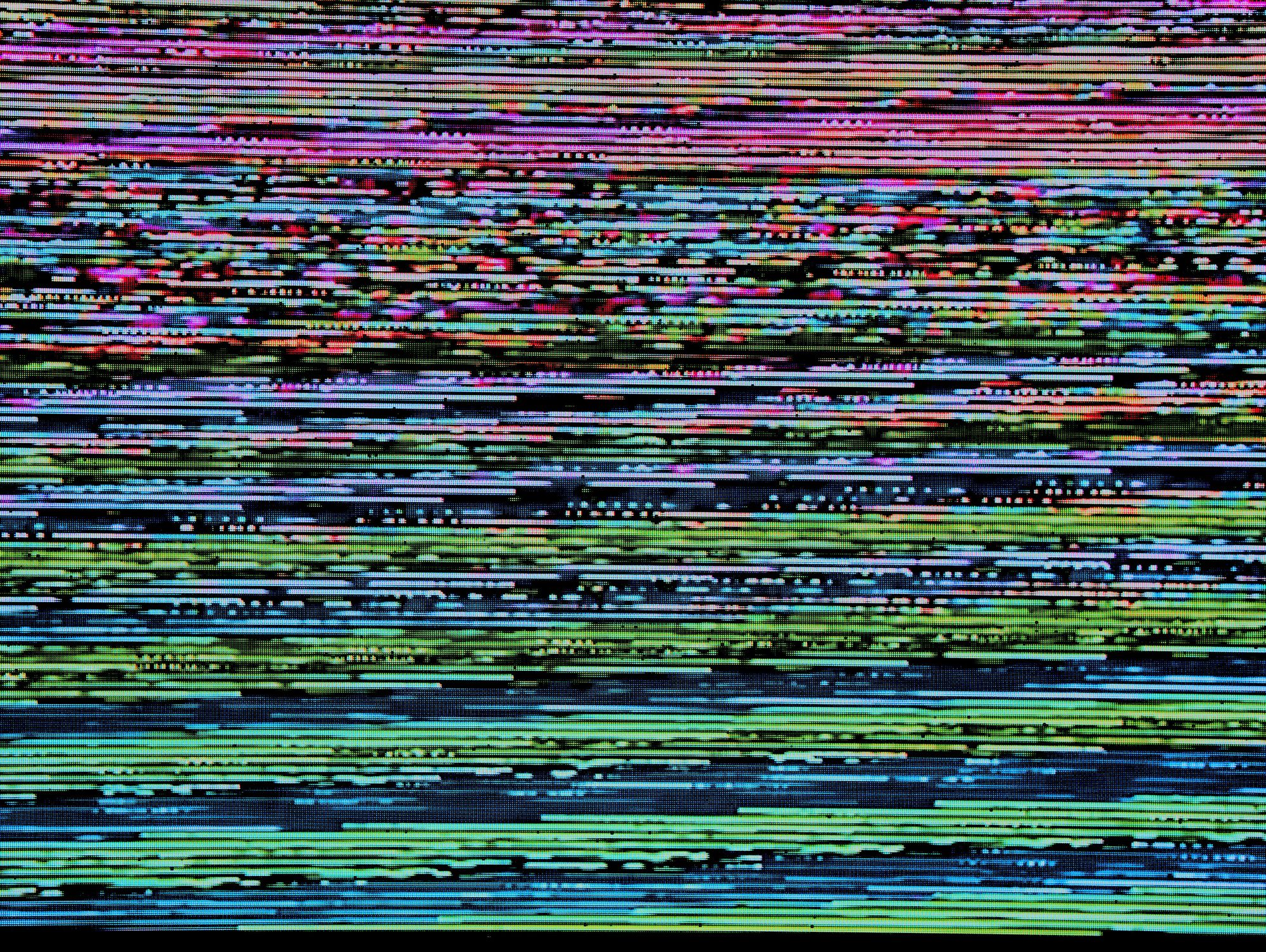 Our take:
Section 230 was originally designed to protect companies from liability for defamation for content they didn't "publish" but merely "hosted."  
The right wants to gut § 230 protections to limit content moderation ("censorship") of their viewpoints. The left wants "accountability."
SCOTUS is likely to narrow § 230 protections. Those against reform say any change would harm moderation, promote censorship.
Recent Analysis
Short Takes
Listen to our latest podcast.

How can we make this better? Email us with suggestions and recommendations.