Local Guide Reviews Favored
Sterling Sky recently published a case study examining the impact of different review features and characteristics on what we might call "review longevity" – how long a review stays at the top of a GBP listing. One element that especially mattered was whether the review came from a Google Local Guide. "On average, the reviews by local guides stayed in the top 10 for more days than the reviews by non-local guides." (Separately, they found longer reviews were also favored.) Roughly a year ago, local marketing platform SOCi found that Local Guides write the majority of Google reviews (62%), most of which are positive (78%). However, Local Guide reviews "tend to be significantly shorter than reviews by other users." The Local Guides program emerged out of Google "City Experts," modeled on the Yelp Elite Squad. There are more than 150M Google Local Guides globally according to official numbers.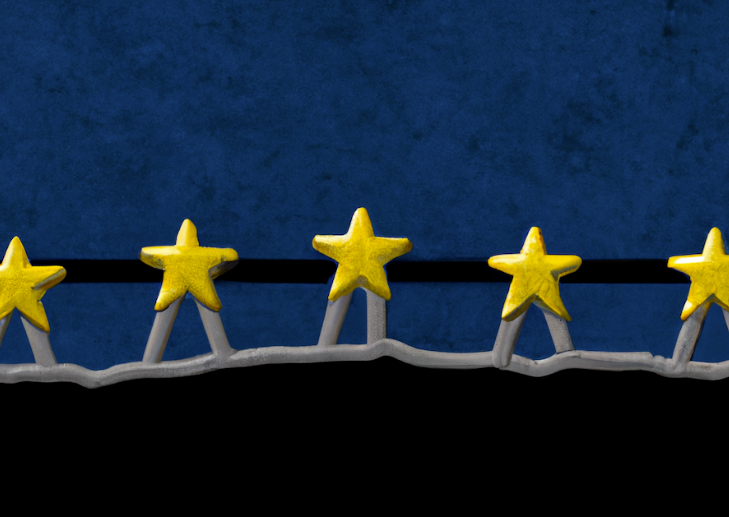 Our take:
One reason Local Guide reviews may be short is that people are trying to write more of them to advance levels, which is incentivized by Google.
Google seems to trust its Local Guides more than ordinary reviewers, hence the review longevity. But Local Guides also write fake reviews.
Google's newish review algorithm is more "aggressive," to reduce fake reviews and spam. However, it changes the rules of review management.
Google SERP: Too Baroque?
Google has released a visual guide to search results. The company calls it "Visual elements gallery of Google search." People sometimes use different terminology to refer to the same components of the SERP; this is designed to help clarify and correct that. We get a visual glossary of terms and where the search features appear: rich result, sitelinks group, host group, attribution and so on. It's helpful. But, looking at it, I was struck by how complex the Google SERP has become – one could even call it "baroque." Partly this is the organic evolution of the SERP, as Google tries to balance multiple interests: user needs, competitive pressure and the ambition to make the SERP more engaging and complete. Maximizing ad revenue is certainly in there too. But I'll give Google the benefit of the doubt and argue the company is trying to create the most useful SERPs it can in various content categories. The question now: is it "baroquen"?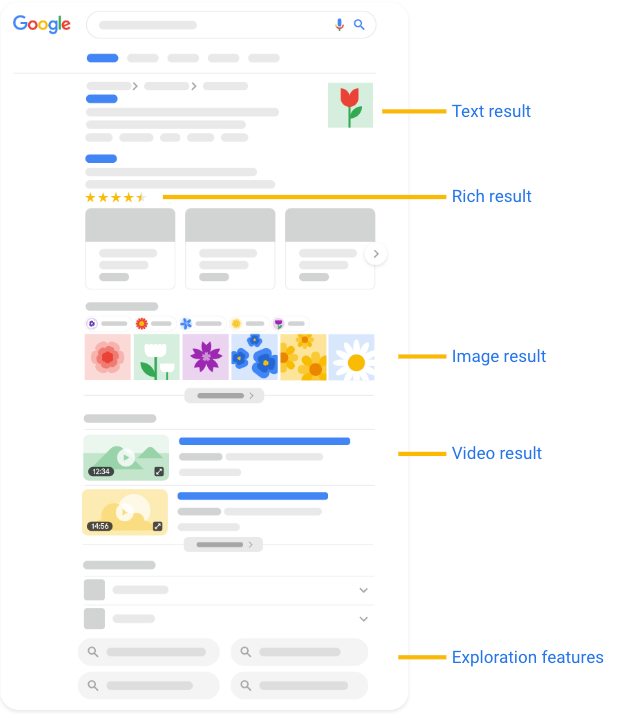 Our take:
Google is continuously testing new SERP layouts and features; many elements appear today because they drive engagement.
The SERP is arguably cluttered. It may be unwittingly causing fatigue for those who want to do less "work" (see, Gen Z and reviews).  
As Google confronts EU's anti-self-preferencing rules next year, it may be compelled to redesign elements of the SERP (e.g., Local Pack).
Future of Customer Care: Bot vs. Bot
Google's Duplex was launched with great fanfare and the promise that it could act as a kind of virtual, autonomous agent in multiple contexts: scheduling appointments and making restaurant reservations, filling out online forms and adding users to restaurant waitlists. There are other use cases, such as confirming business listings information. But Duplex has fallen short in most cases; to my knowledge nobody's using it. And the company just killed "Duplex on the web," so no more form filling. But Duplex's promise may yet be fulfilled by others. For example, DoNotPay's ChatGPT bot claims to be able to negotiate lower bills for customers (e.g., utility, medical) by engaging with company bots or customer service reps (Comcast was a case study). If accurate, this is kind of remarkable and could usher in an era of consumer-facing virtual assistants taking on labyrinthine corporate customer service.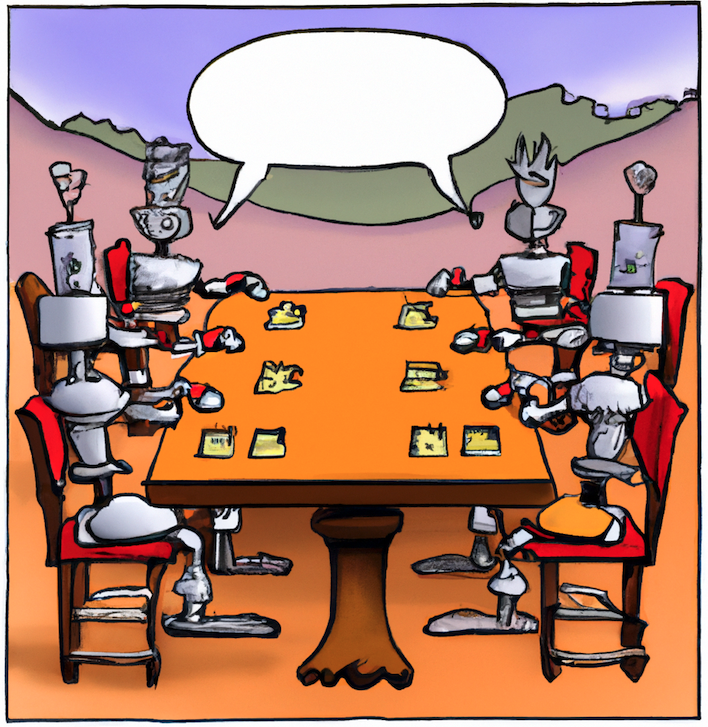 Our take:
In the face of ChatGPT's explosive roll out, Google is responding cautiously. Its go-slow approach is reportedly to prevent reputational damage.
There is much to be concerned about in letting a bot speak for you. Yet it could be very useful and spare people considerable frustration.
We're at the very beginning of the "AI era." We're going to see enormous innovation in the years ahead.
Recent Analysis
Short Takes
Listen to our latest podcast.

How can we make this better? Email us with suggestions and recommendations.