ChatGPT and Local Search
Like a lot of people, I've been playing with OpenAI's ChatGPT chatbot. It's "early days" and it makes plenty of mistakes, but the tool is still impressive. To see whether it worked local search, I entered a range of queries, asking for service providers, professional recommendations, restaurants and hotels. It  won't provide them – for now. It doesn't make local business recommendations, comment on individuals or address other categories of information. Yet most of its responses are surprisingly coherent. The potential is clearly there for a well-trained AI bot to provide local information to users seeking an alternative to Google. I could easily envision a chat-search hybrid becoming popular with (younger) users in the future. That's in fact what Andi is trying to build. ChatGPT itself will become more capable over time and enter new areas.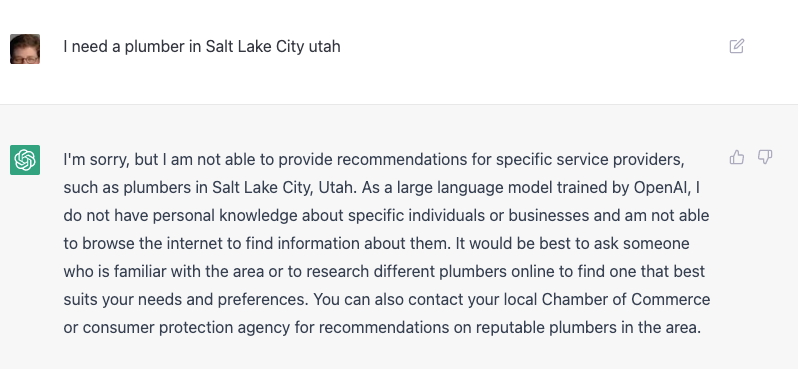 Our take:
Google is using AI in various ways in (local) search right now (e.g., zapping reviews, for deeper language understanding).
Indexing all the world's information doesn't matter anymore; people want trustworthy content. That opens the door to new models.
Google is unlikely to be "disrupted" by AI/chat alternatives but it could start to look like Facebook: huge but with flat engagement/growth.
Amazon Style RIP?
In January of this year Amazon opened what appeared to be "the store of the future." Amazon's flagship clothing store in LA was supposed to be the first of more Amazon Style locations. Its objective was to integrate digital and online-style personalization into a physical retail experience. Amazon Style would offer "the best of both worlds," the convenience and efficiency of digital with the immediacy of stores. The future of Amazon Style is now in doubt. Amazon has reportedly been rescinding job offers in its retail organization. And it now looks like the company will be laying off 20K (not 10K) employees, including corporate managers. In March, CEO Andy Jassy shuttered most of the company's brick and mortar locations to focus on its grocery business. Offline sales were just 3% of Amazon's total sales in Q4 2021, dominated by its grocery business.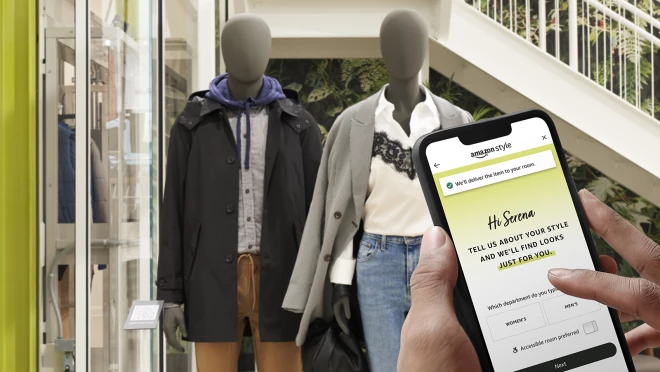 Our take:
There has been no official announcement about Amazon Style, but it seems likely to be curtailed or cut entirely.
Amazon, like others, is retrenching in response to investor pressure and the larger economic environment.
Retailers have been moving toward greater digital-store integration. That will only continue, regardless of what Amazon does.
TikTok over TV
A new survey (n=3,000 US users) from Coefficient Capital assesses the "post-COVID" consumer mindset. It's a broad study covering lots of ground. Perhaps most interesting for our purposes are the social media findings. Facebook is the most popular network (most users), while Instagram is the leader in daily (Android) open rates. TikTok wins the attention game, with 98 minutes spent per day vs. YouTube's 76. TikTok is enabling discovery across a range of categories, with meaningful percentages of people saying they "took action" after watching a TikTok video. In other words it's an effective discovery tool for brands and marketers. Gen Z users prefer TikTok to TV 2:1. Asked if they could only use one social network, Gen Z said TikTok while older groups said Facebook. But YouTube has the broadest appeal across generations.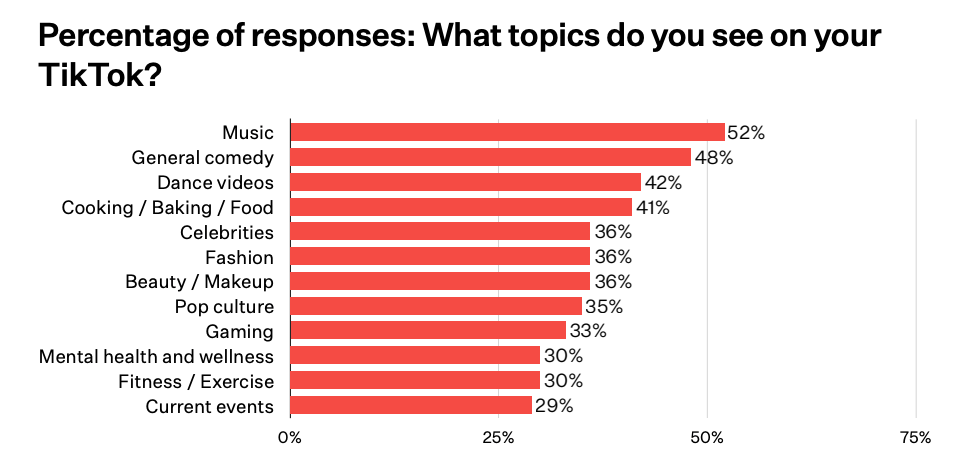 Our take:
The diversity of content on TikTok is impressive and, notwithstanding copycats (Reels, YouTube shorts) it's a fairly unique experience.
Social media is more competitive than in years (and fragmenting). Multiple networks are competing for increasingly fickle ad dollars.
Social media has long generated awareness; social commerce (despite Meta's pullback) will drive increasing purchases.
Recent Analysis
Short Takes
Listen to our latest podcast.

How can we make this better? Email us with suggestions and recommendations.