Google's 'Ambient Search' Vision
When we collectively talk about "search," we typically focus on keywords entered in a search box (via typing or voice) and the corresponding SERP (desktop or mobile), with its various ads and organic features. Yet, as Google I/O, reflected this week, Google now sees search much more expansively, as a kind of information retrieval process with a growing number of inputs, increasingly device agnostic. (I discussed this a bit in the article we published yesterday on local visual search.) This broader reframing of search was exemplified by the phrase "search anyway and anywhere" that appeared on screen during Prabhakar Raghavan's presentation and later in Rick Osterloh's discussion of "ambient computing," focusing on how Google hardware devices now work "seamlessly" together. Even though Google has been building toward this vision, it hasn't previously articulated it as clearly as it did this week.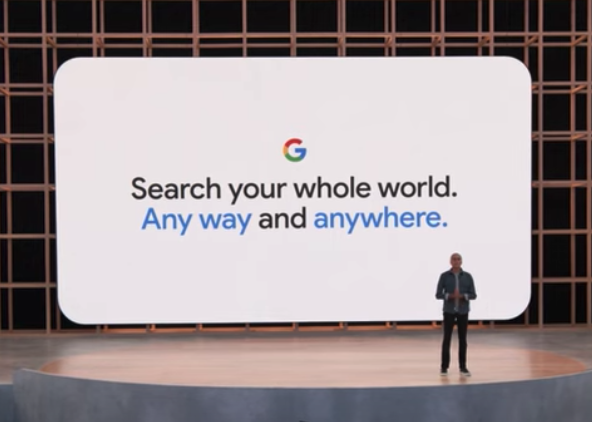 Our take:
Google still makes its money off search and display ads. But it's redefining "search" in a multi-modal way that spans an ever widening array of inputs and outputs.  
Inputs include text, speech, static imagery and the live camera. Results (information) can be expressed as text, visuals, speech, AR overlays.
This comes across a growing list of interconnected devices: computers, TVs, smartphones, tablets, in-car, smart home and AR glasses.
Apple: Targeting Opt-in Rate: 22%
Apple's App Tracking Transparency rules (personalized ads) caused Facebook to project $10 billion less in 2022 revenue, although it hasn't impacted others as much. It has, however, boosted Apple's own search ads. When it was introduced last year the big question was: how many users will opt in? There were lots of early dueling numbers but two new reports generally agree: 22% to 25% are opting-in, with some vertical variation. Adjust data finds the opt-in number to be 25%, with 30% for gaming. The analytics company says it was 16% in May 2021. A separate report, based on an internal Apple slide deck for advertisers, says opt-in rates are 22% – meaning 78% are not agreeing to tracking/targeting. Interestingly, Apple says that conversion rates for both groups is nearly identical: 62.1% for those who "allow tracking" and 62.5% for those who don't.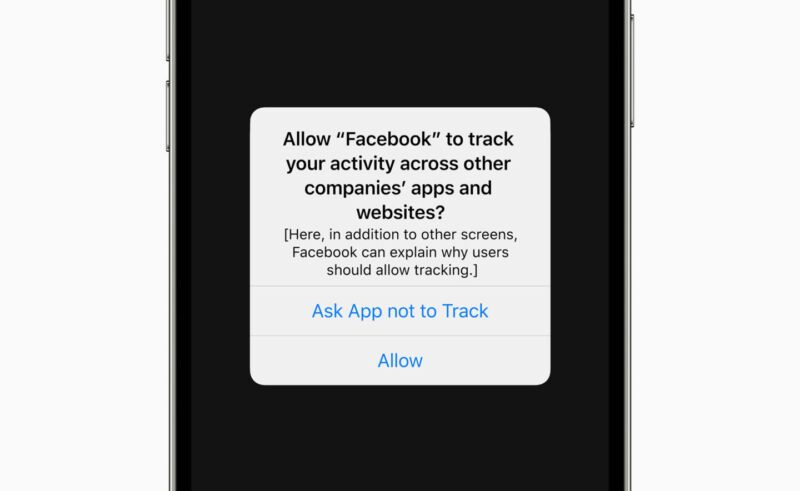 Our take:
These opt-in rates mirror general privacy attitudes. Roughly 20% - 30% are privacy indifferent, while the rest have a range of views. But with this binary choice, most people are saying "no."
It's pretty interesting that conversion rates are nearly identical for both groups, with broader implications if true.
Google's response is My Ad Center, giving users the ability to tune the types of ads they see. It's opt-out. But will people actually use it?
Social's Coming Moderation Crisis
Unfortunately for Elon Musk, Twitter is now $9 billion less valuable than the purchase price he agreed to. And Musk has now "temporarily put the deal on hold," (reason) though he "remains committed" to buying it. If the deal actually happens Twitter (and social media in general) are in for major content moderation crisis. The right wing Fifth Circuit Court of Appeals allowed an asinine Texas law prohibiting "censorship" based on a person's "viewpoint" – a response to Trump being booted off Twitter – to go into effect. It was a political, outcome-driven decision that incorrectly treats social media like a common carrier. Yet a politically conservative SCOTUS might affirm it. That threatens all content moderation. Meanwhile, Europe's DSA demands more, not less, moderation, creating a no-win situation for large social media platforms.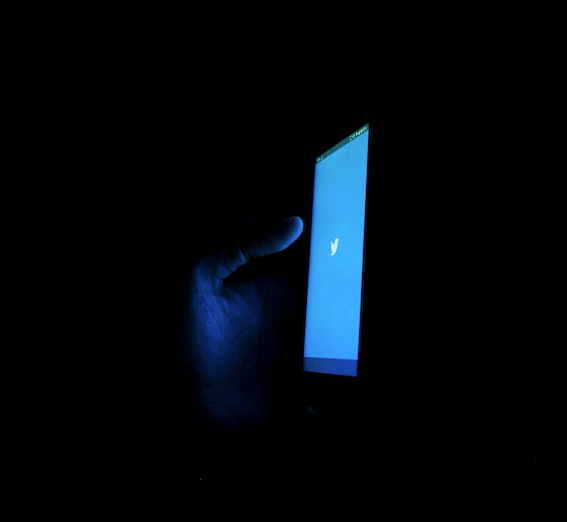 Our take:
The Texas law violates the First Amendment and threatens to gut platform content guidelines. What is a "viewpoint"? Is hate-speech a viewpoint? Is disinformation a viewpoint (e.g., Trump won in 2020)?
SCOTUS has shown it's increasingly willing to use tortured reasoning to get to desired political outcomes. The Texas law is seen as benefitting conservatives and so SCOTUS may be receptive on that basis.
If upheld, it will be in conflict with EU's DSA, requiring removal of "illegal content," including disinformation. These platforms are global and it would be nearly impossible to satisfy both sets of rules simultaneously.
Recent Analysis
Short Takes
Listen to our latest podcast.

How can we make this better? Email us with suggestions and recommendations.