Apple Ads Gain on 'Triopoly'
The big Apple news this week surrounds its new devices. But an equally important story is Apple's ad business. Apple's opt-in ATT launched in Q1 2021. And while there has been debate about its real impact on social platforms, ATT has clearly boosted Apple's Search Ads (ASA) revenue. According to an analysis of ad spending from Appsumer (InMobi), ATT accelerated adoption of ASA.  The report asserts, "ASA joins the duopoly of Meta and Google at the top table of advertiser adoption, with adoption growing nearly four percentage points to 94.8%." Meanwhile, Apple is accelerating hiring for its ads team, planning to double its size. The company is also building a demand-side platform. This would essentially be an Apple "walled garden" for data and advertising. The Financial Times estimated that Apple's ad business is worth $5 billion today. That compares with Amazon's $31 billion in ad revenue in 2021.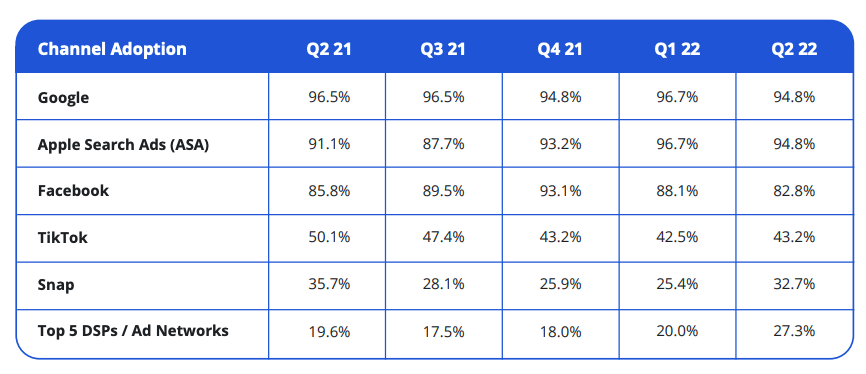 Our take:
Ads are coming to Apple Maps, which means local search advertising.
The Department of Justice is considering an antitrust action against the company. The precise claims are unclear at this moment.
The relationship between ATT and Apple's ad growth, and the fact its own ads are exempt from ATT, looks a lot like "abuse of market power."
Eating Out Is Back In
Restaurants were one of the most vulnerable SMB categories during COVID, as people abandoned eat-in experiences for delivery or takeout. Eateries that didn't adapt shut down. (Restaurants have also dealt with ongoing labor shortages.) But since the "post-COVID" return to in-person experiences – expressed in the growth of in-store shopping and e-commerce slowing – food delivery has faltered as people have flocked to restaurants, which have become much more expensive. However, data from OpenTable shows that more people are actually eating out now than in 2019. Reservations are up almost 20% vs. three years ago. This is part of a larger story about zero-sum industry thinking and overestimating the permanence of consumer behavior changes.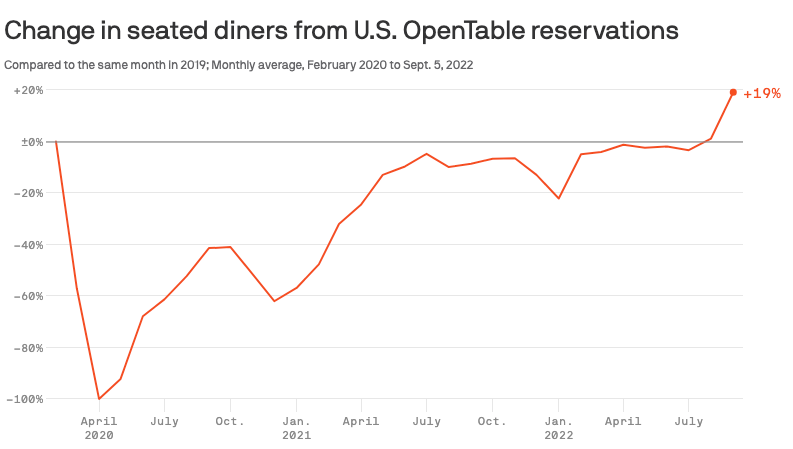 Our take:
COVID accelerated the transition to digital platforms for thousands of restaurants. It also changed consumer expectations of local businesses.
And while the customer journey has become much more digital, digital and e-commerce aren't entirely or always synonymous.
People crave IRL social interactions, including dine-in experiences. Yet restaurant discovery now happens almost entirely online.
White House Calls for § 230 Reform
After convening a "listening session" with multiple experts and advisors, the White House released a set of "Principles for Enhancing Competition and Tech Platform Accountability." At the highest level they express concern about online competition, innovation, privacy and transparency. Specifically, the document takes aim at Section 230 of the Communications Decency Act, which provides content liability protection for online platforms. The missive calls for the end of that protection for the "host[ing] or dissemination of illegal, violent conduct or materials." The US House of Representatives already introduced the controversial "Justice Against Malicious Algorithms Act," which would remove 230 protection in selected cases. Europe's recently adopted Digital Services Act compels platforms to police and take down "illegal content" and products, which may impact the US.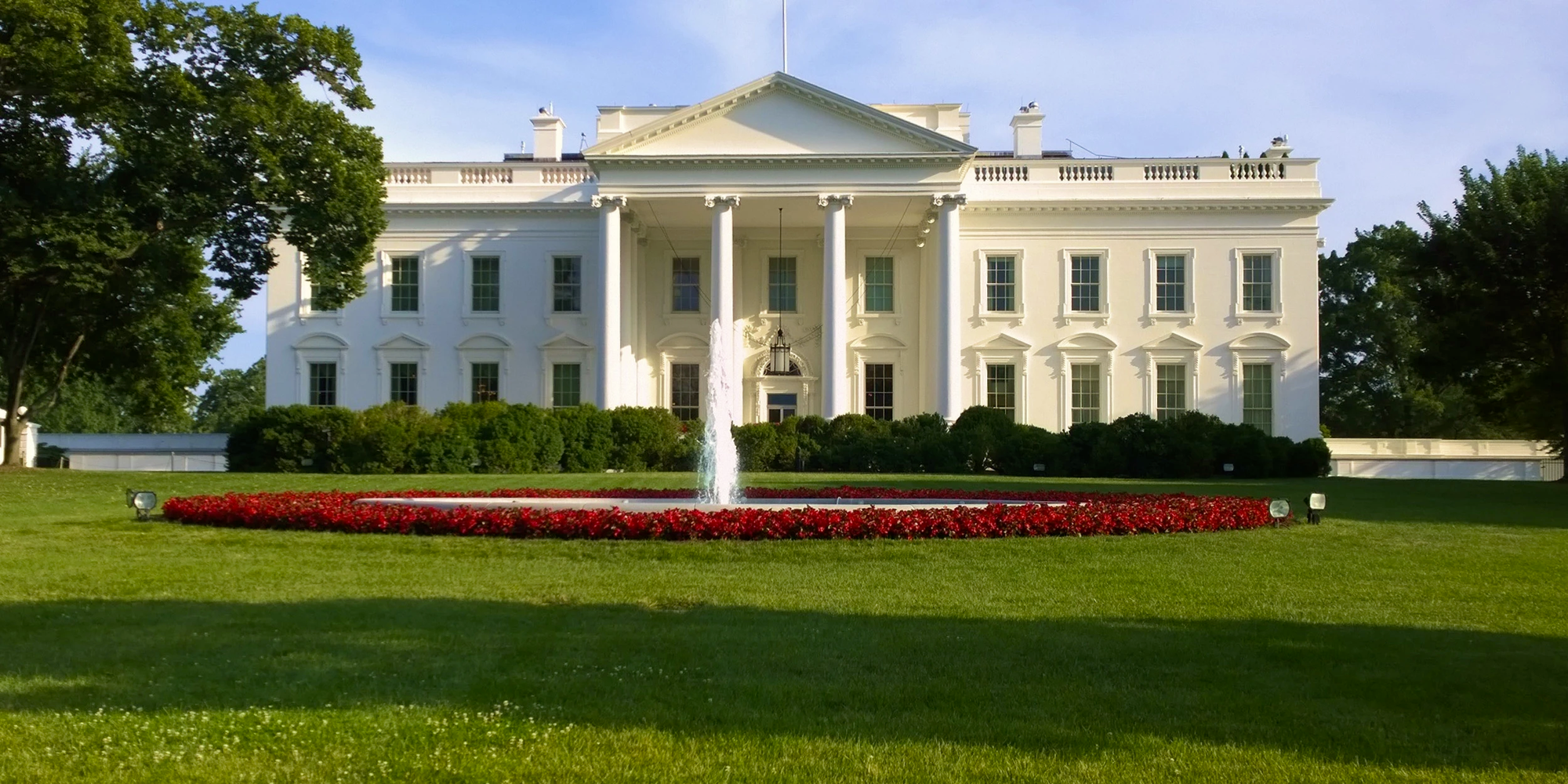 Our take:
Section 230 reform would specifically need to be passed by Congress. Regulatory agencies could not by themselves implement it.
Platform immunity for disinformation, fraud and incitement to violence has had disastrous consequences for American society.
Given the potential for unintended consequences, Section 230 reform is a tricky balancing act. The crude framing is: "free speech vs. censorship."
Short Takes
Listen to our latest podcast.

How can we make this better? Email us with suggestions and recommendations.