MSFT: BingGPT Is Working
It's been roughly a month since the introduction of BingGPT. And this week Microsoft's Yusuf Mehdi announced that the search engine had reached 100 million daily users. Third parties estimate that Google has more than 1 billion daily active users (so 10X more). Still Microsoft's bet that ChatGPT would inject new life and bring new audiences to Bing seems to be paying off. Significantly, Mehdi said that about a third of BingGPT's users are "new to Bing." People are also conducting more searches per user and "15% of Chat sessions are people using Bing to generate new content demonstrating we are extending search to creativity." BingGPT is also helping drive Edge browser adoption. All-in-all, this is a win for Microsoft's formerly beleaguered Google competitor. Meanwhile, Google has been criticized for its apparent indecision and hesitation in rolling out Bard, its answer to BingGPT. Some critics have also argued that Google is using the "failed Google+ playbook" in addressing the AI threat.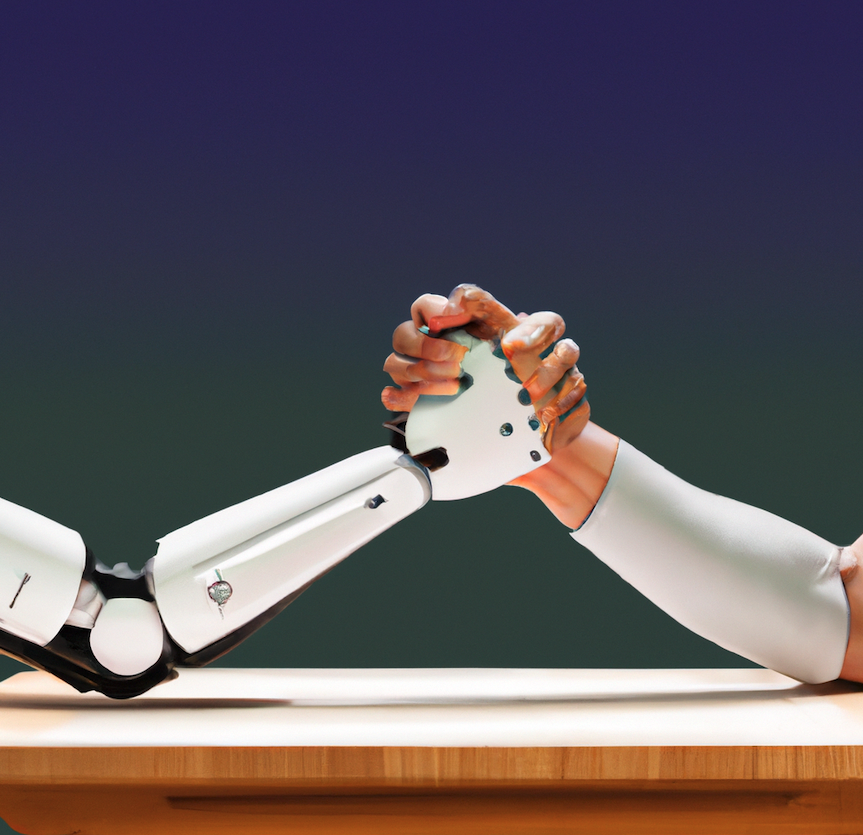 Our take:
Google search usage is now largely habitual. Getting users to try something new is hard. BingGPT seems to be succeeding.
Recall that Microsoft said every point of search share equals $2 billion in ad revenue. It only needs a few points to see meaningful gains.
We expect Google I/O this year to be wall-to-wall AI, as Google seeks to restore investor and media confidence in its future.
TikTok Expands Search Ads Trial
In March, 2022 TikTok started testing search ads. The company is now reportedly expanding the number of customers that can access the program; however there's no official announcement. Beyond keyword targeting there may also be interest-based targeting as well. All TikTok ads carry a "sponsored" label, which is often obscured by text. The sponsored label also appears on search ads. One advantage versus conventional, text-based search ads is that marketers don't need separate search and display ad creative. In other words, the same ad could run in search results and the feed simultaneously. While many older people are skeptical of TikTok's utility as a search engine, younger people do use it as a Google alternative. Google itself was the first to point this out roughly eight months ago: "In our studies, something like almost 40% of young people, when they're looking for a place for lunch, they don't go to Google Maps or Search ... They go to TikTok or Instagram."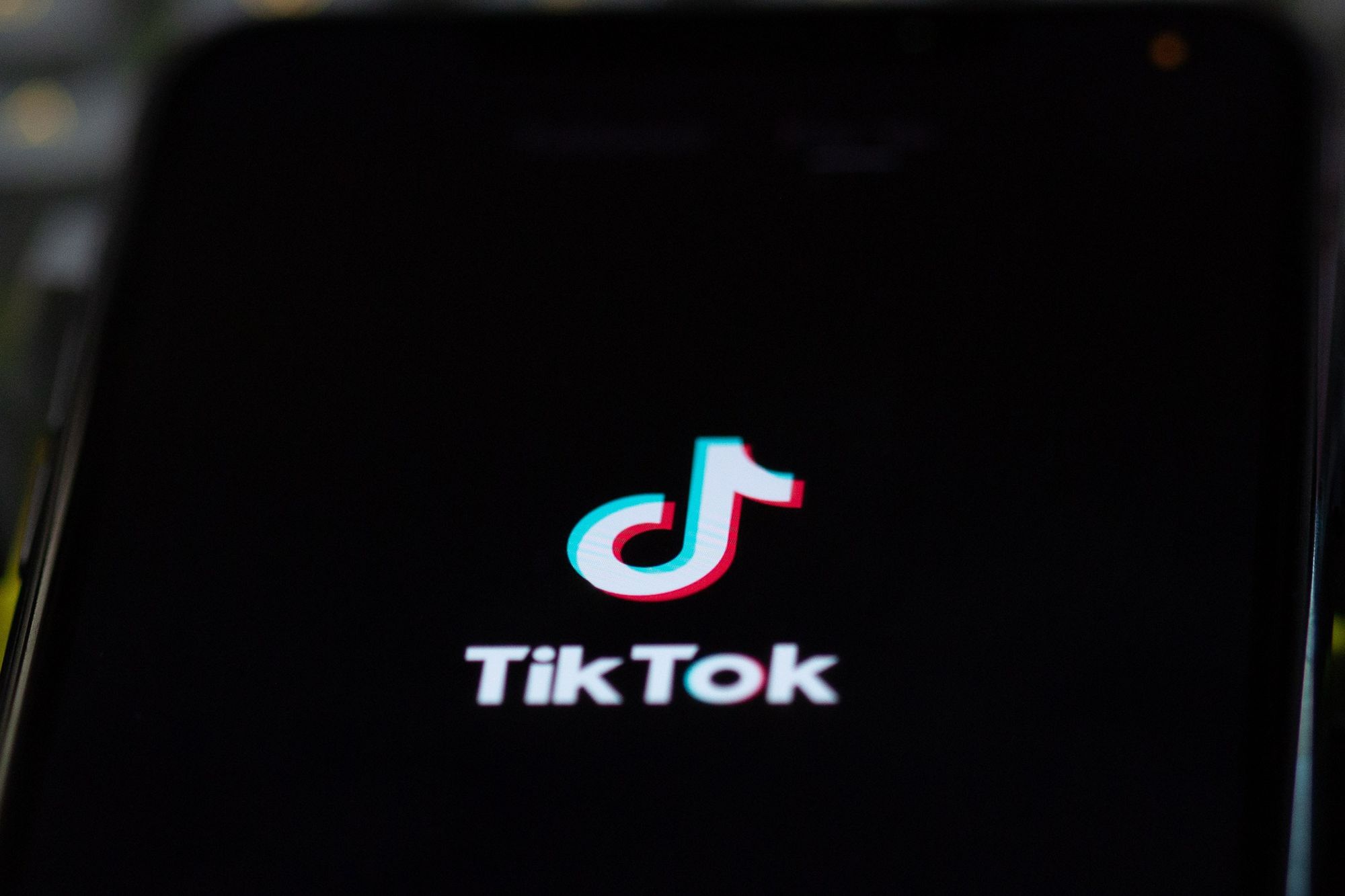 Our take:
Assume TikTok takes search ads to general availability, the company will need to step up promotion of search on the app (see video).
TikTok's future in the US market is cloudy, as momentum builds for a ban. A total, India-style ban is unlikely but so is business as usual.
TikTok's local content and location targeting are still in early stages. The company has been testing a "nearby" feed in Asia, however.
Where Is Local TikTok?
Putting aside OpenAI's ChatGPT, TikTok is the most influential company operating right now. Instagram wanted to be TikTok (to its detriment), YouTube Shorts copied TikTok, Google's more visual SERP has been influenced by TikTok. And just this week, Spotify and Reddit announced TikTok inspired redesigns. As with Instagram's earlier changes, many Spotify users reportedly don't like the new design. As a general matter, it probably isn't wise to simply ape competitor features and designs. Having said that, I'll contradict myself by asking: "where's Local TikTok?" TikTok itself, as already mentioned, is testing a nearby feature and there's a fair amount of local content on the platform. (It's occasional but discoverable in search.) There's an opportunity for an existing company or a startup up to put together a new kind of local discovery experience that relies more heavily on visual information and contributed video. Somebody may be working on it but we haven't see it – yet.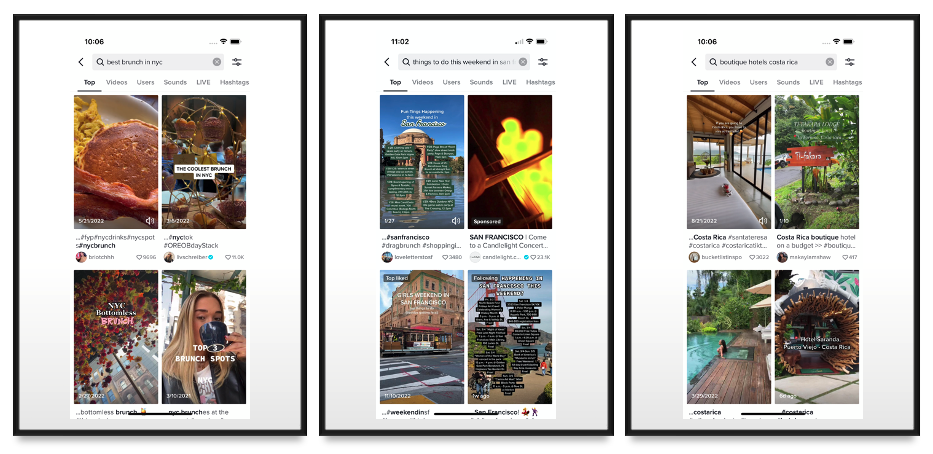 Our take:
This opportunity is TikTok's to blow. People at TikTok are aware of "the local opportunity," but it may be a low priority.
It's surprising nobody has tried to build a local TikTok. Zagat might have, TripAdvisor, Foursquare, Yelp and maybe Nextdoor could still.  
As more "synthetic" content takes over, via generative AI, people may flock to more human and "authentic" sources such as TikTok.
Recent Analysis
Short Takes
Listen to our latest podcast.

How can we make this better? Email us with suggestions and recommendations.