TikTok Testing 'Nearby' Feed
TikTok confirmed it's testing a new "Nearby" feed (in Asia), intended to showcase locally relevant content to users. Another feature reportedly being tested would allow content creators to add location tags to their videos. It's not clear if the location tag is required to support the Nearby feed (one would assume). But the location tag would improve searching for content about places. As others have pointed out, rivals Instagram and Snap each have local search and discovery features. Instagram recently introduced an upgraded, searchable map experience and the Snap Map has existed since 2017. Apple's Find My (Friends) is also evolving into something of a location-based social network. And from the world of augmented reality comes Niantic's location-based social network Campfire, while Foursquare founder Dennis Crowley is working on a new social network called Living Cities.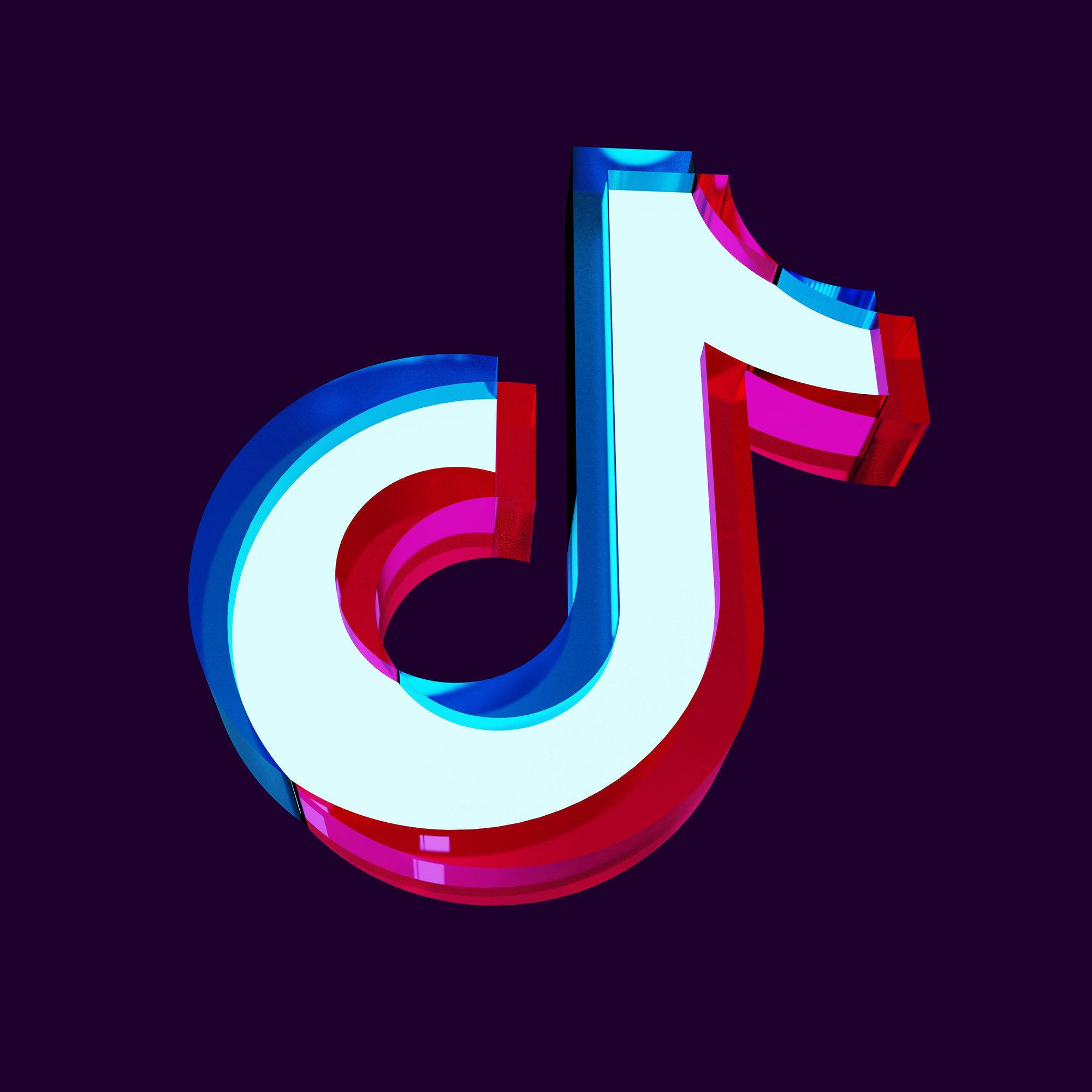 Our take:
Recognizing an opportunity in local, TikTok appears to be moving quickly to build out new capabilities and features.
A Nearby feed and location tags would remove some of the noise that shows up in current "near me"/local search results.
Enhanced location could draw in more SMB and multi-location ad revenue. The majority of Facebook advertisers are small businesses.
Reviews Are Zero-Party Data
Although Google keeps pushing back cookie deprecation, the day of reckoning will come. Before then Google is trying to develop an AI-driven approach that combines contextual and behavioral targeting. Others are spinning up ID graphs and Unified ID solutions to replace cookies. But any system not based on consent is likely to fall in the face of privacy legislation, regulation and litigation (see also, Apple). Enter first party and so-called "zero-party" data. First party data is "collected," zero-party data is volunteered. Brands are increasingly leaning on zero-party strategies such as loyalty programs, quizzes, surveys and chatbots. Yet another important and often overlooked source of quasi-zero-party data is reviews. Reviews contain volumes of valuable customer information that should be eagerly mined and used to improve the product/service/CX.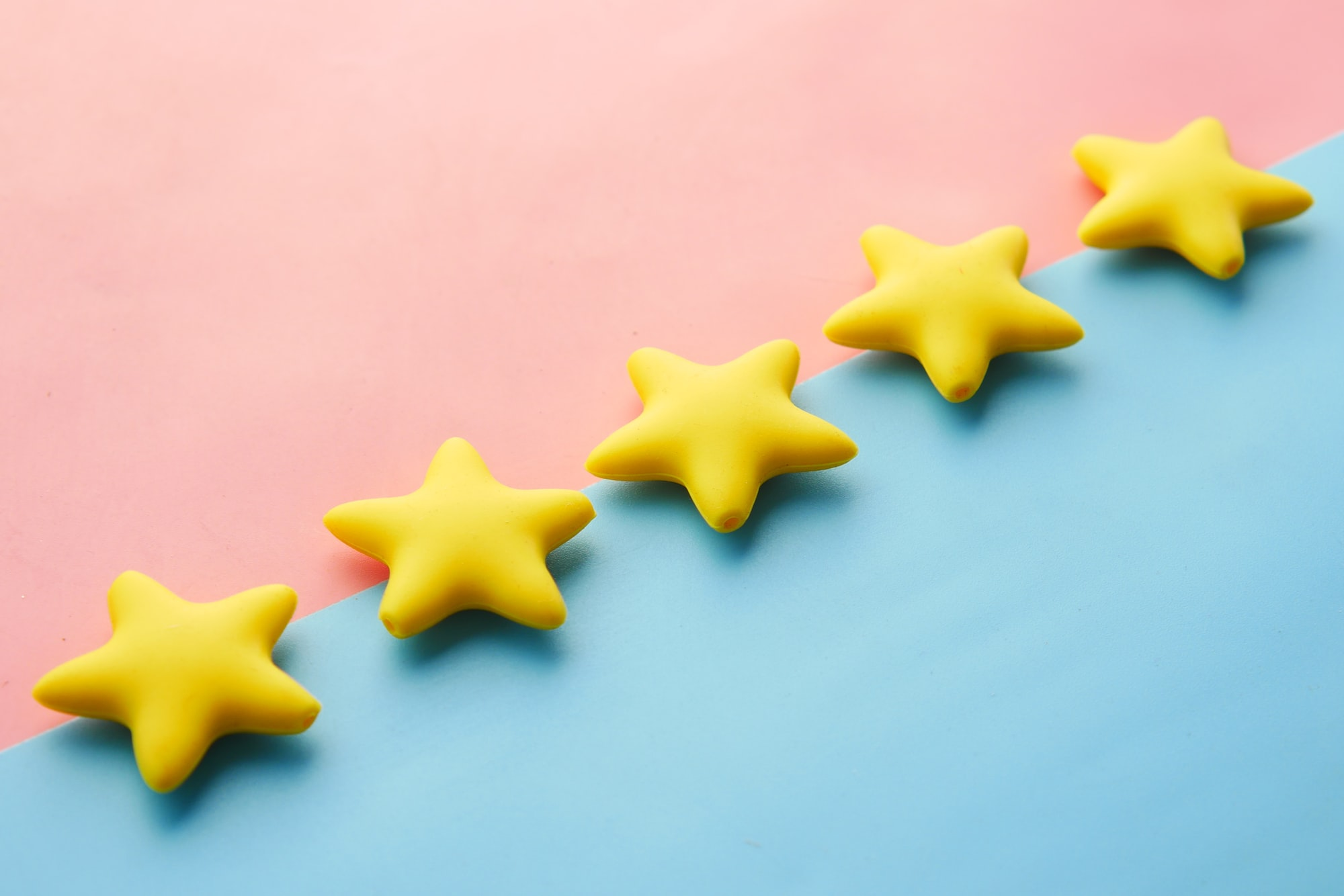 Our take:
Reviews are a Local SEO ranking factor (and conversion factor). And most brands/marketers focus on them mainly in that context.  
Yet authentic reviews may be the best source of customer intelligence and feedback available.
In addition to valuable insights, timely review responses open up new opportunities for engagement and additional data gathering.
Reconciling Personalization and Privacy
Perform a few quick searches and it's possible to find two contradictory narratives about personalization and privacy. One, promoted by the industry, argues consumers increasingly expect personalization. The other holds consumers are more worried than ever about privacy. These opposing positions are typically based on surveys, although we have Apple data showing the tracking opt-in rate at 22% to 25%. A recent survey from Braze found consumers want personalization and privacy: 61% ... are very concerned with protecting their information online ... yet 53% said they expect a unique and personalized experience every time they engage with a brand." According to a separate study from IAS-YouGov, nearly 60% of consumers are uncomfortable seeing targeted ads. But an equivalent number took action (clicks, purchases) after exposure to them. So how do we make sense of all this?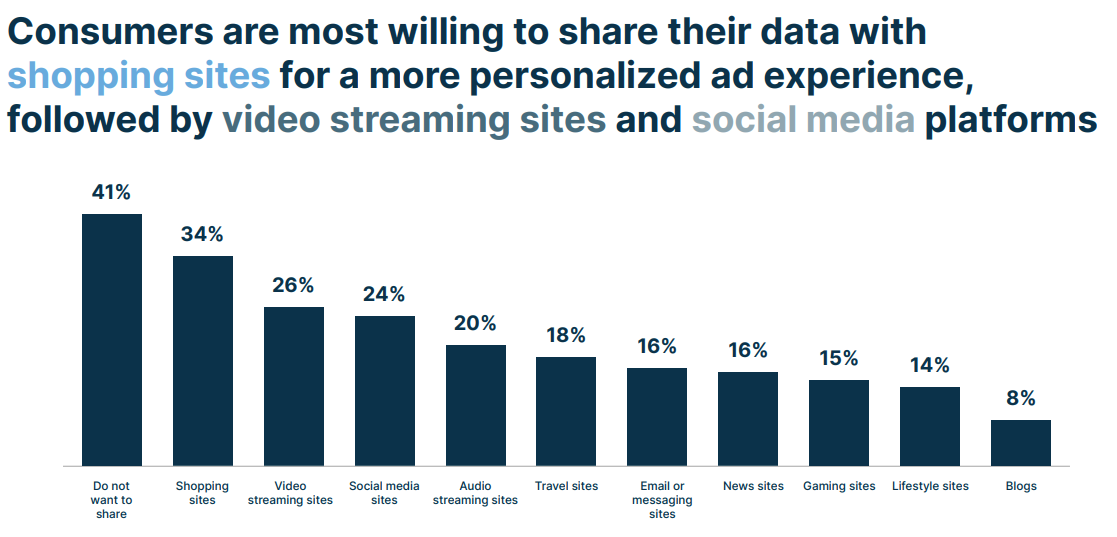 Our take:
This is obviously a nuanced discussion. Consumers are more sensitive to privacy now. But they do want personalization in some contexts.
The reconciliation of the contradiction involves context, trust, transparency and most importantly consent (opt-in, not opt-out).
Consumer comfort depends on who, what and why? Who is asking for/using the data, what data is being used and for what purpose?
Recent Analysis
Short Takes
Listen to our latest podcast.

How can we make this better? Email us with suggestions and recommendations.