Rewind: A 'Backward' Search Engine
Inspired by founder Dan Siroker's experiences with hearing loss, Rewind is a new Mac OS search engine that captures every piece of content on your computer, including web history, and makes it searchable. This is effectively a search engine for time or a kind of digital memory. Siroker, who also announced a $10 million funding round, describes it this way: "It's a macOS app that enables you to find anything you've seen, said, or heard." This is a great idea, but there are two potential issues – privacy and (computer) memory. The company says none of the recorded data is in the cloud and users can exclude certain apps/sites or pause recording. But local storage requires memory. Rewind explains: "We compress raw recording data up to 3,750x times so even with the smallest hard drive you can buy from Apple today, you can store years of recordings."
Our take:
We haven't used Rewind and so can't speak to its UX. But the idea and hypothetical utility of Rewind are great.
Pricing hasn't been revealed; user trust is an unknown. Despite privacy assurances, some users might not want their digital lives recorded.
Apple's federated search tool has some of these capabilities, but isn't as comprehensive. Rewind will likely be an early candidate for acquisition.
Do Fake Reviews Hurt Platforms?
After past lax enforcement, Google and Amazon are making a more serious effort to crack down on fake reviews. More than "enlightened self-interest," this is probably an attempt to stay ahead of the law. The FTC is signaling stronger anti-fraud enforcement (but see Section 230 immunity), while Europe's Digital Services Act will force platforms to systematically address fake reviews or face fines. Yet review platforms should be motivated by trust. A new Fake Reviews report from Bazaarvoice, based on a global survey, underscores this. The main findings will be familiar; they all essentially say the same thing: consumers are wary of brands/sites that traffic in fake reviews and will stop using them. The report reinforces the point that negative reviews help establish the credibility of positive reviews. Consumers also want governments to get involved. But the most interesting finding is that the majority (75%) say one fake review impacts trust in overall reviews on the site.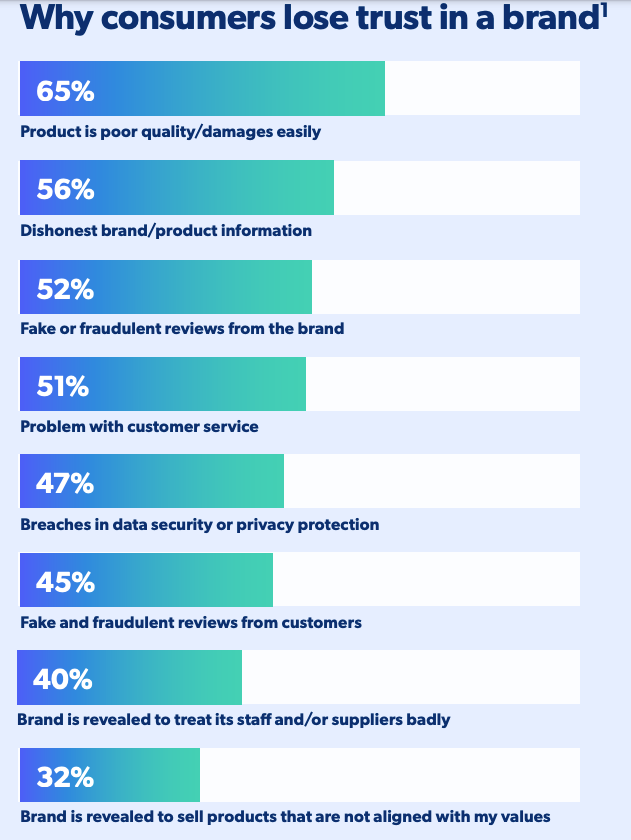 Our take:
In the survey, 59% said only verified customers should be allowed to post reviews. Consumers want more action than has been taken.
There's no data on how fake reviews impact perceptions of Google et al. But fake reviews do impact perceptions of review credibility generally.
One reason some have turned to TikTok and other social sites for local content is because Google reviews are seen by some as "inauthentic."
Google Shopping for Budget Conscious  
Google has been regularly upgrading its shopping SERPs to better compete with Amazon, more deeply engage users and capture more retail ad dollars. In that spirit, the company just announced new features focused on budget-conscious holiday shoppers. There's a new promotion badge (e.g., "15% off with coupon code HOLIDAYS"), a new coupon/promo-code clipping feature, and a new price comparison feature. Users will also be able to see how particular prices compare with averages in the market for the same item. These tools are rolling out "in the coming weeks." According to Merkle's Q4 media performance report, click and CPC growth have slowed for Google. But the agency points out that Shopping Ads outperform regular text ads. "As brands are thinking about budget allocation with inflation and customer sentiment concerns, shopping ads may be more enticing than text ads since they're often lower in the funnel."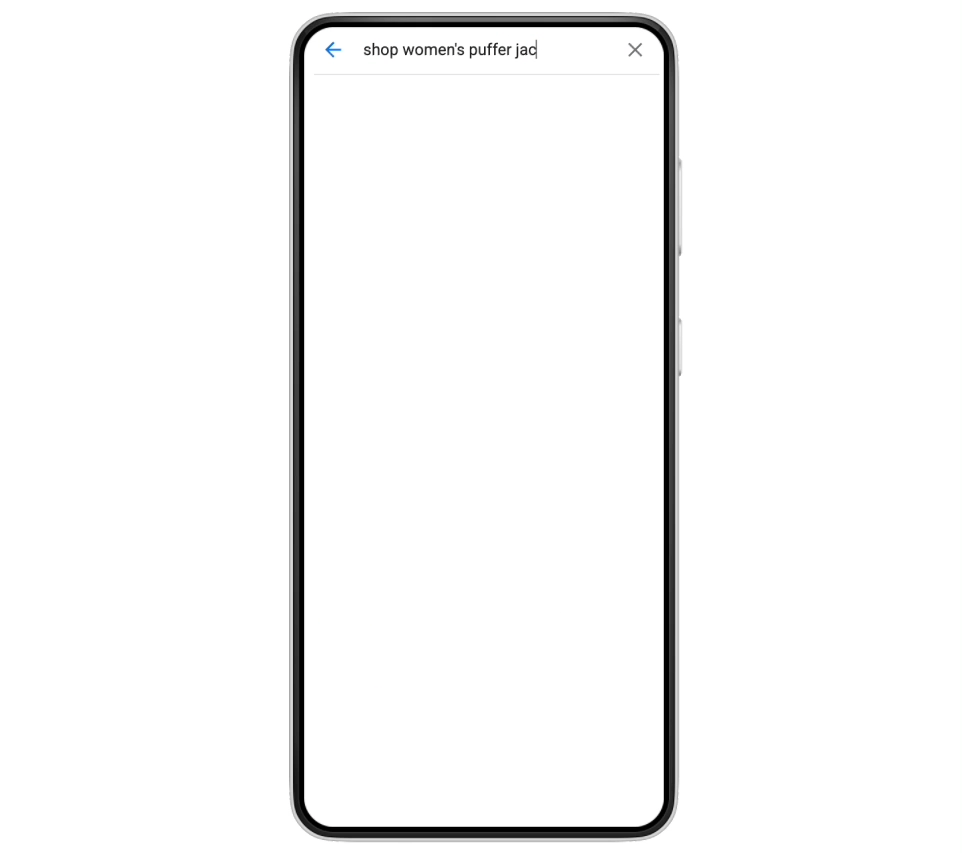 Our take:
Last year in Q4 Google said: "Retail was again by far the largest contributor to year on year growth of our ads business."
Retail ad spending will again be critical this quarter. Shopping features like these help drive traffic, engagement, page views and clicks.  
While Google Shopping (and SERPs) have a Nearby filter, there isn't one for local inventory (not identical) or SMBs, which would be valuable.
Recent Analysis
Semantic Photography: Low Hanging Fruit to Increase Google Local Conversions, by Mike Blumenthal.
Short Takes
Listen to our latest podcast.

How can we make this better? Email us with suggestions and recommendations.