Study: Zero-Clicks Only 25%
A much-cited, 2020 study from Rand Fishkin's SparkToro and SimilarWeb argued that 65% of searches on Google were "zero-click." In other words, two-thirds of queries didn't result in a click to a third party website. That study generated considerable criticism of Google across the industry. However, a new desktop and mobile search study from Semrush finds a much lower percentage of true zero-click searches: only 25% of desktop queries and 17% of mobile searches. The Semrush (US) analysis looked at more than 600K queries from 20K searchers in May. The actions captured were: zero-clicks, organic clicks, paid clicks, Google tab clicks (e.g., images) and keyword refinement (second search w/o a click). Worth a deeper dive, the study contains more data and nuance, including the difference between desktop and mobile search behaviors.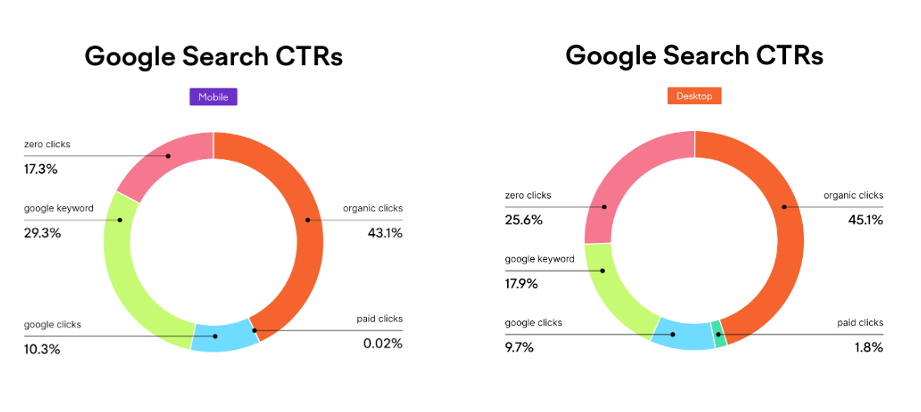 Our take:
Organic clicks dominate with nearly equivalent numbers for desktop and mobile (43% vs. 45%). Paid clicks: 1.8% on desktop, 2% on mobile.
The data appears to suggest only limited engagement with local (Maps) but local wasn't really investigated in the study.
If you add "zero-clicks," "Google clicks" and "Google keyword" (refinement), it's not that far from the SparkToro number (~65%).  
Google Q3 Was a Miss
Google reported Q3 revenues of just over $69 billion, representing just 6% revenue growth. That was down from 41% a year ago. It was a nearly $2 billion miss; Wall Street expected $71 billion. Total ad revenue grew 2.5% to $54.5 billion, below estimates, while paid search revenue was $39.5 billion. Overall, Google profit was down about 27%. (Google still made a ton of money; don't feel sorry.) The big story, however, was YouTube. The video site saw its revenues decline, for the first time, by almost 2% to $7.1 billion (again a massive amount of money). Suddenly, YouTube seems less a growth engine than it previously did. Microsoft, which also reported yesterday, beat analyst expectations but offered weak guidance, disappointing investors. Still, LinkedIn and paid-search revenue were up by double digits.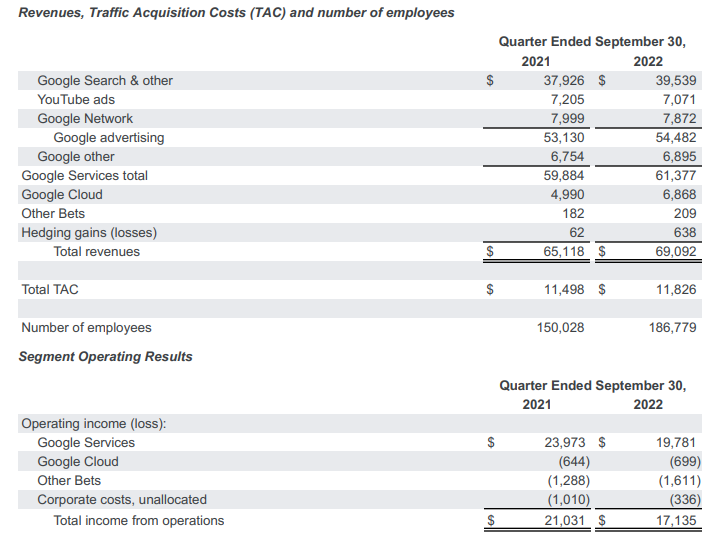 Our take:
TikTok and the ad pullback are seen as responsible for YouTube's deceleration.
On the earnings call, Google argued that YouTube is still positioned for strong growth. For example, YouTube Shorts has 1.5B monthly users.  
Google should see much better Q4 results, as retailers and others compete for holiday consumer spending.  
Twitter Heading for a Wipeout?
Social media is either in turmoil or experiencing reinvigorated competition, depending on your perspective. Snap is facing an identity crisis, Meta is unfocused, TikTok and BeReal are surging and a host of smaller services (e.g., Discord, Telegram, Geneva) are an emerging threat to incumbents. Twitter, for its part, appears to be ready to crash and burn. Chief Twit Elon Musk says he will close the deal this week. He then plans mass layoffs, as much as 75% of Twitter staff according to documents seen by the Washington Post. Reportedly, Musk also wants lean more heavily on subscription revenue than advertising, which was only $5 billion last year. Forcing subscriptions or gating content will further diminish ad revenue potential. Add to this the revelation that Twitter is losing its most active users. An internal report seen by Reuters says that "heavy tweeters" – 10% of users, responsible for 90% of tweets and 50% of revenue – are in "absolute decline." Musk also wants to make Twitter a free-speech utopia (read: low/no moderation). What you've got is a wipeout waiting to happen.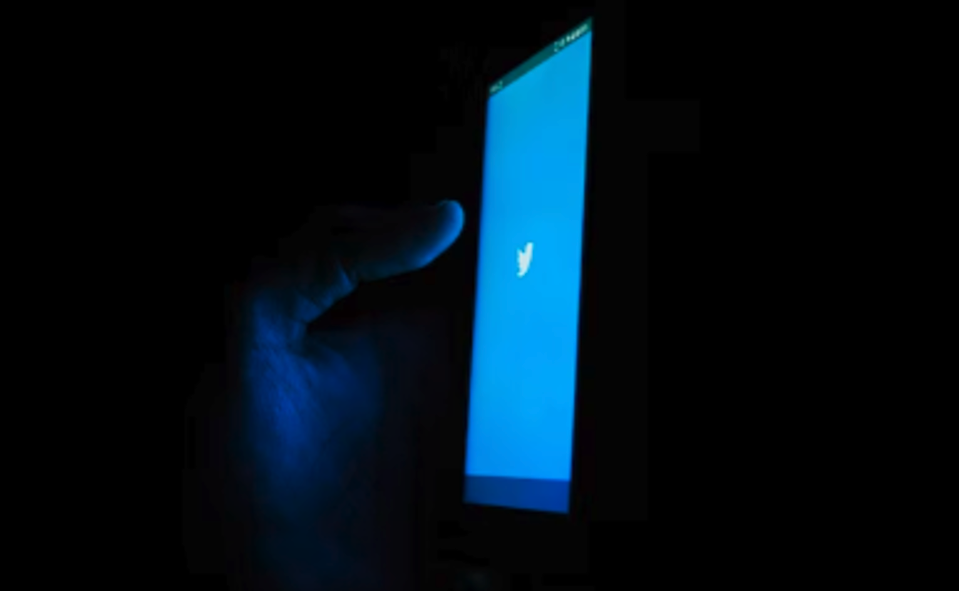 Our take:
People believe that Twitter is bloated and needs to be "right-sized." They also defend Musk's track record at other places.
Some layoffs may be justified but mass cuts will decimate morale and make Twitter an unproductive and even toxic place to work.
It will be impossible for Musk to make mass cuts and comply with app-store rules (around hate speech/violent rhetoric) and the EU's DSA.  
Recent Analysis
Short Takes
Listen to our latest podcast.

How can we make this better? Email us with suggestions and recommendations.