Fake Reviews: New Rules Coming
The Federal Trade Commission (FTC) has been focusing more energy and resources on online review and endorsement fraud. Early this year the agency killed review gating, issued new review guidance, put review platforms on notice about selective review management and sued/fined companies over fake reviews. On October 20, the FTC appears poised to initiate new rule-making around review fraud. "The ANPR seeks comment on the prevalence of fake and deceptive reviews and the consumer harms arising from them, among other questions." Undoubtedly, a set of specific requirements and prohibitions will emerge. The FTC recently streamlined its process to create new rules quickly and they could be out by 2023. Civil penalties (and larger fines) will likely be a key feature of any new anti-fraud rules. And let's not forget public shaming.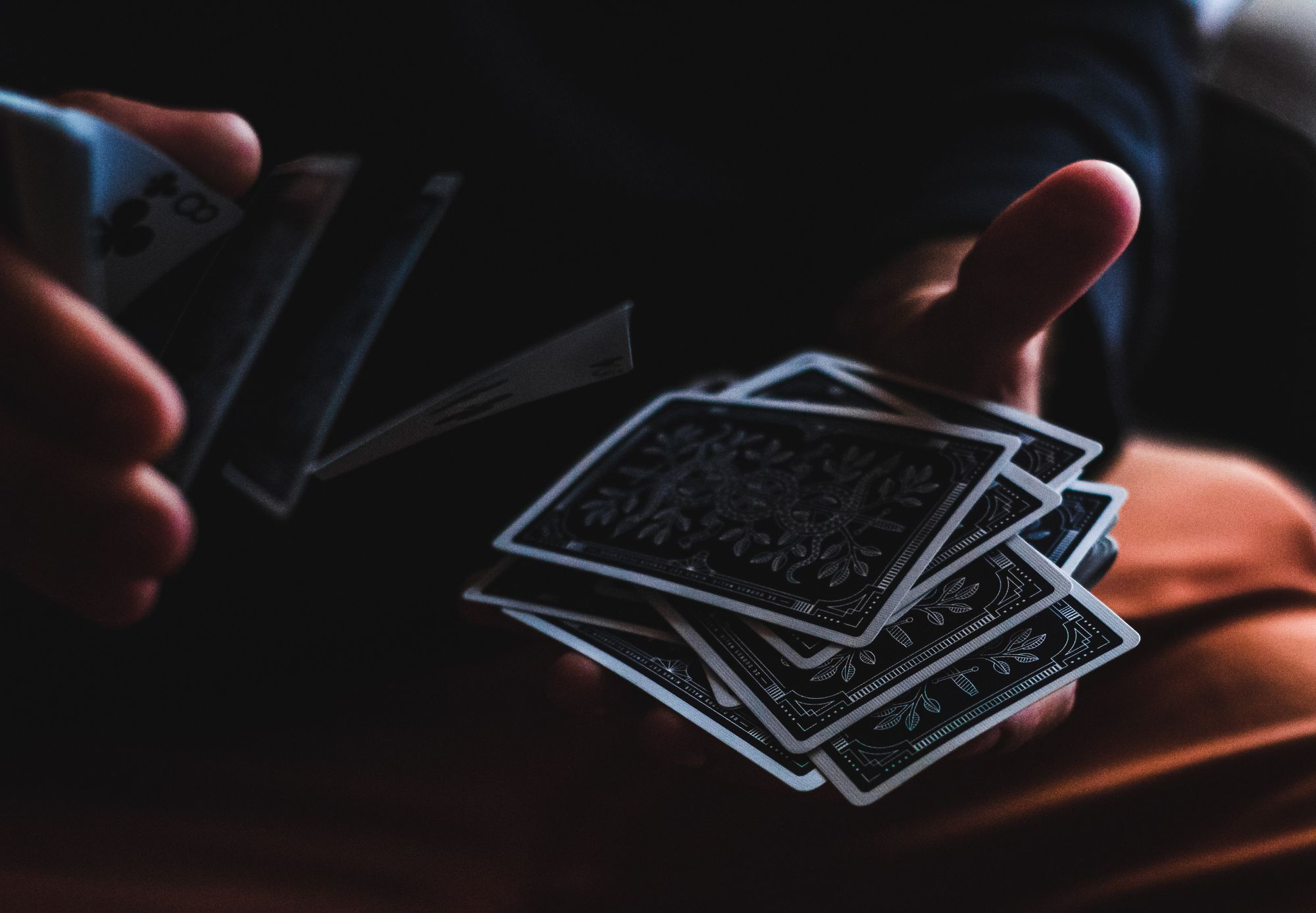 Our take:
Section 230 currently precludes liability for websites that host fake reviews, created by users. A new SCOTUS case may change that.
But sites that actively participate in review fraud, such as Roomster and Fashion Nova, can be held liable.  
Platforms have been doing more to address review fraud. New rules and more enforcement actions should motivate them to further crack down.
Cookiepocalypse: Can AI Save Attribution?
Although Google keeps pushing back Chrome cookie deprecation, they are going away. Add to this privacy laws, declining location data and Apple's opt-in tracking and you've got a shrinking dataset for attribution. Google argues GA4 and behavioral modeling will compensate for the demise of cookies. Similarly, Adobe is using a marketing mix modeling approach that relies on AI to determine ROI. Other companies, agencies and marketers are banking on Unified IDs, which are like cookies and rely on PII, but purport to be more privacy compliant. Measurement has always been imperfect but it's getting harder. Rand Fishkin offers an excellent and extensive overview of how to measure hard-to-measure marketing channels. The holistic, albeit fuzzy, approach he advocates is a way forward, using a range of tools and metrics. This is going to be as good in many ways as the black box approach of AI attribution.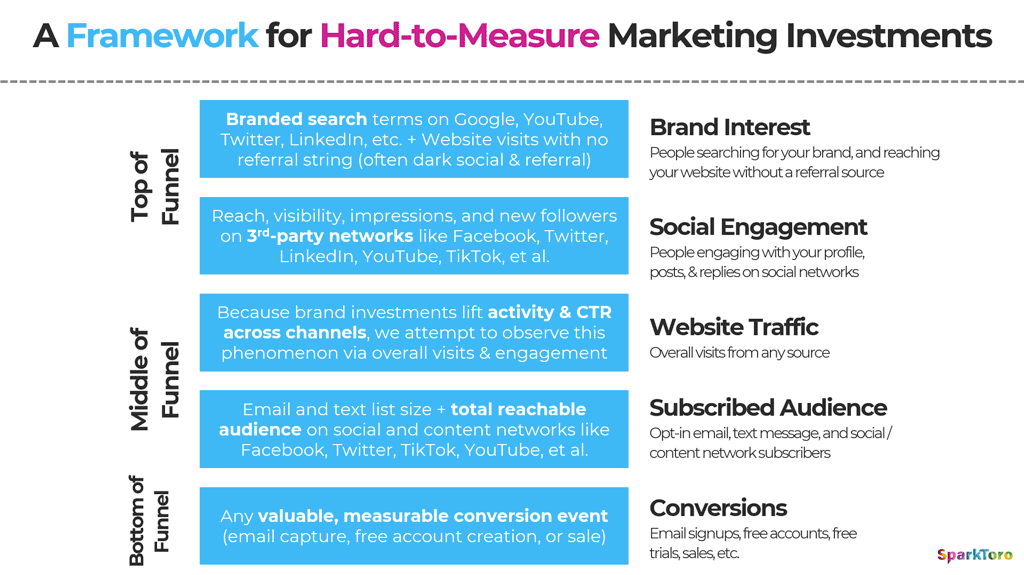 Our take:
The end of cookies and intensifying attribution challenges are unlikely to cause marketers to reallocate spend in any significant way.
If the assumptions and inputs are credible, AI-driven attribution and machine-learning models could solve cookie deprecation.
As Fishkin suggests, marketers need a mix of tools/tactics to measure performance. Regardless of the method, however, attribution and incrementality have always been probabilistic.  
Prime Day 2.0 Disappoints
Amazon touted last week's Prime Day Early Access sale as a major success. According to a Bank of America analysis, it generated roughly $8 billion in overall sales, which translates into more than $5 billion in revenue for Amazon. But those numbers are well below July's Prime Day sale: nearly $11 billion and $7.5 billion respectively. Numerator, which tracks Amazon sales, reported the average selling price of purchased items was $30.06. It appears people used the sale to buy "household essentials" and other ordinary items. Lower-cost products did better than higher priced goods. However, gift items were purchased (gift cards, toys, electronics). Amazon likes to promote how it helps SMBs and said in its release, "more than 100 million items from Amazon's selling partners, most of which are small businesses and medium-sized businesses." Unimpressed by Prime Day results, some analysts called it "just another day on Amazon."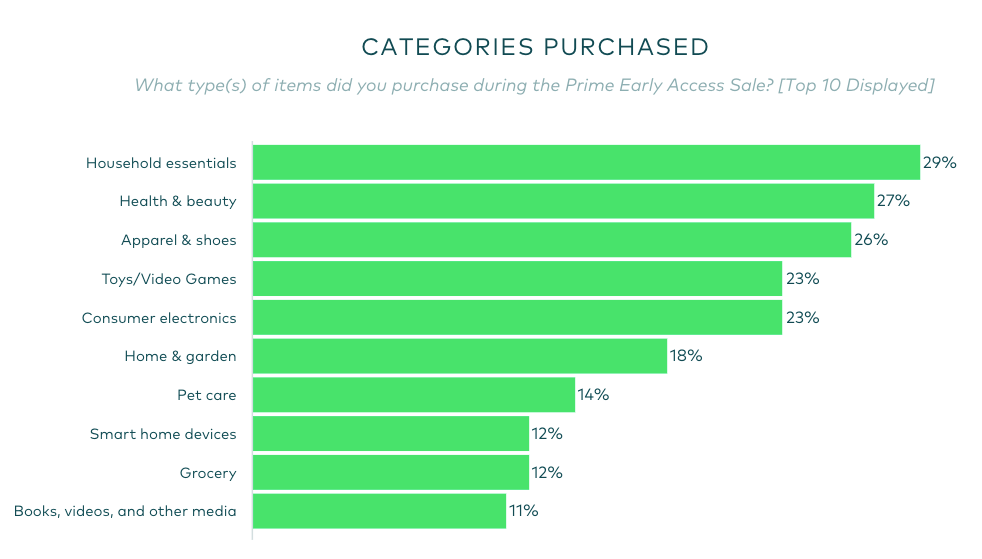 Our take:
Inflation and consumer financial concerns were a factor. But these results can't be entirely attributed to inflation.
Retailer concerns about consumer spending are causing them to return to discounting and starting everything earlier. This will take some of the shine off Cyberweek.
According to a CommerceNext survey, paid search will be the most used and most effective digital channel this year – a big win for Google.
Recent Analysis
Short Takes
Listen to our latest podcast.

How can we make this better? Email us with suggestions and recommendations.