Google Local Pack Decline
There's evidence that Google is reducing the frequency of Local Packs. Barry Schwartz has compiled data from Moz, Rank Ranger and Semrush that show a decline in the appearance of Local Packs in SERPs. Moz shows the biggest decline from 40% to ~25% of queries. The others are more stable and BrightLocal hasn't detected any changes. There are other, anecdotal observations of Local Packs not being triggered as they have been in the past. Moz's Dr. Pete Myers also observed other SERP features showing less often: "Image results, Video carousels, Twitter carousels, and Top Stories." In parallel, Google has rolled out an awkward and unpopular new UI for in-SERP editing of GBP details for SMBs and non-enterprise customers. It's not confirmed that Local Packs are showing less often. But why might it be the case?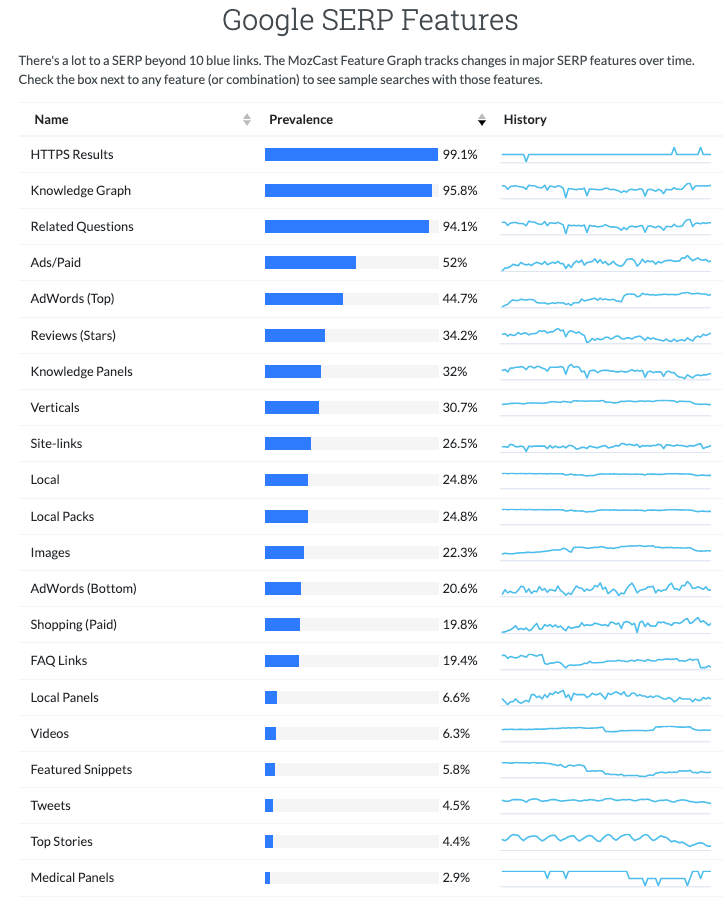 Our take:
Q3: Temporary Correction or Shakeout?
The US is not in recession. But investors and advertisers are acting like it is, with many pulling back because of fear or caution. That showed up in weaker-than-expected results this week from Google and Meta. Investors punished both but especially Meta, whose revenue was down 4% YoY and net income off a whopping 52%. Yet the company continues with unabated spending on the Metaverse. Conversely Apple, Microsoft and Spotify beat expectations. But there was softness in Apple's record quarter (i.e., iPhone) and Microsoft was cautious in its outlook. Q4 will likely see a return to growth for most of the big companies, with the exceptions of Meta and Snap. Google should also see stronger ad-revenue growth; the question is how much amid intensifying competition. And while Amazon reported weaker-than-expected Q3 revenues, ad revenue was up 25%. The company also announced new ad formats.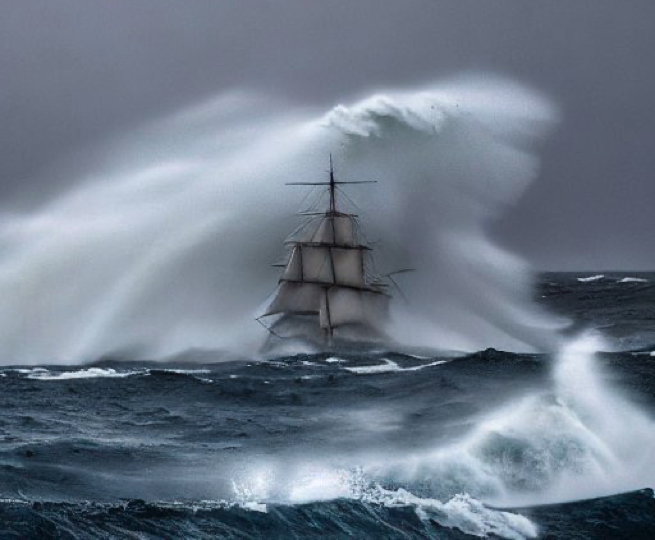 Our take:
Ads, EU May Prevent Twitter 'Hellscape'
Elon Musk now owns Twitter. He has already fired most of the c-suite, save Chief Customer Officer Sarah Personette. Soon "mass layoffs" will reduce Twitter headcount by at least 1K, if not by thousands. (Hundreds already left for other tech companies.) Yesterday Musk sought to reassure advertisers, concerned about the relaxation of content moderation. He promised that Twitter won't become a "free-for-all Hellscape." However, Trump is likely to be "unbanned," which will serve as a gesture to the right and symbol of Musk's "commitment to speech." But according to the WSJ, many large advertisers have said that they will withdraw if Trump comes back. Regardless, the toxic Hellscape many fear probably won't come to pass for two reasons: advertiser outcry and the EU's Digital Services Act, which prohibits "illegal content," including disinformation and hate speech.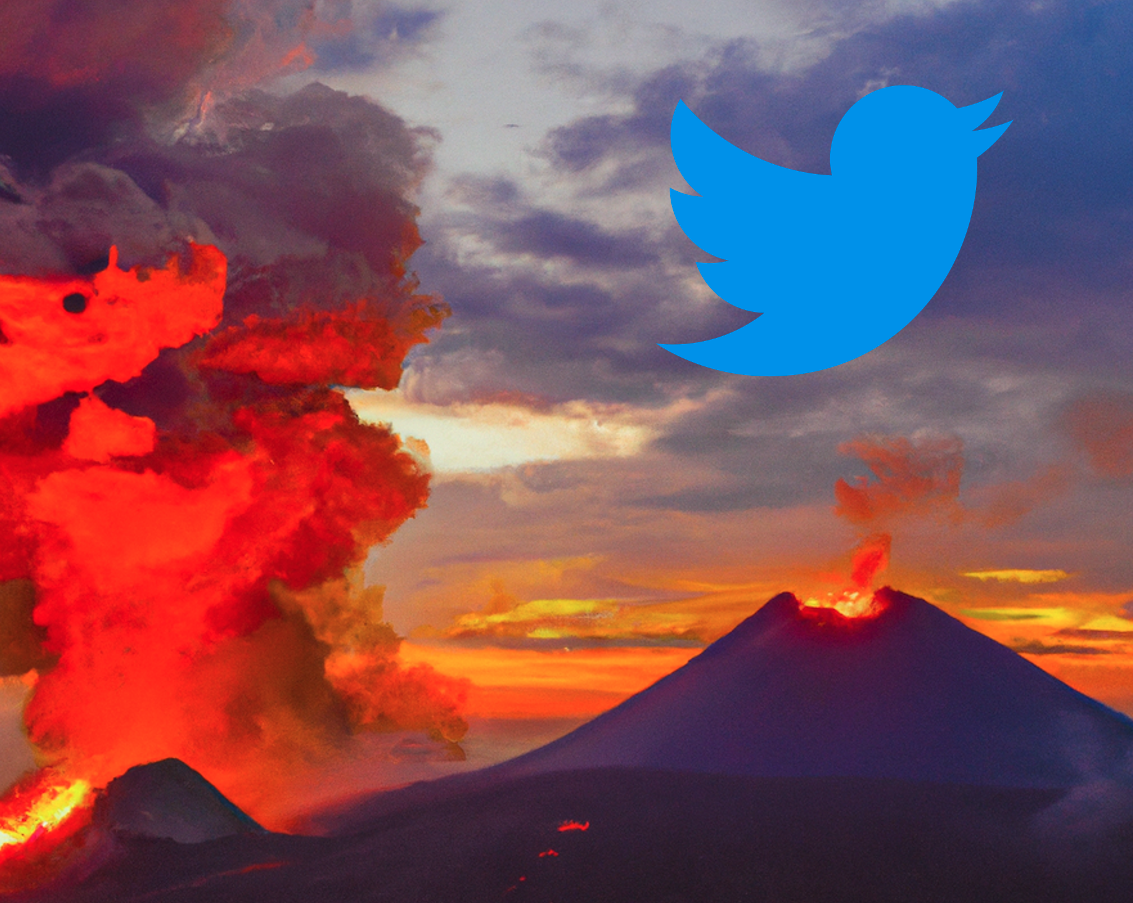 Our take:
Short Takes
Listen to our latest podcast.

How can we make this better? Email us with suggestions and recommendations.