Metasuit: FTC Lives to Fight Another Day
When the FTC brought its antitrust suit against Facebook/Meta in June of last year, the court dismissed it because the agency failed to present sufficient facts to support the claim Facebook was a monopoly. The FTC couldn't meet the legal standard spelled out in Section 2 of the Sherman Act or Section 13(b) of the FTC Act. The court allowed the FTC to amend its complaint, which the agency did in September, adding new facts and theories. It's still a long-shot, but this time the judge denied Facebook's new motion to dismiss and allowed the suit to enter discovery. In denying Facebook's motion, the judge stated, "The facts alleged this time around ... are far more robust and detailed than before, particularly in regard to the contours of Defendant's alleged monopoly." The FTC's objective is to unwind the Instagram and WhatsApp acquisitions.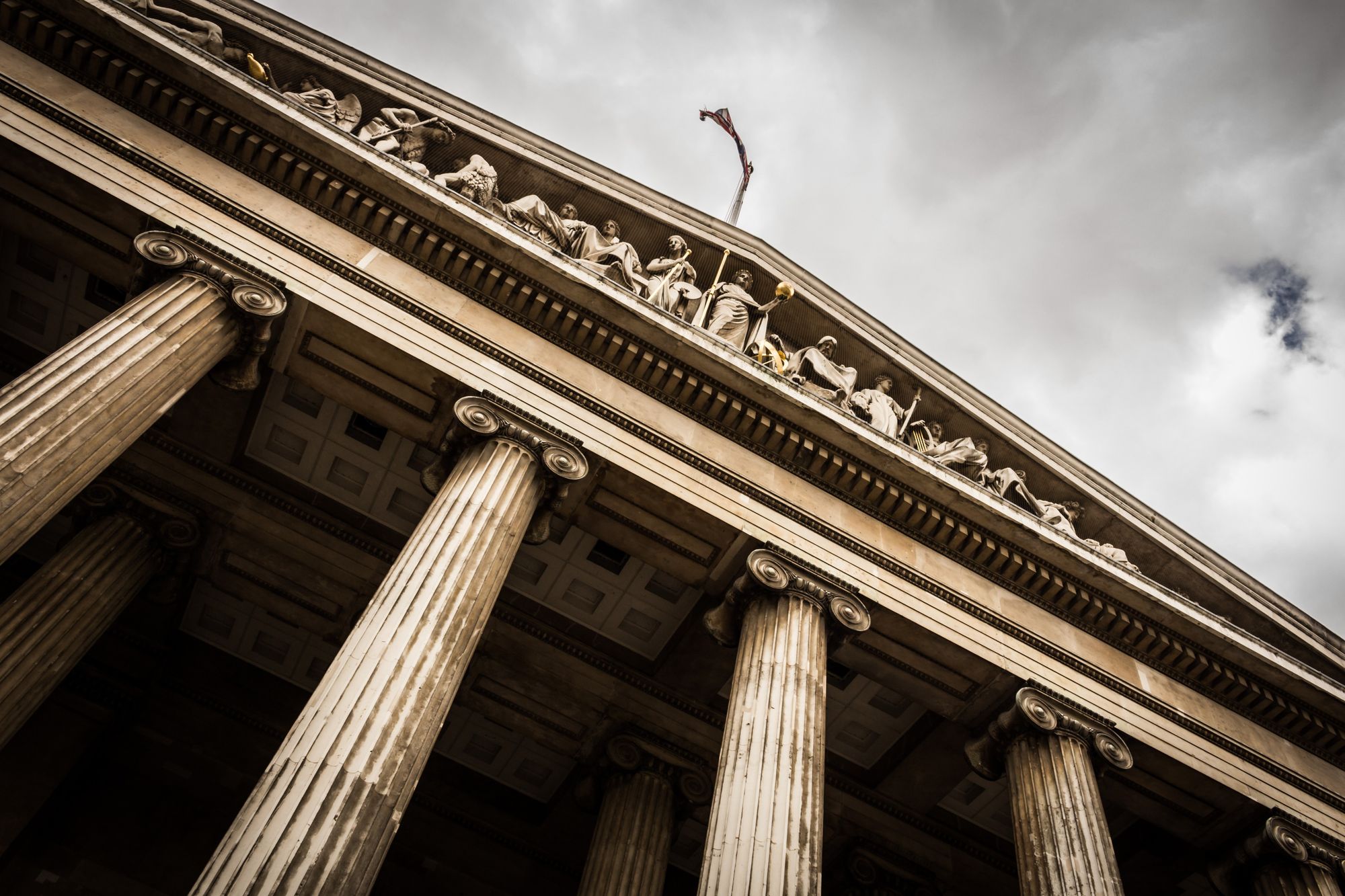 Our take:
Under the amended complaint, the court found, "the agency has stated a plausible claim for relief under Section 2 of the Sherman Act."
In discovery, the FTC can depose witnesses and get access to internal documents. Some of that will come out in the press.
TikTok, the most visited domain of 2021, may ultimately help Facebook overcome the social media "monopoly" claim. But the case lives on.
EU's DMA Threatens Google's SERP
Two pieces of European legislation are nearing completion: the Digital Markets Act (DMA) and Digital Services Act. The DMA in particular takes aim at "gatekeepers" (i.e., Google, Facebook, Apple, Amazon). Among other things, it specifically prohibits them from "treat[ing] services and products offered by the gatekeeper itself more favourably in ranking than similar services or products offered by third parties on the gatekeeper's platform." (Think: GBP, Google Maps.). Google and others are now feverishly lobbying to dilute the legislation, reports the Financial Times: "The campaign includes direct lobbying by Google, but also by several trade associations that the search engine giant funds." Parallel EU efforts seek to limit targeted ads. The combined effect may be to significantly impair Google's consumer and advertising models.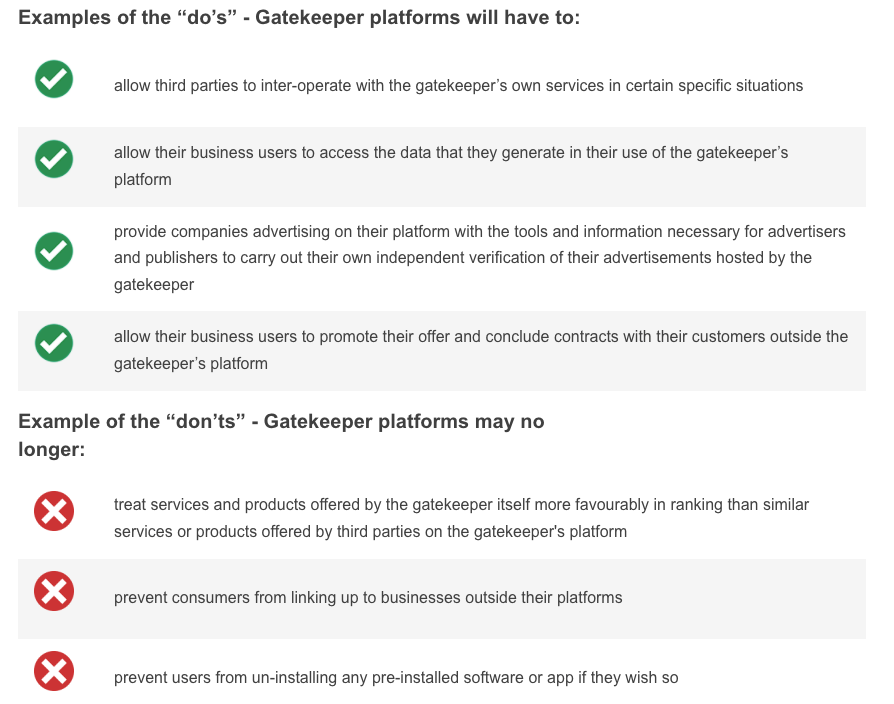 Our take:
Assuming the DMA becomes law, Google could see "fines of up to 10% of the company's total worldwide annual turnover" (or more than $20B).
There might still be a limited impact because multiple antitrust efforts in Europe have yielded fines but little material change in business practices.
EU legislation could be copied and introduced in the US, impacting control over the SERP. Although that remains unlikely (given gridlock).
People Want to 'Shop Small' – but Convenience
A GoDaddy-OnePoll survey of 2,000 adults found three-fourths (76%) have made a conscious effort to support SMBs during the pandemic; 73% want to do more of it in 2022. This echoes other surveys during COVID. More than half of GenZ (54%) and millennial (60%) shoppers say they're now inclined to skip chain stores, with 42% of GenZ respondents saying they will try to avoid big box retailers this year. However, younger shoppers like the retail conveniences established during COVID (e.g., click and collect, contactless payments), which many SMBs currently don't offer. Limited hours was another complaint about SMB retailers. The majority of respondents (68%) also said they would buy more from SMBs online. As you might expect, most respondents don't want to pay for shipping, which is harder for SMBs to absorb.
Our take:
Like numerous others, the survey expresses broad support for SMBs and an aspiration to "shop locally." But values and behavior often don't align.
Call it the "intention-action" gap: consumers prefer SMBs but shop at Amazon (or Walmart, Target) because of price, selection and convenience.
The only way to close this gap is by improving SMB online visibility, digital UX and adding convenience capabilities.
Recent Analysis
Short Takes
Listen to our latest podcast.

How can we make this better? Email us with suggestions and recommendations.