DDG Crosses 1B Searches, Neeva Sets Pricing
DuckDuckGo, which has seen meaningful growth over the past few years, said it has now exceeded 1 billion queries (since its inception). On a daily basis it's now getting over 100 million searches. By comparison, Google has between 4 to 5 billion queries daily. But the milestone is significant. Also this week, Neeva announced its pricing plan. The company, started by former Google executive Sridhar Ramaswamy, will offer two versions of the search engine: a no-cost, ad-free version and a $4.95 per month premium version (also ad-free). The latter will provide access to additional features and membership benefits, including privacy tools and a forthcoming password manager.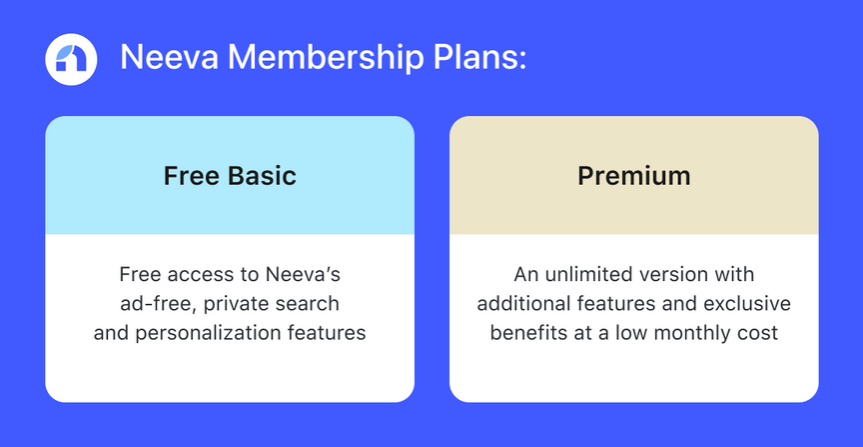 Our take:
While it remains unlikely Google will lose much market share, there's clearly now an opening for search alternatives among the privacy conscious.  
Since there's a no-cost, ad-free version of Neeva many people may not buy into the premium version even though it's the price of one cappuccino per month.
Apple should acquire Neeva and launch its a full-blown search capability. But Google's pay-to-play search deal with Apple might prevent that.
'TLDR' Bill: Making Terms Accessible
A bipartisan group of lawmakers in the House of Representatives has created a bill that probably takes its inspiration from Apple's privacy nutrition label. The proposed law seeks to make it  easier for consumers to understand corporate terms of service – which nobody ever reads. The TLDR Act, which stands for "Terms-of-service Labeling, Design, and Readability Act," would require any website/app – SMBs are explicitly exempted – to offer an easy to understand summary of key terms. And it would have to appear at the top of TOS pages. If it passes, the FTC would develop additional rules. This is a positive development; however it might not make a meaningful difference in actual consumer behavior.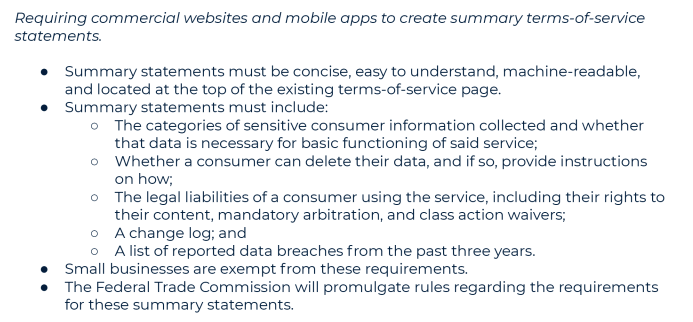 Our take:
Competition and choice are key variables. They will impact the efficacy of this legislation – if it passes.
If consumers don't have meaningful alternatives, giving them more information about onerous terms will be meaningless.
More transparency won't impact "utilities" such as Apple, Google, Microsoft, Amazon and Facebook. Banks and credit cards – maybe.
Holiday '21 Salesforce Post-Mortem  
Salesforce's latest post-holiday data dump offers some interesting nuggets. The company says global consumers spent $1.14 trillion online, compared with $1.1 trillion in 2020. So-called Cyber Week saw diminished importance and credit card use declined for the first time – as BNPL grew by 40%. More consumers also used Apple Pay, PayPal and Google Pay vs. credit cards (15% growth). Social shopping drove 4% of mobile online sales globally and "10% of mobile traffic originated from consumers browsing through social networks." Click and collect/BOPIS gained as well. "[R]etailers that offered BOPIS grew nearly two times faster than their non-BOPIS peers over the last two weeks of the season," Salesforce reports.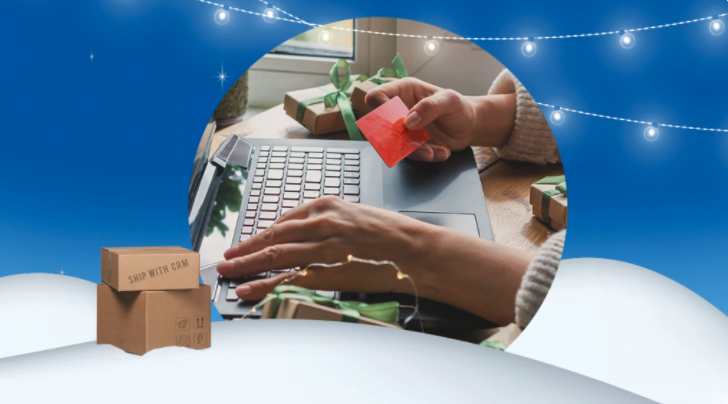 Our take:
We've discussed expected growth for social commerce. But brick and mortar will also remain important: 60% of online sales will "have some tie to brick-and-mortar locations that help create demand or fulfill orders."
BNPL is a very interesting and potentially disruptive trend; disruptive for banks. We'll see whether that continues this year.
COVID is a bright line separating the consumer past and present. But it's not yet clear how significant those behavioral changes will turn out to be.
Recent Analysis
Short Takes
Listen to our latest podcast.

How can we make this better? Email us with suggestions and recommendations.