Privacy Driving DuckDuckGo and Brave Growth
For the longest time it seemed like search engines and browsers built around privacy would have almost no impact, unable to wrest meaningful share from more established companies (read: Google). "People don't care enough about privacy to change their behavior," was the common refrain. But the recent growth of Brave and DuckDuckGo suggests things may be changing. Brave, which launched multiple products including a search engine in 2021, said "For the fifth year in a row, we've doubled the number of our monthly active users, going from 24 million MAU on December 31st, 2020, to over 50 million by the end of 2021." DuckDuckGo saw a 46% increase in search in 2021. The company said it now has "more than 100 million searches a day, and our most recent survey showed 27 million Americans (9%) use DuckDuckGo."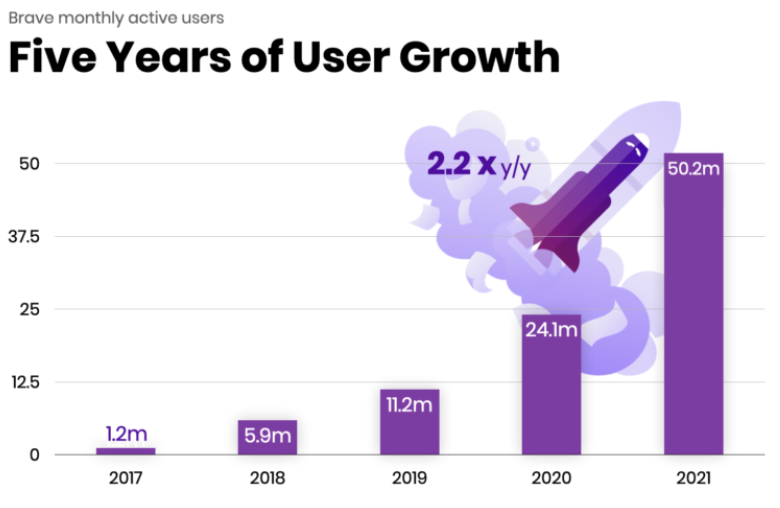 Our take:
'Unicorn' Bolt Says Yes to 4-Day Week
There has been lots of discussion about the 4-day work week in the wake of reports about "the great resignation" and widespread employee burnout. Several companies around the world have tested it. Payments software company Bolt is one of them. It started testing the 4-day week in September and recently decided to "make it permanent." Staff and management had mostly positive feedback, though there were challenges: some had more stress Monday through Thursday, there were some "external" challenges and complaints about too many meetings during the 4 days. On the whole the reaction was positive though there are operational nuances and adjustments needed. Bolt CEO Ryan Breslow told CNBC, "A lot of companies operate with a lot of work theater, which is people caring more about the appearance of working than the actual work." Indeed.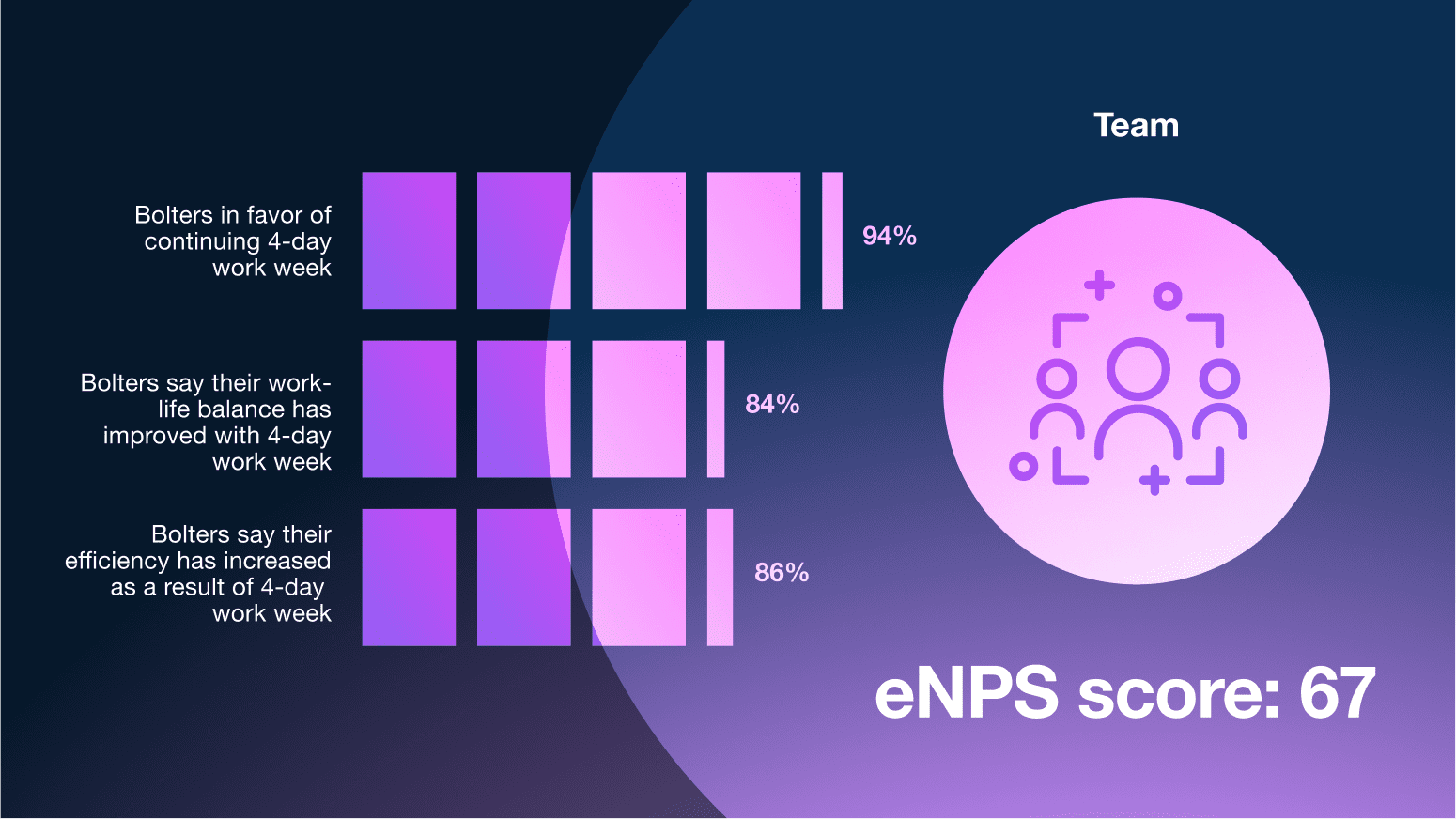 Our take:
Metastasis at Facebook
It's beyond debate that something is clearly wrong at Facebook (Meta). The company has been unwilling to take responsibility for the social and political harms it has unleashed or amplified. Yet Facebook has suffered few if any repercussions from years of willful blindness and malfeasance. It has 2 billion daily users and revenues continue to grow. Meta's market cap is just shy of $1 trillion and many institutional investors call it a "must buy." However The Information reported this week that the company stopped development on its AR/VR operating system (XROS) – a key strategic initiative. A probable reason is that the 300-person team-lead, Mark Lucovsky, left for Google following Facebook whistleblower Frances Haugen's earlier testimony, according to his own statement.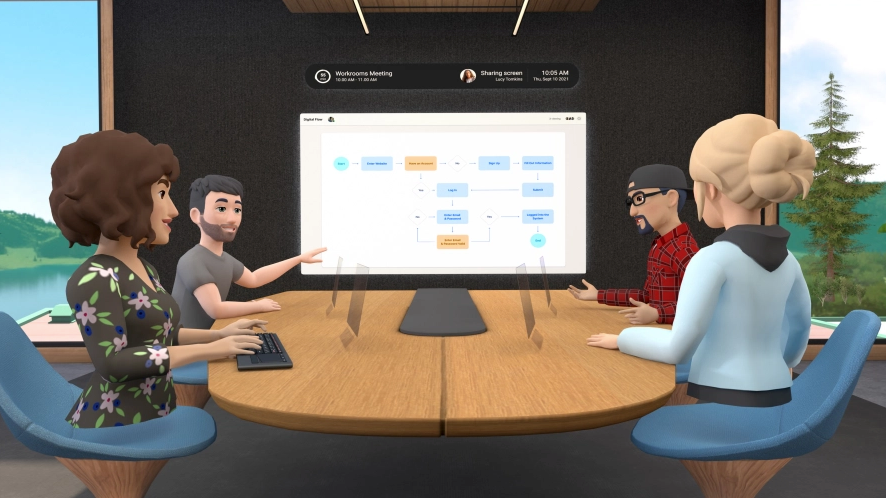 Our take:
Short Takes
Listen to our latest podcast.

How can we make this better? Email us with suggestions and recommendations.