Just Bargle It
Google + Bard = Bargle. Google will be integrating Bard into the SERP. That's according to an interview of CEO Sundar Pichai in the WSJ, part of his media tour seeking to reverse perceptions that Google is falling behind OpenAI. "Will people be able to ask questions to Google and engage with LLMs in the context of search? Absolutely," Pichai says. Users will reportedly be able to ask follow-up queries and refine results accordingly. Bing and ChatGPT already do this. During the interview, Pichai "dismissed the notion that chatbots posed a threat to Google's search business." Of course he did; he's not going to say anything publicly that will scare investors. The reality is more complex. Bing is integrating ads into chat results; Google will too. Where Bard results will appear – will it be a "big snippet," on the right rail or a separate tab? – and how users react is TBD. Regardless, user behavior is likely to evolve in response, as the era of "conversational search" begins.
Our take:
More than a decade ago there was a similar moment; mobile apps were seen as a threat to search. You know the rest.
One major question, depending on the UI: will Bargle produce more "zero-click" results? It will depend on the query and the category.
Google has a massive local knowledge graph. How will that be integrated into Bard and how will the Local Pack be impacted?
Microsoft PSAs, Google LSAs Expand
Microsoft has globally expanded the availability of its Professional Service Ads, which first launched in March of 2022. Essentially a version of Google's Local Service Ads, Microsoft said PSAs offer higher conversion rates and lower costs than traditional text ads on Bing. They're currently available in selected verticals: insurance, real estate, healthcare (some), tax services and home services. Over at Google, the company just introduced 10 newish LSA healthcare categories, including chiropractors, optometrists and others. In total there are now almost 80 service categories available for LSA treatment. Google continues to expand the eligible categories. One study, in the legal category, found that LSAs gobbled up 33% of clicks. We saw evidence of that in user research Near Media conducted as part of a large-scale project for a multi-location professional services business. When LSAs were present they generated significant CTRs. In many cases users weren't fully aware LSAs were ads.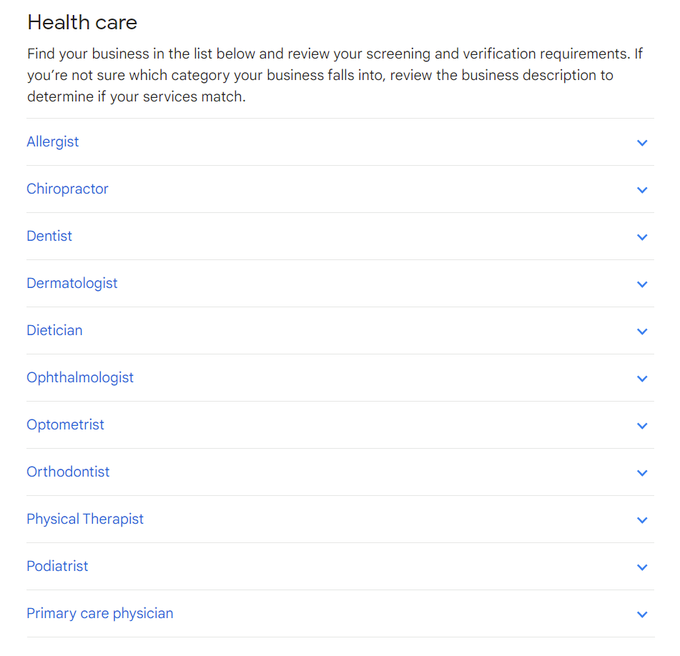 Our take:
Google introduced LSAs in 2015. This March the company announced 70 categories; a month later there are 77.
Fake reviews and spam are present (some would argue prevalent) in LSAs. But you can also now ask for fake LSA reviews to be removed.
People in certain competitive categories should probably consider LSAs; they'll be much more effective than traditional Google Ads.
Is Twitter Blue 'Advertising'?
As Twitter loses advertisers (and devolves into a "hellscape") the company is aggressively promoting Twitter Blue. Part of a larger push toward subscriptions in social media, Blue promises multiple benefits including editing, fewer ads, longer tweets and more algorithmic visibility. On that last point, Twitter Blue accounts receive "prioritized rankings in conversations and search." Most people on Twitter want to expand their visibility and reach. One could thus argue that paying for Twitter Blue is not unlike boosting Facebook posts. But boosted posts are ads and must be labeled accordingly. One could also argue (because of this pay to play boost), Twitter Blue should be considered advertising – but it's not so labeled. FTC disclosure rules mandate that all ads be "clearly and conspicuously" identified. There are financial penalties for failing to do so. According to one report, Twitter has 500K Blue subscribers. What would happen if the FTC required a "sponsored" label for all of them?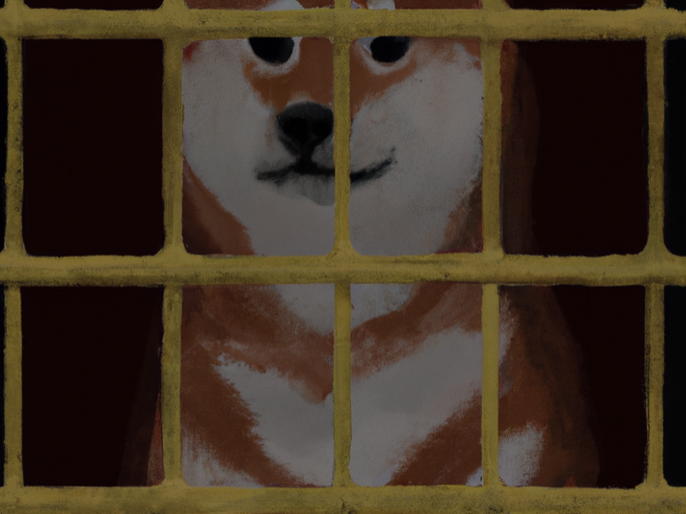 Our take:
Putting an ad label on every Twitter Blue subscriber's tweets would: 1) reduce their credibility and 2) probably kill the program.
I don't think the FTC is going to expend its resources pursing this but Twitter Blue should probably be considered an ad program.  
There's pent-up demand for a genuine alternative – Mastodon is unfortunately not it – as we witness Twitter's slow motion destruction.
Recent Analysis
Short Takes
Listen to our latest podcast.

How can we make this better? Email us with suggestions and recommendations.