LSAs and Lawyers: Heading for Divorce?  
While nobody knows how much Google is making on Local Services Ads (LSAs), they're popular and growing. LSAs were introduced for the legal vertical in 2020 and have been rapidly adopted by lawyer-marketers. In fact one recent study found that "LSAs gobble up 33% of all clicks for lawyer-related keyword searches." However an opinion in the North Carolina State Bar Journal argues that LSAs violate state legal ethics rules and that lawyers should be barred (so to speak) from using them. The short version: call recording and retention (by Google) of potential client-lawyer communications violate consumer expectations of privacy. There's no disclosure that the call is being recorded. But even if that were remedied, the article says it still wouldn't cure the privacy and confidentiality problem, because potential client communications are or would be vulnerable to disclosure to third parties and adversaries.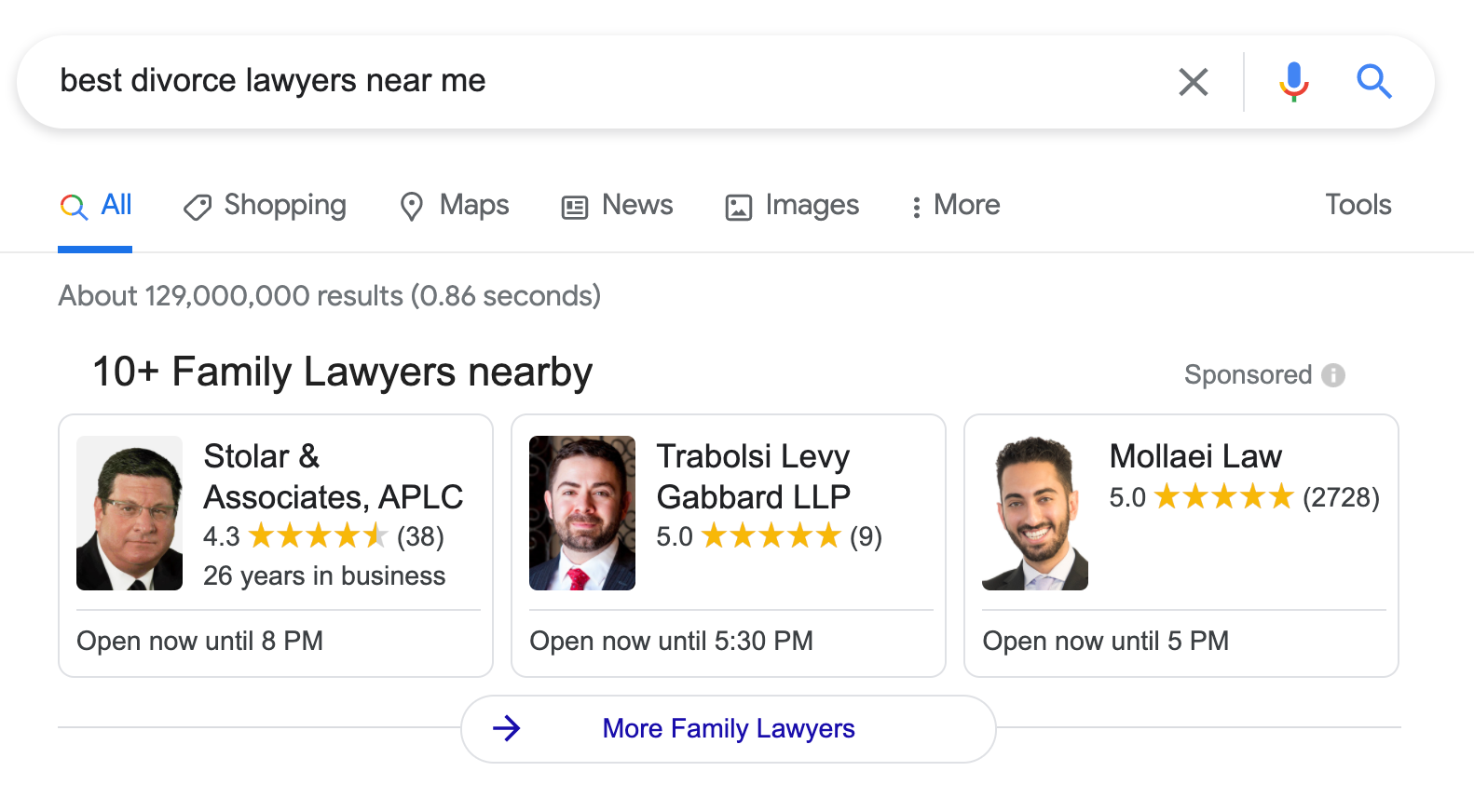 Our take:
This is the first time we've seen this argument. Right now it's just an opinion but if adopted by the NC state bar it would have the force of law.
How is this different from lawyers using call-tracking/call recording? Answer: it's not. That could also be prohibited under this same logic.
Each state has its own rules so New York doesn't have to follow North Carolina. But the arguments might be persuasive to other jurisdictions.
Amazon's Massive Review Fraud Problem
A recent Uberall survey found that 98% of online consumers research purchases online before buying (online or offline). And the majority look at reviews and user-generated content as part of that process. According to a recent report from Stackla, "79% of people say UGC highly impacts their purchasing decisions, while only 12% say branded content and 9% say influencer content is impactful." Those findings are partly why review manipulation and fraud are out of control. Evidence hinting at the scale of the problem resides in Amazon's recent move against Chinese sellers on the platform. According to The Verge, "Amazon has now permanently banned over 600 Chinese brands across 3,000 different seller accounts." They were banned for "knowingly, repeatedly and significantly violating Amazon's policies, especially the ones around review abuse." This often takes the form of financial incentives to purchasers for positive reviews (see below).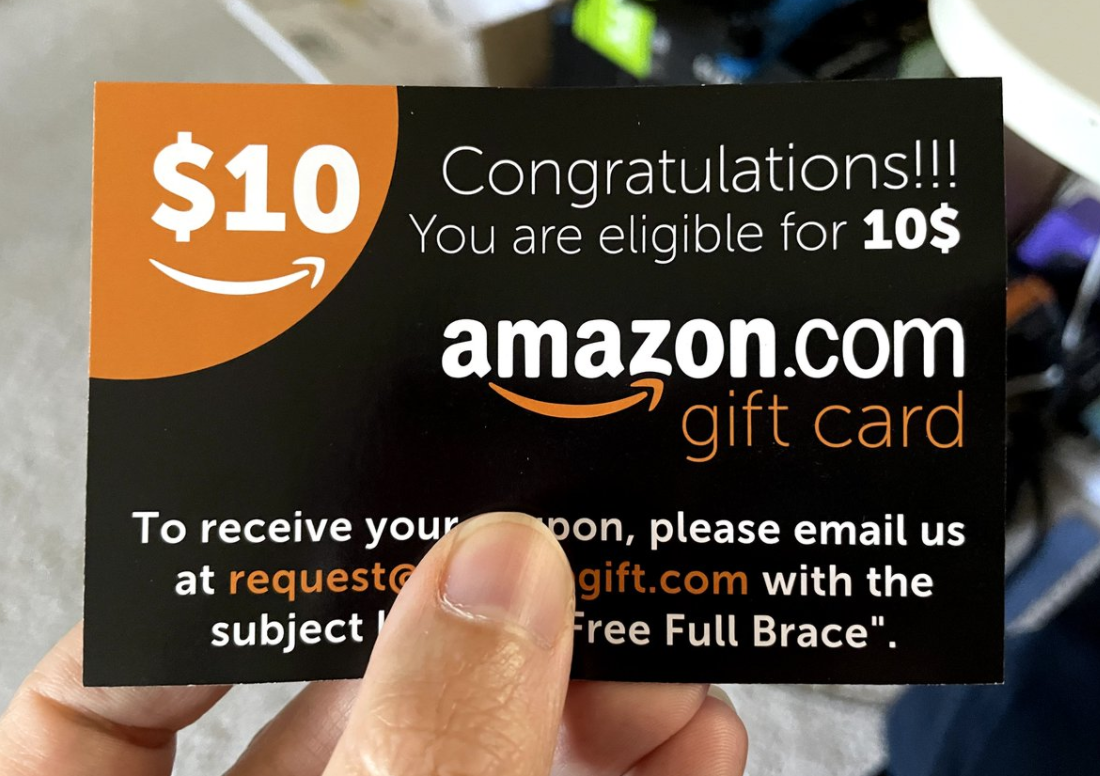 Our take:
Most of these firms are probably electronics sellers. A 2018 Fakespot report claimed that 61% of electronics reviews on Amazon were fake.
Consumers trust online reviews but are also growing more wary, with 66% now expressing concern about review fraud.
While Amazon was shamed by WSJ coverage into taking action, hopefully this is the beginning of more diligent, ongoing enforcement.
Facebook Defends Itself
In the next life several Facebook executives will likely be reborn as insects. That's the inevitable conclusion from a series of increasingly inflammatory discoveries about Facebook's seeming indifference or willful blindness to the social, political and cultural harms its platform has caused. The Wall Street Journal's recent "bombshell revelations" are only the latest embarrassing episodes for the company, stretching back to 2016 election and the Cambridge Analytica scandal. However, Facebook is defending itself in a blog post, which accused the WSJ of "cherry-picking selective quotes from individual pieces of leaked material in a way that presents complex and nuanced issues as if there is only ever one right answer." In short, Facebook's Nick Clegg says the WSJ got it wrong, implying that the publication had it out for the company. Facebook adds, "We need more evidence to understand social media's impact on people." That's like Philip Morris saying we still need to study the effects of smoking.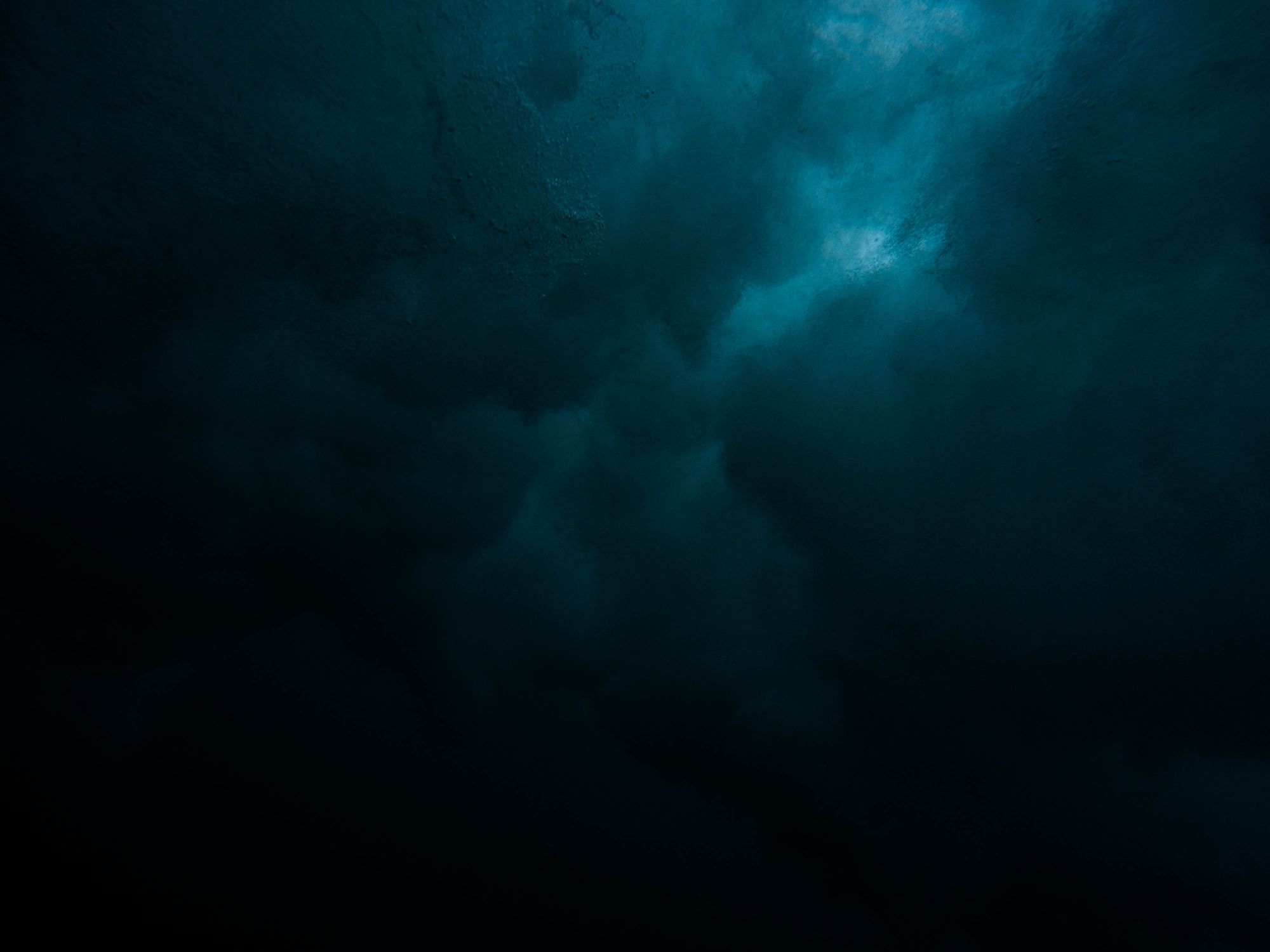 Our take:
Public trust in Facebook continues to erode, yet usage and revenue are not impacted. I asked people on Linkedin to discuss why.
The post had ~3,500 views and many responses. It's a hot-button topic for people and there's a lot of ambivalence/dissonance.
Among the responses: switching costs too great, hard to export data, no better solution/alternative, FOMO, manipulation, laziness, addiction and other versions of those.  
Recent Analysis
Short Takes
Listen to our latest podcast.

How can we make this better? Email us with suggestions and recommendations.