We will not publish on Monday in honor of the US Labor Day holiday. We'll be back next Wednesday. Enjoy the weekend.
Google 'Quick Read' Label – Why?
Earlier this week SEO Brodie Clark discovered a new SERP test: "quick read" (<5 minutes) labels. This is part of a larger, ongoing effort that includes E-A-T and the recent HCU, to improve content quality. (HCU has so far had a limited impact.) The internet is full of SEO advice such as this: "[T]he optimal blog post length? The short answer is between 1500-2000 words." Though Google has counseled against formulaic approaches to content, this kind of thinking is still pervasive. HCU is partly about combatting rigid and cynical content creation. Quick Read is partly directed at the same objective. One of the Gen Z criticisms of Google is that the site is inefficient. One great example is recipe blogs. Remarked one Gen Z user who preferred TikTok for recipe search, "It's so much easier than searching a recipe on Google and scrolling through a long article."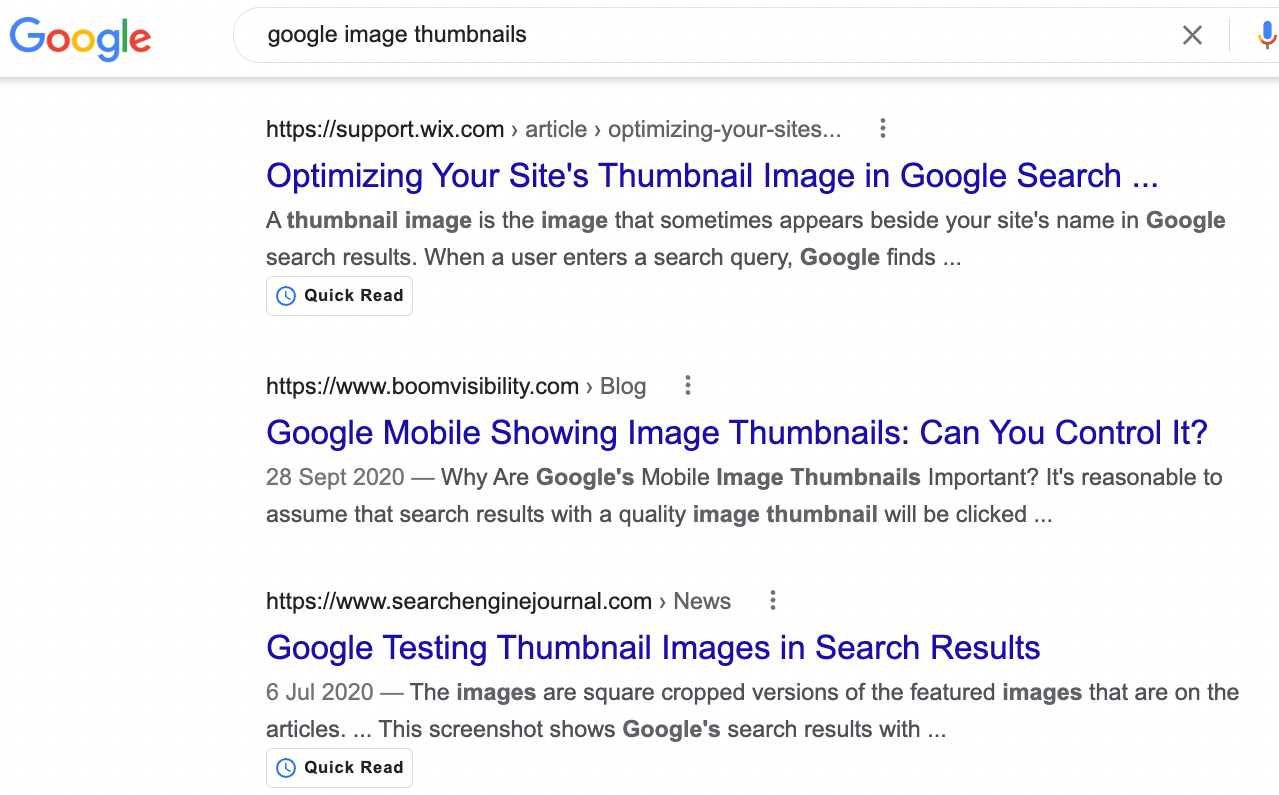 Our take:
As with all such tests, it may not survive. Google is undoubtedly watching CTRs to see how users react.
If users respond favorably and it gets implemented, it's likely to become a pseudo-ranking factor: marketers will treat it that way.  
Quick Read might kill the "word-count minimum" SEO mentality. But it could also cause an overcorrection.
Facebook's Local Failures
Facebook is shuttering its Nextdoor clone "Neighborhoods." As with so many Facebook/Instagram product updates, Neighborhoods was designed to appropriate a rival's features. Launched in Canada last year, Neighborhoods sought to connect people locally and with local Facebook groups. Neighborhoods was also intended to be a source of local recommendations: "If you're looking for advice on where to get the best coffee or a locksmith in the area, you can use the Recommendations feature in Neighborhoods to get suggestions from your local community." The decision is just the latest in a string of Facebook wiffs, miscues and aborted attempts in local, including Facebook Places, Facebook Local app, Local Search destination, failed Waze acquisition and repeated failures around Local Search in the Blue App.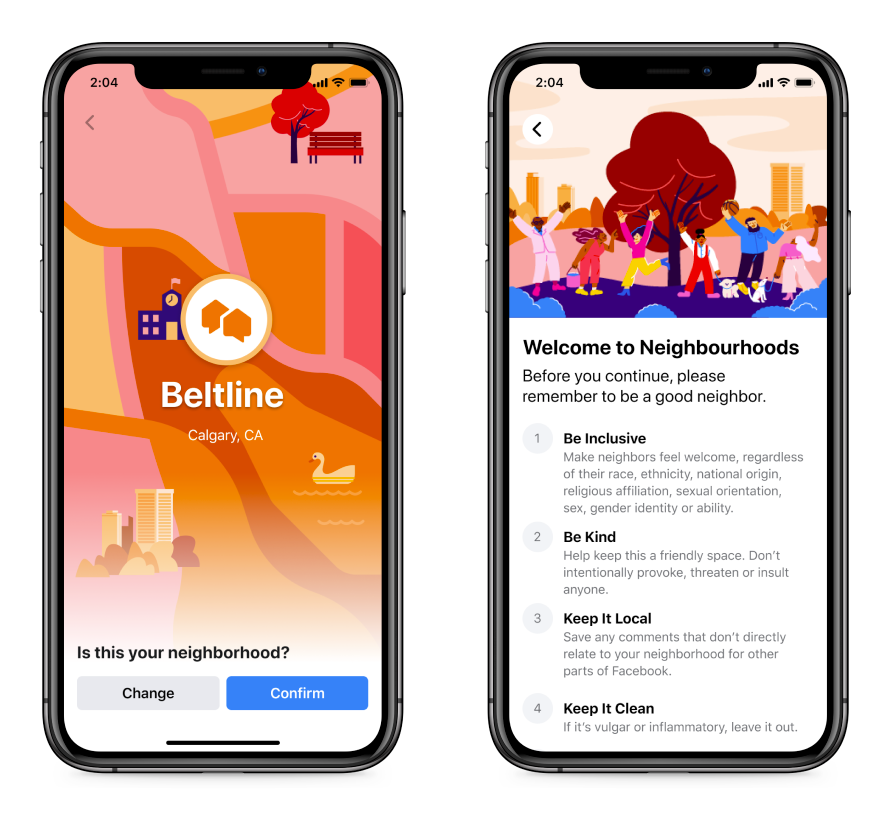 Our take:
Tech companies try things and fail all the time. The cliche used to be (and probably still is) "fail fast." But local requires commitment.
Facebook Marketplace is a local success if scale is the measure. And the majority of Facebook's 10M advertisers are SMBs.
Amazing the company hasn't been able to build/sustain a meaningful local experience. But they probably don't think they need to anymore.
Contentbots: The Future of Local News?
Gannett recently laid off 400 employees and decided not to fill another 400 open positions. While some of that is likely due to conditions coming out of the 2019 merger between Gannett and private-equity owned Gatehouse, traditional publishers have been in distress for at least 15 years. With increasing newsroom layoffs and declining numbers of people to cover the news – especially local news – publishers are all-but-compelled to turn to AI content creation. The issue is not whether publishers will embrace AI but how quickly and and for what kinds of topics. Already there are numerous tests going on across coverage areas. There's a mix of opinions about whether AI will be beneficial or detrimental to the quality of future local news. Some insiders are hopeful about "human directed AI" news, while others are more fearful that it will lead to a further elimination of jobs and erosion of quality.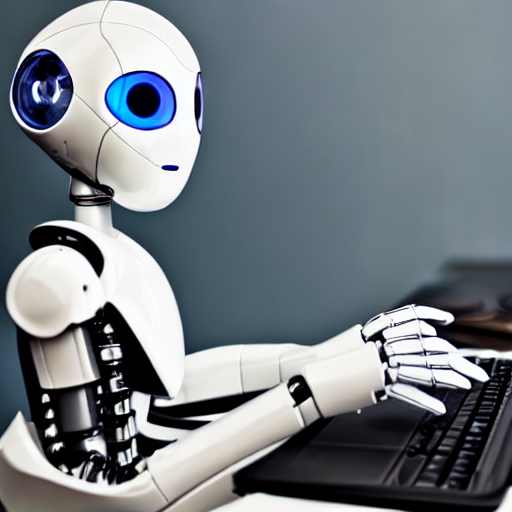 Our take:
I conducted a Twitter poll on whether people would care if local news was AI-generated. Half said yes, the other half said no.
Positives: expanding coverage with current staff, analyzing data for deeper insights, bringing local news to "news deserts."
Negatives: AI-content will be seen by corporate as a way to reduce headcount/additional hiring. And how will Google treat AI-local news?
Short Takes
Listen to our latest podcast.

How can we make this better? Email us with suggestions and recommendations.