Google Poised to Disrupt the $27B Food Delivery Business
Google has become a potentially disruptive player in the multi-billion dollar food delivery business. One estimate of the market's current value is $27 billion. The US market is currently dominated by DoorDash (Seamless), Grubhub (Just Eat) and Uber, which owns Postmates. But restaurants (and many consumers) don't like these companies because the economics are not good for restaurants, with the exception of some smaller players like Tock (Squarespace). There are other complaints, including that the restaurant doesn't own the customer. Google Food Ordering is restaurant and consumer friendly; the restaurant owns the customer and Google takes a small transaction fee (1.5% for The Ordering.App), much lower than the 20% to 30% of industry leaders.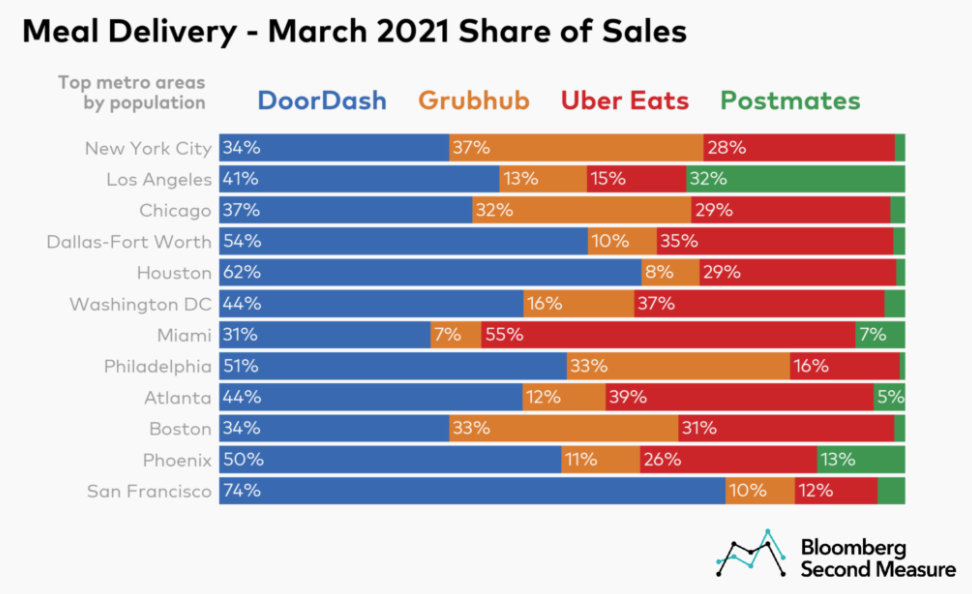 Our take:
Food ordering on Google has grown 230% YoY; 80% of customers are new for the involved restaurants. (See our analysis.)
Google has numerous assets to make food ordering sticky for consumers: Maps, voice, Duplex, payments and of course Search.
Should Google go "all in," incumbents will see customer erosion. Google's economics are very different, pressuring their margins.
Allow Tracking or Pay Up: Is That the 'Winning' Message?
Apple's iOS 14.5 update is rolling out now. Among other things, it will require opt-in consent for IDFA tracking (AppTrackingTransparency). Pundits and prognosticators have been speculating about how many consumers will allow tracking. Previous surveys offer hints: 62% will not allow, 59% would opt-in for "relevant content," 56% would opt-in for a financial incentive. AppsFlyer data suggest up to 61% of people might allow tracking to avoid paying for content. That may be the most effective argument: "tracking supports free content, which may change if you don't opt-in." According to one estimate roughly 70% of iPhone users currently share their IDFAs with publishers/developers.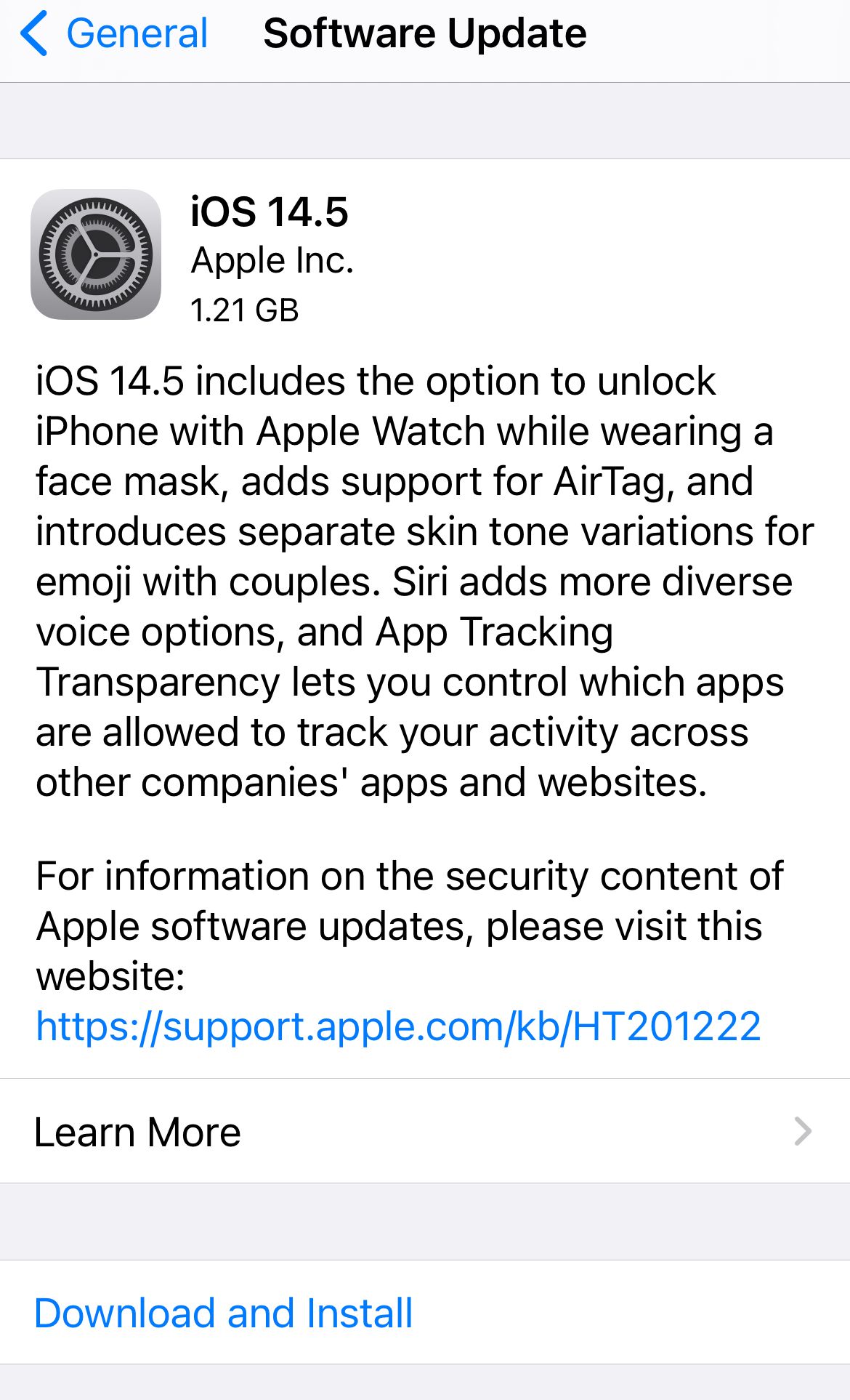 Our take:
The survey consensus argues a majority will allow tracking, but surveys often lead respondents and may be too "optimistic."
I believe the number of people who will opt-in is closer to 30% or 40%, rather than 60%. That would represent a significant data loss.
The difference between Apple's ATT and other privacy measures (e.g., CCPA) is its simplicity; it puts the burden on the marketer not the consumer.
Lord & Taylor Now an Online-Only Brand
Lord & Taylor was America's original department store. Founded in New York in 1914, it operated 39 stores until 2019 when it declared bankruptcy. Symbolically, Amazon bought the company's historic 5th Avenue location in 2020 for roughly $1 billion (WeWork had committed to buying it in 2019 but you know what happened there.) Now the retailer has emerged from bankruptcy as an online-only seller. The Saadia Group acquired the company in Q3 last year for only $12 million and wants to maintain the storied brand online and attract younger audiences. There are few successful precedents. The Limited tried this unsuccessfully; UK retailers Debenhams and Topshop are now attempting to survive online exclusively.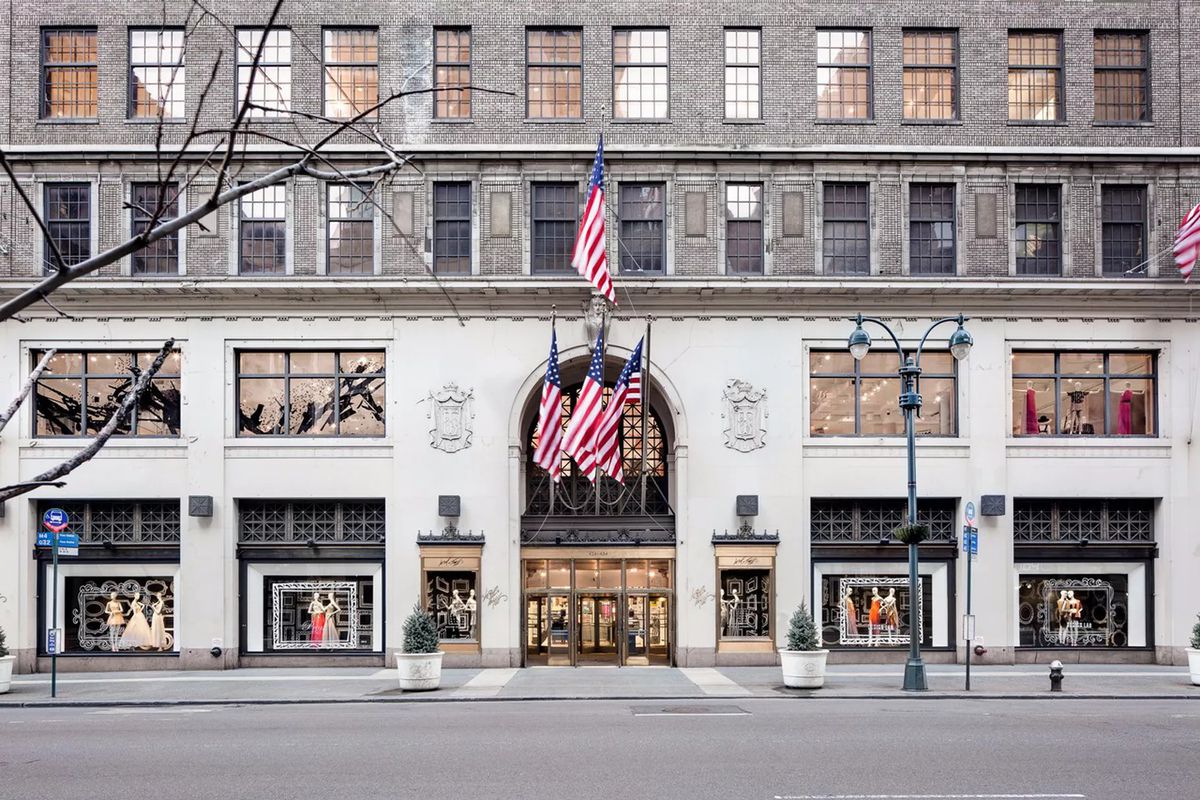 Our take:
Roughly 75% (or more) of US consumers are omnichannel shoppers who value stores as showrooms and return centers.
Direct-to-consumer brands have steadily moved offline to boost their brands and reduce online customer acquisition costs.  
The internet tends to "flatten" brands; without some real-world presence it will be challenging for Lord & Taylor to succeed over the long term.
Recent Analysis:
Short Takes
Listen to our latest podcast episode.

Please let us know what you think. Email gsterling@nearmedia.co with suggestions and recommendations.