Nextdoor Needs to Become More 'Useful'
This past week Nextdoor announced the outcome of its 2022 "Neighborhood Favorites" contest. The winners, who receive badges on their profiles and $500 in ad credits, were selected by Nextdoor members through voting. There were 10 national winners and local favorites in each community. Some of the winners are also getting local media coverage it appears. The contest is part of a larger awareness push that the company is making. In its most recent quarter Nextdoor reported 19% year-over-year revenue growth but a weak outlook. Weekly users grew to 37 million (from 29M) and daily users were ~19 million. The company is now trying to boost its presence in Google results, build greater brand awareness and encourage more social connections among members.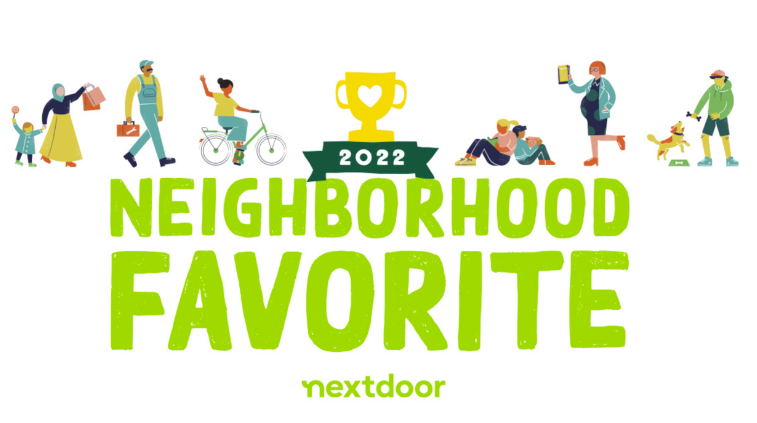 Our take:
Home services is Nextdoor's top revenue category. It should already be the #1 destination online for trusted service provider recommendations.
The site's social networking and local search ambitions are in mild conflict. That needs to be managed from a product standpoint.
Local search/discovery on Nextdoor are undernourished. It's time for the company, in words of one former employee, "to lean in to utility."
Paper Still Widely Used by SMBs
Nearly half (45%) of SMBs rely primarily on paper records to manage leads and customer communications. That's according to a Q2 2022 survey of more than 1,100 US small business (0 - 99 headcount) by Act! The survey report (form) is an argument for CRM but it contains interesting findings. Roughly 70% of businesses owners do sales/marketing themselves. And fewer than 20% have dedicated employees for those functions. In addition, 37% used email marketing software and 22% were using a CRM system. All software usage went up significantly with business size (e.g., 58% of the largest headcount SMBs had email marketing software). The top three reasons for not using software were: 1) business too small, 2) not applicable to me, 3) cost. Among those using various categories of software, email marketing was the most common. (50%).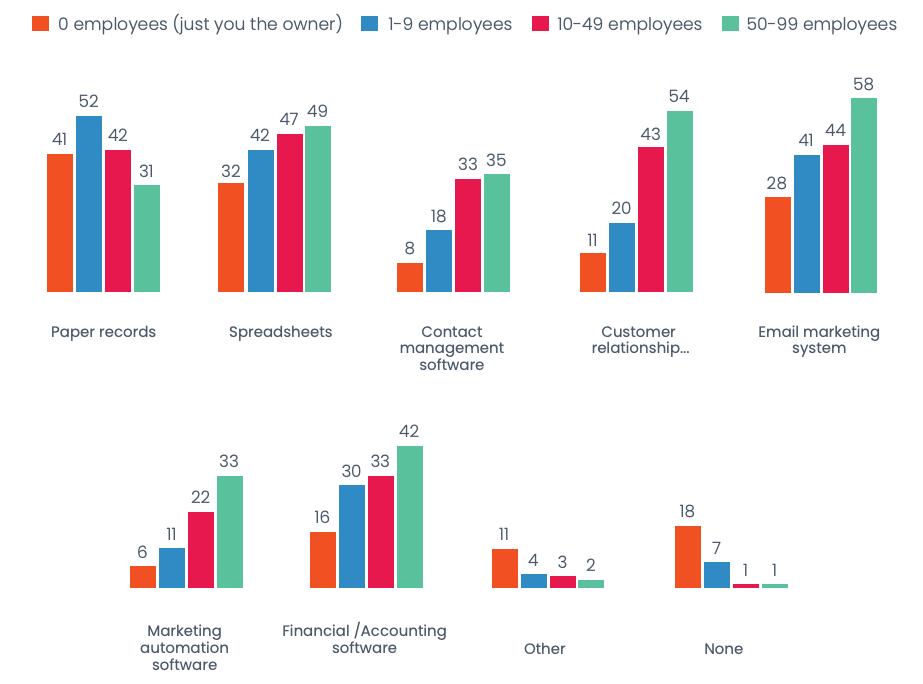 Our take:
Top channels: social media (60%), "ad placements" (31%), email marketing (31%), content marketing (27%). SEO not explicitly discussed.
Of course, software-using SMBs were outperforming those that hadn't adopted CRM or marketing automation.
More than 20 years later and millions of SMBs still aren't doing basic things. Barriers to adoption remain: education, complexity and cost.
Sephora Spanked: CCPA Enforcement Begins
The California Consumer Privacy Act (CCPA) initially passed in 2018 and went into effect in 2020. There was a lot of hand-wringing in the run-up. But after it took effect relatively little happened, other than more annoying cookie banners. That might now be changing. This week the CA Attorney General announced a $1.2 million settlement with Sephora for failing to disclose that it was selling personal data and not honoring user opt-out requests. The settlement requires Sephora to remedy a number of compliance problems and be more explicit that it's transferring data to third parties. In its statement Sephora admitted no wrongdoing and took issue with the idea that it was "selling" personal data, claiming its actions were about delivering a better user experience.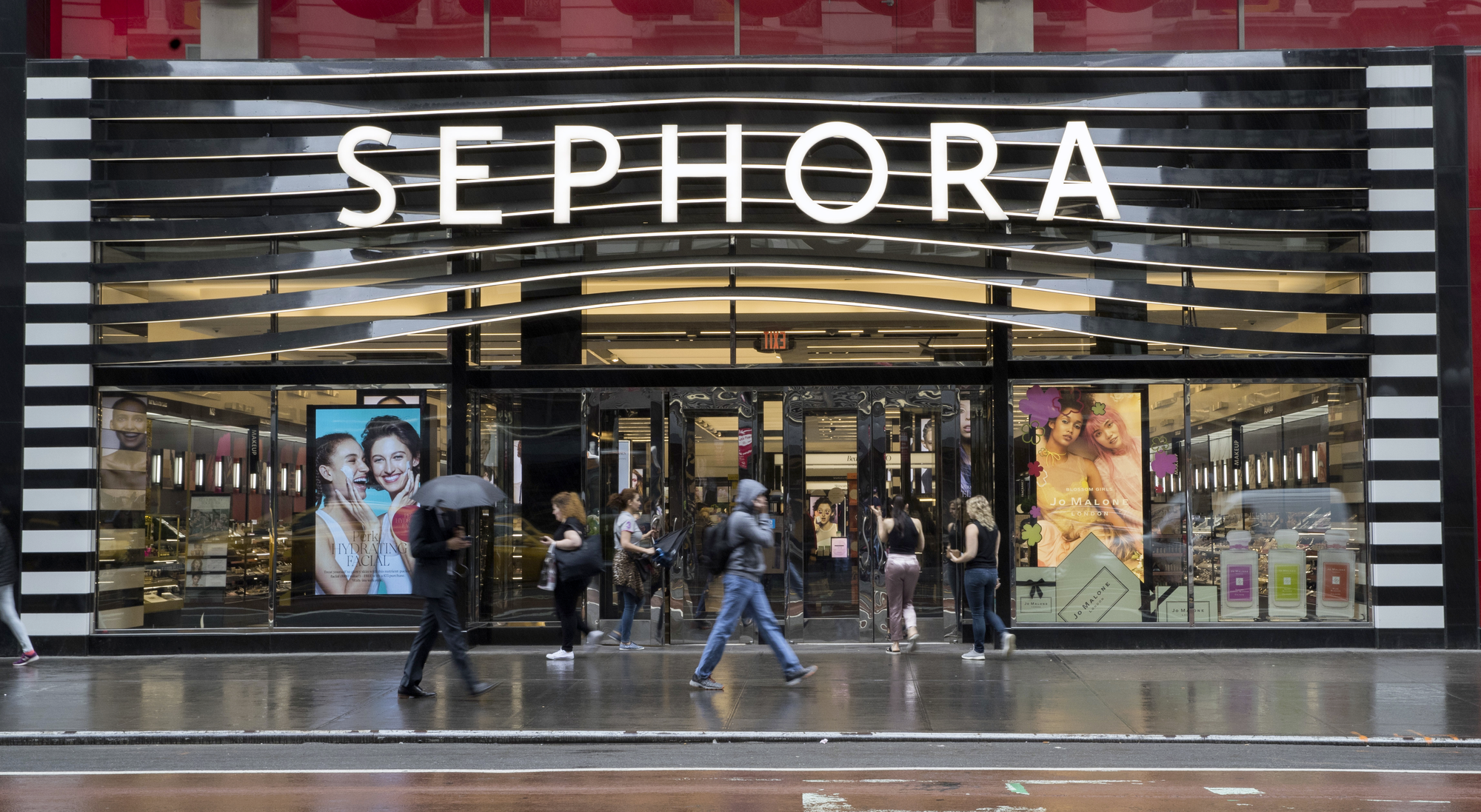 Our take:
In the statute, "sell" effectively means any transfer of data to third parties "for monetary or other valuable consideration."
The settlement figure is inconsequential for Sephora; the negative PR however is potentially more damaging.
This settlement may be the start of more enforcement actions by CA. However, if it passed, ADPPA would preempt all state privacy laws.
Short Takes
Listen to our latest podcast.

How can we make this better? Email us with suggestions and recommendations.