Google to Punish 'SEO-first' Content
Most B2B content today is for lead-gen purposes or designed to rank. So many B2B SERPs are a wasteland of thin content, pitches and listicles offering relatively little value. It's somewhat better on the consumer side. But the perception of Google's decline has intensified, most prominently represented by the widely cited "Google Is Dying" post: "Google search results have gone to shit." Some younger users are shunning Google for being faceless and inefficient. So as it did in 2011, during the era of "content farms," Google is preparing to demote "SEO-first" content. Google said in a blog post, "[S]tarting next week for English users globally, we're rolling out a series of improvements to Search to make it easier for people to find helpful content made by, and for, people." This coincides with Google's recent product review update.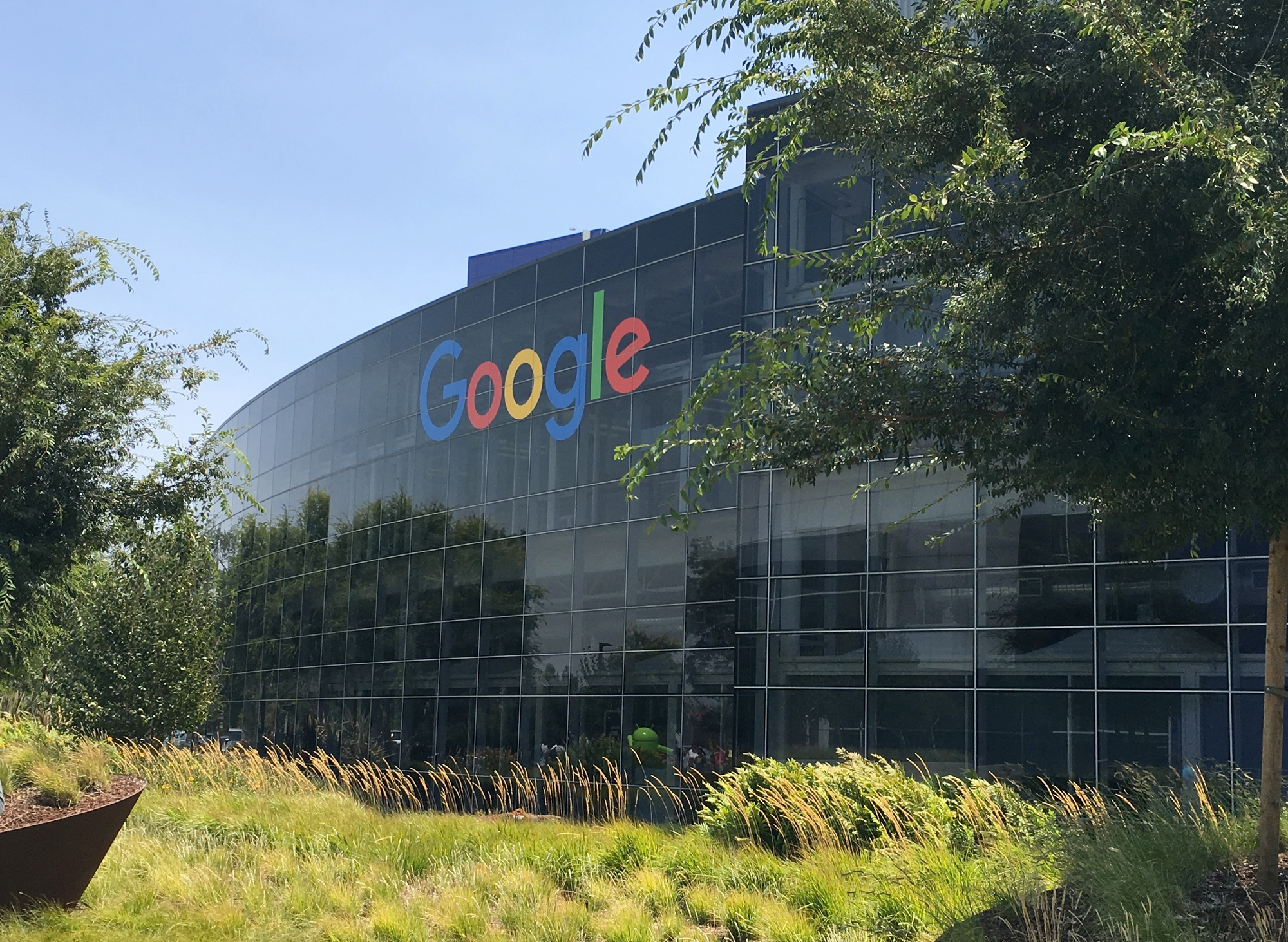 Our take:
Apple Pay at 75% Penetration
Apple Pay launched in 2014. After eight years it's finally starting to see mass adoption. Google Wallet/Pay predated it but Google has struggled with payments and had to play catch-up. According to the Wall Street Journal, citing third party data, the number of iPhones with Apple Pay activated "was 10% in 2016 and 20% in 2017 ... It hit 50% by 2020." Now it's at 75%. Not all Apple Pay users are equally active. But there are roughly 115 million active iPhones in the US and more than 1 billion worldwide – a lot of people. China has the highest NFC payments adoption globally, the US is less than half that (2019). Why does any of this matter? Apple Pay is convenient for consumers, but it generates revenue for Apple, about $1B annually and growing according to estimates. Apple receives a payment equivalent to 0.15% of the transaction, part of the "interchange fee" the merchant pays to accept credit cards.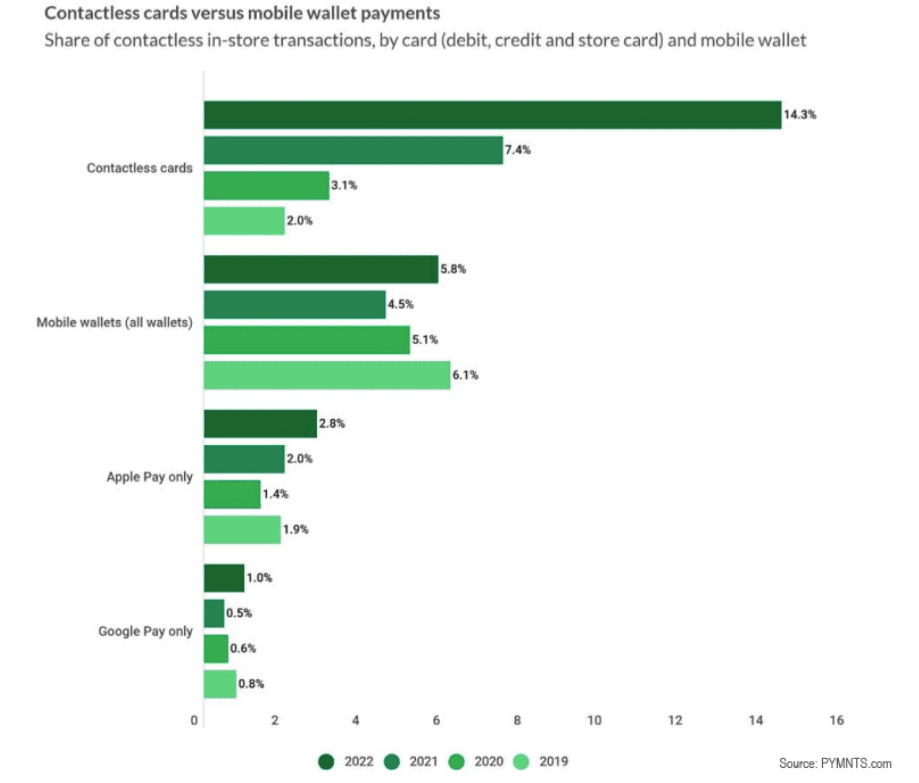 Our take:
People Not Enjoying E-commerce
E-commerce growth has come back to earth now that consumers are back in stores. And consumers seem to enjoy shopping in stores much more than online shopping. That's according to global survey data (form) from Morning Consult, which found that Millennials – "the generation most likely to prefer online shopping" – were not enjoying it so much. That may be because of inflation. But it might suggest other issues with online shopping (i.e., trust, returns). E-commerce has a few advantages: 1) convenience, 2) efficiency, 3) selection, 4) savings, 5) safety. But when asked about online vs. in-store shopping preferences in five product categories (grocery, home, beauty, apparel, electronics), e-commerce came out on top only in electronics. And consumers preferred to shop in-store for apparel and shoes by a 2-to-1 margin (compare to the recent claim that 74% of shoes are bought online).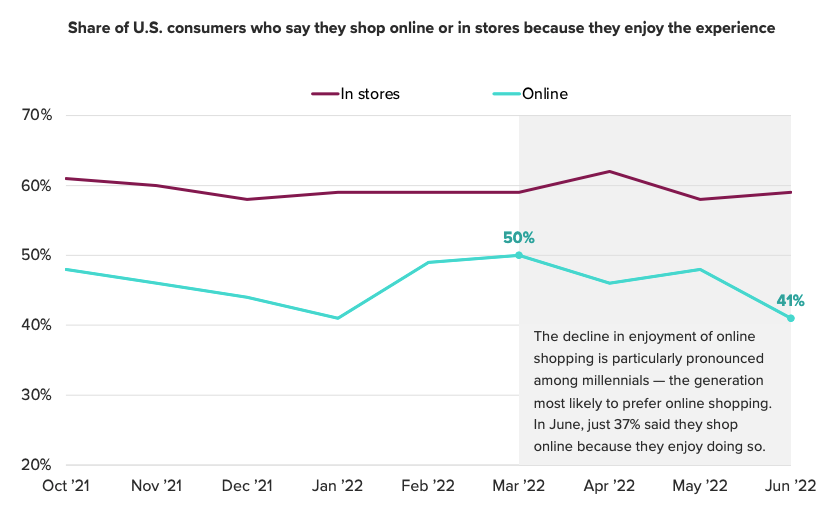 Our take:
Short Takes
Listen to our latest podcast.

How can we make this better? Email us with suggestions and recommendations.