Google's HCU to Make Landfall  
Last week Google announced it would be rolling out a Panda-like algorithm update rewarding "content made by, and for, people." It's designed to respond to growing criticism that Google's results are getting worse. On Twitter, Google's John Mueller opined, "Lots of SEOs produce terrible content not worth indexing." Over the weekend, many SEOs published lengthy blog posts about the likely impact of the "Helpful Content Update," which should be called the "People Update." Barry Schwartz offers a roundup (with advice from Lily Ray, Marie Haynes, Glenn Gabe, Will Reynolds). The "verticals" that may see the biggest impact: online education, arts and entertainment, shopping, tech. Google offers guidance on what is and isn't "helpful content." Another way to look at it is that Google is further leaning in to E-A-T: Expertise, Authoritativeness and Trustworthiness.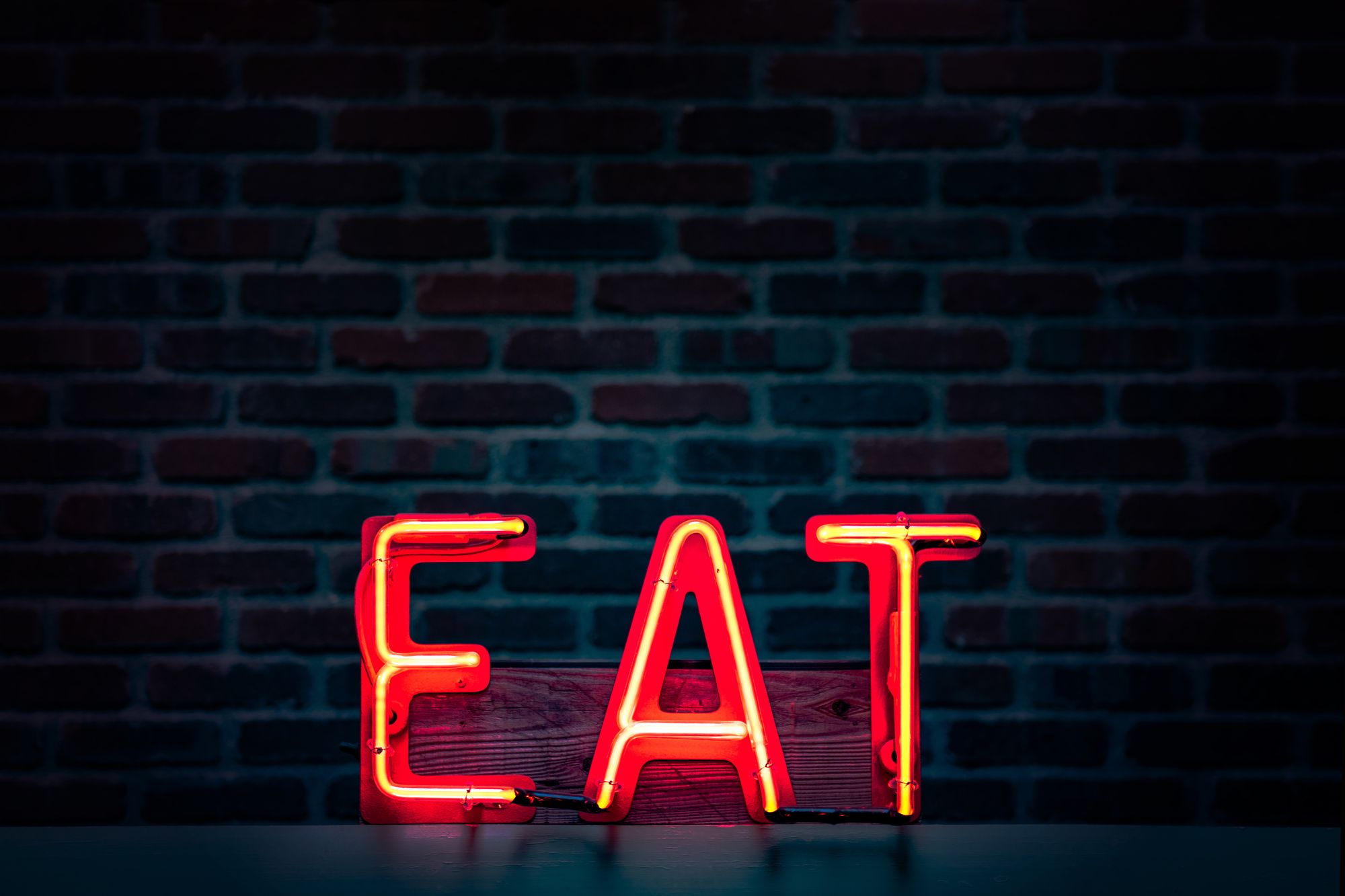 Our take:
HCU is based on machine learning (not manual review), so we may see lots of variability, strangeness and inexplicable demotions by Google.
Limited discussion so far of the impact on B2B. But there's lots of aggregation, "content machine" thinking, listicles and SEO-first content. Stay tuned.
Regardless of the ranking impact, SEO will continue to drive content creation. It's a function of Google's dominant position in the market.
TikTokification and Market Transition
Right now the most influential internet company is arguably TikTok. Google's HCU appears to be partly a response to the popularity of the site and its much-touted "authenticity." Call it the TikTokification of the internet, as others try to emulate the company's success. YouTube, Facebook and Instagram have been remaking their sites to favor TikTok style short videos – to the displeasure of users and disruption of many SMBs. Amazon is also "testing a feature in its app that would show users a TikTok-style photo and video feed of products for shoppers to share with other users" (WSJ). This is all part of larger, maybe tectonic, shift in social-media consumption driven by Gen Z. In addition to TikTok's rise, adoption of BeReal and Apple's Find My (Friends) app may be signaling a changing of the guard in the social landscape, although it's premature to say that conclusively.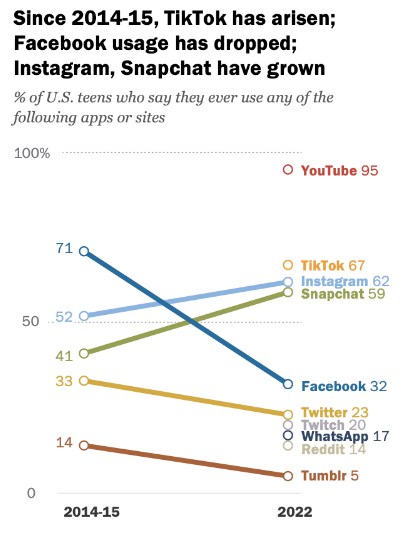 Our take:
Facebook's app has fallen out of App Store top 10, a metaphor for its decline. Snap is also in trouble. YouTube remains strong, however.
Companies, especially SMBs, that rely on these platforms to market themselves are always vulnerable to their capricious and competitive changes.
Facebook's woes and the increasing competition in social media suggests the FTC will lose its antitrust case against the company.
Privacy Suit Takes Aim at Data Brokers
Attitudes toward privacy and the overall regulatory climate have changed radically since Oracle first started building its Data Cloud, which houses its "ID Graph." That ID Graph, which uses both online and offline data to build profiles of individuals for targeting and attribution, is now at the center of a would-be class action that accuses Oracle of "deliberate and purposeful surveillance ... of hundreds of millions of people." (Oracle founder Larry Ellison boasted the ID Graph contains 5 billion individuals.) All this data is collected without consent, according to the complaint (pdf). One of the plaintiffs is Johnny Ryan, a Senior Fellow at the Open Markets Institute and the person behind lots of EU privacy litigation. The legal claims, most of which invoke California law, include invasion of privacy, unfair competition and violations of the Federal Wiretap Act.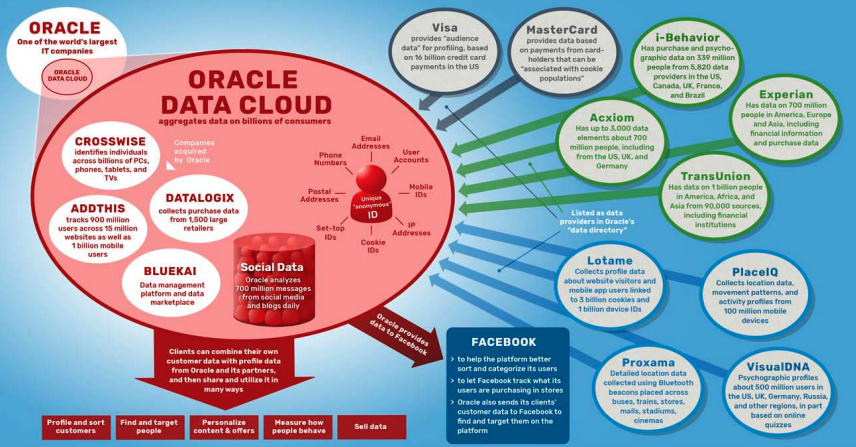 Our take:
Estimates put data-broker revenues at $200 billion per year with more than 4K companies in the segment, including Experian, Acxiom and others.
The case may have some legal flaws that compromise one or more claims. But what it represents is significant; once-accepted digital-data practices are now considered "illegal surveillance." This is an existential threat to data brokers.  
Between litigation, the pending American Data Privacy and Protection Act and new FTC privacy rule making, opt-out will give way to consent-based data collection. Good news for consumers, bad news for the industry.
Recent Analysis
Short Takes
Listen to our latest podcast.

How can we make this better? Email us with suggestions and recommendations.