To the Winners Go the Stores  
Even as many retailers struggle and pundits pronounce stores endangered, we're entering a new era where stores will play a reinvigorated role. Successful DTC brands continue to open stores. Apple has said it will be expanding its global retail footprint. And Warby Parker, up to 135 stores, pledged to open 35 more this year. Co-founder Neil Blumenthal told the WSJ, "Roughly 75% of our customers that transact in stores have shopped with us online. They're not just going to our website or our app to look up a store address or hours of operation, they're actually shopping and choosing which frames they want to look at when they visit the store in person or when they go to the store for an eye exam."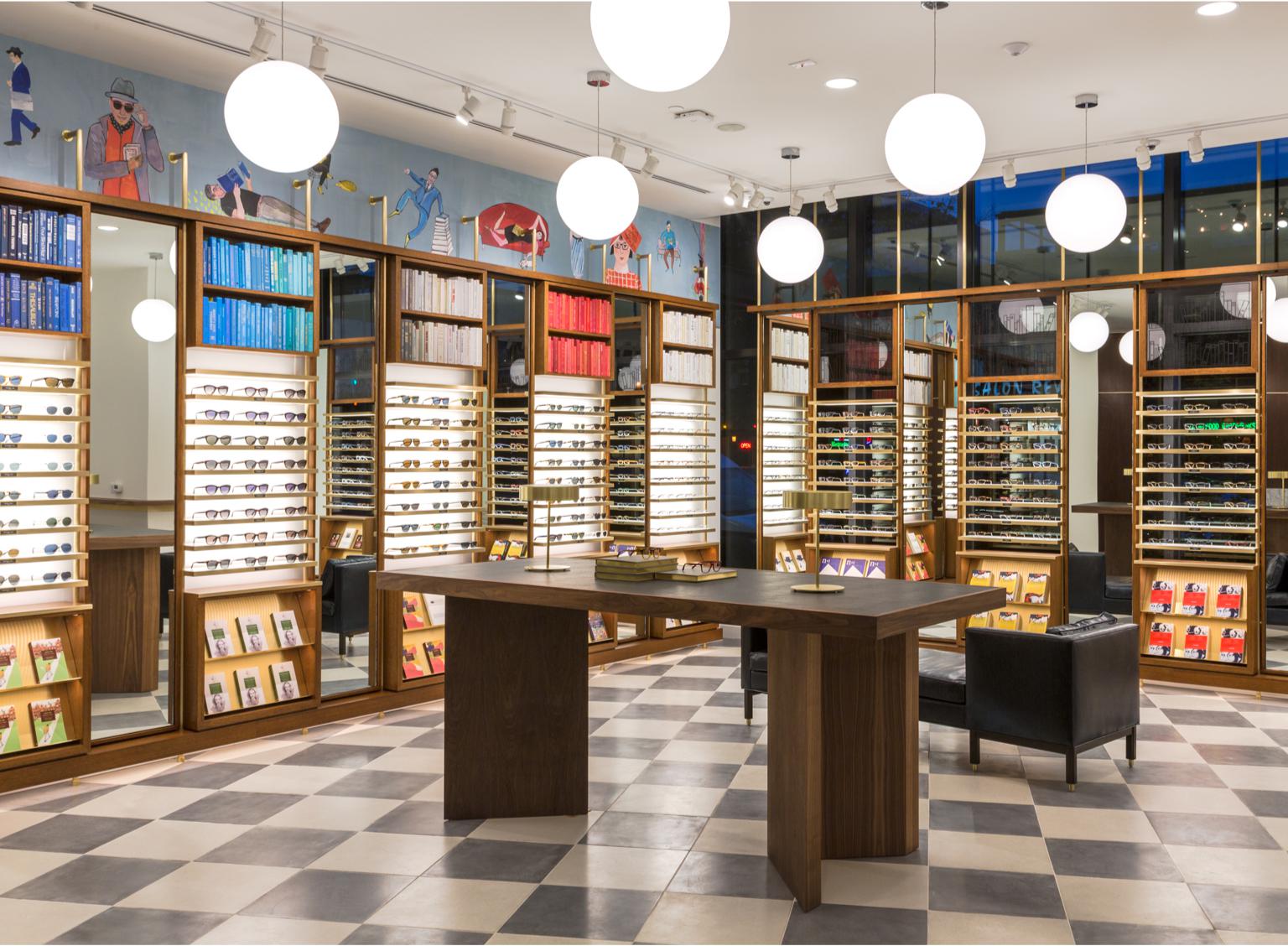 Our take:
The Warby Parker example showcases omnichannel shopping behavior perfectly. Shoppers often use both online and offline before buying.
Stores have helped retailers win at e-commerce. Many fulfilled the bulk of online orders using stores. Curbside/BOPIS also drive e-commerce.
Stores by themselves aren't enough; retailers must rethink the in-store experience and the customer experience as a whole (online + off).
Amazon Prime, Antitrust and Consumer Prices
Last week Amazon was sued by Washington, DC's attorney general. The central claim: Amazon was manipulating prices to the detriment of competition and consumers. Amazon protested to Reuters: "Sellers set their own prices for the products they offer in our store. Amazon takes pride in the fact that we offer low prices across the broadest selection." But a deeper dive by Matt Stoller shows the suit is really about Amazon Prime and how it inflates seller prices and Amazon profits. Essentially, the argument is, Amazon Prime (free shipping) drives consumer loyalty to the company. Prime is paid for by merchants in the form of higher consumer prices. In addition, Amazon's market control over sellers generates higher fees for the company through myriad seller charges.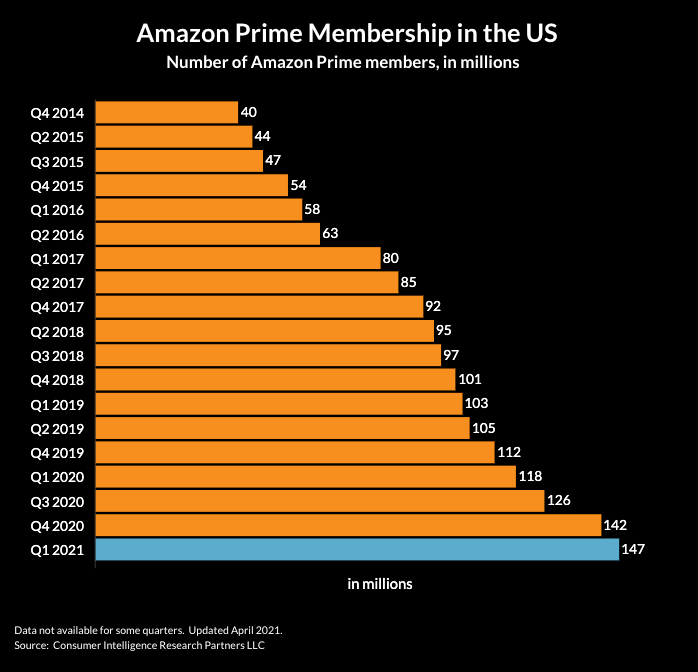 Our take:
Amazon Prime has 200M members globally (just under 150 million in the US) Prime members spend more than 2x non-Prime members.
Amazon's dominant market share is about more than Prime (UX, brand trust, selection, reviews). But Prime is a key factor.
While the suit has a chance, Prime won't be dismantled. A thought experiment: how might Amazon sales be affected if Prime disappeared?
Sidewalk Plays Hide the (Privacy) Ball
Speaking of Amazon, the company is about to turn its hardware devices and their owners' wifi connections into a shared network on June 8. Dubbed Amazon Sidewalk, the company wants to create local mesh networks that improve connectivity for Ring and Echo devices and Tile object trackers. Amazon says, Sidewalk will "help devices work better ... simplify new device setup ... help devices stay online even if they are outside the range of their home wifi." Amazon has done some very modest customer education – but not much. And users are opted-in by default. Opting out is not easy unless you know precisely where to go.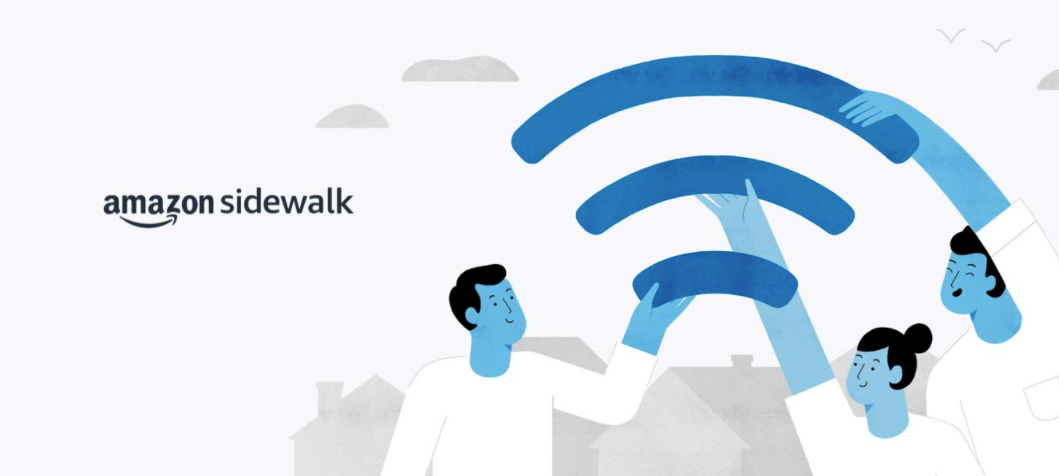 Our take:
Broadly related: Google was accused of hiding privacy settings for Android.
Opt-in vs. opt-out defaults produce very different results. Look at CCPA or iOS 14.5 opt-ins. Amazon is likely to see only modest opt-outs.
Tech companies are "committed to your privacy" but most play hide the ball with settings or create friction to prevent exercise of privacy.
Recent Analysis
Short Takes
Listen to our latest podcast.

How can we make this better? Email us with suggestions and recommendations.