Nextdoor Revamps Classifieds – Now Called 'Finds'
Nextdoor announced a new section in its classifieds marketplace, for free items: Free Finds. That ties into an overall rebranding of its marketplace as "Finds." The company said that during COVID it had seen an 80% increase in classifieds listings, 25% of which were free. The marketplace redesign brings more personalized recommendations and "unique categories such as 'Neighbor Made' and 'Neighbor Services.'" Finds does have display advertising but Nextdoor currently doesn't charge to post or sell items on Finds but that's likely to change as the company seeks further revenues on the way toward its IPO.
Our take:
Facebook Marketplace has more than 1B users (earnings call). Craigslist is still making more than $600M per year according to analysts.
Classifieds is a long-term monetization opportunity for Nextdoor (via seller fees). The company could also host the transaction for income.
SMB advertising probably won't generate enough revenue for investor excitement. Third parties estimate current revenue to be ~$90 million.
Onboarding SMBs to GMB via Google Assistant
Following Google's announcement of Duplex, it was only a matter of time before the company tried to use the technology to solicit or correct local business information. Now it's testing (in Italy) a way to populate GMB profiles entirely using a Google Assistant conversational 'wizard.' Google calls this "My Online Business." To start business owners say, "Hey Google, take my business online!" The Assistant engages in a conversational exchange, capturing (NAP) information verbally. The Business Profile is then created on Google, at no charge to the business owner. (H/T Barry Schwartz).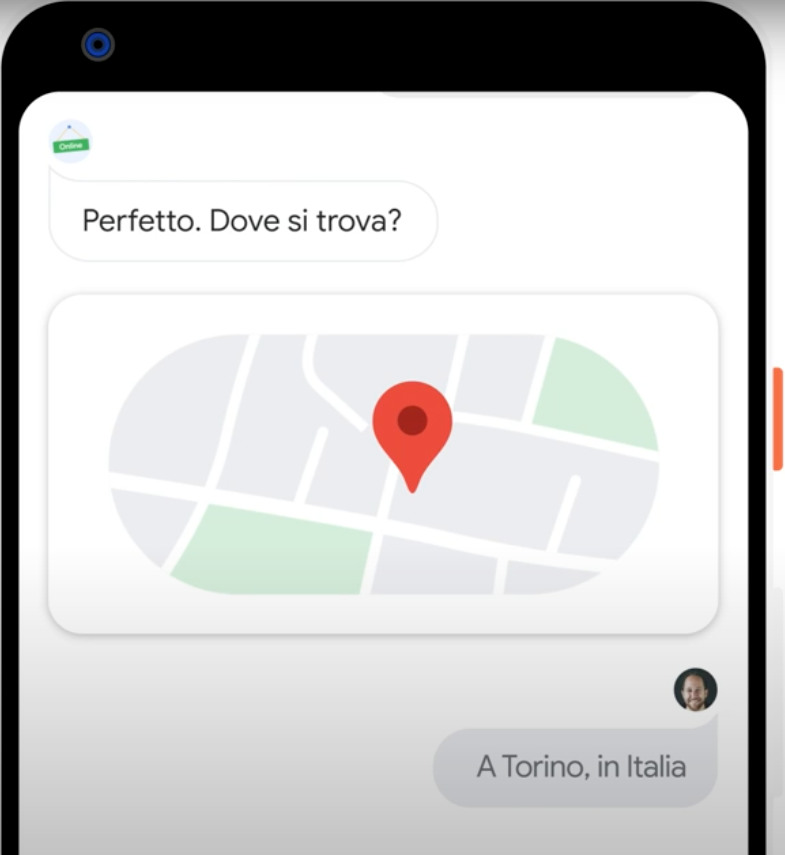 Our take:
It's uncertain whether this will work at scale and whether Google will introduce it in other markets.
It also doesn't fully populate the profile (e.g., no images); the SMB would need to complete it. Verification is also unclear in this scenario.
Conceptually this is a smart move. It reflects the sophistication of Google's AI and language understanding in the background.
Fake Reviews: No Consequences, No End
The Washington Post took on review fraud in healthcare (Mike B. is interviewed). Fraud is widespread in the medical category as it is in other verticals. The article points out there are few if any consequences for anyone in the value-chain: the businesses that pay for fake reviews, the review factories and fraudsters overseas, or the platforms (e.g., Google) that publish reviews and occasionally police them. Section 230 of the Communications Decency Act is also an obstacle; there's essentially no liability for publishing fake reviews. The FTC has some power but the agency can no longer impose monetary fines. The platforms claim to be working diligently on the problem but ... not exactly.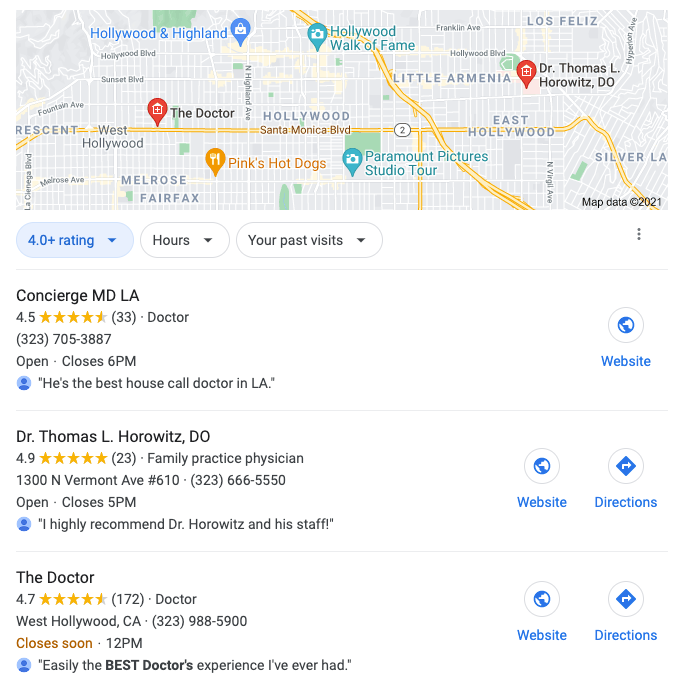 Our take:
Uberall research has found that roughly two-thirds of US consumers now believe that review fraud is a problem/serious problem.  
Self-regulation doesn't work; external incentives/punishments for publishers and bad actors are needed to create consequences.
As with privacy, individual states will probably need to step in to remedy what is a version of consumer fraud. Section 230 reform could also help.
Recent Analysis
Resisting Amazon: An Interview with Author and Bookstore Owner, Danny Caine by Miriam Ellis.
Image Packs and the Localization of Google Product Search by Mike Blumenthal.
Short Takes
Listen to our latest podcast.

How can we make this better? Email us with suggestions and recommendations.