Digital Boosted SMBs, Can They Keep It Up?
Many small businesses pivoted during COVID to offer more digital capabilities: better websites, chatbots, online appointments, ordering and food delivery. Half of global consumers polled by Freshworks say that the pivot to digital improved customer experiences with SMBs. The survey also found 41% of global consumers tried to shop with local businesses, and 94% plan to continue doing so post-COVID. Some of those consumers (18%) spent more money than normal to support "struggling workers and [local] businesses." Nearly 90% of respondents also planned to return to in-person shopping, but 47% will continue primarily digitally interacting with companies following COVID.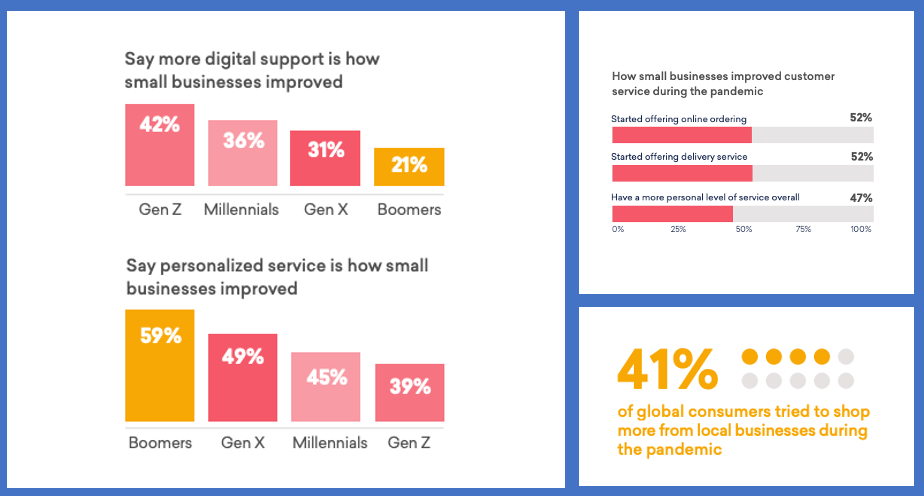 Our take:
Lots of surveys documented the desire to "shop local." But there's still a gap between intention and actions. That's where digital comes in.
The report reinforces the notion that consumers will return to stores and in-person SMB interactions. They also want the convenience of digital.
Coming out of COVID, consumer expectations are higher than before – especially for digital experiences. Will SMBs sustain the momentum?
As Fake Reviews Surge, Will Consumers Turn Away?
An article in the Wall Street Journal is the latest documenting the problem of review fraud on Amazon. This comes after another piece in the WashingtonPost about fake online reviews in the medical field. A new study argues fake reviews drive billions in e-commerce sales. And a 2018 study said that 61% of Amazon electronics reviews were fake. Consumers are becoming more wary. BrightLocal found (2019) that 67% of US consumers regularly "question the authenticity of reviews." A 2021 Uberall survey found that 66.4% believe fake reviews are a growing problem. What does this skepticism mean for the future of consumer (and expert) reviews?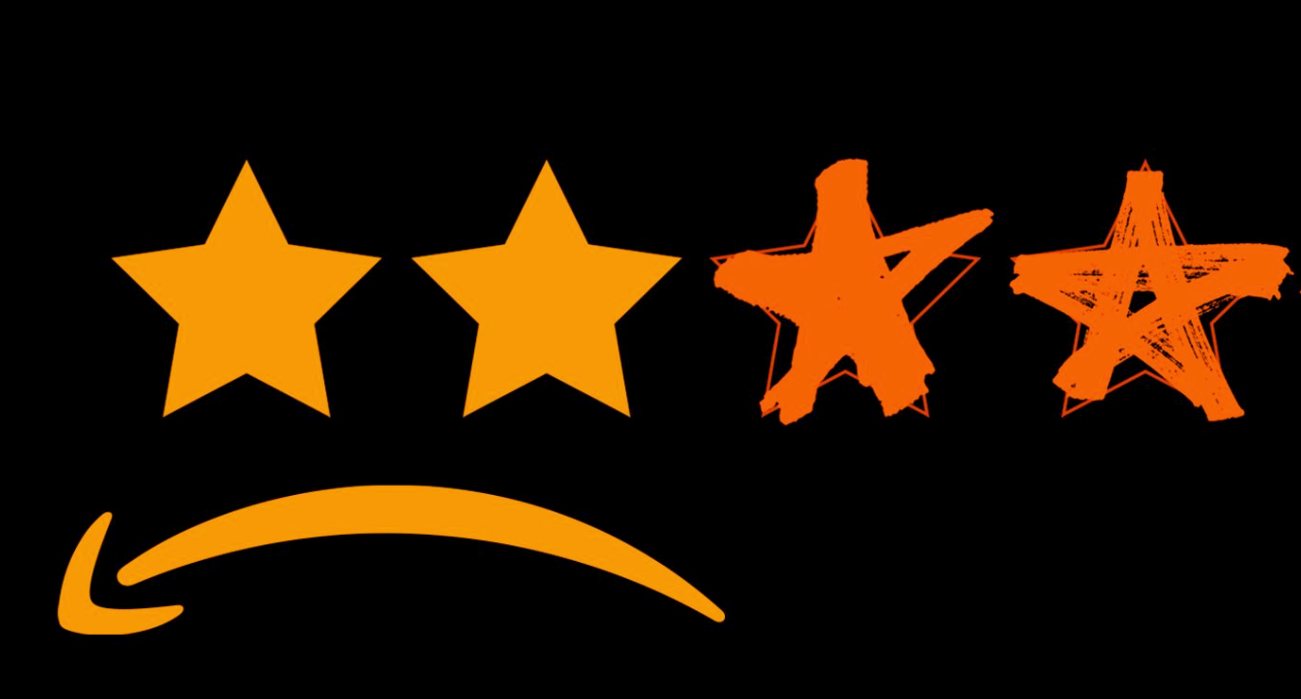 Our take:
Fake reviews paid for by the seller is the top source of review fraud.
Google and Amazon are both trying to increase review volume as one tactic to fight fraud, in addition to inconsistent policing efforts.
Will people turn to expert reviews (e.g., Wirecutter) or more WOM-like recommendations (i.e., social media) to deal with fraud? Partly yes.
If Yahoo Had Bought Facebook for $1B
Yahoo wanted to buy Facebook in 2006 for $1 billion. The company was at the time roughly two years old, Mark Zuckerberg was 22 and the company had 5 million users. Zuckerberg would have personally netted $300 million. The board and other executives reportedly pushed for the deal; Zuckerberg resisted. Would you have turned down that money after two years? Probably not. But Zuckerberg did and we know how the story turned out. Facebook made $86 billion in 2020 and Mark Zuckerberg's net worth is roughly $105 billion. The company has almost 3 billion active users. An interesting thought experiment asks, "What if Facebook had sold to Yahoo; what might have happened?"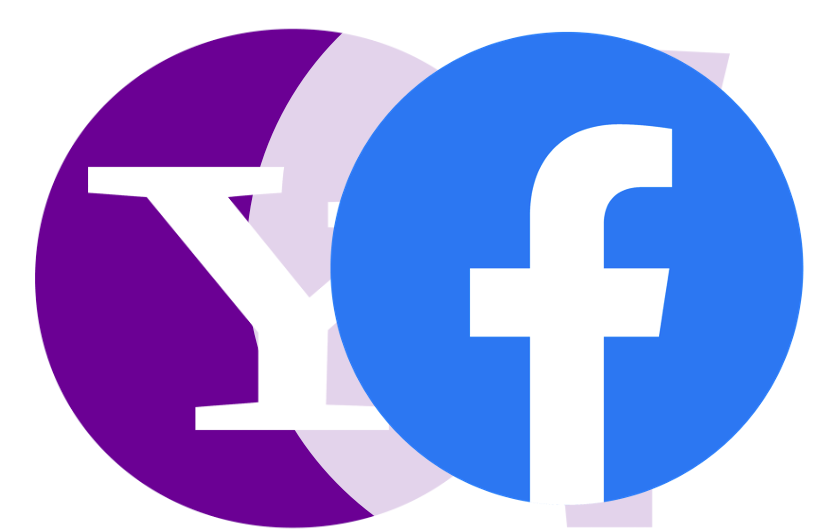 Our take:
Yahoo ultimately bought Tumblr for $1.1 billion. In 2019, Verizon (Yahoo's former parent) sold it for only $3 million.
Yahoo probably would have messed up Facebook and it wouldn't have become the global juggernaut it is today.
But would MySpace, Instagram or another have turned into the source of disruption and disinformation that Facebook is today? I don't think so.
Recent Analysis
Short Takes
Listen to our latest podcast.

How can we make this better? Email us with suggestions and recommendations.