The Future of (Local) Commerce
Shopify's new Future of Commerce report builds on surveys as well as customer data. It's a kind of soup-to-nuts discussion of  shopping and commerce trends, including online vs. offline, social commerce, retail experiences, payments and banking services. One self-serving but impressive stat: "Shopify's retail merchants replaced 94% of [in-store] sales lost in the first six weeks of the pandemic with online sales." Another interesting finding: retailers with local pickup/delivery options saw 13% - 19% higher online conversions. Finally, the report cites consumer desire to support independent businesses to strengthen the local economy (57%) and support local job creation (41%). But behavior hasn't quite caught up to attitudes in most cases (chart).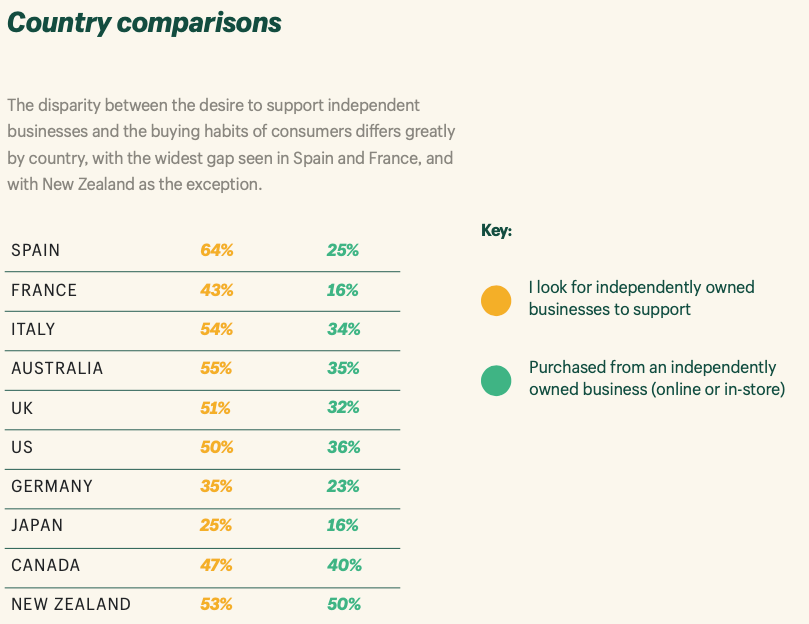 Our take:
There's much more data in the report, which hints at the complexity of post-COVID consumer behavior – convenience will be a driving force.
This is the first report that shows the gap between attitudes and behavior in terms of wanting to support local businesses and actually doing so.
SMBs need to deliver more digital capabilities and omnichannel convenience. Effective digital marketing is also more important than ever.  
Bringing In-Store Experiences Online
Two recent announcements highlight the way technology is being used to help bring in-store experiences online -- to increase shopper confidence and conversions. Walmart is buying virtual fitting room startup Zeekit, which uses computer vision and AI to enable people to "try on" clothes at home. One of its objectives is also reduce e-commerce returns. Separately, Bobbi Brown Cosmetics and Perfect Corp have partnered to deliver online beauty consultations. This is another AR-based virtual try-on experience, but with a live makeup consultant to make recommendations (and presumably make the sale).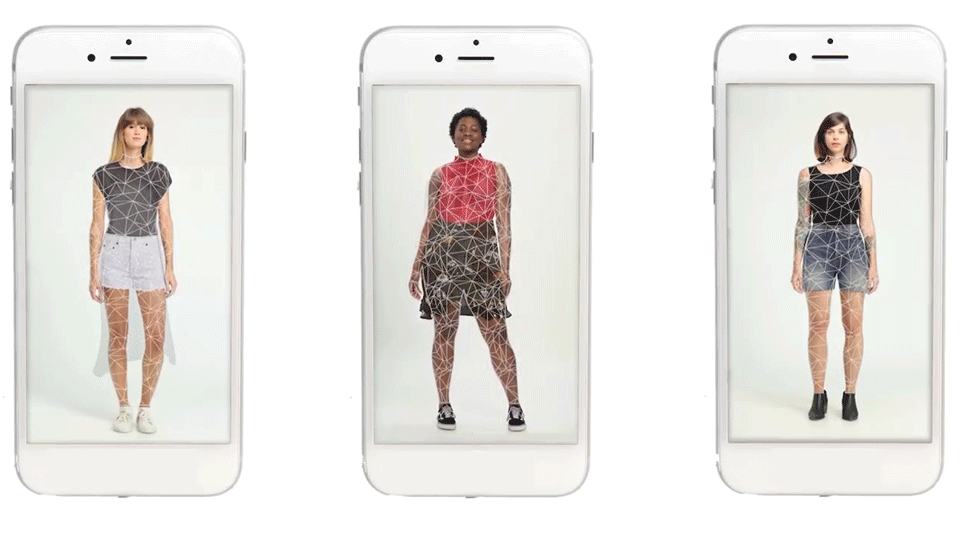 Our take:
Giving online buyers "higher touch" experiences will indeed instill confidence and reduce returns: 4x higher for e-commerce.  
These developments illustrate the acceleration of a broader trend: using AR to bring store-like experiences to e-commerce.
The closer online merchants can bring consumers to the physical product/service experience the more successful they will be.
Work Really Is Changing Post-COVID
Work is evolving and some don't like it. In a moment of self-serving oversimplification, WeWork CEO Sandeep Mathrani observed (paywall), the "most engaged" employees are those eager to come to the office. If people don't return, WeWork suffers. That's what's happening to big tech firms in San Francisco, which are in possession of massive vacant office space. WFH raises complex culture and management issues. Then there's the market itself: a record number of jobs (8 million) remain unfilled. Companies, including SMBs, have struggled to hire. Shortages prompted wage increases at Chipotle and signing bonuses at Amazon. Right-wing pundits blame unemployment, but there may also be a wide-spread, existential reassessment of work going on.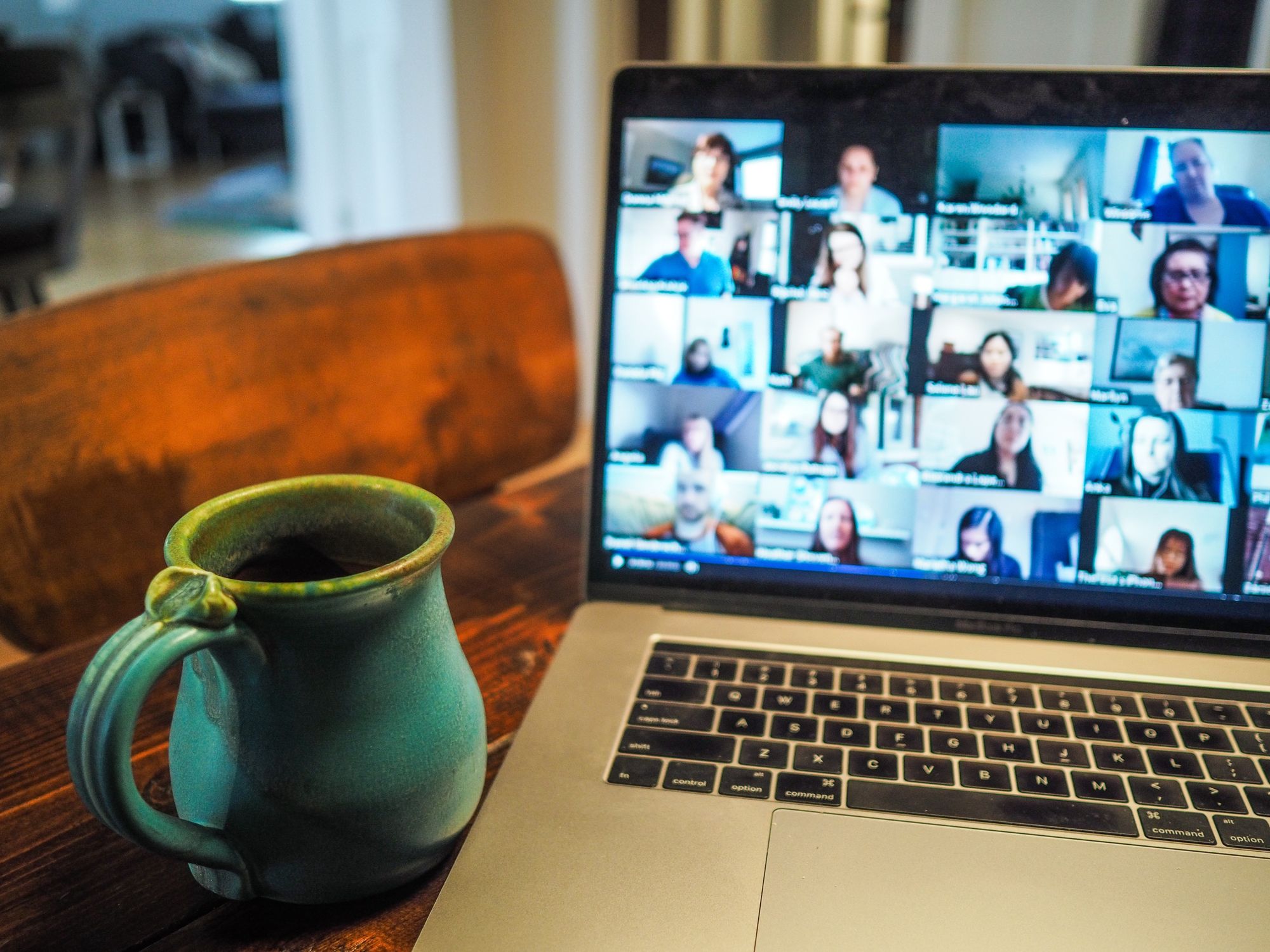 Our take:
This is an abstract but critical topic with broad implications for real-estate, local economies, urban planning and transportation.
Company culture is often the secret sauce in successful execution. It drives employee engagement and retention.
Can a strong culture happen without an office or in a hybrid scenario? What is the essential role of offices; can that be digitally replicated?
Recent Analysis
Short Takes
Listen to our latest podcast.

How can we make this better? Email us with suggestions and recommendations.