Uberall Raises $115M, Buys MomentFeed
Given that I work for Uberall we debated whether to cover this. But it is a big story; so here's the news: Uberall raised a $115M Series C from existing and new investors. Part (not all) of the money was used to acquire MomentFeed. Third party "sources" speculated to TechCrunch that the acquisition price was between $50 and $60 million. (I actually don't know.) The deal is part of a larger trend toward consolidation in the segment, which is somewhat amorphous. Moz was recently acquired. And Rio SEO was quietly bought as part of a larger, more complex transaction. There's at least one more coming in the near future. A lot of VC money is circulating as well, with more than $400 million invested in the past 12 months.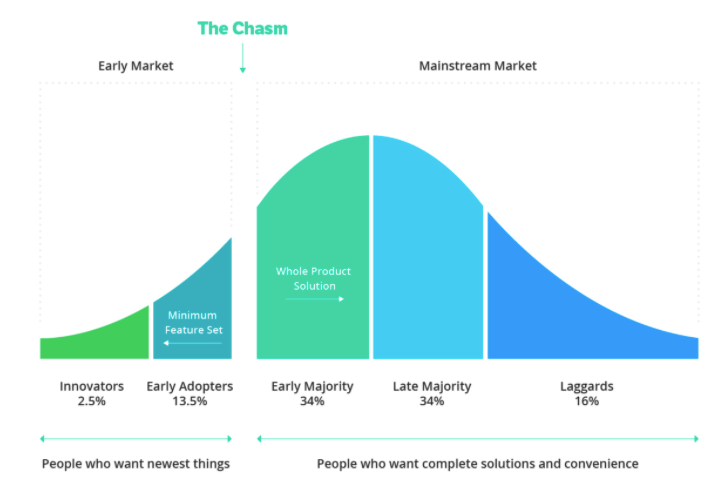 Our take:
The Uberall and MomentFeed products together create something like a "local customer experience" platform. Definitions are elusive.
The move to bring a broader solution to market is partly a reflection of customer needs and market opportunity, but also the decline of listings.
There will eventually be 3 - 4 global competitors serving enterprises, with some regional providers and many smaller companies focused on SMB.
Subscription Search Engine Neeva Opens Up
Subscription-supported Neeva has started letting early users invite contacts. The incentive is a free month of Neeva for existing users and three free for newbies. I've had access to Neeva for several months but haven't used it much. While it has a few distinctive features, it's quite familiar otherwise. Neeva's major selling points are privacy and ad-free results. Founded last year by former Google ads boss Sridhar Ramaswamy, after a kind of Alfred Nobel crisis of conscience, it will cost "less than $10 per month." While privacy is increasingly in demand it's unclear how many will pay $100ish per year to skip ads (which some people value) when DuckDuckGo is free (estimated 80M users). Neeva's map is Google; it's local reviews come from Yelp.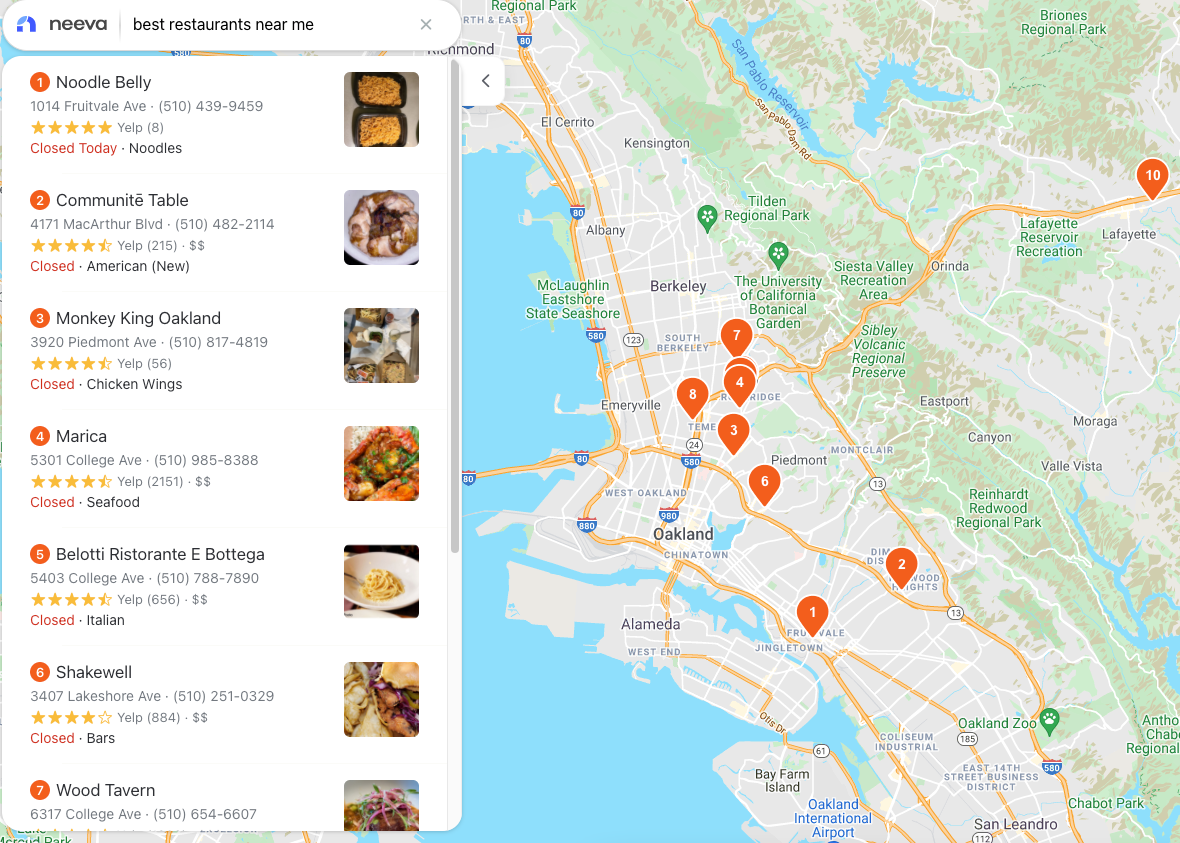 Our take:
There is a market for Neeva but the subscription model will be a challenge, given free alternatives.
Neeva would need a dramatic differentiator and distinctive UI to stand out. But being not-too-diffferent is part of the plan I suspect.
Ultimately, Apple should buy Neeva, invest in it and make it available to iOS users for free. That could be disruptive.
Google Core Update: Tripadvisor and Yelp Are Losers
Amsive Digital has analyzed the impact of Google's June 2021 Core Update. The analysis examined 1,900 domains in 31 categories. It's based on the Sistrix Visibility Index, which tracks domain rankings across a million keywords, and SimilarWeb data. Traffic winners include Wikipedia, Amazon, Facebook, LinkedIn – and Google. Tripadvisor topped the list of losers, which also included YouTube, Yelp, Medium and CNN. The full lists are here. In an intensifying antitrust climate, any update that disadvantages perceived Google competitors and advances "self-preferencing" will be criticized. Ohio recently sued Google to have it declared a "public utility" to enable the state to regulate its SERPs.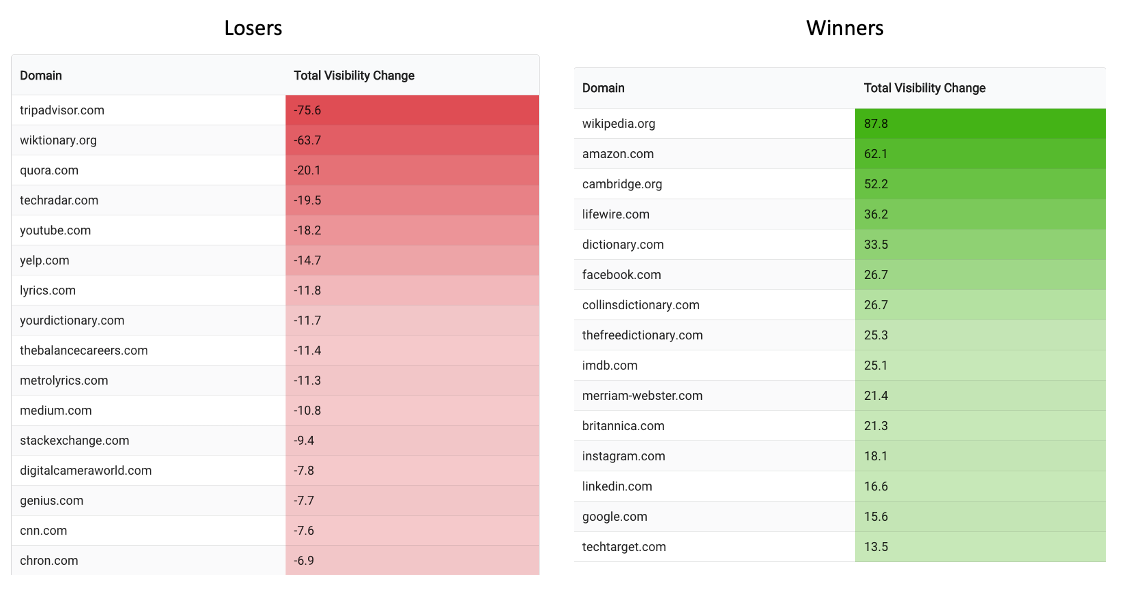 Our take:
SEO is critical for every digital brand but building a brand and direct consumer relationships are equally (or more) important.
The traffic decline is unwelcome news for both Yelp and Tripadvisor, who rely significantly on ranking on Google for numerous category searches.
SEO will always be relevant, but increasingly challenging as Google's Multitask Unified Model (MUM) drives more results over time.
Short Takes
Listen to our latest podcast.

How can we make this better? Email us with suggestions and recommendations.