Marketers: Reputation Management Trumps Ads
According to a new survey of multi-location marketers, "managing online reputation is now more important than advertising": 57% to 43%. The survey, which includes multiple verticals, was conducted by Birdeye (reg. form) in July. A majority of respondents (88%) said they saw a "direct connection between online reputation and revenue." Asked how customers found them, responses were: online search and reviews (34%), digital advertising (26%), word-of-mouth referrals (24%). Traditional media was 8% and "online chat discussions" was 2%; "other" was 6%. The second half of the report is dedicated to chat and messaging, with 63% saying they're texting with customers and 28% saying they text daily. Facebook Messenger (60%) and online chat (55%) were the top two chat tools; GMB messaging was used by 43%.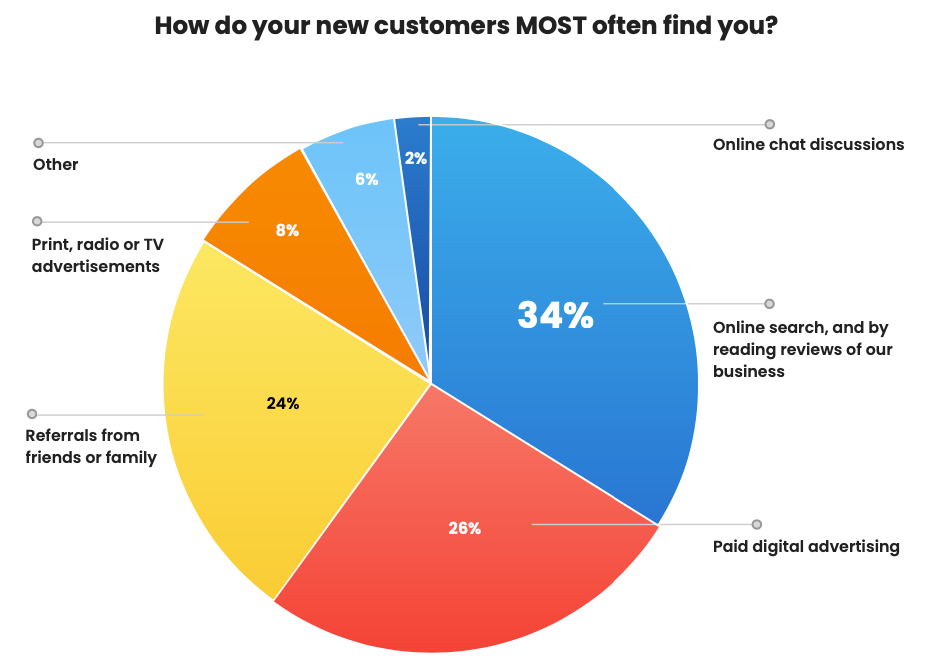 Our take:
If I were getting texts daily from a company/retailer I would shut that down immediately. #TextAbuse
Birdeye is a reputation management platform and offers messaging/chat, so keep that in mind. But the data is interesting and directionally correct.
The most compelling finding is that nearly 90% connect reviews and revenue. That's partly why there's so much review manipulation going on (not discussed).  
Amazon, Facebook Efforts to Overcome Smartphones
Apple and Google control smartphone ecosystems. Facebook and Amazon (and Microsoft) do not. That's partly why Facebook and Amazon have been trying to develop "workarounds." A couple of years ago, Facebook launched its own smart displays, which have not sold well (conflicting evidence here and here). But now, the company's smart glasses aim to be a kind of smartphone alternative, as well as attracting younger users. The "metaverse" is also partly a strategy to get out from under Apple's thumb. For its part Amazon is pitching "ambient computing" – the company's plan to surround people with Alexa-powered gadgets. Ambient computing is a thing (cousin of IoT). But Amazon has embraced it to try and loosen the grip of smartphones.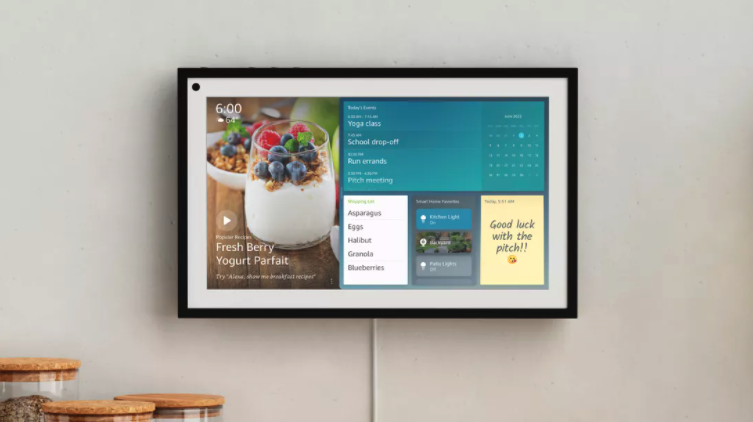 Our take:
Apple's increasing focus on privacy and its clampdown on tracking and targeting has exposed Facebook's vulnerability and dependence on other platforms.
Devices literally and figuratively tether us to specific companies. And with that comes a "gatekeeper" role that confers enormous power.
This gatekeeper issue is at the center of Apple's litigation with Epic and myriad other attacks on the AppStore commissions.
Can the Market Fix Monopolies?
There's more antirust talk, litigation and pending legislation than at any time during the past 20 years. It's largely a response to the idea that "big tech" is too powerful and now a destructive force in the culture. From Cambridge Analytica to the "Facebook Files," some see Facebook in particular as malevolent, while others see it as simply misguided or "hubristic." While "something has to be done," I'm not confident that big legislation, fines or lawsuits are solutions. For example, consumer privacy legislation (i.e., GDPR, CCPA) has not really improved privacy and had the unintended consequence of reinforcing "walled garden" dominance. An alternative approach comes from Cory Doctorow, who asserts that "interoperability" (defined in the article) would make "network effect" advantages available to competitors and startups, helping to reinvigorate competition.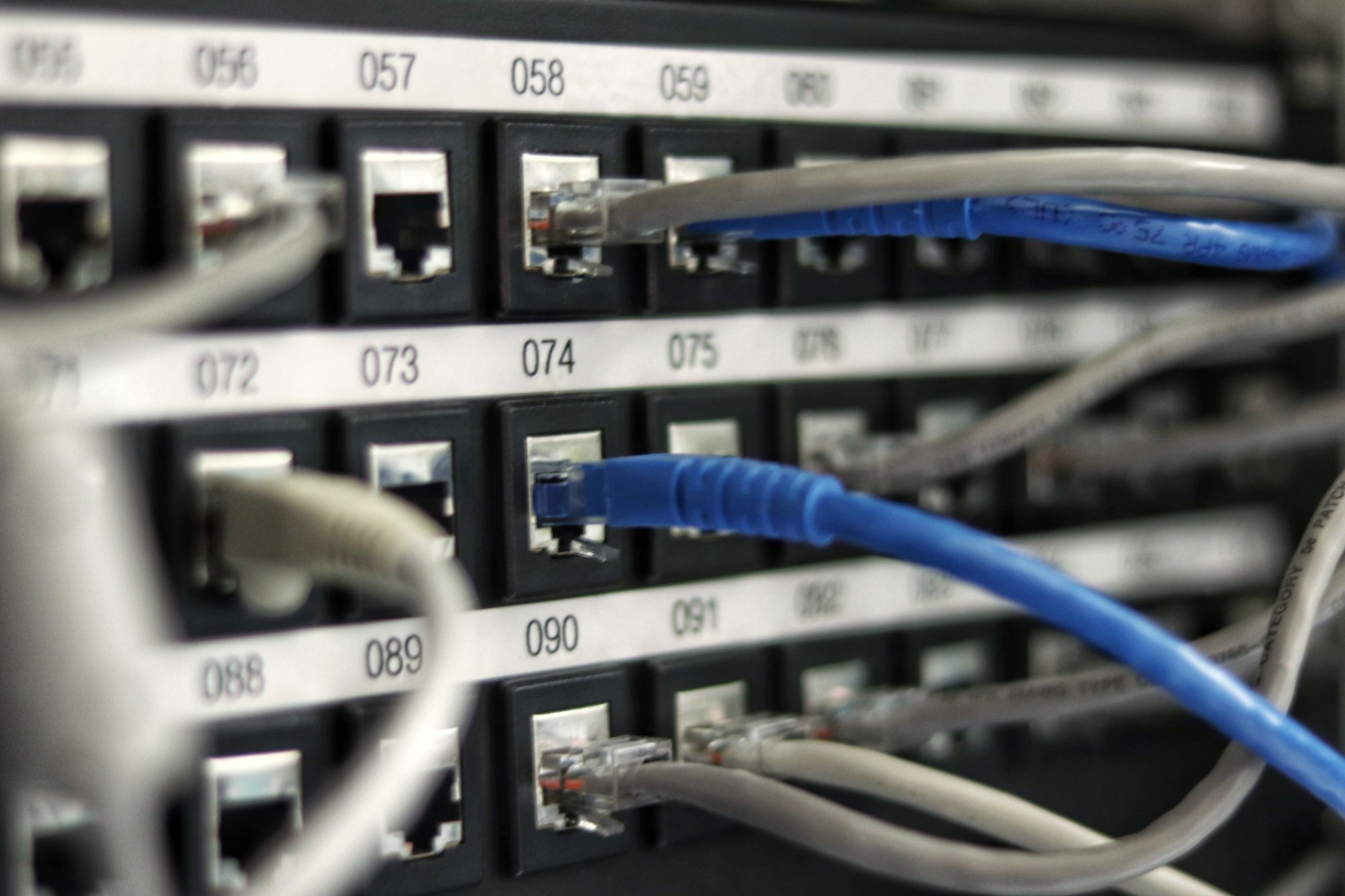 Our take:
The market is not self correcting. But any fix probably doesn't need to be as sweeping as what is being proposed in the US and EU.
Doctorow is effectively saying: make it easier to compete by allowing insurgents to tap into data and audiences being hoarded by the big firms.
AirBnB "leveraged" Craigslist to build its user base. Access to phone book business listings data gave rise to online directories (and ultimately local search). The point is: eliminate the moats around data/audiences.
Short Takes
Listen to our latest podcast.

How can we make this better? Email us with suggestions and recommendations.