Contrarian Move: Amazon Plans Department Stores  
At a time when e-commerce is driving retail growth, Amazon is planning more physical stores. The Wall Street Journal reported that the company intends to open "several large physical locations in the U.S." and will sell "clothing, household items [and] electronics," among other goods. Ohio and California are cited as initial sites for the new stores, which will be comparable to medium-sized department stores (30K sq. feet). Currently Amazon has more than 500 retail stores, most of which are Whole Foods markets. There are also Amazon bookstores, 4-Stars stores, Amazon outlets, Amazon Go convenience stores. The company is also planning to roll out a new chain (Amazon Fresh) of full-sized cashierless grocery stores. Last month Amazon surpassed Walmart to become the largest retailer outside of China.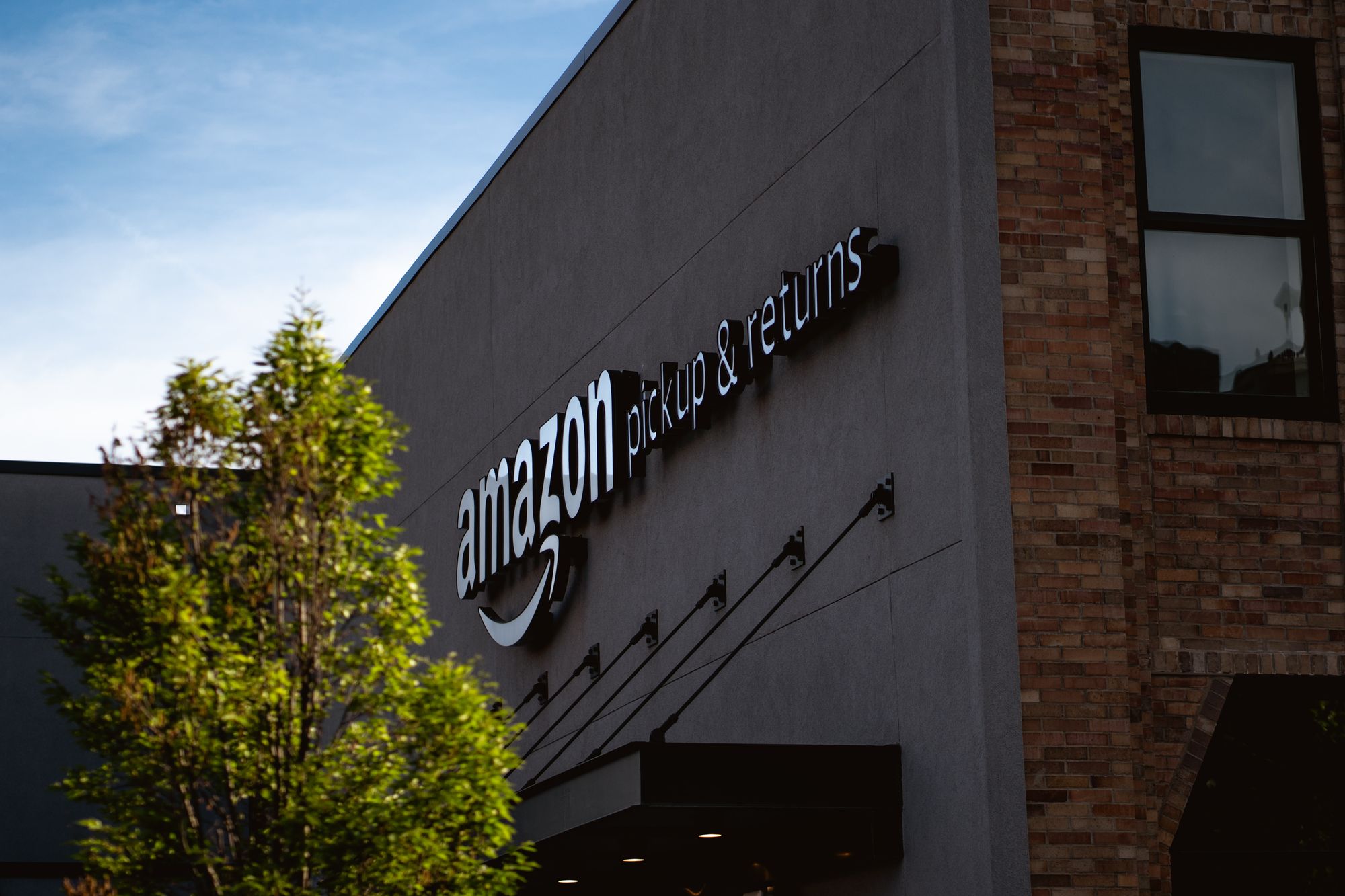 Our take:
One take on this move is that it's all about offline consumer purchase data + ads. Indeed, but that's not all.  
Omnichannel is much more powerful for consumers (and brand strength) than pure e-commerce. Local stores also drive more online purchasing.
Amazon's weakness has been shipping and the lack of stores to see/return product – although its Kohl's product-returns partnership has been successful.
Workrooms: First Taste of the Facebook Metaverse
Facebook introduced what it's calling "Horizon Workrooms," a collaborative remote conferencing experience in virtual reality (VR). It's part one of Facebook's larger "metaverse" initiative, which seeks to reproduce and expand the Facebook experience in VR. To have the full Workrooms experience, you'll need a VR headset. But you can also join by video call from a computer. The video below showcases the UX, which is looks like it might be novel and fun, but a viable alternative to video conferencing right now it's not. This is one vision of the future of remote collaboration. Google offers another (project Starline), based on high-quality video built on top of expensive hardware.
Our take:
It would be very easy to dismiss this – "never going to be adopted." But it will find an audience and users, just probably not who Facebook expects.
I could imagine this working well for virtual education. It will also find specialized uses in particular industries.
VR is established in gaming, but hasn't broken through; the headset is the problem. By comparison, AR is gradually gaining adoption.
FTC Facebook Complaint 2.0: Still a Stretch
The FTC filed its amended antitrust complaint (.pdf) this week against Facebook. The initial complaint was dismissed because the judge said the FTC had failed to define the relevant market in such a way to show that Facebook was a monopoly. The amended complaint relies on similar but revised theories: 1) Facebook is a monopoly because the "blue app" and Instagram have more monthly users by far than any other social networking company in the US, 2) Facebook sought to blunt an existential threat by buying Instagram, and 3) Facebook used a series of anticompetitive contracts with developers, compelling them not to compete with Facebook in exchange for access to Facebook's APIs. Using more colorful language, the FTC says that Facebook engaged in a "buy or bury" scheme vs. competition.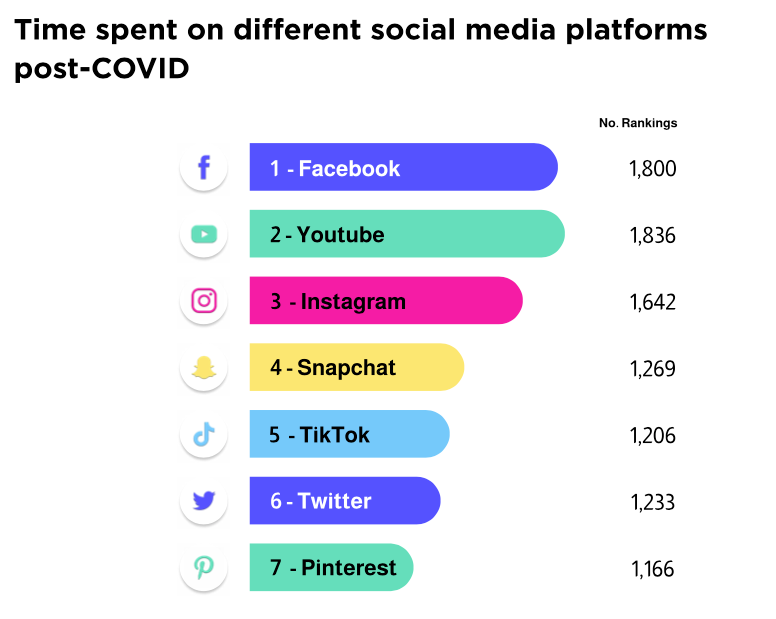 Our take:
Everything the FTC is arguing is largely accurate. But that doesn't solve the agency's challenges in getting past a motion to dismiss.
The chart shows there are multiple, viable "social networks" in the US. Specifically, the FTC doesn't define YouTube as part of the relevant market. Facebook will. That's a potential problem for the FTC.
Earlier regulatory approvals of Facebook's acquisitions are also a problem. Why didn't they get blocked then? FB will argue the US doesn't get a do-over.
Recent Analysis
Founder Interview: How to Start a Local Restaurant Delivery Service, by Miriam Ellis.
ICYMI: Google to Permanently Allow Chains the Ability Create Posts via API, by Mike Blumenthal.
Short Takes
Listen to our latest podcast.

How can we make this better? Email us with suggestions and recommendations.