PlaceIQ Bought by PE-Backed Precisely
Precisely, a company that calls itself "a global leader in data integrity software," has acquired the original location-intelligence company PlaceIQ. Deal terms weren't disclosed. PlaceIQ had raised over $50M. Precisely is private-equity owned (Clearlake & TA Associates). Calling itself a "consolidator," Precisely is rolling up multiple data providers and PlaceIQ represents the "fifth add-on acquisition in less than a year." Precisely claims 1200 clients: Airbnb, Progressive, Amazon, T-mobile, Directv, Pepsico and Costco among them. The PlaceIQ acquisition fills a hole, providing "behavioral location intelligence to enable [enterprise] customers to make more strategic business decisions." PlaceIQ CEO Duncan McCall told me in email, "The acquisition will help us accelerate our rollout into the enterprise, and we help [Precisely] get into the marketing and advertising space."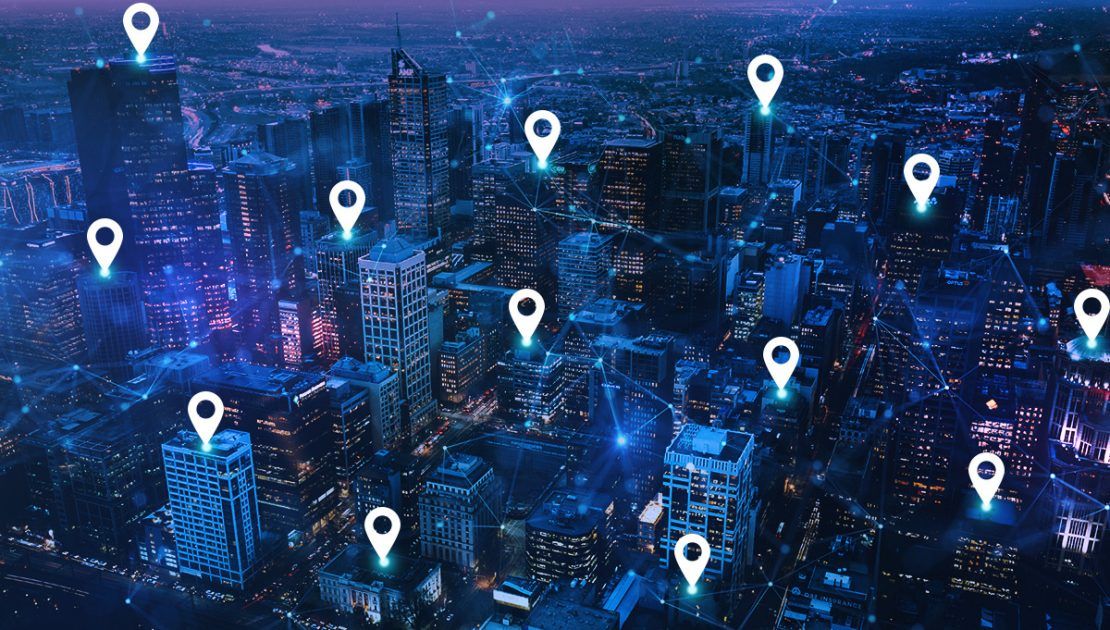 Our take:
More than ten years ago Duncan McCall pitched location data as a signal of things like brand affinity and consumer buying intent.
Though first out of the gate, PlaceIQ watched most of its peers get acquired. Now PlaceIQ has its exit.
Privacy squeezed many location-data vendors (e.g., X-Mode). But McCall says PlaceIQ benefited as it "cleaned up the problematic companies in the space."
Bill Seeks to End 'Surveillance Advertising'
A new bill (text) introduced in Congress, called the "Banning Surveillance Advertising Act," would prohibit use of personal data in ad targeting. The bill was introduced by Democrats. So far it has no Republican support. It would radically impact display advertising and data vendors, who could no longer sell personal data to marketers. The act defines "personal information" as "data linked or reasonably linkable to an individual or connected device ... internet browsing history and online activity." It also prohibits the use of unique identifiers for targeting. Some forms of location targeting and contextual targeting would be permissible. Backers include DuckDuckGo, Neeva and the Electronic Privacy Information Center. The FTC and state AGs would enforce. It would carry financial penalties that could be considerable.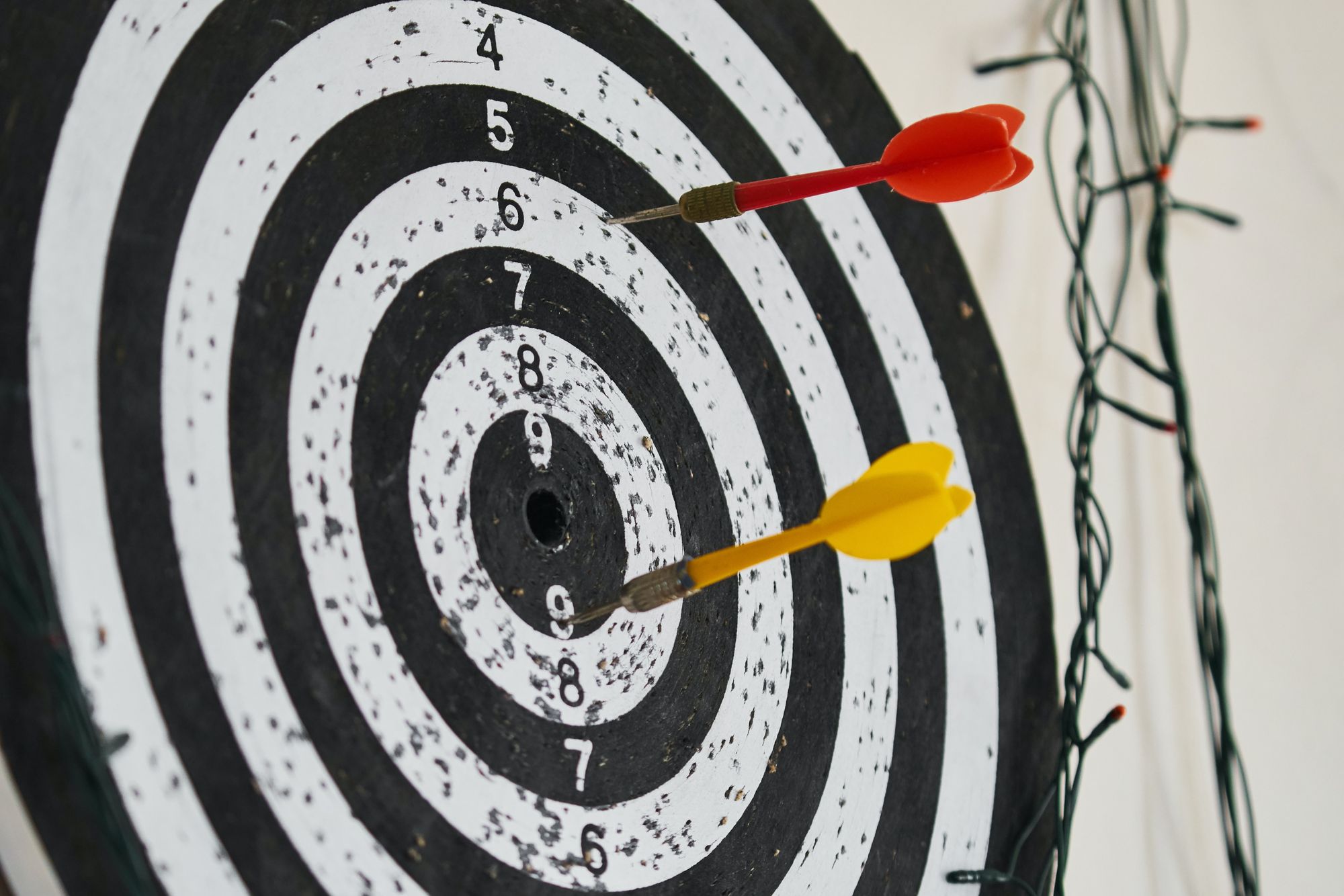 Our take:
This would effectively end Facebook's current ad model. Paid search would be mostly unaffected. It would radically reshape the industry.
It's pretty clear that a majority of consumers don't like "tech companies spying on us" and would support this legislation conceptually.
However, it's unclear that this bill can make it into law. The "industry" will go all out against this, arguing it's a jobs killer and would harm SMBs.
Pandemic Boosted SMB SaaS Tool Adoption
According to a new vCita survey of more than 3,000 "micro and small business owners" in December, the pandemic drove increased adoption of SaaS tools. Most respondents had been in business less than five years. The SMBs mentioned three broad (and familiar) challenges: customer acquisition, retention and cash flow management. Nearly all (96%) said they had adopted new digital tools in 2021, on average paying between $100-$500 (probably monthly but it's unclear). A majority (60%) said they were using 1 - 3 tools, while the remainder indicated 4 - 6. In terms of marketing and promotion, Facebook, Twitter, Instagram and TikTok were the most popular sites. Email was the most popular existing customer communication tool. More than 90% said were optimistic about the future, which was also reflected in a separate NFIB survey.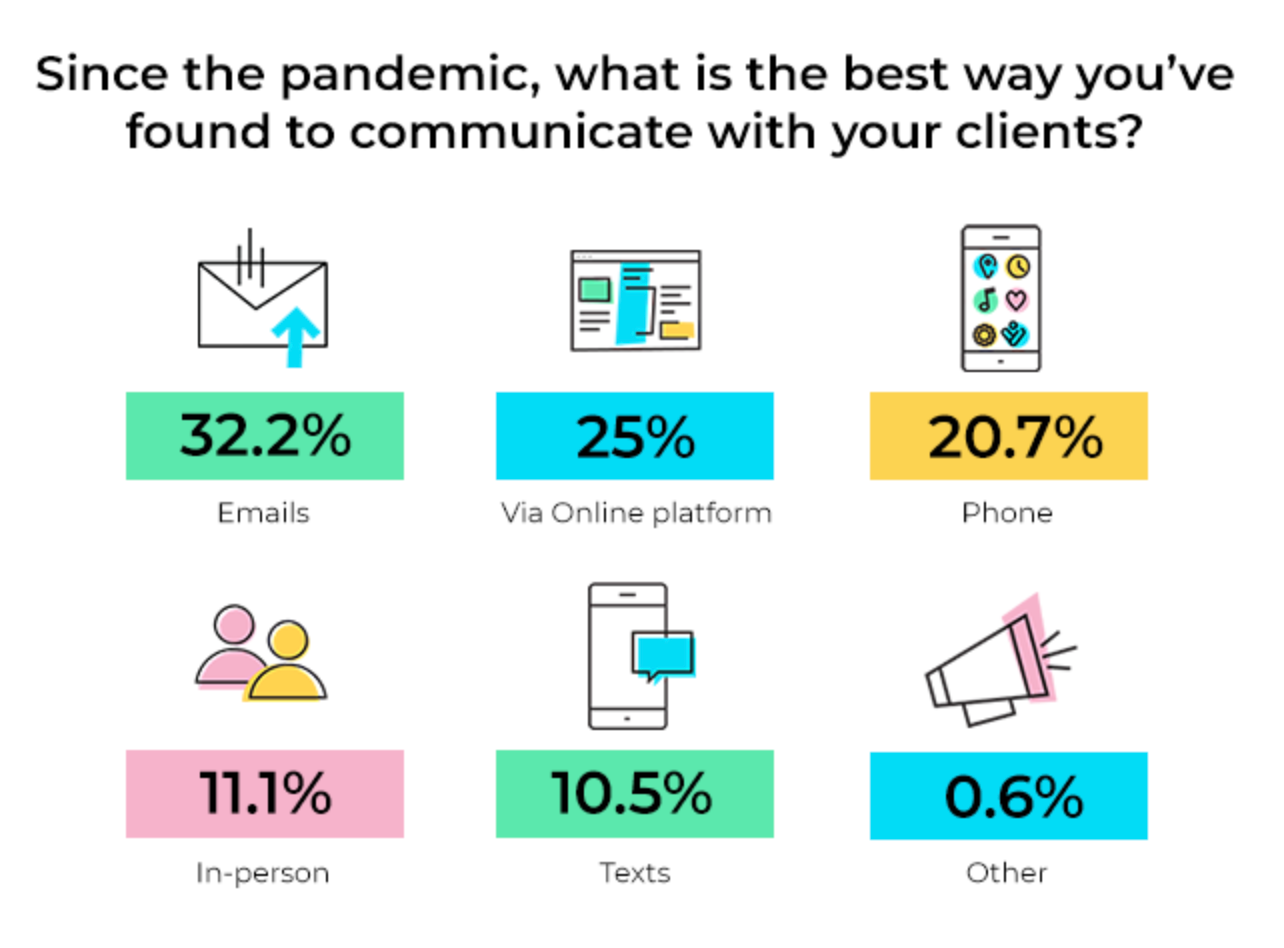 Our take:
Strange omission: there appeared to be no discussion of search, SEO or local marketing specifically in the survey.
In the background: there's tension between a horizontal go-to-market approach and one that is vertical-specific (e.g., restaurants, retail).
Too many SaaS tools is unwieldy, but nobody has "cracked the code" on a single end-to-end solution despite claims to that effect.
Recent Analysis
Short Takes
Listen to our latest podcast.

How can we make this better? Email us with suggestions and recommendations.