Shopify: Omnichannel for the Win
Shopify is out with another interesting (and massive) report, "The Future of Commerce in 2022." It's draws from customer data, surveys and other third party research. The surveys involved marketers and shoppers in multiple countries. The nearly 100 page document focuses on online selling, traditional retail and shipping/logistics. The report leads off with the growing challenges of customer acquisition (costs, cookies/privacy, data). Brand and community building are seen as primary antidotes. Channel diversification is also an important near-term strategy. But rising costs are driving more focus on physical stores. Stores support brand and community building and lower acquisition costs. However, foot traffic is a significant challenge – arguing for new, unique and convenient in-store experiences. Stores by themselves are not enough. Social commerce and customer service also receive considerable attention in the report. And social commerce is seen as an alternative to merchant dependence on Amazon.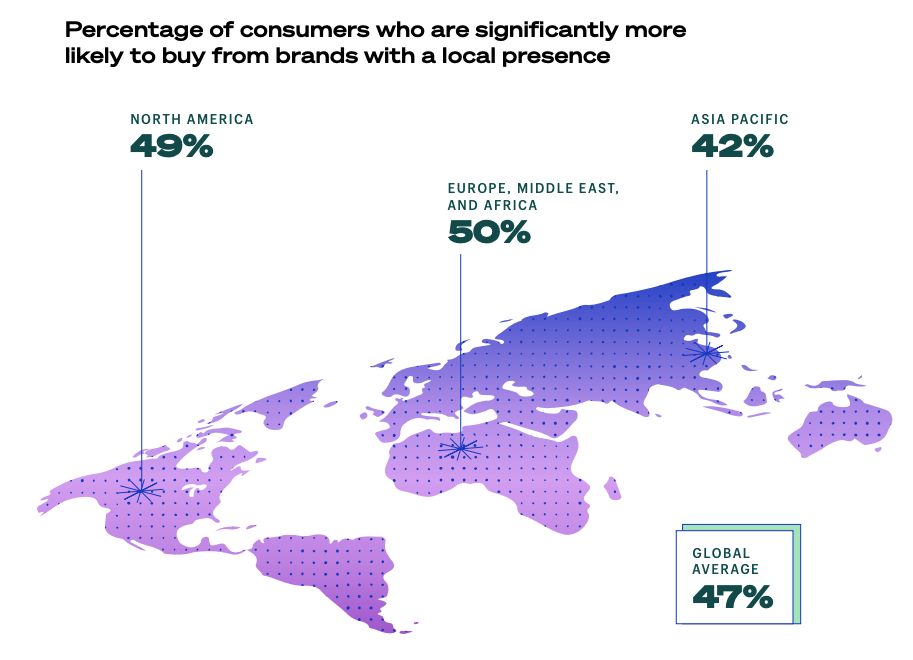 Our take:
Consumers want bi-directional, omnichannel experiences: shop anywhere, buy anywhere, online or off, with stores as a central part of the experience.
Showrooming is a recommendation: let the store be an awareness vehicle to drive online buying; fulfill e-commerce from stores.
Shopify argues, "The brands most reliant on short-term performance [digital] marketing will struggle the most..."
Mobile Surpasses TV in Time Spent
As you might expect, mobile analytics provider App Annie offers a bullish assessment of the state of mobile and app usage in 2021. It says consumers are spending more time with mobile devices/apps than other media – including TV (in US: 4.1 hours for mobile, 3.1 hours for traditional TV). About 70% of mobile time spent happens in "Social, Communication and Photo & Video apps." TikTok was the big winner in the social category. App Annie also argues Apple's privacy moves and "IDFA deprecation" have not hurt mobile ad spending. Global mobile ad spending was $295B in 2021, expected to grow to $350B this year. The most searched App Store keyword in 2021 was "Zoom." The report dives into multiple verticals. For example, time in shopping apps grew 18% in 2021 to more than 100 billion hours. Mobile video and streaming grew as well, with Netflix holding the dominant position globally (YouTube is there too). Google Maps is the top travel app, followed by Uber and Waze (Google).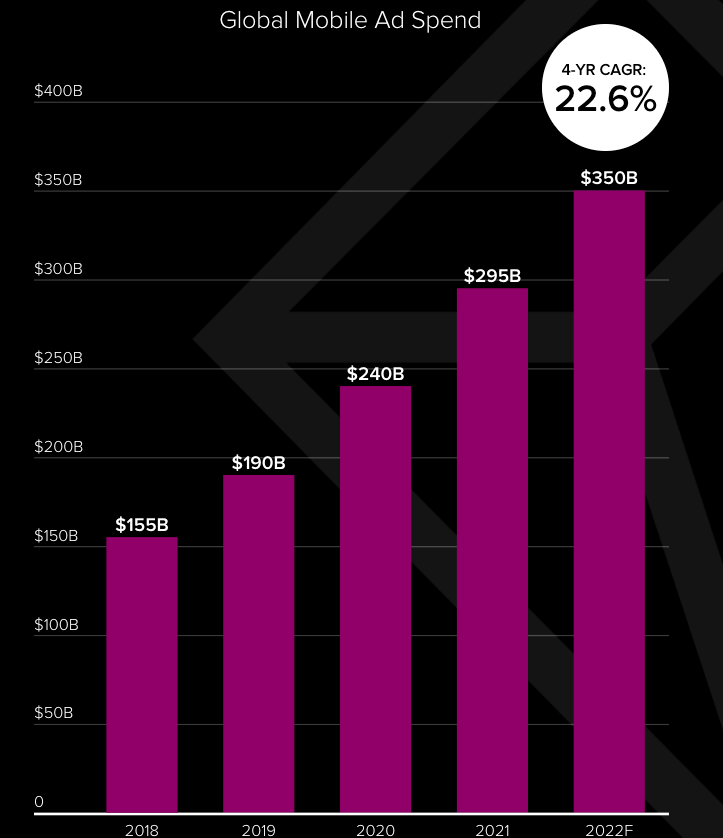 Our take:
Mobile ad spending is up because that's where the audience is. But results aren't necessarily great. Advertisers face major targeting/attribution challenges. And many publishers have been impacted by Apple.
While the report suggests the mobile ecosystem is healthy, in fact there are only a handful of "winners" in each vertical category.
Time spent is one of the arguments used by the FTC in its second-amended antitrust complaint against Facebook. But TikTok is a major problem.
Will Mr. Beast Burger Flame Out?
Jimmy Donaldson, aka Mr. Beast, is the top earning YouTube personality of all time – $54 million in 2021 alone. Donaldson has roughly 172 million followers on on YouTube. In early 2021 Donaldson and Virtual Dining Concepts launched Mr. Beast Burger, a national ghost kitchen operation that relies on existing restaurants' excess capacity to make food for delivery. Because it's entirely virtual – there are no physical restaurants – the business was able to scale immediately. It's available in hundreds of locations across the US today. The pitch to local restaurant owners: "Earn up-to $500+ profits daily by utilizing your existing equipment and staff to operate this delivery-only brand. MrBeast Burger will be available online only thus not affecting your restaurant's in-person dining and pick-up options."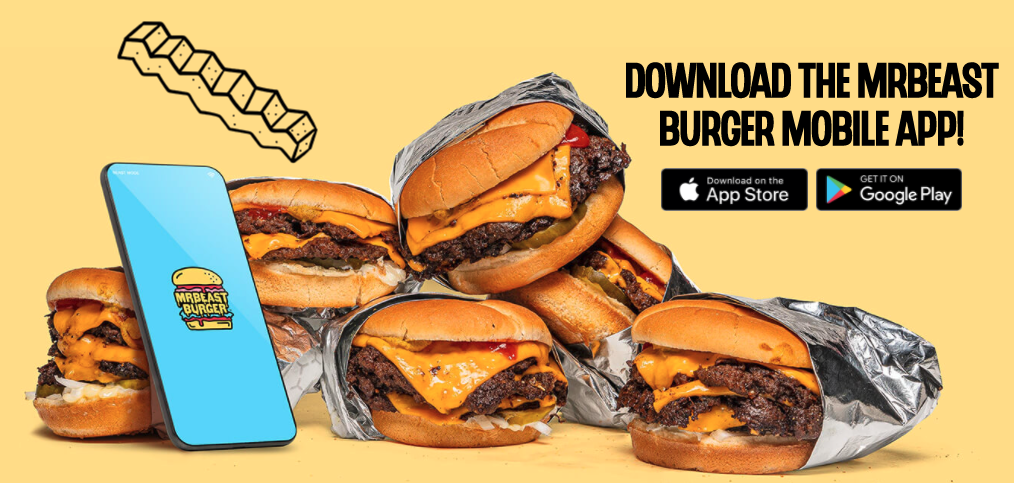 Our take:
This is a test of whether a huge online brand, unrelated to restaurants, can translate into offline success. It's also a test of ghost kitchens generally.
Clearly there's awareness and people are trying the food. The burgers are apparently quite mediocre however, which is a major problem.
The combination of poor quality and high cost (including delivery fees) may doom the business. Ghost kitchens have a role to play in the restaurant industry but they won't be as pervasive as boosters predict.
Recent Analysis
Short Takes
Listen to our latest podcast.

How can we make this better? Email us with suggestions and recommendations.