Kochava, Roomster Targeted by FTC  
Reflecting a massive shift in attitudes toward data collection, Oracle was sued last week over its ID Graph with non-consensual profiles of "hundreds of millions of people." This week the FTC sued data broker (not meal replacement company) Kochava for selling location data captured from "hundreds of millions of mobile devices." Like many other location-data brokers, Kochava buys data from app developers and resells it. The FTC alleges two problems: the data was resold without user knowledge/consent and it's effectively PII. This week the FTC also sued Roomster, a room-rental listings service. The company allegedly deceived consumers with fake rental listings and fake reviews (for the app). It also sued the paid-review broker Roomster worked with. Both these actions reflect a new, tougher enforcement approach being taken at the FTC (see also, Fashion Nova).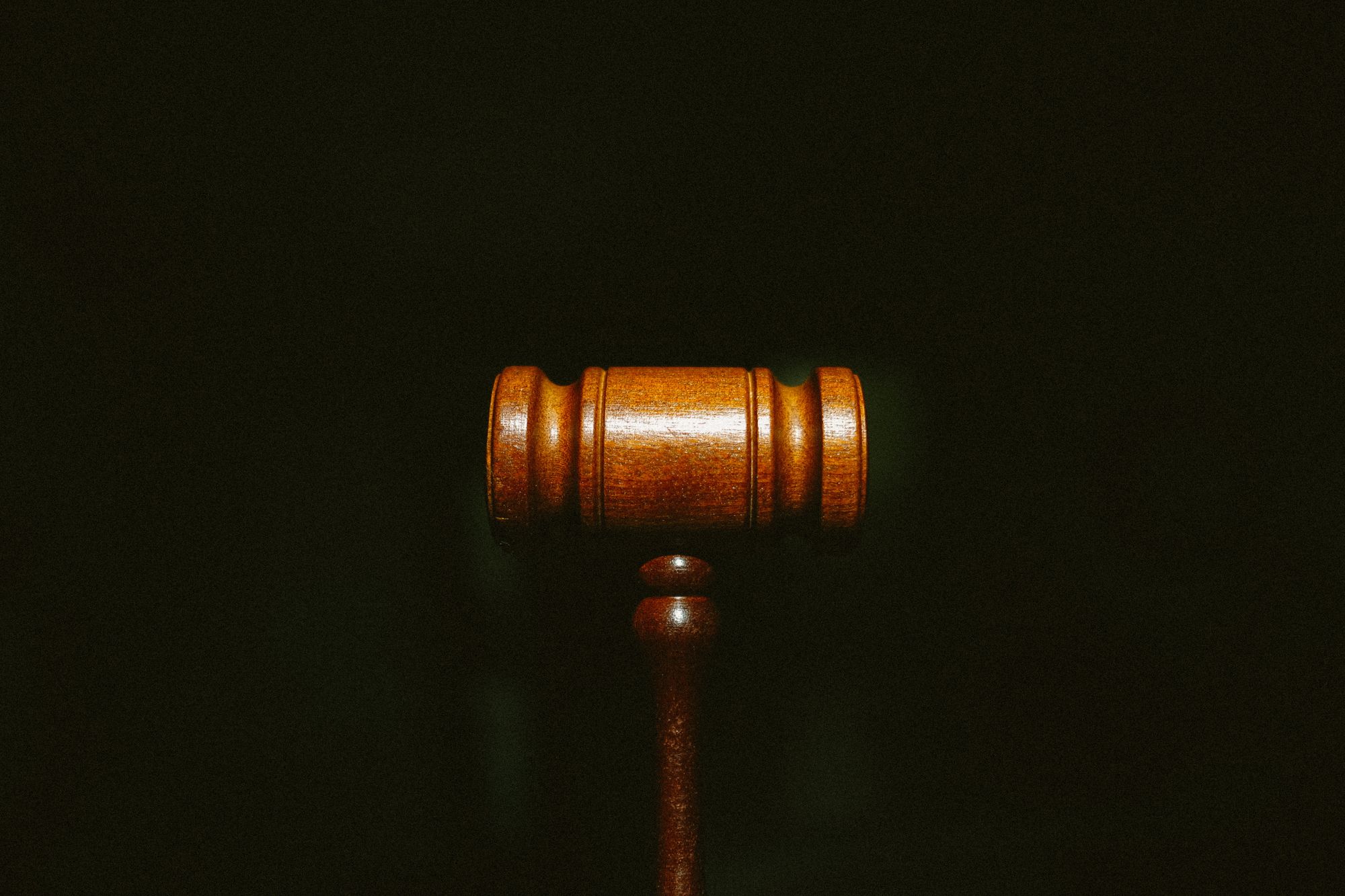 Our take:
Consent is a major problem and existential threat to data brokers. Thus they're aggressively lobbying to derail/dilute privacy legislation.
It's not clear if Kochava could have addressed the FTC's complaints – further "anonymization" and user consent verification?
The FTC can't stamp out review fraud vendors. Only "scary intense" settlements and buyer punishments will kill demand.
Google Wants Your Inventory
US e-commerce grew 7.4% YoY and 9% sequentially to $252.1 billion in Q2. In Q1 it was ~14% of total retail; in Q2 it was 14.5%. E-commerce partisans like to exclude certain categories of consumer spending and so argue the "real" number is now above 20%. More interesting than that debate is what's going on with live inventory and click and collect/BOPIS. Ulta Beauty reported that in Q2 click and collect accounted for 25% of the company's online sales. But when ship from store and same day fulfillment (from stores) are included that number goes up to "more than a third" of digital sales. This is the most interesting story in retail right now. It includes real-time inventory, which Google continues to push (see GBP in-store products update), as part of its strategy against Amazon. And we now know that product inventory improves local search visibility.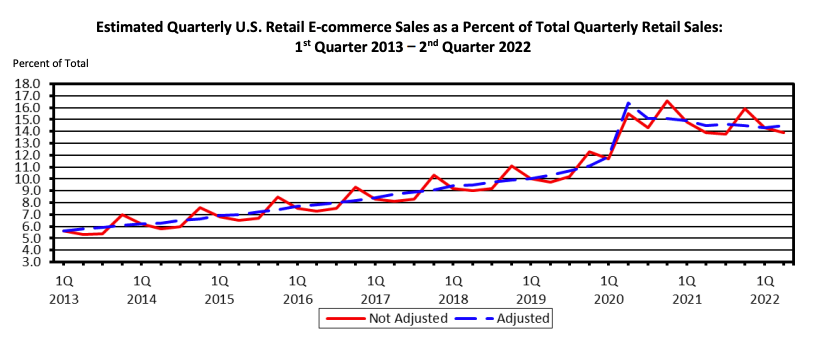 Our take:
Click and collect, which requires live inventory, is growing faster than overall e-commerce. It's a true online-offline hybrid.
Accelerated by COVID, it's helping drive the evolution of stores and their reimagining for retail brands.
Roughly 15 years in the making, Google will continue to incentivize live inventory. Consumers want it and Google wins, the more it has.
Ethics & Efficacy of AI Content
There's a fast-emerging debate about the ethics and efficacy of AI-content creation. This week, DALL-E 2 alternative Stable Diffusion released its AI image creation tool. Text-to-image tools are amazing, if imperfect. There are concerns about copyright and bias. But the technology is "disruptive" and may impact stock photo/graphics businesses and human artists. Similarly AI content writing tools are disruptive – content creation is expensive and AI makes it cheaper and faster. AI writing has dramatically improved and is increasingly being adopted (see news). Marketers will almost be compelled to use these capabilities, although so far Google has said that AI-written content is spam. But enforcement may get more difficult over time, especially if there's some light human intervention.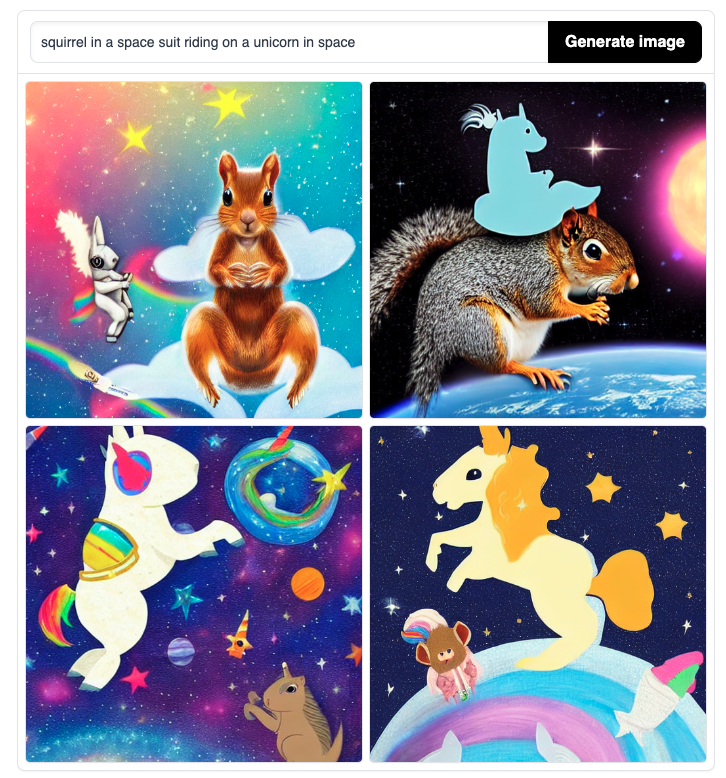 Our take:
Google is worried about SERPs full of machine-generated content for SEO – soulless, cynical and superficial – driving users away.
Some have argued that Google shouldn't dismiss AI-generated content and any evaluation of quality should be case by case.
There's no going back; we now need rules that make sense. More and more content/art will be AI generated or aided.
Recent Analysis
Short Takes
Listen to our latest podcast.

How can we make this better? Email us with suggestions and recommendations.