Section 230 Bill Takes Aim at Facebook
One of the first concrete acts of "Section 230 reform" is Senator Amy Klobuchar's proposed Health Misinformation Act of 2021. Aimed squarely at Facebook, it would strip away the Section 230 liability shield for tech companies that permit "false or misleading health content during any public health emergency." That emergency would have to be formally declared by the HHS secretary. Then there's the sticky question of what constitutes "misinformation." Platforms that failed to act could be sued. Courts would then need to determine liability. It appears individuals who posted the content wouldn't be liable. The bill has no Republican backers and faces long odds in Congress.
Our take:
Gay Priest Outed with Location Data
Catholic online publication The Pillar used "anonymized" location data from the mobile app Grindr to determine that the secretary of the US Conference of Catholic Bishops had been visiting gay bars in multiple cities between 2018 and 2020. Putting aside whether the priest had violated Church rules or engaged in misconduct, it's a disturbing episode. It's not clear how the data was obtained, but the publication said it was "commercially available" and that its staff was able to "correlate" the priest's phone with the bar locations and other "private residences." After the appearance of the story the priest resigned his position.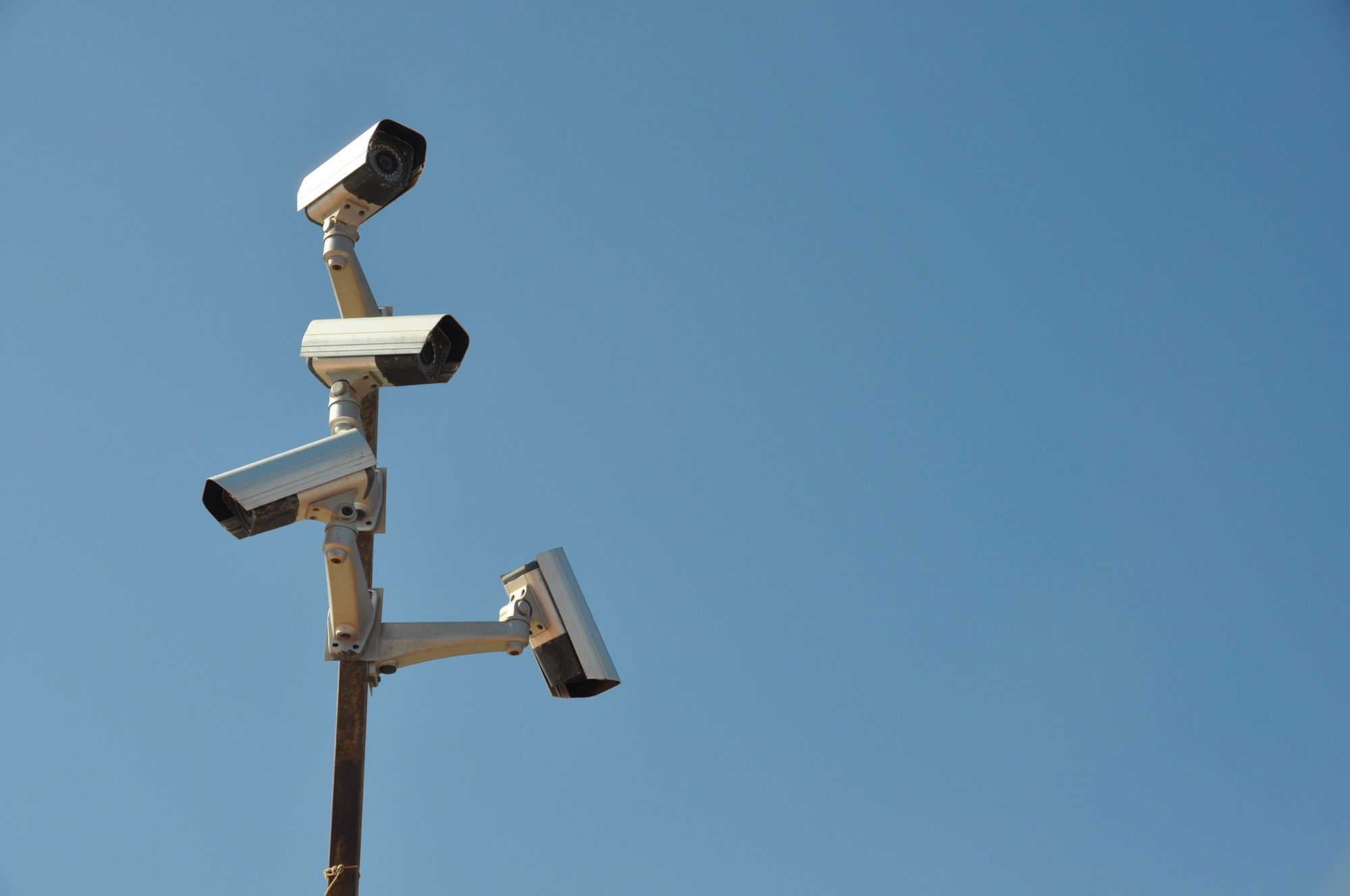 Our take:
Reading between the lines, the story suggests someone who knew the priest was gay sought to remove him using this data as evidence of "misconduct."
Grindr does share data with ad platforms and other third parties. Grindr denied it was the data source in this case, however.
This case shows how location data can be "weaponized" against individuals who are supposedly anonymous – with very real world consequences.
Google Offers More 'About Results' Transparency
Earlier this year Google introduced "About This [Search] Result." Its objective was to provide more context for specific results in the SERP. This week the company is starting to offer additional insight into why results are ranked where they are. Google said in its blog post, "Starting today, About This Result will show searchers information about some of these most important factors used by Google Search to connect results to their queries." It seeks to provide somewhat more transparency and, to the extent utilized, create greater credibility for results. Barry Schwartz identified some of the ranking factors cited, including keywords, images, language, links and location.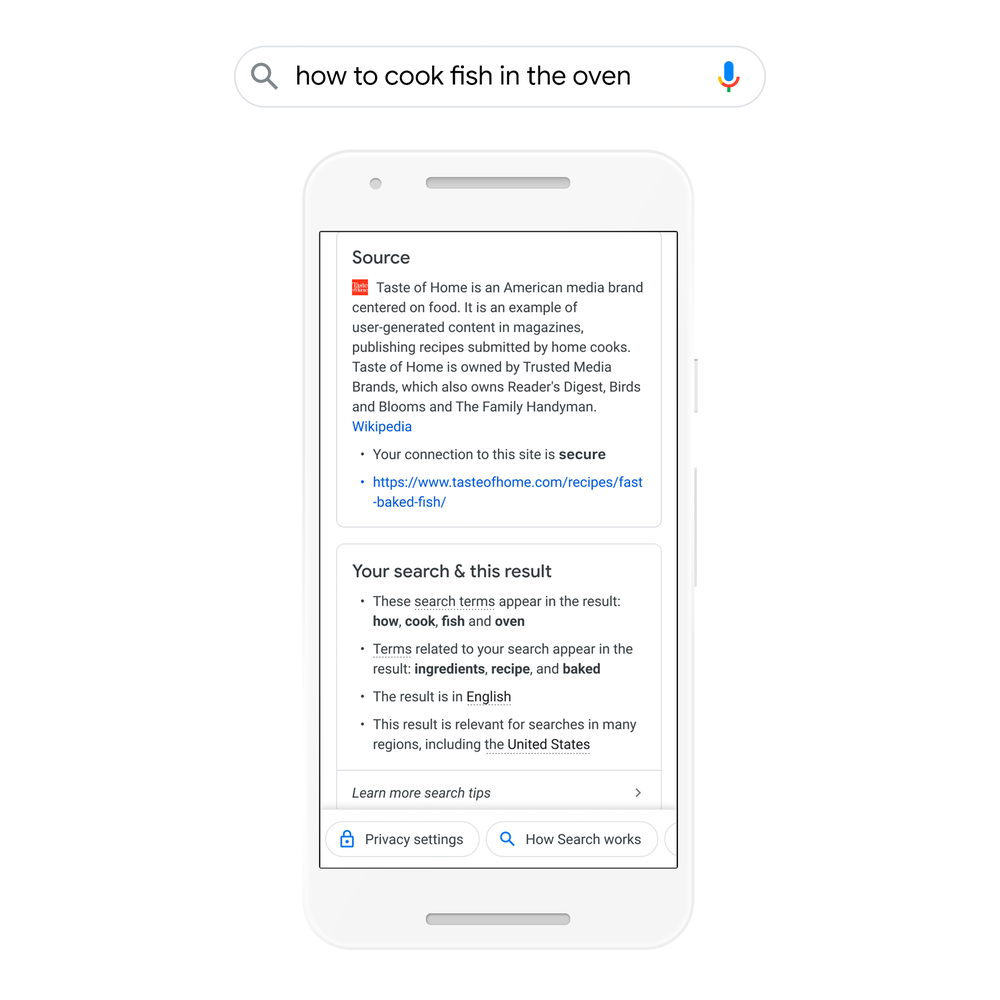 Our take:
Most ordinary search users aren't going to use this feature or investigate "About This Result." Would bet engagement is low single digits.
Undoubtedly a response to increasing criticism about algorithm opacity, Google is under pressure to reveal more details about ranking variables.  
Pundits have also decried the "declining quality" of Google's results. This is partially a response to those critiques as well.
Recent Analysis
Short Takes
Listen to our latest podcast.

How can we make this better? Email us with suggestions and recommendations.