Google to Auto-Delete Location
We keep writing about privacy because it's an issue that isn't going away and only becoming more important in the wake of the disastrous SCOTUS Dobbs decision (.pdf). In response to an outcry from Democrats, Google has now said it will automatically delete location history data for visits to sensitive locations such as "counseling centers, domestic violence shelters, abortion clinics, fertility centers, addiction treatment facilities .. and others." However it will be incumbent upon individuals to protect their own privacy vis-a-vis app search queries and third party data capture and location tracking. The company added that, when it comes to warrants and subpoenas from law enforcement, it "will continue to oppose demands that are overly broad or otherwise legally objectionable." However, ultimately, it will probably comply with demands by prosecutors and law enforcement for online data related to attempts to procure abortions.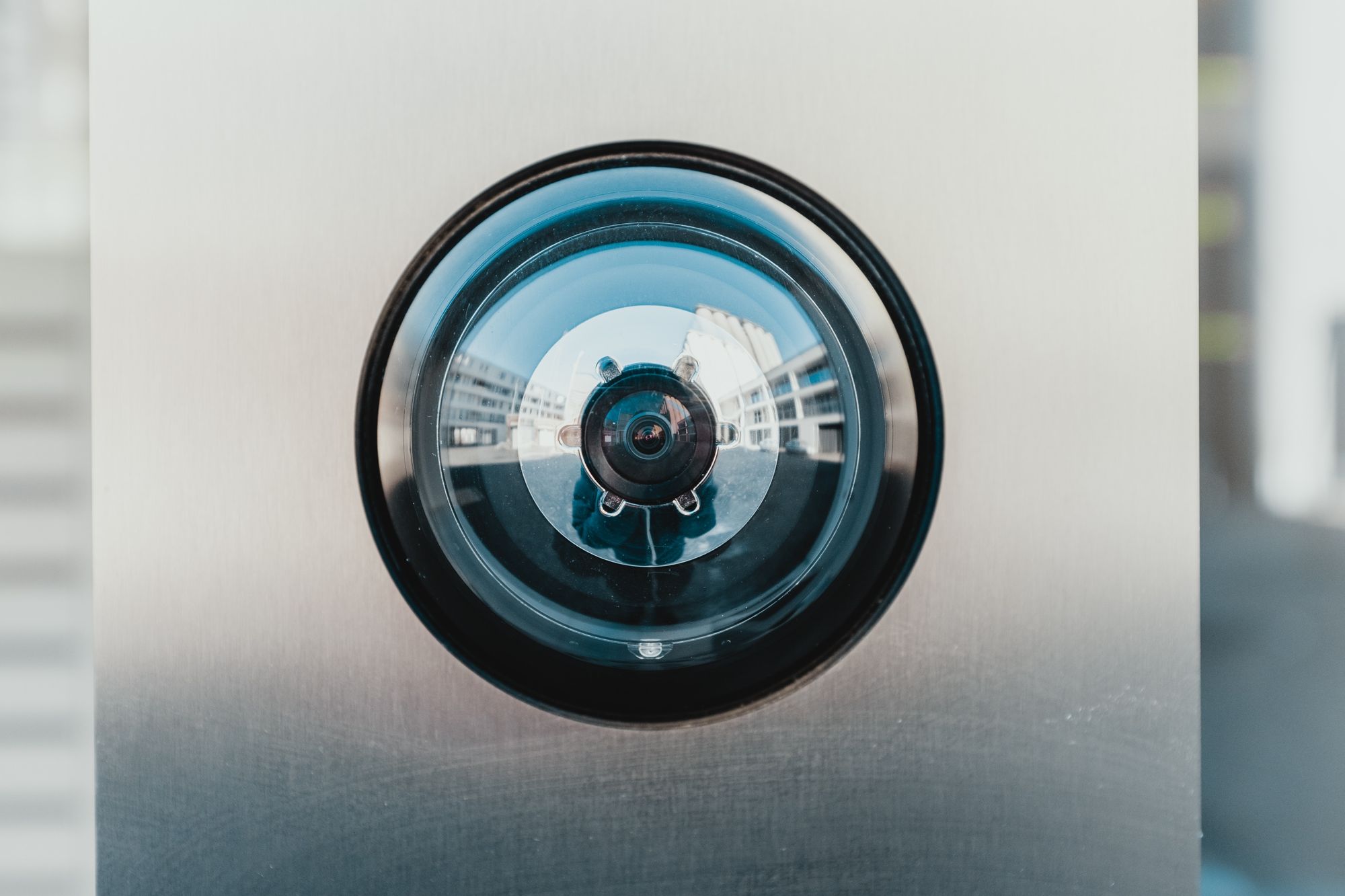 Our take:
Nobody should rely on Google's privacy pledge. Any online activity related to abortion should only be conducted on privacy browsers and search engines.  
Where abortion is illegal there will be private "bounty hunters" seeking access to digital data to enforce bans. If they initiate civil suits, they will effectively have the power of the state behind them.
The digital surveillance climate in aggressive anti-abortion states could start to look and feel more like China than the US.
US, EU Diverge on Antitrust
The European Union formally ratified sweeping the Digital Markets Act (DMA) and the Digital Services Act (DSA). Overly simplified, the DMA applies to large platforms ("gatekeepers") and prohibits bundling apps/services, "self-preferencing" and restricting access to third party app stores. The DSA aims for greater online transparency, stopping "illegal content" and disinformation, among other things. Tech companies can be fined either 10% (DMA) or 6% (DSA) of global revenue for violations. That could mean penalties of up to $11 billion for Facebook and $25 billion for Google. The challenge, however, will be enforcement. Similar legislation in the US – the American Innovation and Choice Online Act (AICO) and the Open App Markets Act (OMA) – are awaiting Senate votes; they will need 60 to beat a filibuster. The conventional wisdom argues that if there isn't a vote by October both US bills may be dead.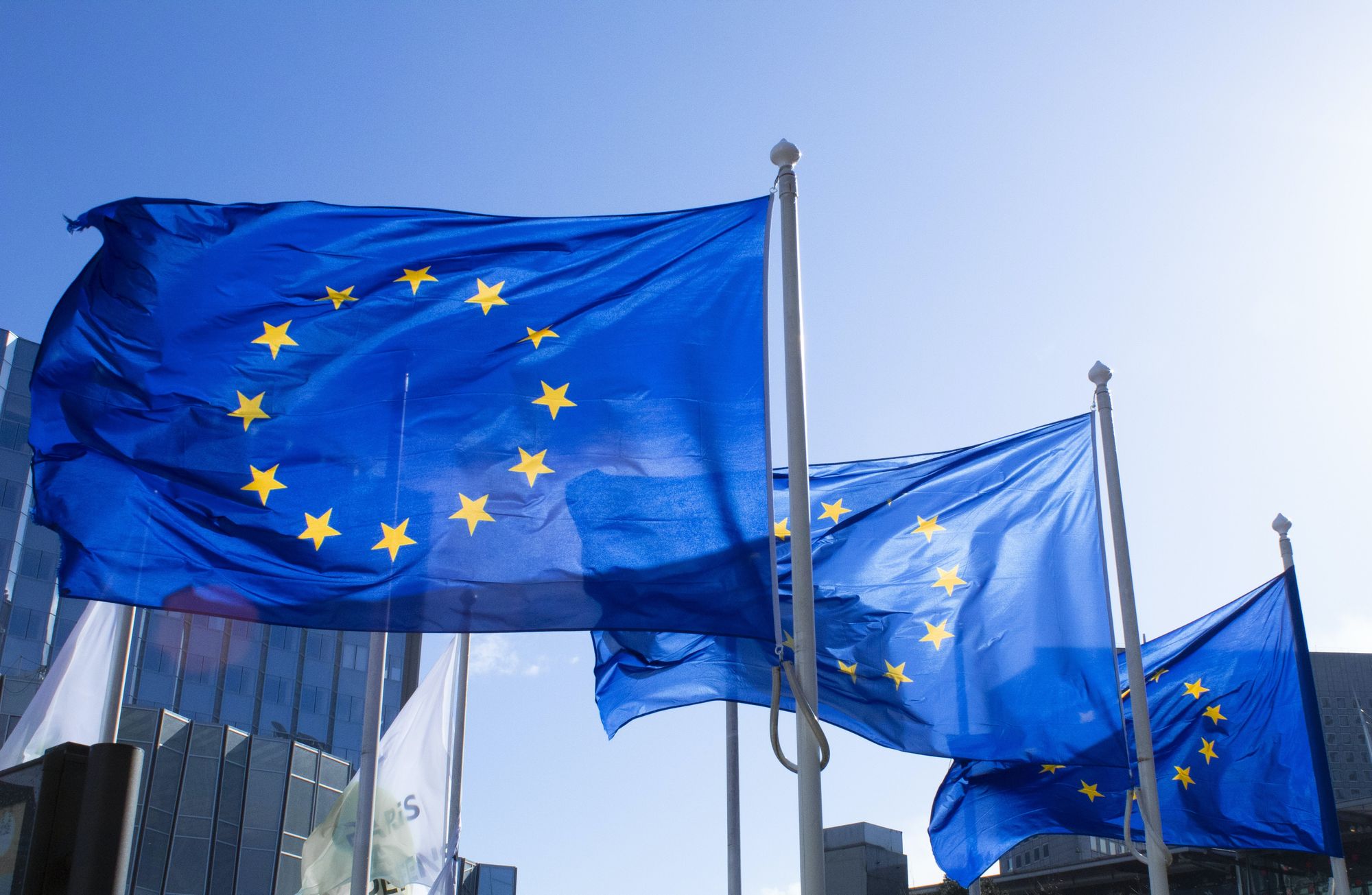 Our take:
Given the state of intensifying partisan rancor in Congress it's 50-50 at best whether AICO will make it across the finish line before the fall.
If none of the current US antitrust legislation passes, it's unlikely to in the next Congress either. States and/or the FTC will be the new battlegrounds.  
Yet the recent SCOTUS decision limiting the EPA's authority is part of a larger assault on regulatory power, which could hobble antitrust enforcement at the federal level.
How Far Will Shopify Go?
Shopify has had massive success as a B2B platform and growing digital ecosystem, but it's still largely invisible to consumers. It still doesn't really compete with consumer-facing shopping apps and marketplaces. However, that may change relatively soon. As MarketplacePulse points out, the company has taken a few steps into the consumer market with the Shop app, Shop Pay, Shop Cash and Shop Promise. Each of these use cases reinforce one another. There is also data (here, here) suggesting that the Shop app is one of the most widely downloaded shopping apps. Despite this it's not clear how many people are actually using it. I've found the UX to be generally weak. With improvements, it could ultimately rival Amazon. And, as MarketplacePulse argues, with greater consumer visibility "the benefits to brands, consumers, and Shopify become a win-win-win."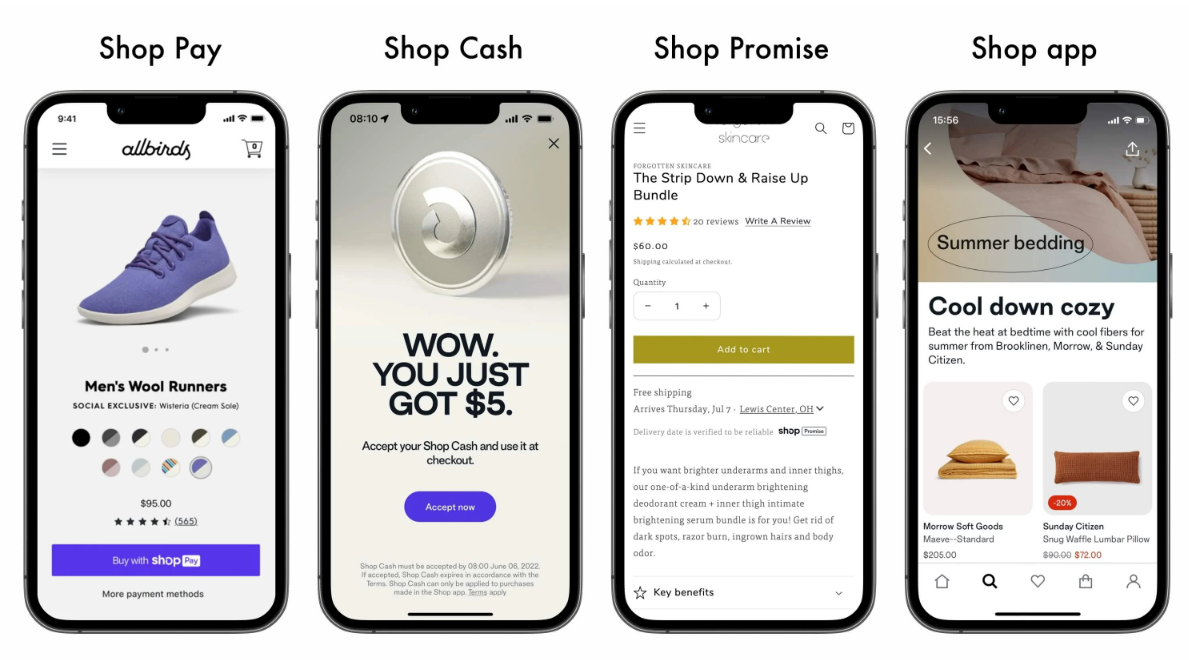 Our take:
Elevating the Shopify brand, through greater consumer visibility, would benefit both Shopify and its mostly small business merchants.
According to the company's statements it has almost 2 million merchants on its platform. Half of those are in the US, 25% in Europe.
Logic argues that Shopify will increasingly seek out consumers, which is also impelled by the public company growth imperative.
Recent Analysis
Short Takes
Listen to our latest podcast.

How can we make this better? Email us with suggestions and recommendations.