Google's Commerce Boss Heads to Pinterest
Pinterest's co-founder and CEO, Ben Silbermann, is stepping down and will become executive chairman. Google Commerce boss Bill Ready will take over the reins as CEO. The social site has suffered myriad controversies over the past several years and it was probably way past-time for Silbermann to step down. Ready joined Google in 2020 from PayPal; before that he was CEO of Venmo, which PayPal acquired. He was leading a revamped Google commerce strategy that seemed to be paying dividends in its fight to reclaim product search from Amazon. Among other things, that strategy involved getting more products onto the site and in front of consumers with free listings, new SERPs and increased selection of in-store inventory, in addition to traditional e-commerce. (Nick Fox is Google's replacement for Ready.)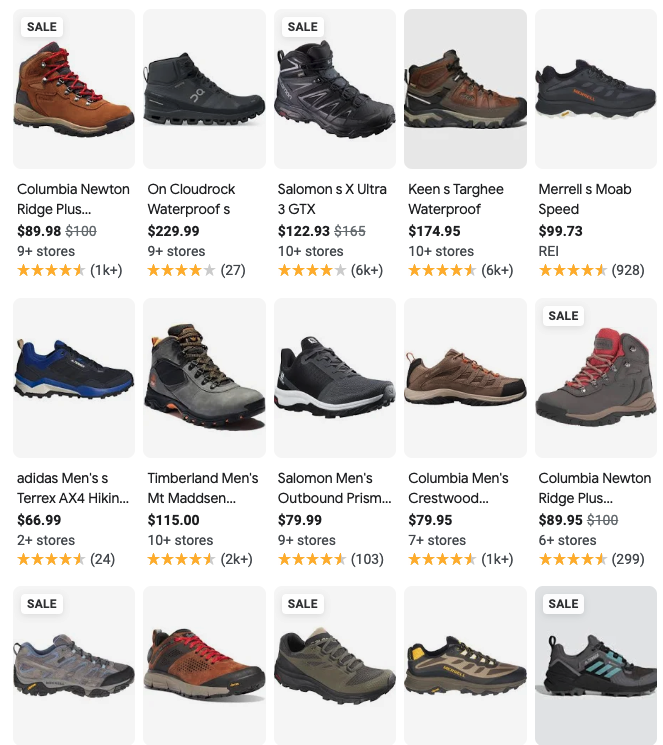 Our take:
It's not clear how much of Google's commerce strategy was driven by Bill Ready personally. At GML he told me it was "working."
Ready's departure, while a blow, won't have much of a near-term impact on Google's product-search strategy. Long term: unclear.
Ready will likely boost Pinterest. It also signals a more aggressive move into commerce – including possibly local shopping.
Amazon to Sell Store Analytics
Amazon will now make the shopping data it captures in its various stores available to brands through a new offering called Store Analytics. "[B]rands will have access to details on how their products are discovered, considered, and purchased in applicable stores to help them inform decisions related to selection, promotions, and ad campaigns," the company said in its blog post. Insights will be delivered through a dashboard that shows how brands' products "rank and perform." Data will be collected primarily from stores using Just Walk Out and Amazon smart shopping carts. Grocery advertisers using in-store digital signage will also see performance data (presumably including conversions). Amazon says that consumer data will be "aggregated and anonymized" and it won't share data that can identify individual shoppers.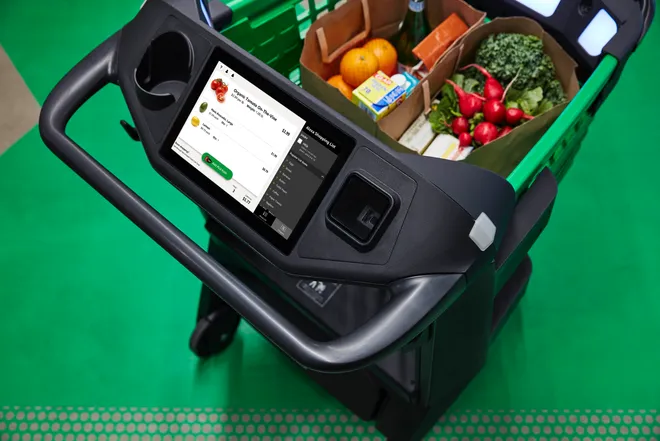 Our take:
Shoppers can opt-out on the Amazon website. Amazon argues that the program will benefit them with a better in-store CX.
There are many data providers to the grocery and CPG industries, such as Catalina and IRI. But Amazon's data may be more complete.
Years ago, this would have been a great program; now it comes off as creepy and intrusive – unless it were 100% opt-in.
We Need 100% Data Opt-in
The only way forward on data privacy is opt-in. All data collection, targeting, attribution and sharing should be 100% opt in. And for those that secretly sell personal data without permission, including location, there should be severe penalties. Accordingly, Protocol called our attention to a new proposal for privacy legislation from the DAA, IAB and NAI. Among other things, it would "prohibit companies from obtaining a range of sensitive information—including health, financial, biometric, and geolocation information ... without obtaining consumers' express consent." While constructive, the framework arguably doesn't go far enough, given that data will be increasingly sought and used for prosecution post-Roe and digital surveillance is set to become a bigger issue. Beyond the pending (and probably doomed) American Data Privacy and Protection Act, there are piecemeal privacy bills being introduced. They're not the solution – total opt-in is.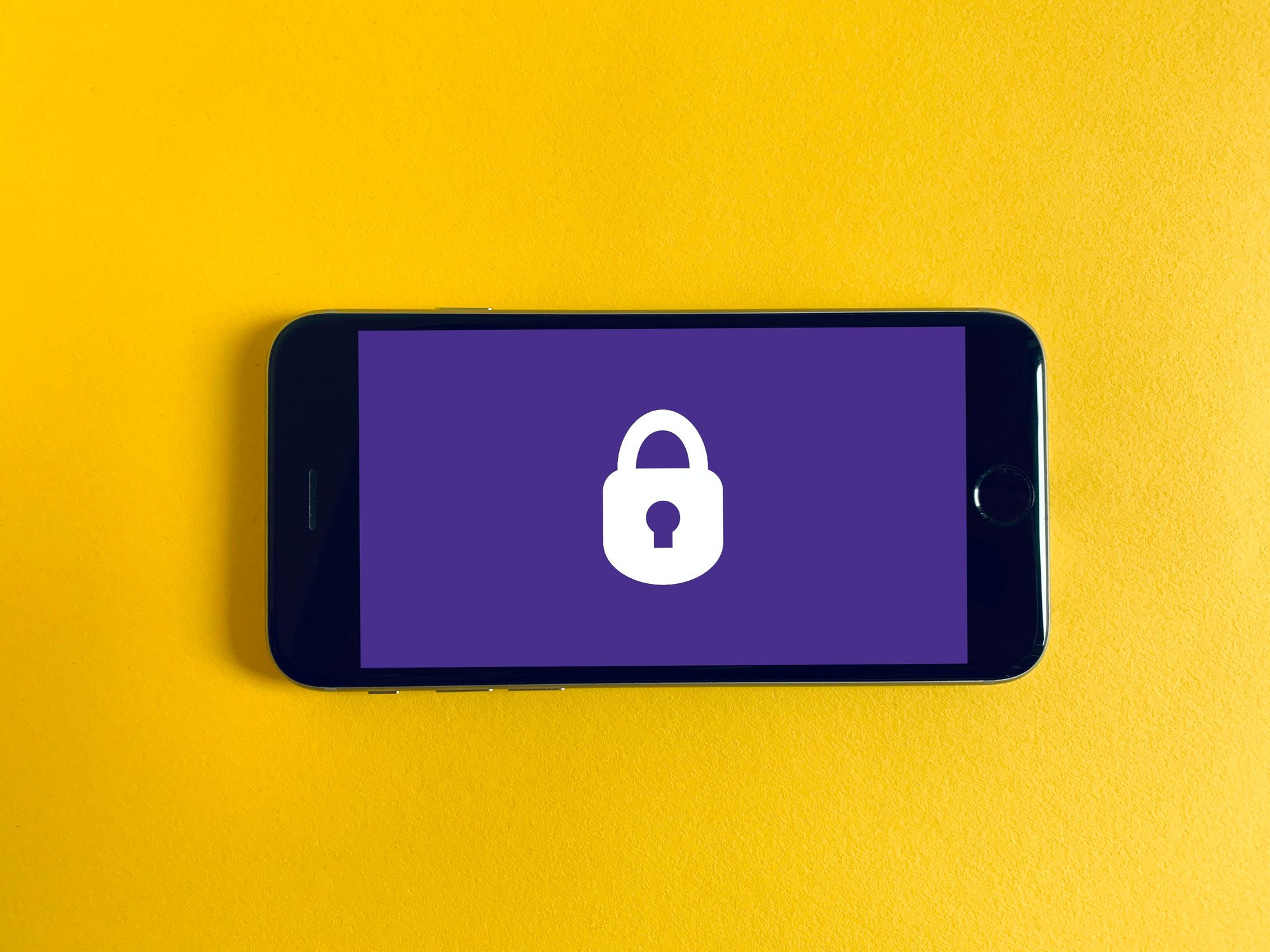 Our take:
Recent Analysis
Short Takes
Listen to our latest podcast.

How can we make this better? Email us with suggestions and recommendations.