Google @25: Iconoclast to Idolater
Google began in 1998 as an idealistic company with huge ambition: "to organize the world's information and make it universally accessible and useful." It also wanted to be a "good" company, to operate differently. This is reflected in the Founder's IPO letter, the first line of which reads: "Google is not a conventional company. We do not intend to become one." Sergey Brin and Larry Page went on to say, "Our goal is to develop services that significantly improve the lives of as many people as possible. In pursuing this goal, we may do things that we believe have a positive impact on the world, even if the near term financial returns are not obvious." There's no question that in the early days of Google, and until comparatively recently, the company's brand and usage were fueled by the idea that Google was a "good" company and not simply about making money. But that's all changed. Google has become a company dedicated to maintaining market share and beating Wall Street expectations. Everyting else is secondary.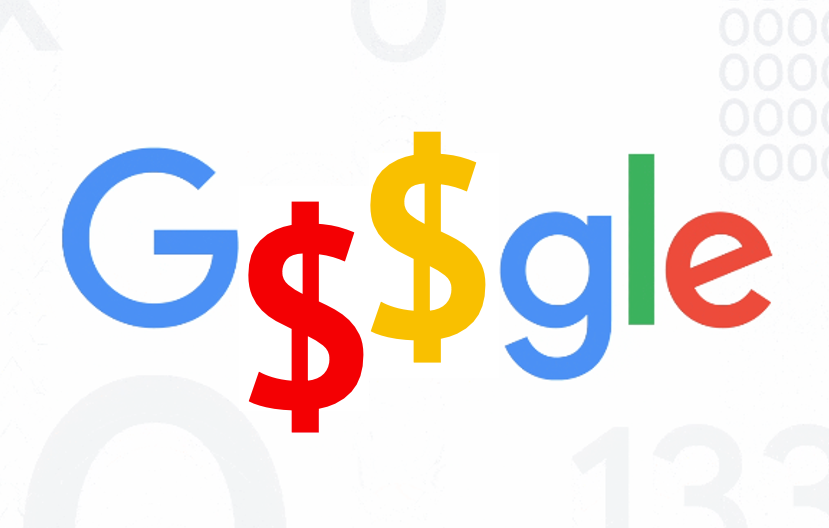 Our take:
Revenue, still ~80% ads, takes precedence over all other considerations, as this Google antitrust trial exhibit suggests.  
Betrayal of Google's early core values was inevitable after the IPO. The quarterly revenue reporting cycle is more powerful than good intentions.  
Cynics and skeptics can dismiss all this, but Google's transformation into a "conventional company" is part of why Gen Z is abandoning it.
Apple Not Serious about Search
The Google antitrust trial continues to produce "revelations." Among them, Microsoft wanted to sell Bing to Apple in 2020 but the talks never went beyond a very early stage. According to Bloomberg, Apple was happy instead to take Google's default search money – now worth between $15 and $20 billion annually according to estimates – rather than compete with Google. And Apple, reportedly, "had concerns about Bing's ability to compete with Google in quality and capabilities," which kept them in Google's corner. Bing remains an option on the iPhone. But because Google is the default its mobile search share exceeds 95% in the US and globally. Apple's Eddy Cue, who owns the Google search relationship, testified "that Apple sees no need to develop its own search tool because Google clearly is the best option." For its part, Apple flirted with Bing as a way to extract higher payments from Google.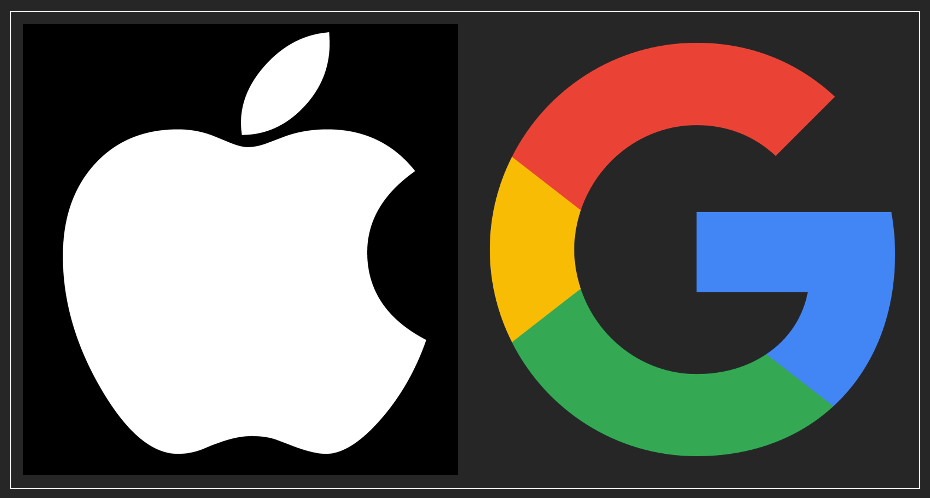 Our take:
We had been hoping for Apple to develop its own full-blown web search capability, although it does have various search tools (e.g., Spotlight).
It seems clear now that Google kept rivals at bay with the default iPhone deal. That same deal also paid Apple not to compete.
Apple does compete with Google in other areas (e.g., Maps). Why is Maps strategic but not search? Is it just too costly to compete in search?
Meta Looks to AI for Revival
Meta held its annual Meta Connect VR event this week. Although it's primarily a hardware event, AI was a major theme throughout. The company unveiled Meta Quest 3, a $500 new mixed-reality headset designed to compete with Apple's Vision Pro, which costs 7x more. More noteworthy, Meta also announced a new and improved edition of its smart glasses, produced with Ray-Ban parent EssilorLuxottica. Previously, Meta branding was absent from the product entirely ("Ray-Ban Stories"). But now that Elon Musk and X have made Meta and Mark Zuckerberg look better by comparison, Meta has put its name on the glasses ("Ray-Ban | Meta"). They're affordable, look good, have a 12MP camera, improved sound, livestreaming capability and a built in AI assistant. While the previous model didn't sell well, this one will do much better. The numerous AI announcements included the Meta AI assistant (mentioned above), celebrity AI avatars, AI creative tools and developer platform.
Our take:
Ray-Ban | Meta is what Google Glass wanted to be but was too early. It's got privacy/surveillance issues but those may be overlooked.
Meta has struggled to sell hardware (e.g., Portal), because it was seen as creepy; that has changed somewhat. Musk is to thank for that.
With its AI efforts and expanding partnership with Microsoft, the company is no longer "betting the farm" on the metaverse – smartly.
Recent Analysis
Short Takes
Listen to our latest podcast.

How can we make this better? Email us with suggestions and recommendations.