ChatGPT Finds Its Voice
ChatGPT is now a true virtual assistant. It can understand images and speak to you using one of several very human sounding synthetic voices. The image search capability is similar to Google Lens: take a picture or upload an image. The drawing tool can be used to focus on a portion of an image. (I didn't test this.) The speech component is available on ChatGPT's mobile apps, which you need to update, while image search will be on the desktop as well. Whereas Alexa, Google Assistant and Siri are effectively voice front ends for search, ChatGPT's voice interaction feels much more "conversational" and natural. You engage with it very differently than the others. That's almost immediately apparent. It doesn't have Google's up-to-date index of content – you can't ask it about the weather or sports scores – but I was able to carry on extensive conversations about travel and get good information. And it understands context. You can just ask follow-up questions, you don't need to refine queries. It's not perfect but very promising.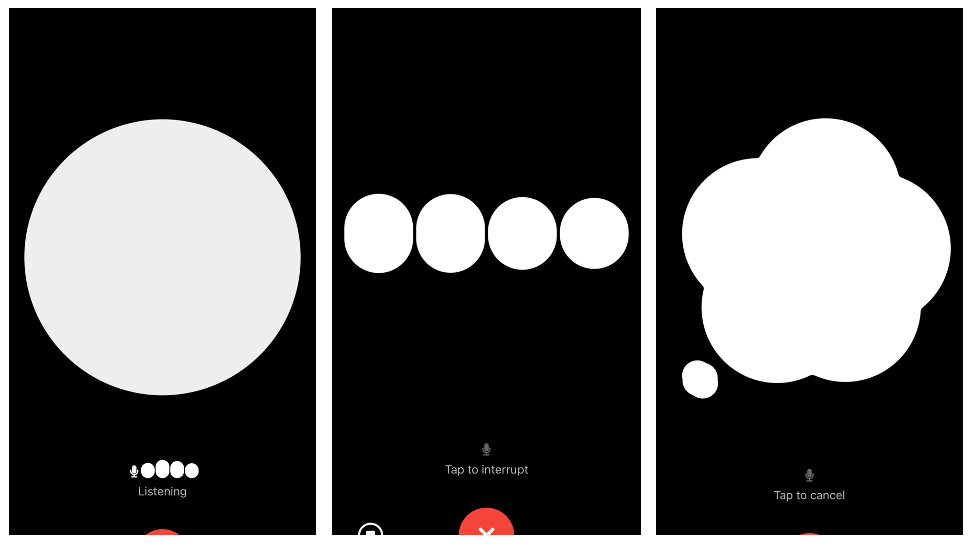 Our take:
Younger users are going to gravitate toward these kinds of "search" experiences, as they evolve. This is what Google Assistant aspires to be.
This user experience + Bing would make it compelling. There's also a text record of your conversation in the app.
This will force Google to make Bard more conversational or truly merge Bard and Google Assistant. It's one evolutionary path for search.
Google: Our Fake Reviews <1%
A year ago the FTC announced it was making a new rule to address the proliferation of fake reviews online. Its aim is to give the agency more power to assess civil penalties. As part of that process, the FTC has sought comment from the public. Google, Yelp, Tripadvisor and others responded. It's interesting to read Google's comments, which detail its approach to review-fraud detection. Before reviews are posted, Google says, its machine learning looks at the user account and review content. Google uses text matching to detect repeated word patterns. It looks for duplicate content and bot-generated content. After posting, Google's systems "go back and check [reviews] at regular intervals to ensure they abide by our policies and to watch for questionable patterns." In 2021, Google says it took down almost 10% (95 million) of the 1 billion local reviews submitted. It also disabled a million user accounts. Google primarily uses machine learning but also relies on human input (internal teams, users, businesses). In its remarks, Google claims "the amount of [review fraud] ... is less than 1% of all of the content viewed on Maps."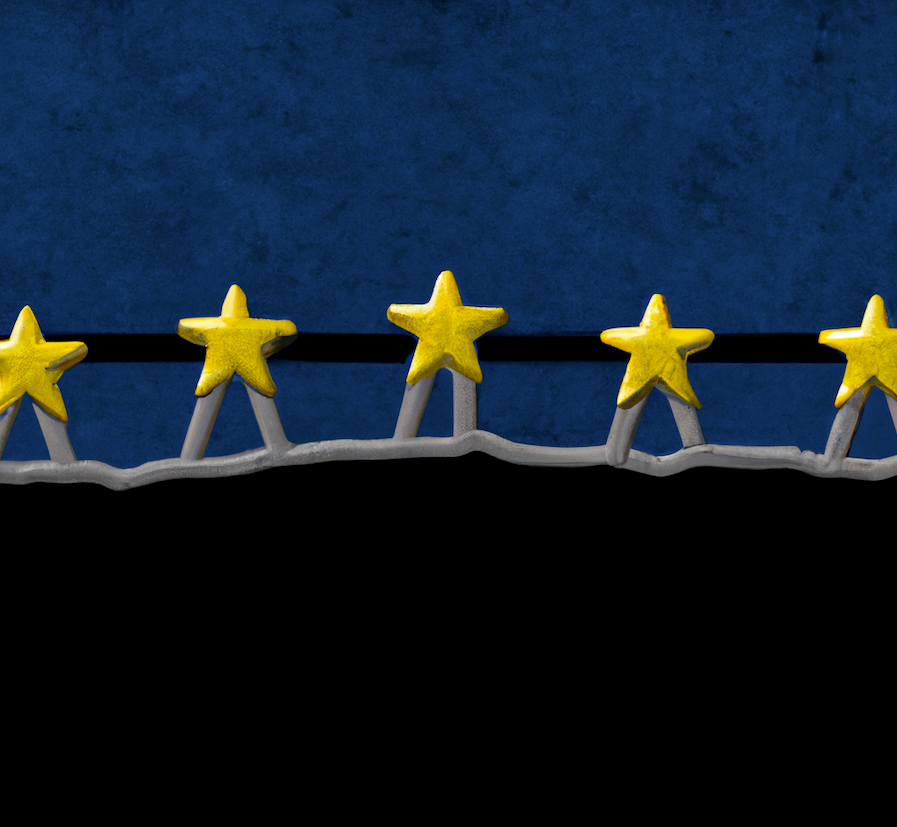 Our take:
Google concludes, "[T]the FTC should be focused on the bad actors perpetuating fake reviews, not the platforms working hard to stop them."
This was in response to FTC Chair Lina Khan's earlier remark: "The platforms that host reviews may also ... benefit indirectly from fake ratings and ... turn a blind eye to misconduct that brings in revenue."
Google has Section 230 immunity from fake review liability. Not true in Europe. Review fraud is growing not slowing. It's certainly greater than 1%, which equals roughly 10 million fake reviews – by the way.
Amazon Gets the Antitrust Treatment
FTC Chair Lina Khan first called out Amazon in a now-famous 2017 Yale law school article, Amazon's Antitrust Paradox. The piece argued that US antitrust law, focused on consumer harms (largely measured by price outcomes), couldn't address new types of "predatory and anticompetitive conduct" by internet platforms. Yesterday, the FTC and 17 states sued Amazon. The complaint outlines conduct the agency says perpetuates the company's monopoly position. Among a litany of misdeeds, the complaint alleges Amazon punishes third party sellers trying to offer lower prices elsewhere, reducing their visibility on the site. It claims Amazon charges sellers coercive fees and forces them to use "Amazon's costly fulfillment service." It details use of dark patterns to manipulate shopper behavior (including with Prime). It asserts Amazon has degraded the shopping experience with "junk ads" and by favoring its own often inferior products. In a statement yesterday Khan said, "Amazon is now exploiting its monopoly power to enrich itself while raising prices and degrading service for the tens of millions of American families who shop on its platform and the hundreds of thousands of businesses that rely on Amazon to reach them."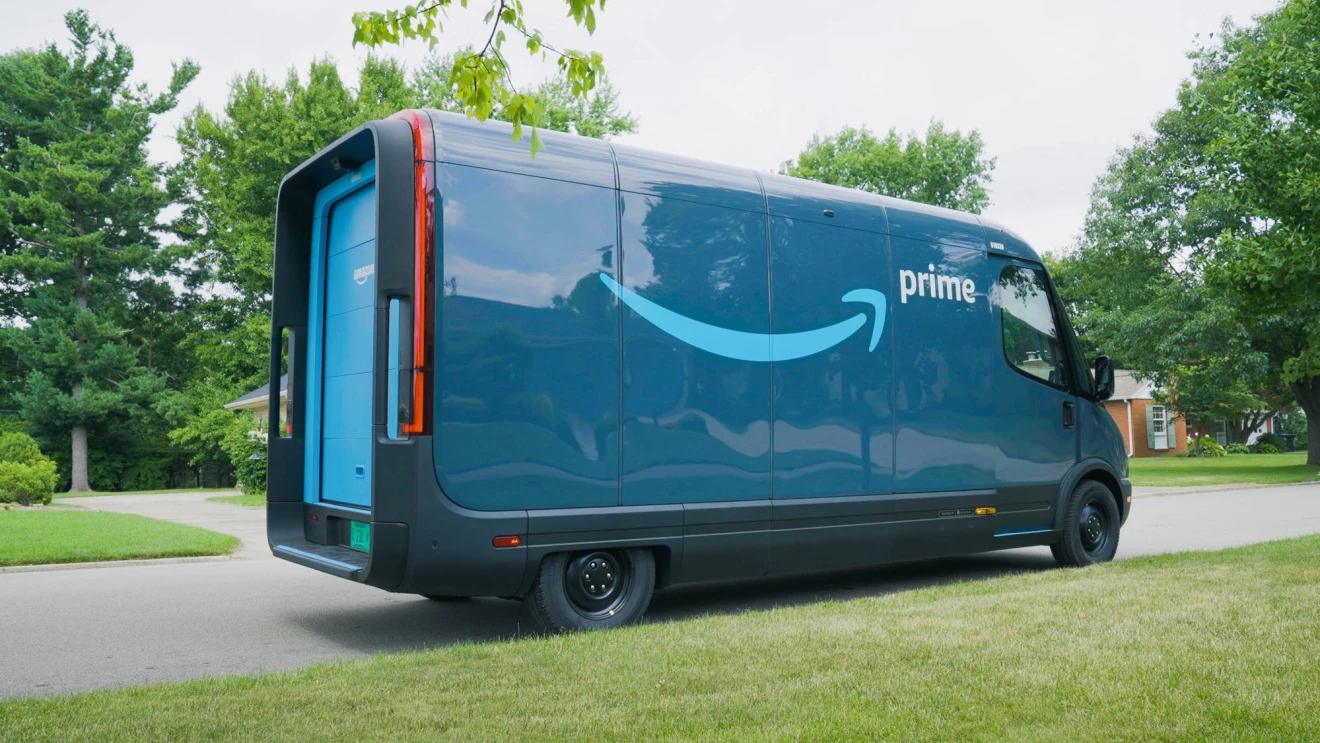 Our take:
The requested remedies are vague but include "structural relief," which implies breaking up the company.
The FTC's B2B seller allegations are legally stronger than the B2C ones. But Amazon has meaningful competition in both categories.
On the topic of review fraud, Amazon claims (like Google) that less than 1% of its reviews are inauthentic.  Multiple third parties dispute this.
Recent Analysis
Short Takes
Listen to our latest podcast.

How can we make this better? Email us with suggestions and recommendations.