'Vaxports' Coming to an SMB Near You
As the seriousness of the Delta Variant sinks in, consumers are becoming more depressed at the prospect of long-haul COVID. And among the increasingly stringent counter-measures being deployed in New York and San Francisco are vaccine passports ("vaxports") for admission to restaurants, bars, gyms and other indoor venues. Vaccine requirements (for employees) and for indoor access are effectively creating two classes of people, with and without cards, adding fuel to the ideological-polarization pyre. Many SMBs are at ground zero (willingly or not), faced with enforcement of vaccine rules that often risk conflict and online retaliation. But, at least in San Francisco, there has in fact been little or no backlash – although San Francisco is not Little Rock.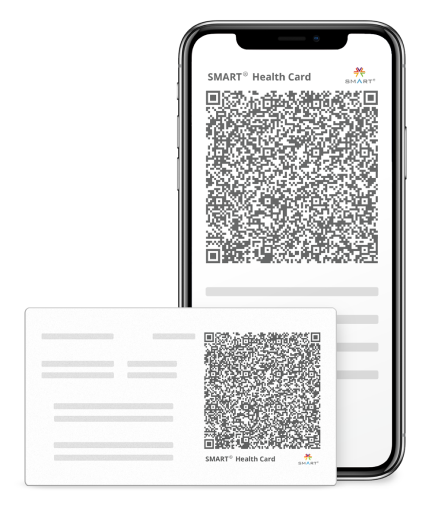 Our take:
There has been plenty of review-bombing but limited in-person incidents (so far) in NYC and SF. Other places would be different.
Enforcing vaccination and/or mandatory testing is the only way to ensure continuing operation of businesses during Delta (and what comes next).
Everyone wants to avoid more lockdowns and it's clear that COVID is far from done with us – vaccination is the key to some version of normalcy.
Google Cracks Down on SafeGraph Location-Data Sales
As Apple has made it harder for developers and third parties to access location data for targeting, attribution and other purposes, Android has increasingly become the go-to platform for location intelligence. Now, Google has banned location data provider SafeGraph from Google Play according to Vice. Developers using the SafeGraph SDK were told to remove it or face expulsion from the Play Store. SafeGraph claims to have the "most comprehensive and accurate datasets about physical places." The concern appears to be that the SafeGraph data was "too granular" and not sufficiently "anonymous," though no specific Google rationale was offered. The ban follows a similar action by Apple and Google against data provider X-Mode, subsequently acquired by Digital Envoy and renamed "Outlogic" to remove the taint of controversy.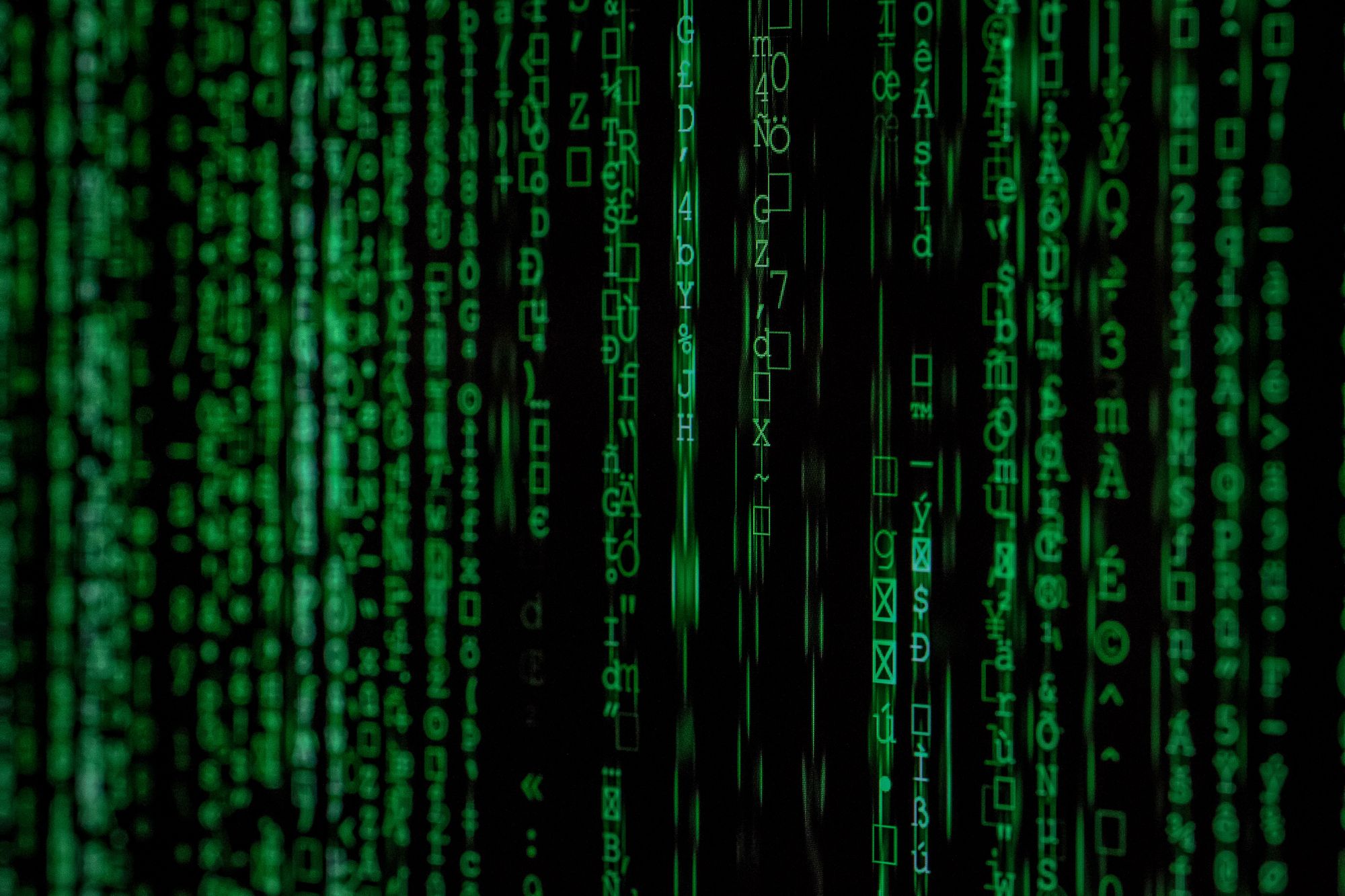 Our take:
The difference between what SafeGraph is doing and, say, Foursquare or any other location-data provider is right now unclear.  
The industry needs an MRC-like third party accreditor for location-data privacy compliance. That might preempt angry regulation (coming).
Location data will become even harder to get, as Apple and Google (especially) restrict what developers can do, using gatekeeper leverage.
Could 'Neighborhood Favorites' Replace Reviews?
Nextdoor released its 2021 list of "Neighborhood Favorites." These are local businesses that have been recommended more often than their peers on the social site. This does not necessarily mean they are the best businesses in their category, just the most widely known and recommended. Google, Amazon and other traditional review sites are full of inauthentic reviews and businesses trying to game the system to rank higher. Nextdoor says it ensures the likes and recommendations responsible for its favorites list are from authentic, local members. Nextdoor also says the company is able to protect the integrity of these ratings against unscrupulous business owners seeking to inflate likes.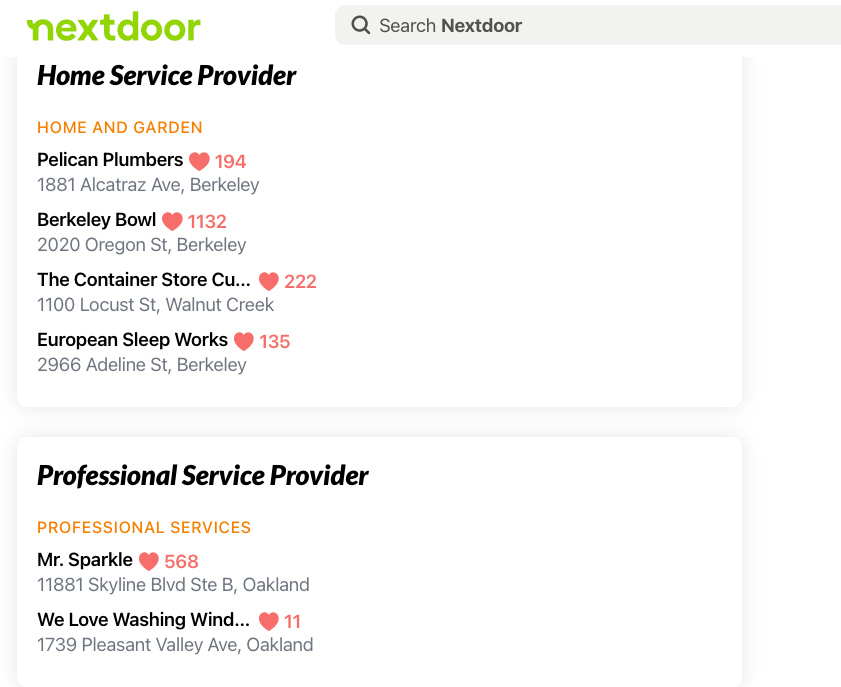 Our take:
As consumers grow more wary of review manipulation, they're interested in alternative sources for trustworthy referrals (see, e.g., The Wirecutter).
Nextdoor can be one of those sources. But currently there aren't enough businesses across categories to be really useful as a directory.
The real action is in the daily posts that ask for WoM recommendations, which get lots of response and drive tons of SMB leads.  
Recent Analysis
Short Takes
Listen to our latest podcast.

How can we make this better? Email us with suggestions and recommendations.