AirBnB: Brand Not SEM
Most internet companies pay lip service to brand building but continue to favor short-term performance marketing. That typically means paid-search and paid social. AirBnB offers an interesting counterpoint and case study in decreasing reliance on paid search. The company just reported its "biggest and most profitable quarter" to date. On the company's Q3 earnings call, CFO Dave Stephenson said AirBnB's focus has been "on the overall brand ... and to be less reliant on search engine marketing." He explained that 90% of of the company's traffic is "direct or organic." CEO Brian Chesky added, "We take a full funnel approach to marketing ... one of the biggest drivers of our traffic is PR ... we think of performance marketing as more of a way the laser in to balance supply and demand rather than a way purchase a large amount of customers." As a result, AirBnB has been able to reduce its digital-ads budget significantly.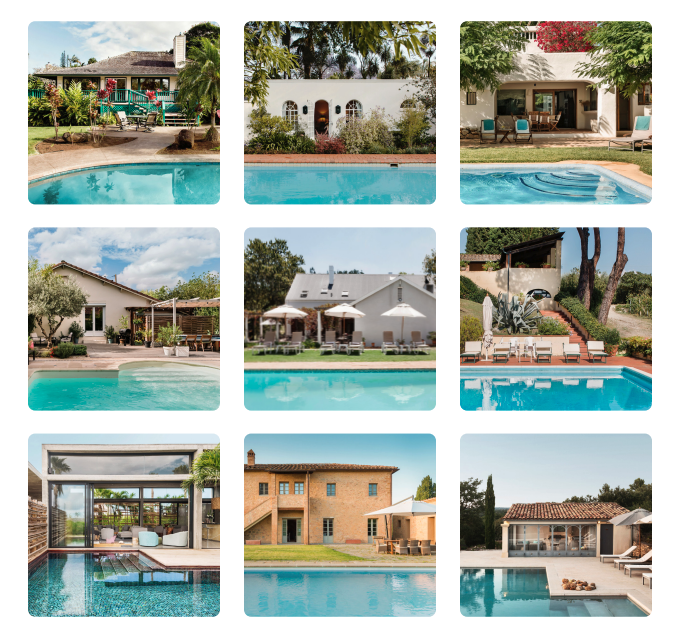 Our take:
There was no discussion of SEO. But it's implied that SEO is a part of AirBnB's "full funnel" approach.
In the mix: AirBnB pays for OOH and TV/CTV advertising. But what's striking: "one of the biggest drivers of our traffic is PR."
The conventional wisdom: "brand building is hard and expensive." But AirBnB shows the long-term value of making those investments.
Location to Fight Review Spam
One of the ways to identify review fraud is with location. Comparing business and reviewer location, as well as the totality of locations associated with a reviewer can indicate inauthenticity. An individual with reviews all over the world (in a compressed time frame) suggests a fraudster. Last week, Whitespark CEO Darren Shaw found review location volume indicators starting to show up in Google reviews. The text shows how many reviews the individual has in the city/area where the business exists. In theory, this will allow consumers to better evaluate the veracity of the review. More reviews in a place suggests the reviewer's content is authentic. Numerous reviews in one location will increase user confidence. But it's not as helpful as one might think. Most people aren't going to do a deep dive on individual reviewers. And it skews things further in favor of local guides, who tend to write the most reviews.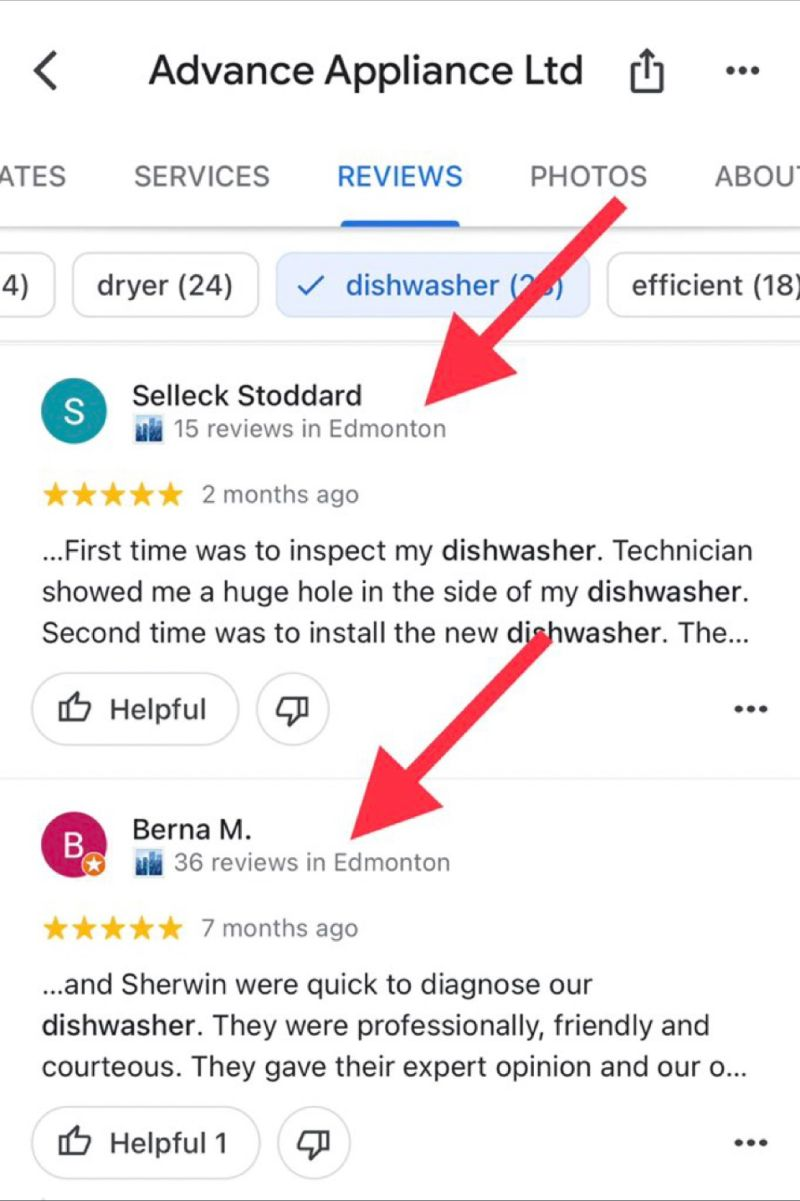 Our take:
This indicates Google has more tools available to fight review fraud than it has shown in the past. This may be part of a ramp up for EU's DSA.
Banning reviewers is probably more efficient than focusing on individual reviews. However fraudsters can always create new profiles.
Policing fake reviews is a probabilistic game but Google can use multiple AI-driven factors to identify fraud with high confidence.
Last Chance for Antitrust
Republicans will likely win control of the US House of Representatives in tomorrow's election. That injects uncertainty into the fate of pending tech legislation. The Biden Administration promises a lame-duck, last-minute push to pass consumer privacy legislation and, more significantly, the American Innovation and Choice Online Act (AICOA) and Open App Markets Act. Both of those take aim at big-tech "gatekeeping" and control of online markets. In particular, AICOA contains "no self-preferencing" language similar to Europe's DMA, which will take effect in May 2023. If one or both pieces of US legislation were to pass that would bring about sweeping antitrust change. But if they don't pass before the end of the year, it's unlikely we'll see them pass at all. Partisan rancor will only ratchet up and little will be accomplished for the next two years.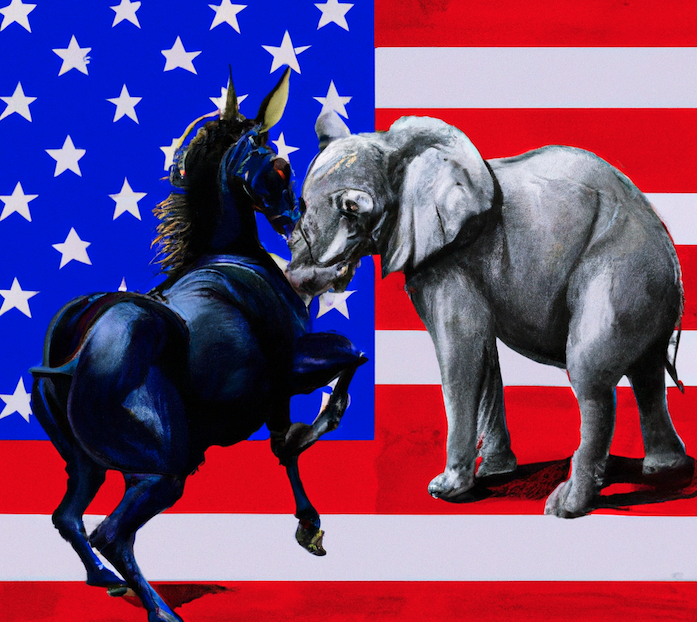 Our take:
The Republicans plan a "revengenda" focused on getting back at Democrats for their investigation of January 6 and other issues.
Potential common ground: Repeal of Section 230 and a harder-line approach to TikTok and companies with Chinese ties.
It may not matter if these bills don't pass. Europe has become the world's de-factor tech regulator, which will impact users in North America.
Recent Analysis
Short Takes
Listen to our latest podcast.

How can we make this better? Email us with suggestions and recommendations.