Twitter's 'About Module' for Local Businesses
In April Twitter launched "Professional Profiles." They offer a verified and expanded presence on the site for businesses and a few other user categories. First, however, the company is targeting businesses with physical locations: "Professional Profiles are launching first with the About Module." The About Module includes address information, hours and contact options. Tapping on the "get directions" button will open a mapping app, which will lead you to the physical storefront. The "contact" button initiates a call, text, Twitter DM or email (as specified by the business). The company says, "Qualifying businesses must have a physical location where they want customers to visit."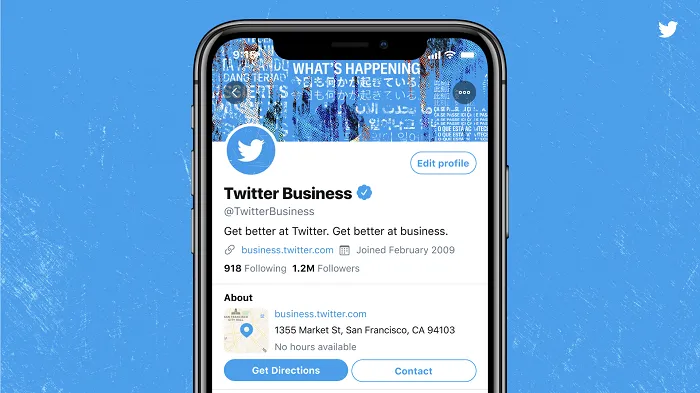 Our take:
This is the GMB profile or Facebook Page for local businesses on Twitter.
The company will undoubtedly also integrate e-commerce into these pages. Elsewhere it's testing a Shop Module and Shopping Card, with external links.
Discovery is the interesting question, however. Will there be a directory of some sort? Or will Twitter force businesses to advertise for visibility?
Intuit Teases Its $12B Mailchimp Strategy
Quickbooks parent Intuit didn't buy Mailchimp for $10 billion. It paid $12 billion in cash and stock for the bootstrapped company. In our earlier podcast discussion we expressed skepticism about Intuit's ability to successfully absorb Mailchimp, given its track record with acquisitions like Demandforce. In its press release, Intuit previewed its Mailchimp strategy: "to become the center of small business growth; and to disrupt the small business mid-market." Mailchimp will become "an end-to-end customer growth platform for small and mid-market businesses, allowing them to get their business online, market their business, manage customer relationships, benefit from insights and analytics, get paid, access capital, pay employees, optimize cash flow, be organized and stay compliant, with experts at their fingertips."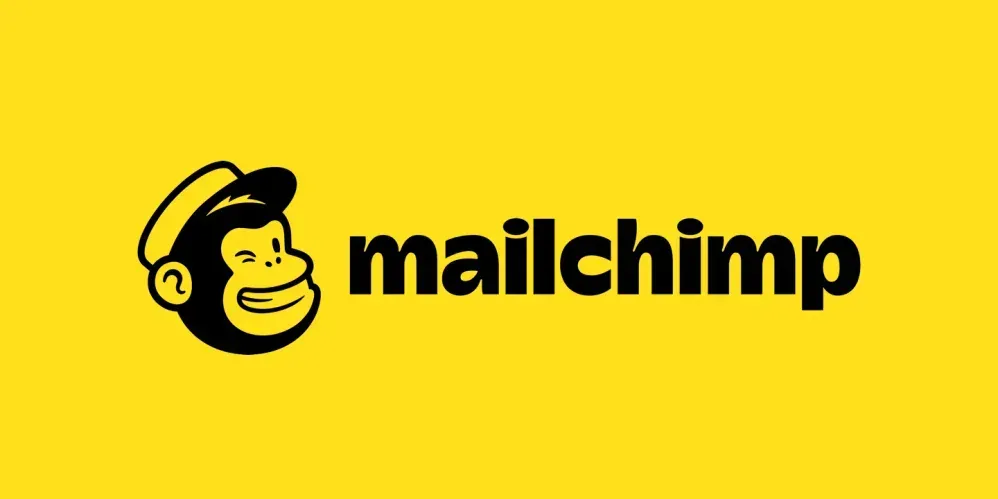 Our take:
Rather than offering Mailchimp as a marketing tool to its SMB customers, it appears Intuit wants to turn Mailchimp into a SaaS Hydra of sorts.
Customer data from Mailchimp and Quickbooks can be combined for more in-depth "actionable insights." A good idea on paper – on paper.
The company's not just going to cross-sell these products; it wants to integrate them deeply. It could work but it could also become a real mess.
Privacy Enforcement Failing on Both Sides of Atlantic
The Irish Council for Civil Liberties issued a report entitled, Europe's Enforcement Paralysis, on the failure of GDPR to bring about meaningful privacy reform for European consumers – other than complex cookie banners. Ireland is the primary enforcer of GDPR given that most major (US) tech companies are based there. And GDPR enforcement is "paralysed by Ireland's failure to deliver draft decisions on major cross-border cases." The report itemizes a host of problems including understaffing, lack of expertise and lack of funding. It says "98% major GDPR cases referred to Ireland remain unresolved." There's a parallel situation in the US with California's Consumer Privacy Act (CCPA). CCPA enables consumers to opt-out of tracking. Nearly 90% of consumers previously indicated they would opt out. The actual opt-out rate is 5% or below.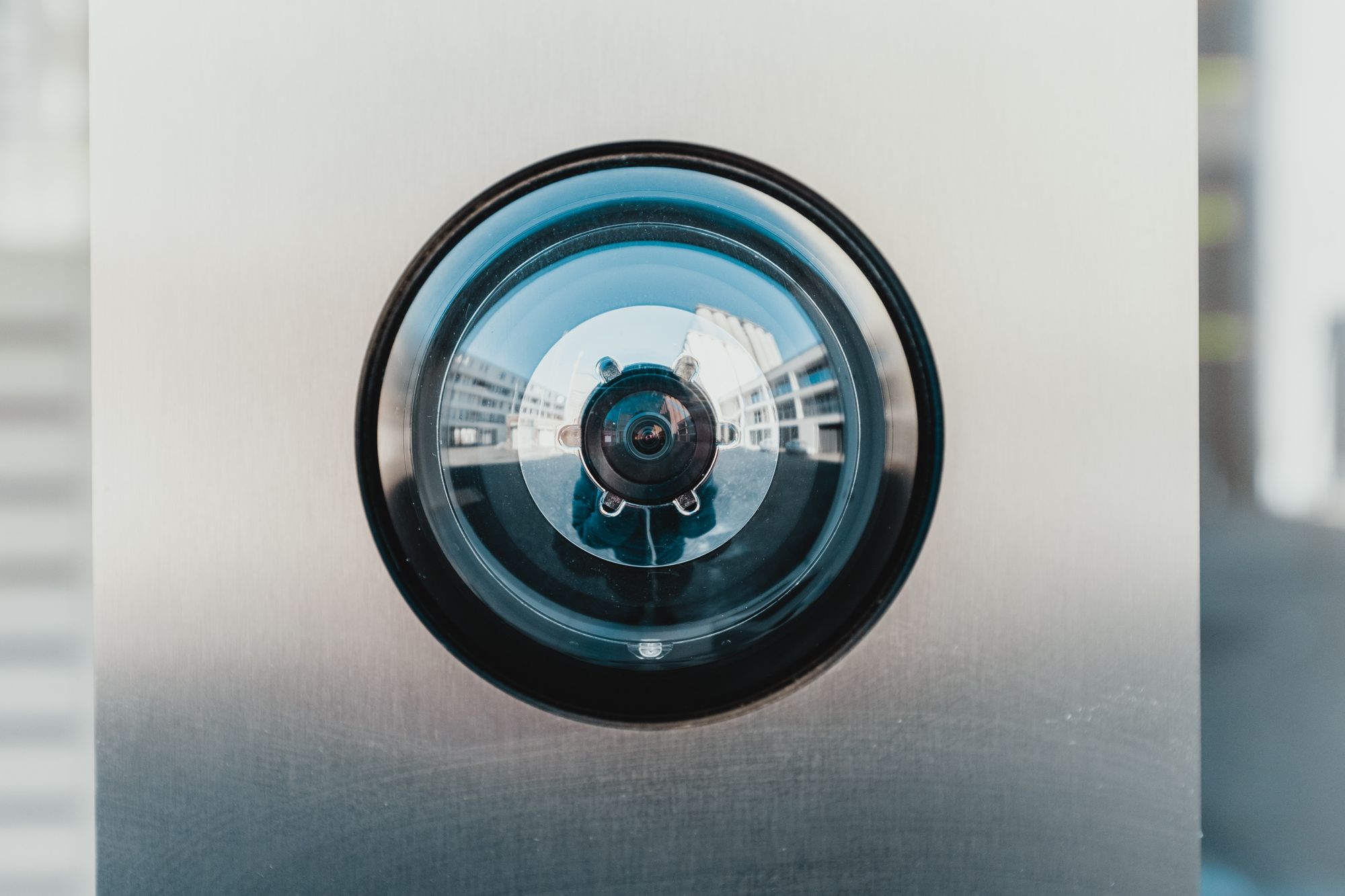 Our take:
The complexity of opting-out of targeting/tracking under CCPA is too burdensome for most people. Most simply click "accept" and move on.
Current low opt-out rates support a false narrative that consumers really want personalized ads. However, Apple's ATT opt-in rates show something else.
After all the industry hand-wringing, the real-world impact of these major privacy laws has been minimal or non-existent.
Recent Analysis
Short Takes
Listen to our latest podcast.

How can we make this better? Email us with suggestions and recommendations.