Major Tech Defeat in New EU Law
In a deal reached this weekend, European policymakers approved a sweeping piece of new legislation, the Digital Services Act (DSA). It imposes a range of obligations on search engines, e-commerce marketplaces and social networks. The DSA complements the previously passed Digital Markets Act, which goes after "gatekeepers" and "self-preferencing." The DSA won't take effect for 15 months, however, and its burdens vary by company size. Among other things, the DSA imposes limitations on ad targeting based on sensitive data (i.e., age, politics, sexual orientation, religion). It compels platforms to police and take down "illegal content" and products (no Section 230 in Europe). Companies must also open their algorithms to scrutiny and offer feeds or results based on criteria other than profiling – like Instagram reinstating its chronological feed.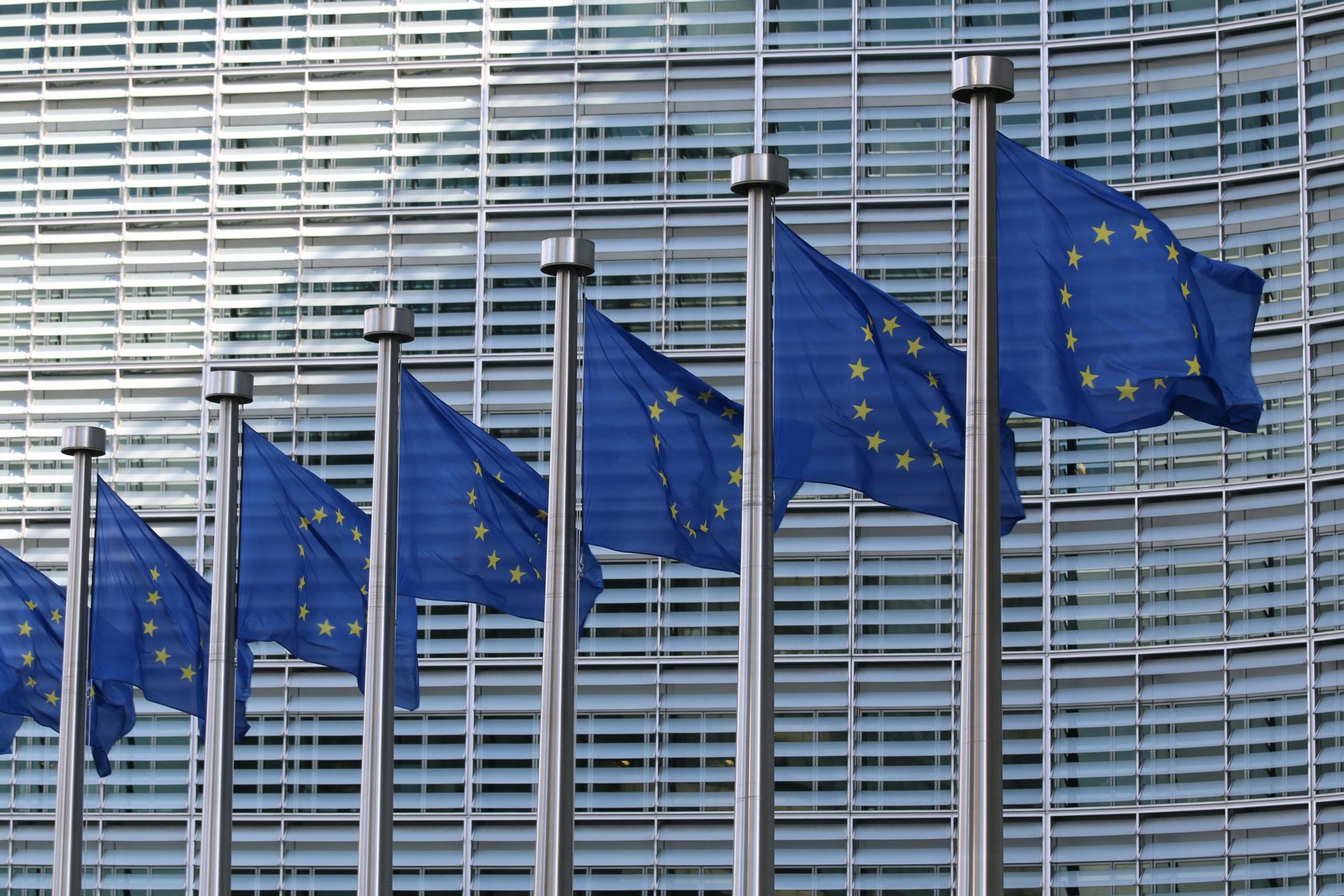 Our take:
Tech companies will now be subject to new forms of oversight. Violations carry penalties of up to 6% of revenue. For Google that could be $15.4B.
Major US-based tech companies had lobbied against the DSA. The combination of the DSA and DMA represent major defeats.
The new rules are now models for other countries' regulations. While the US may replicate some of the EU provisions, legal, cultural and political differences will likely produce different outcomes (or none).
31% of Online Buyers Pick Up Locally  
It's becoming more clear that stores and e-commerce support and reinforce one another. For example, Uberall survey data from 2021 found that two-thirds of shoppers (US, EU) were more likely to buy something online if they could return those purchases locally. And a new multi-country study from PYMNTS.com and Visa discovered that 31% of buyers in the US pick up their online purchases locally (i.e., in-store pickup, curbside pickup). And when US consumers pick up goods that they've bought online, 47% buy more things "always or often," while 17% do "sometimes." In other words, 64% buy more in stores after they arrive to collect online purchases. PYMNTS also found, 51% of sellers with physical locations "now offer in-store kiosk pickup options for e-commerce purchases."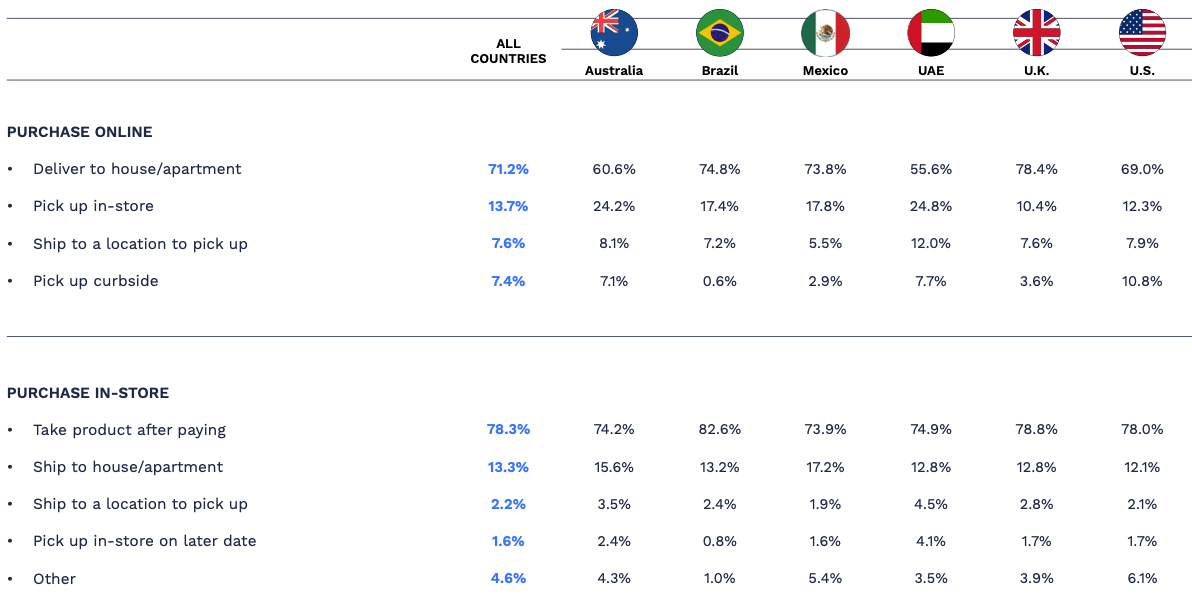 Our take:
Relative to five other countries in the survey, US merchants had the most "seamless" omnichannel shopping experiences.
US users, however, were less likely than others to engage in "smartphone assisted in-store shopping." Only 28% did so.
Creating connected experiences online and in-stores motivates consumers to provide their data, offering a way for retailers to get more first-party data.
Location Data Must Be Regulated
For years I actively promoted the benefits of mobile location data as a signal of brand affinity, purchase intent and identity, as well as its capacity for measurement – a "cookie for the real world." But like other types of personal information being tracked, location data are often obtained and utilized without the full knowledge (or consent) of the individual. A new report from The Intercept profiles a government contractor called Anomaly Six (A6) that claims to be tracking more than 3 billion smartphones globally. By combining mobile location with social media data A6 can locate almost anyone, anywhere. The data come from social media and smartphone app developers that sell location to third parties to generate additional revenue. Brands, platforms and marketers often defend the collection/sale of location on the grounds that it's "anonymous" and can't be used to identify individuals. The entire point of the A6 project is to identify individuals.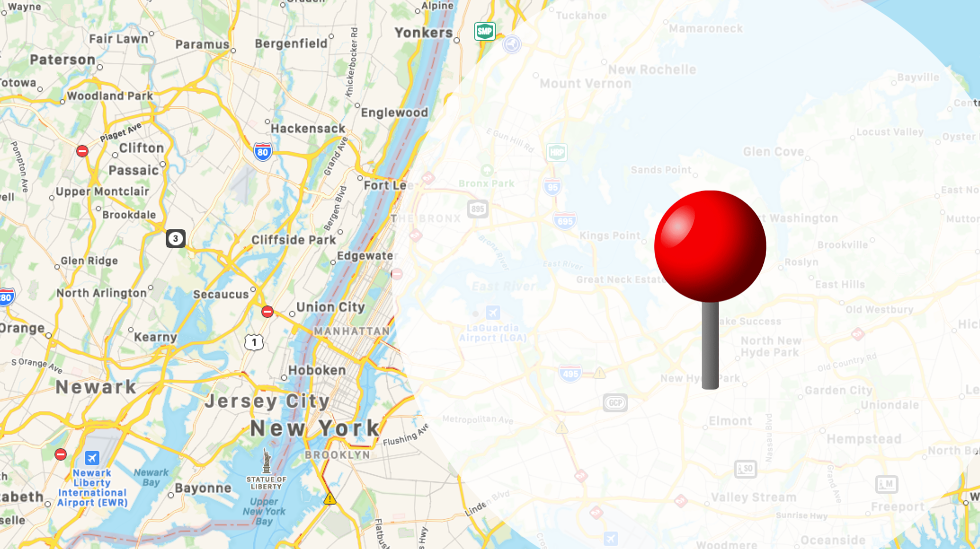 Our take:
Right now governments, through contractors such as A6, can effectively spy on the movements of entire populations. China is the extreme case.
In the US, this type of surveillance exists outside the scope of the Fourth Amendment's warrant requirement because the data is freely available.
Most consumers have no idea, when they opt-in to sharing location, their data is often sold to third parties. According to Flurry Analytics, less than 14% of Americans have said "yes" to mobile tracking.
Short Takes
Listen to our latest podcast.

How can we make this better? Email us with suggestions and recommendations.