What's Wrong with Netflix?
The stock market was (briefly) shocked yesterday when Netflix announced that rather than adding 2.5 million subscribers, as forecast, it lost 200,000 in the first quarter. What's more, the streaming leader said it would lose roughly 2 million more in Q2. In Q4 last year, Netflix added 8.3 million new subscribers. However, Disney+ outpaced Netflix with 11.7 million. This was Netflix's first subscriber loss in a decade. In response, the company said it would do two things: create a lower-priced, ad-supported tier like Hulu and crack down on password sharing. The company estimated 100 million free riders out there using shared passwords (probably not that many). All this comes after Netflix raised subscription prices – for the sixth time since 2014 – to compensate for slowing revenue growth.

Our take:
Streaming is replacing cable. But consumers feel overwhelmed by multiple services and the sheer volume of content. They want bundling, not unlike the cable services they're abandoning.
Monthly churn is now at 5.2% on average. People subscribe for specific "big" shows and then cancel. Consistent content is the key to acquisition/retention (pricing too). Netflix is no longer unique and irreplaceable.
As ads penetrate streaming, "addressable TV" is here – with its data collection and tracking. Expect costs for ad-free streaming to continue to increase as freedom from ads becomes an expensive privilege.
Court: Scraping Public Data OK
The 1991 Supreme Court case Feist Publications v. Rural Telephone Service Co. established that factual business data (NAP) in a telephone directory could not be copyrighted; it was not protectable IP. That case opened the door for the entire local search industry, which was initially built on the copying of yellow pages directory information. A kind of successor is HiQ Labs v. LinkedIn (opinion), which was just decided by the 9th Circuit Court of Appeals. Without going into the lengthy procedural history, HiQ Labs was scraping public LinkedIn profiles. LinkedIn argued that violated the company's terms, its users' privacy and the Computer Fraud and Abuse Act because it was "unauthorized." The court said: 1) the data was public and 2) the public interest favored permitting the scraping. The decision is being lauded as a victory for "archivists, academics, researchers and journalists." LinkedIn says the matter is not over and it may appeal to SCOTUS.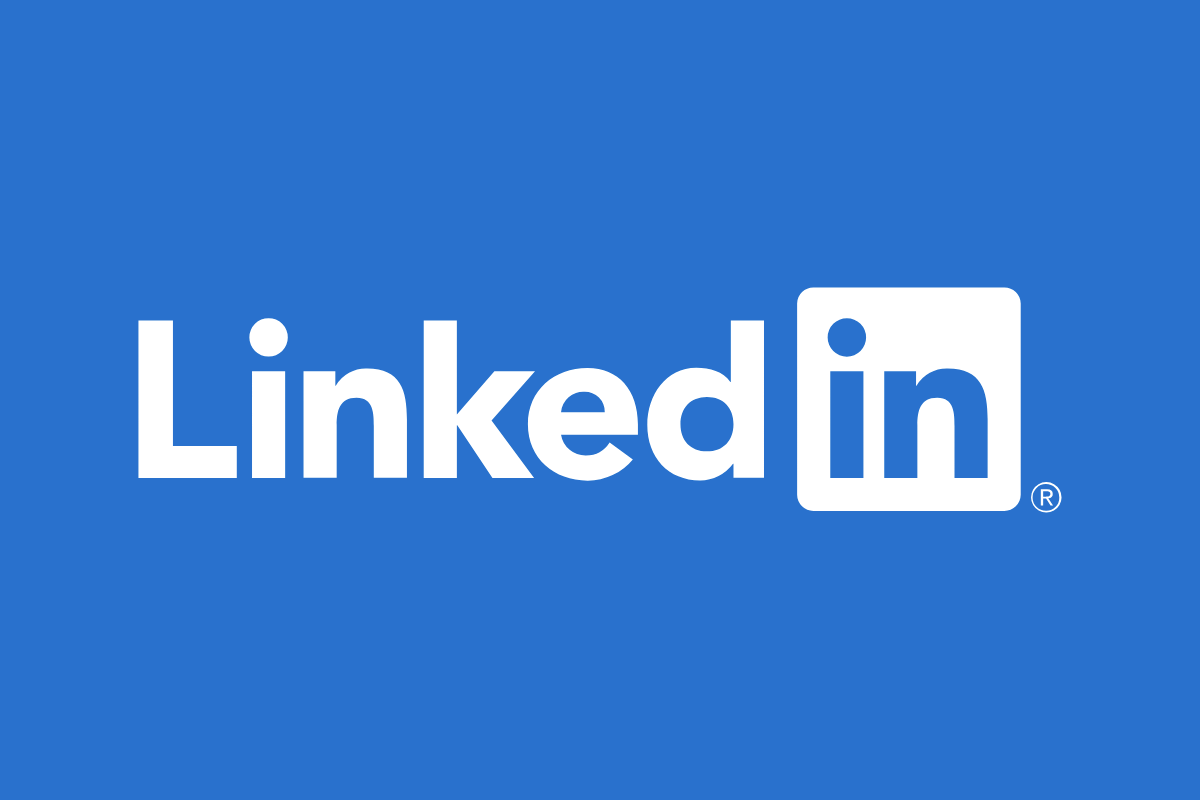 Our take:
This case was decided under the Computer Fraud and Abuse Act ("hacking"). Crawling public data doesn't constitute "hacking" accordingly.  
There may be other "defenses" against scraping. For example, copyright has successfully been used to block it. But "public data" may be exempt.
The law needs to be further refined. Scraping of any/all online data or "public content" sounds like good policy but could lead to abuses.
UK to Make 'Fake Reviews' Illegal  
The UK's consumer watchdog, Competition and Markets Authority (CMA) is set to adopt new rules that make fake reviews illegal and punishable by fines of up to 10% of annual revenues or $391K for individual violators. The CMA will gain the power to directly impose penalties and award compensation without a judicial decision. The BBC adds, "Websites hosting consumer reviews will have to take reasonable steps to check they are genuine." This is critical. But what are "reasonable steps"? That's not immediately clear. And what penalties might Google or Tripadvisor face? SMB advocates also want to see a right of appeal. CMA said the average UK household "spends about £900 each year after being influenced by online reviews." That translates into ~$33 billion (~£25 billion) annually. In the US the impact of reviews on spending is probably at least 30x more – at the very least $1 trillion.

Our take:
Recent Analysis
Short Takes
Listen to our latest podcast.

How can we make this better? Email us with suggestions and recommendations.