Dueling Metaverse Visions: Snap vs. Facebook
Facebook parent Meta reported Q1 results Wednesday. Because they weren't a wipeout (like Q4), the market responded positively. Facebook's Reality Labs metaverse unit (formerly Oculus) lost $3 billion, after bleeding $10 billion in 2021. While Zuckerberg acknowledged the cost, he said "[The metaverse] is something that's never been built before." This week Snapchat CEO Evan Spiegel called Facebook's metaverse vision "ambiguous and hypothetical." By comparison, Snap has been using AR functionality for several years. This week it announced a range of new AR tools, including "Dress Up," which allows users to try on clothes, glasses and shoes. (Snap also introduced a $230 drone camera called Pixy.) Snap has found viable AR use cases years ahead of Facebook's metaverse (notwithstanding Horizon Worlds).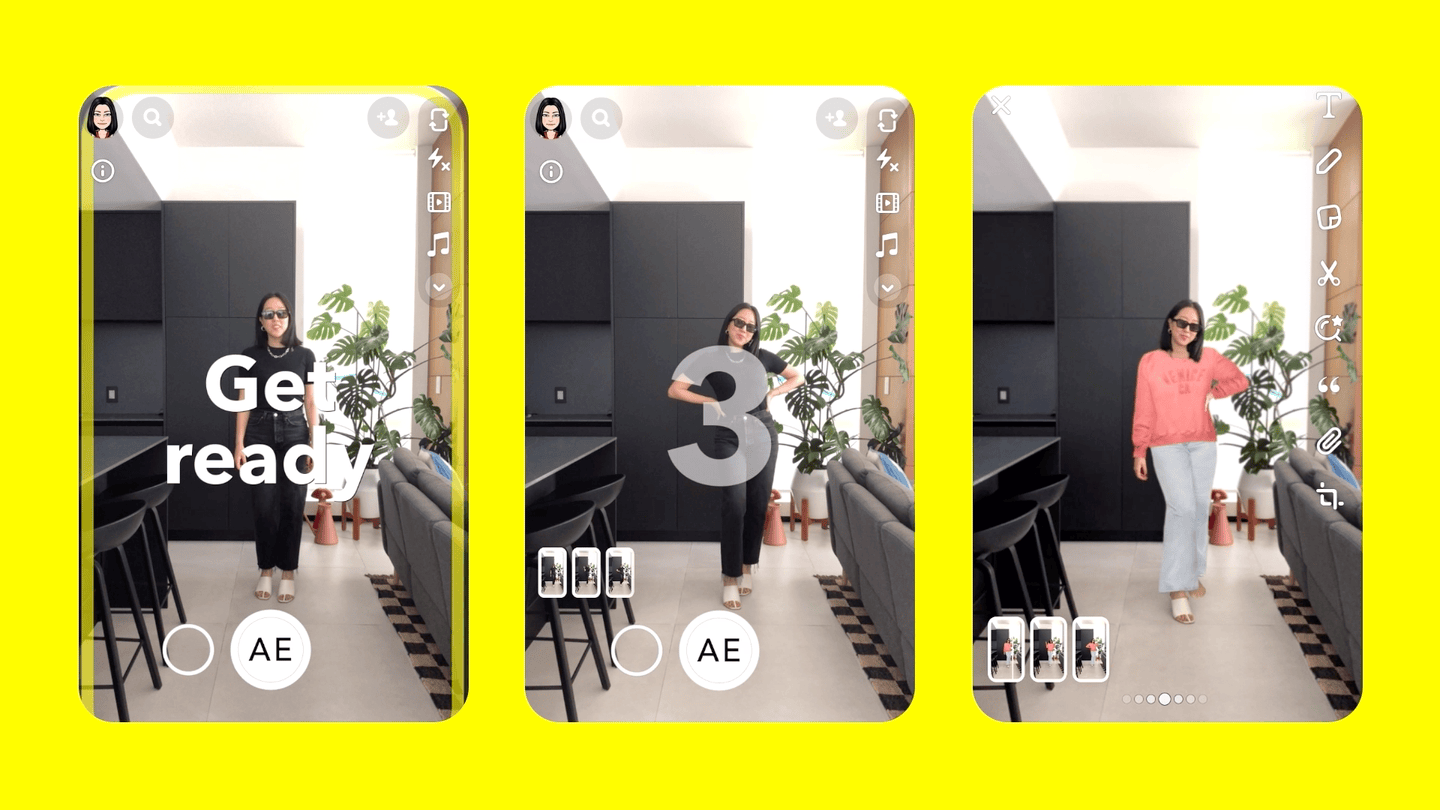 Our take:
In addition to Snapchat, Niantic Labs is the other leader in the "real world metaverse." Games and shopping are the leading business models.
Both VR and AR will coexist; however it's less clear whether Meta's VR metaverse will ever become a mainstream reality.
Mark Zuckerberg said Meta's metaverse efforts won't be profitable until "later this decade" or perhaps the 2030s. Investors aren't that patient.
Connecticut Law Bad News for Ads
The Connecticut General Assembly this week sent a bill to the governor for signature that would allow state residents to prevent the transfer of their personal data and block its use for targeted advertising. The proposed law, which would take effect in July 2023, doesn't prevent site owners from using first-party data for targeted ads, just its use by third parties and data brokers. Assuming the bill is signed, Connecticut would become the fifth state to pass data privacy rules. The bill requires companies to respect browser controls (Global Privacy Control) and enable a single, global opt-out. It also prohibits "dark patterns" to manipulate consent. Ad industry trade groups opposed the bill. They argued it further complicates the privacy landscape, would negatively impact "job creators" and unintentionally harm consumers. Only the privacy fragmentation argument is valid.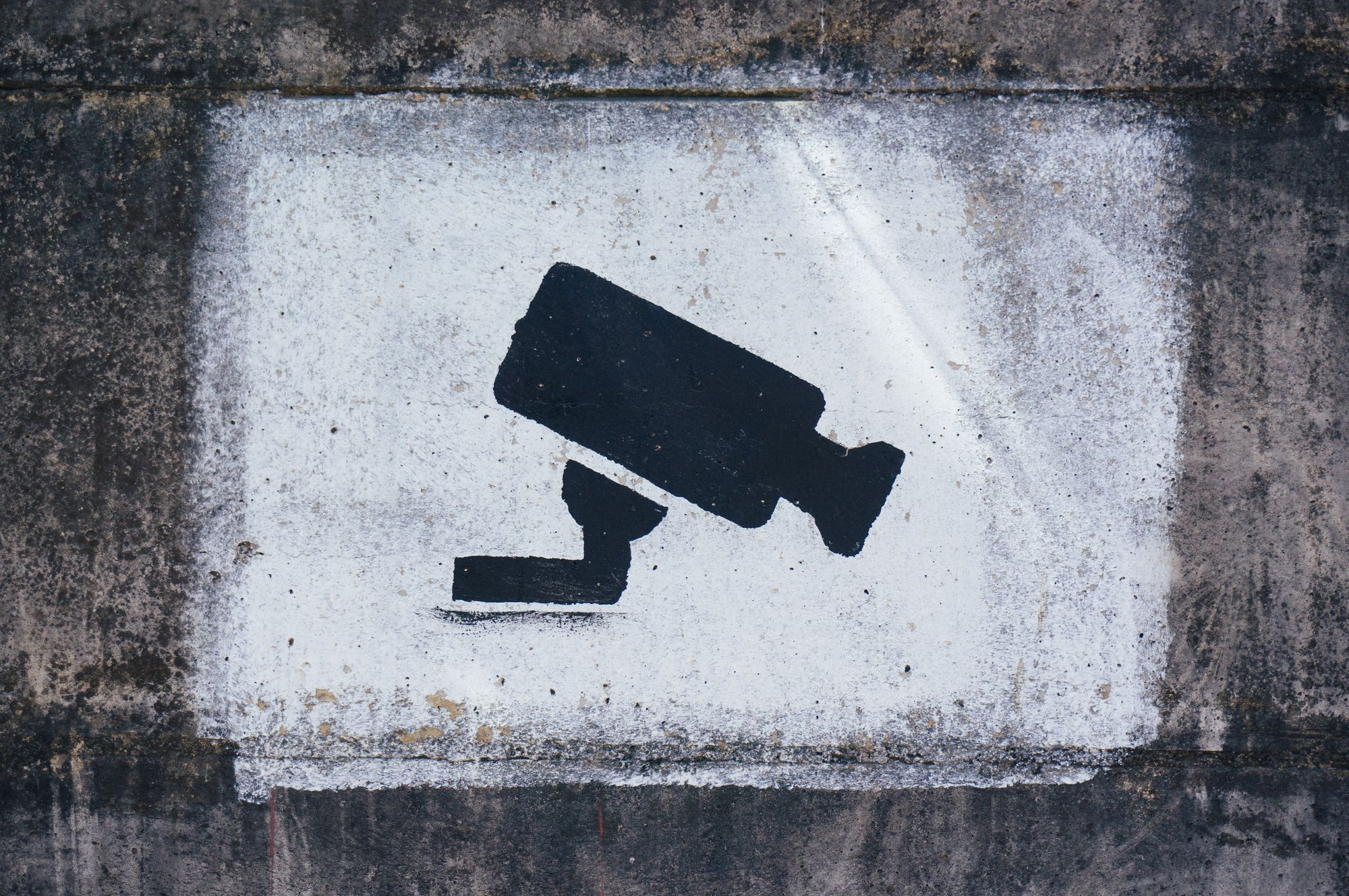 Our take:
California's CCPA ("do not sell my personal information") has largely failed because it's burdensome for consumers to pursue.
Everyone wants national privacy legislation, which may never come. States pass these laws because of federal inaction and perceived need.
Consumers want "relevant" ads, but limited transparency and sneaky behavior by platforms are big problems. Examples: Facebook and Amazon Alexa.
Flight to Paid Search
Most of the major tech companies, except Amazon, this week reported good-to-strong Q1 revenues -- though some have warned on the outlook for Q2. Apple in particular had a massive quarter and beat revenue expectations by about $4 billion. But Google and Microsoft both reported strong search revenue growth. Google had total ad revenue of $54.7 billion (vs. $44.7 last year). That 22% growth was exceeded by 24% paid-search revenue growth ($39.6 billion vs. $31.9 billion). Microsoft reported nearly identical search revenue growth of 23%, though much smaller real dollars: ~$3 billion. Despite years of predictions about the decline of paid search, it remains the dominant online ad revenue category. Accordingly, it captured 41% of all digital spending or $78.3 billion in 2021. Nearly all of that money is Google's.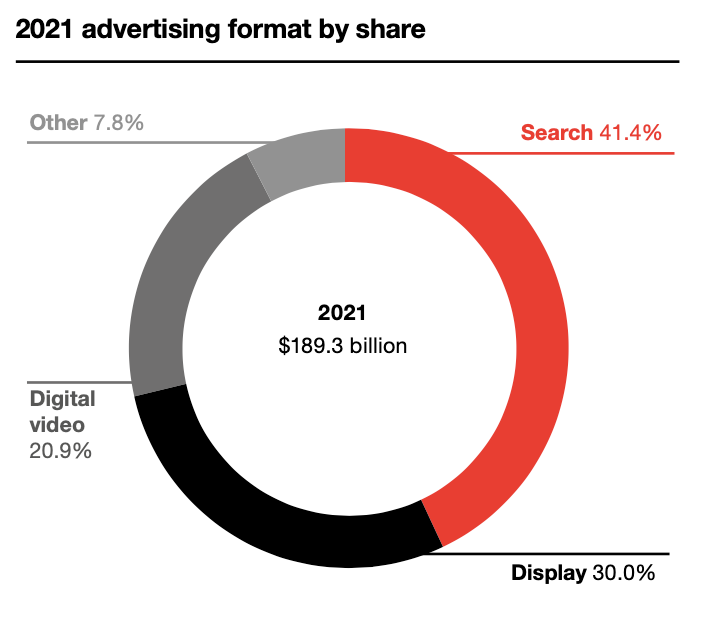 Our take:
There's significant volatility and uncertainty in the market right now. Paid search is a "tried and true" channel.
A host of privacy developments – Apple, cookie deprecation, pending legislation, stronger regulatory moves – are making targeting/attribution harder on display networks.
Paid search is a privacy proof medium that doesn't rely on the collection of personal data for performance.
Recent Analysis
Short Takes
Listen to our latest podcast.

How can we make this better? Email us with suggestions and recommendations.