Snap Personalizes Map with 'My Places'
It's "places week." On Wednesday Apple relaunched its Maps Connect listings portal, as Places on Maps. And now Snap has introduced "My Places" on its Snap Map. The Map originally debuted in 2017 as a (semi-creepy) user location-sharing feature. My Places is intended as a source for local business recommendations. Snap says My Places will allow users to discover "more than 30 million businesses, log their favorite local spots, and even find personalized recommendations." Users can tag and share their favorite places and see popular nearby businesses. Tapping on the "map tray" will bring up a full local business profile.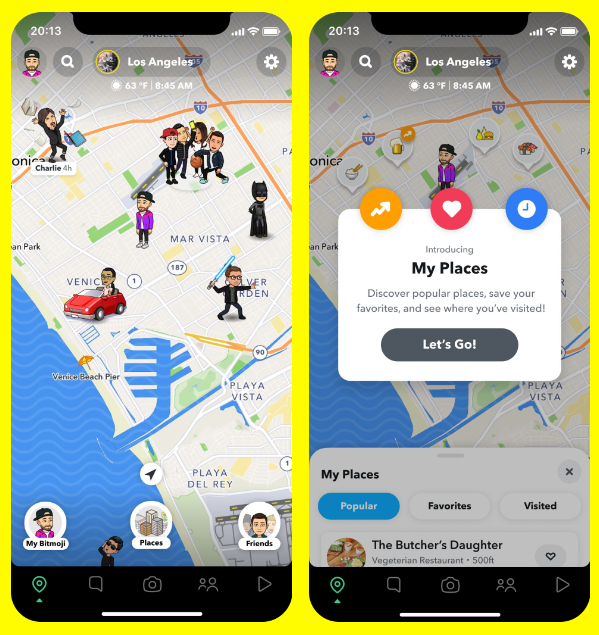 Our take:
DoorDash Expands into Restaurant Operations
Call it "RaaS" -- restaurant as a service. This is essentially what DoorDash is now offering local restaurants. The company announced a new partnership model for its DoorDash Kitchens division. Here's the pitch: "Full Service can be a flexible and cost-efficient opportunity for restaurants to test new markets as DoorDash takes on many of the tasks associated with opening and operating a storefront such as hiring, meal prep, procuring equipment and sourcing ingredients." Effectively, the restaurant owner licenses its brand to DoorDash, which operates the physical restaurant (think food court at a mall) and then shares proceeds with the restaurant owner. It appears there is a potential continuum of restaurant involvement.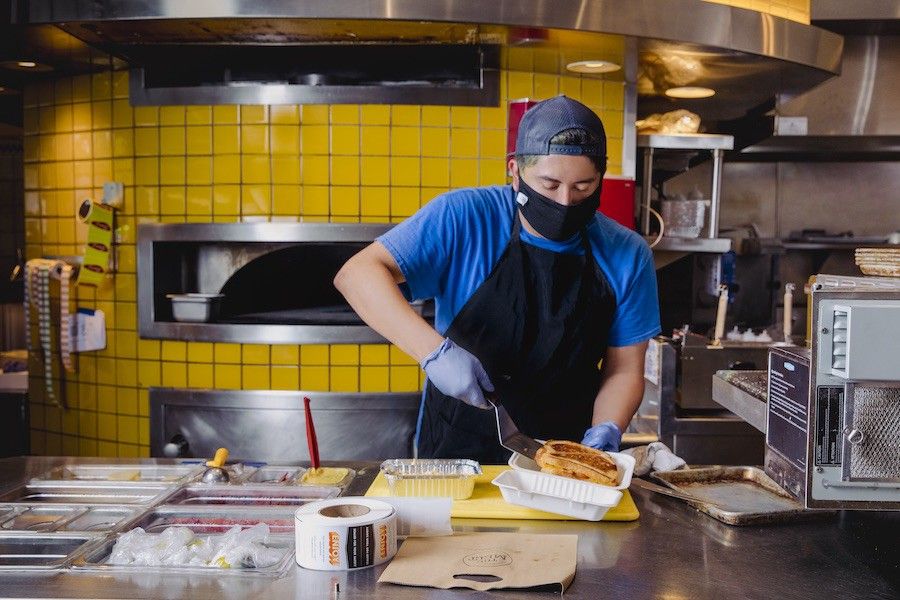 Our take:
More Consolidation: SOCi Buys Brandify
Founded in the 1990s by Manish Patel, Brandify began as store locator platform Wheret2GetIt. The company changed its name to "Brandify" in 2014 and grew to offer a wide array of local marketing services. Now SOCi has purchased its former rival for an undisclosed amount. SOCi will take on the Brandify team and also take ownership of StreetFight, which was acquired in 2017 (to counter Yext's Geomarketing in part). Earlier this year SOCi raised roughly $80 million in a Series D round. This news comes on the heels of Uberall's June acquisition of MomentFeed.  As Andrew Shotland pointed out in a recent Near Media analysis piece, these acquisitions are part of a larger local consolidation trend.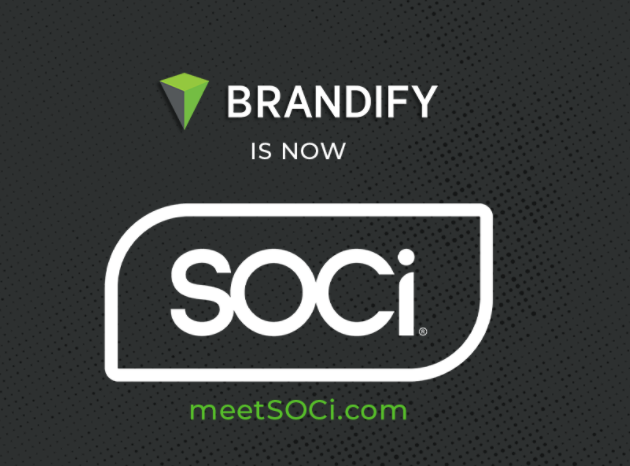 Our take:
Short Takes
Listen to our latest podcast.

How can we make this better? Email us with suggestions and recommendations.