Climate Crisis: No More BAU
You've probably read about a massive new UN report on the state of climate change. It's based on thousands of scientific studies and huge amounts of climate and weather data. Drafted by the multi-national Intergovernmental Panel on Climate Change, the report establishes without question that climate change is human-caused and that its effects may be now irreversible. The report points out what we already know: the climate is changing, resulting in more "biblical" weather across the globe (fires, floods, hurricanes). To avoid the worst outcomes, greenhouse emissions will need to be immediately cut – significantly. However, given the ideological, psychological, economic and cultural forces lined up against change, it's unclear we as a society can rise to the occasion. (I hope I'm wrong.)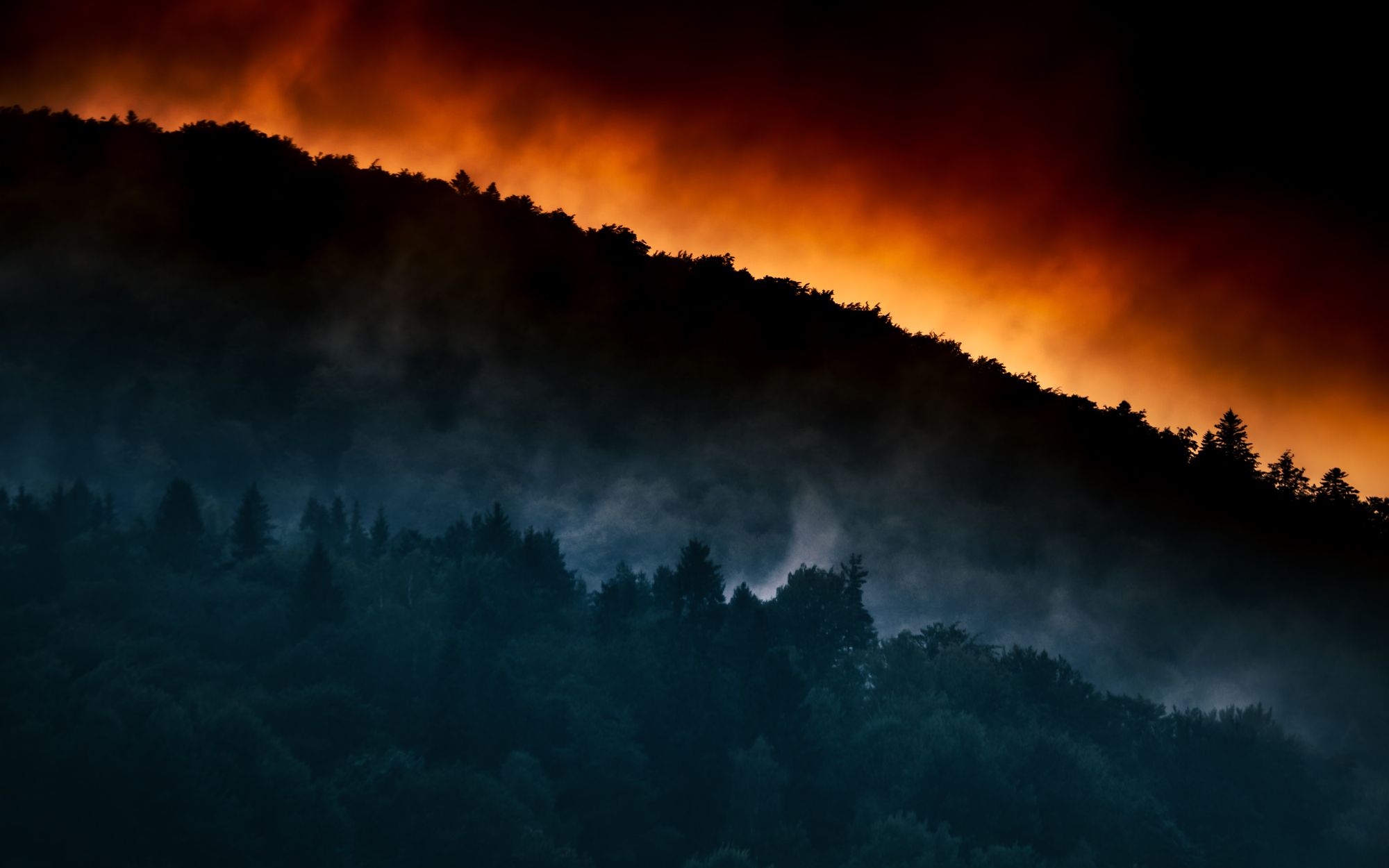 Our take:
This is the biggest issue we collectively face. We all need to make behavior changes to address climate change.
Marketing discussions often occur in a social/political vacuum (less so recently). The industry must change; no more BAU.  
Consumer spending drives roughly 70% of US GDP. Much of this is wasteful or unnecessary – and propped up by marketing.
Amazon Sellers Paying to Delete Negative Reviews
Maintaining a high review-rating on Amazon is critical to success. Having superlative reviews is also part of the "Amazon's Choice" algorithm. Winning that placement can be a significant revenue driver. Now the WSJ (also here) finds that some dissatisfied customers face seller harassment if they leave negative reviews. The article explains: many sellers aggressively try to eliminate negative reviews, offering cash to delete a bad review. Consumers who refuse are often harassed until they comply. Amazon has been lax, according to the article, in addressing consumer complaints and discipling abusive sellers. One buyer "heard from a seller four times after posting a negative review of an unsatisfactory $17 finger splint. The seller increased the amount of money it was willing to pay for him to delete the review, eventually reaching $40."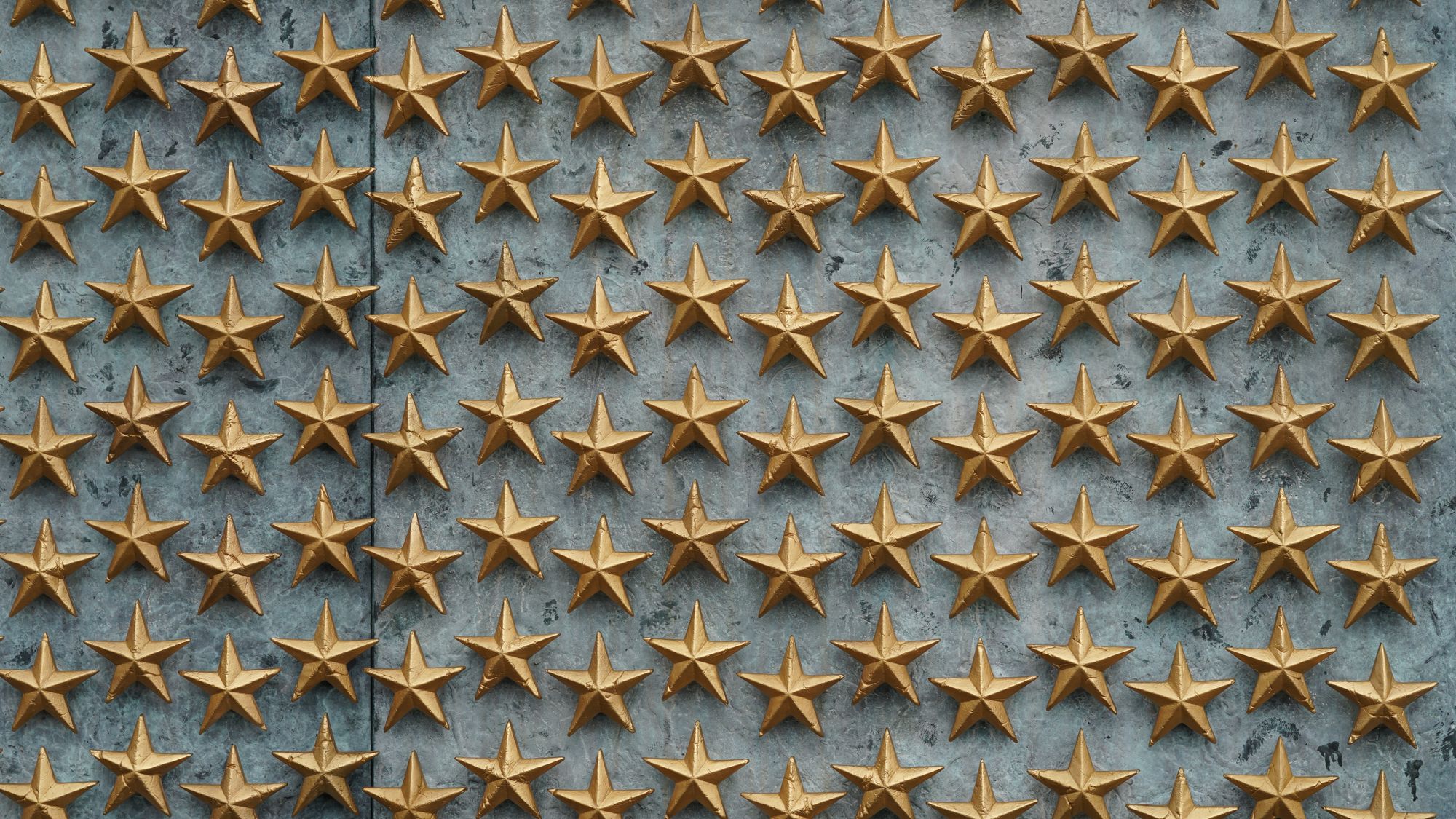 Our take:
Under pressure from media reports, Amazon is stepping up enforcement. The company recently disciplined Chinese electronics sellers Aukey and Mpow, which offered cash incentives for positive reviews.
Amazon contends that less than 1% of reviews on its site are fake. Third party data suggest that grossly underestimates review fraud on the site.  
Review fraud/manipulation is getting more sophisticated and nuanced in many cases. It's a growing problem across platforms.  
SMB Sales Nearly Recovered, Hiring Tough
Small business (SMB) monthly revenues are roughly 80% of what they were in 2019, according to a survey of 550 SMBs by Kabbage (American Express). However, that figure is somewhat misleading. Larger SMBs are doing better than very small firms. Kabbage says, "The smallest small businesses reported reaching only 55% and 57% of their pre-pandemic sales and profits, respectively." Foot traffic has steadily grown since January. But that may level off now with the Delta Variant. Two-thirds of SMBs are fully vaccinated, better than the national average. And 34% support proof of vaccination. Half (49%) of SMBs have job openings, the highest percentage since 1986; nearly 40% report hiring challenges. Larger firms were having greater difficulty hiring than smaller businesses, according to the Kabbage survey.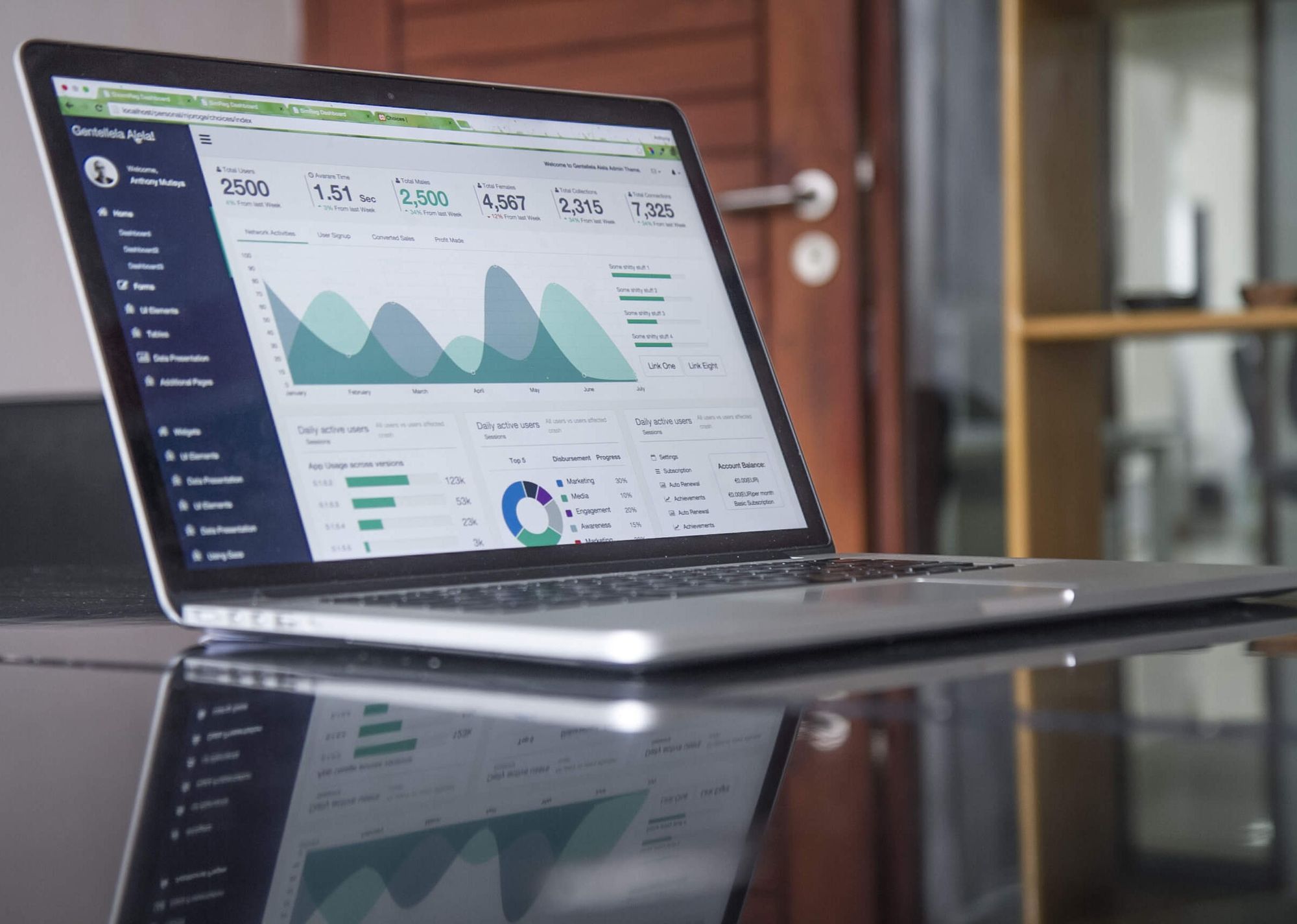 Our take:
Depending on how long-lived the Delta Variant is we may see a return to pandemic (online) shopping patterns that could hurt some SMBs.
Restaurants are especially vulnerable (to closure); they're also having trouble hiring. COVID is still keeping some people out of the job market.
Employers are having to offer increased salaries and get creative about other types of perks to attract employees.
Recent Analysis
Short Takes
Listen to our latest podcast.

How can we make this better? Email us with suggestions and recommendations.